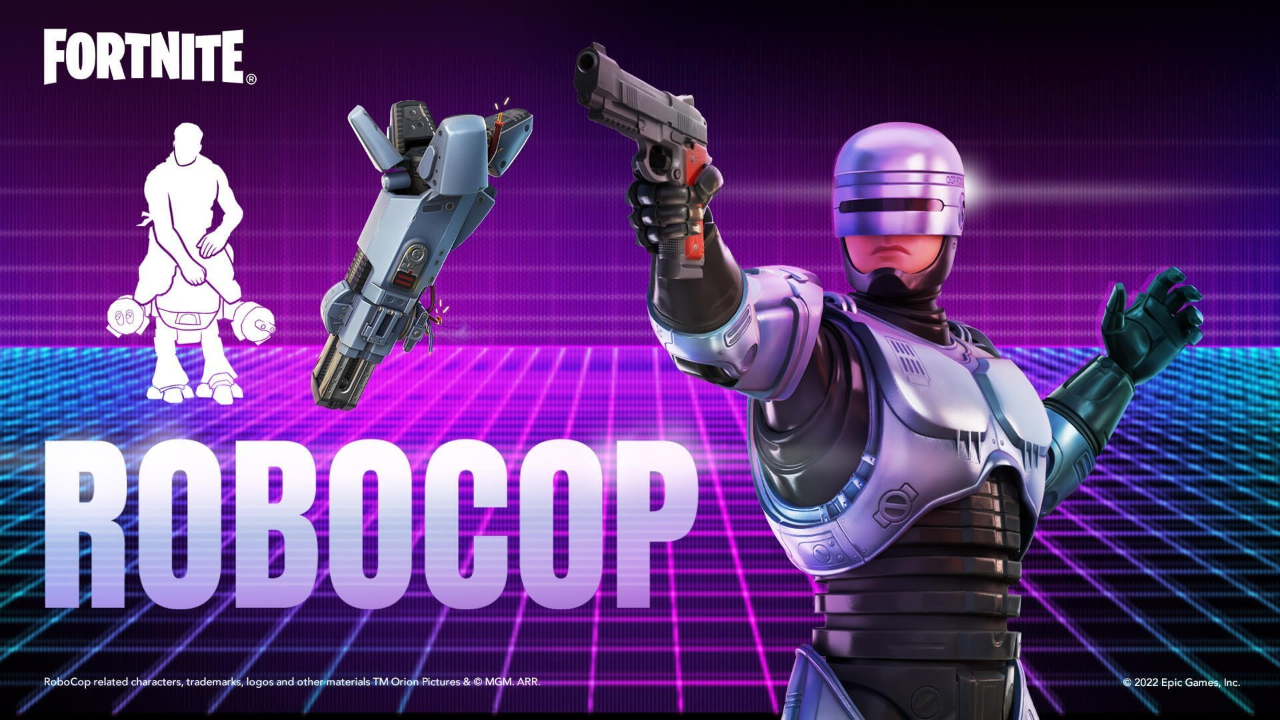 Epic Games has re-added multiple Item Shop sections to the Fortnite API, meaning they will be available very soon.
Re-added Item Shop Sections
The following Item Shop sections have been re-added to the API and will return very soon:
Turn The Music Up
Football Icons
RoboCop
Vaulted a Year or More
John Cena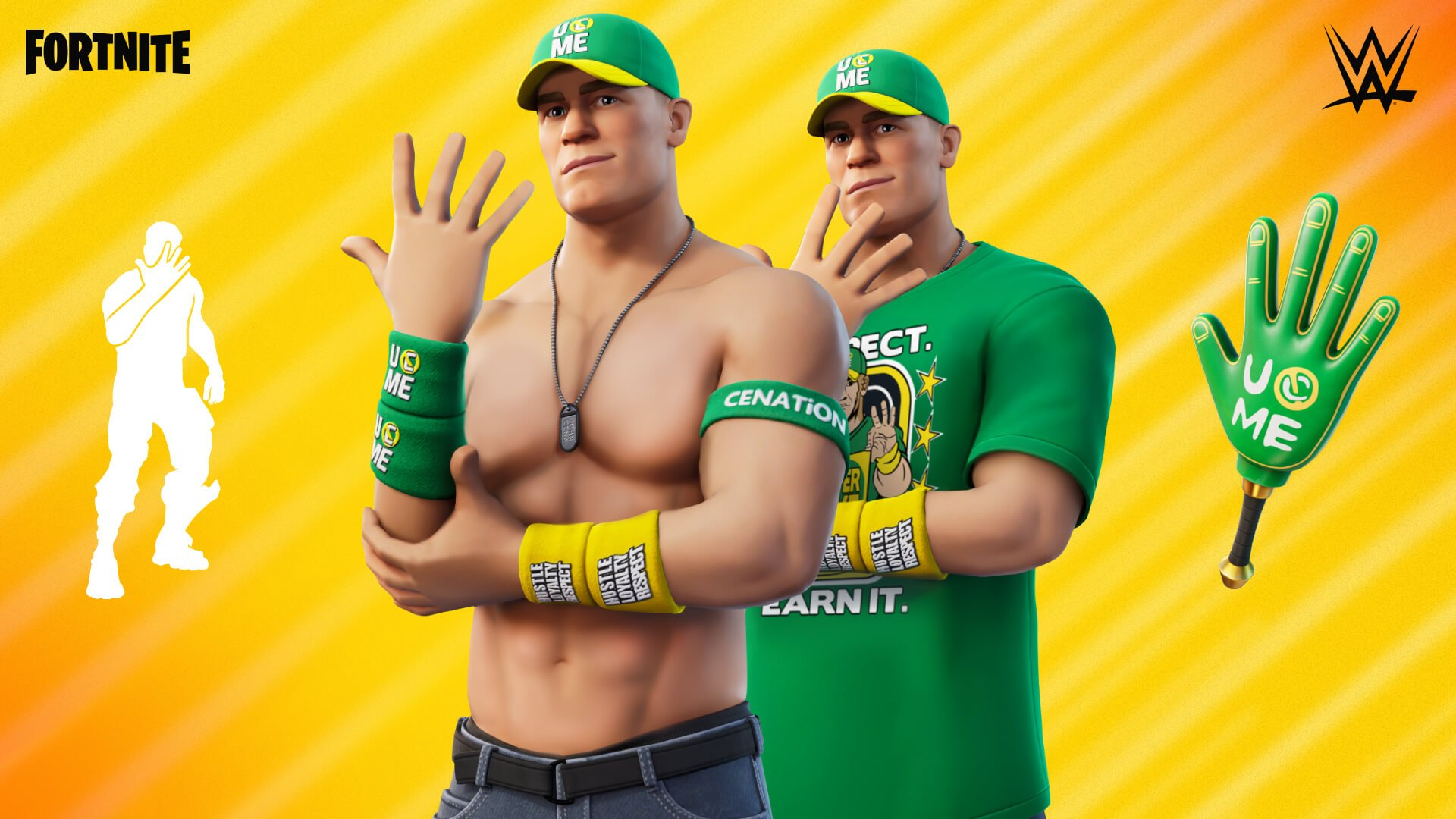 The following sections were also recently re-added to the API and will return soon:
Patrick Mahomes
Feast Mode
Rick and Moty
Customize Your Player!
Let Them Know
Reddysh's Locker
'Tis the Season
Goalbound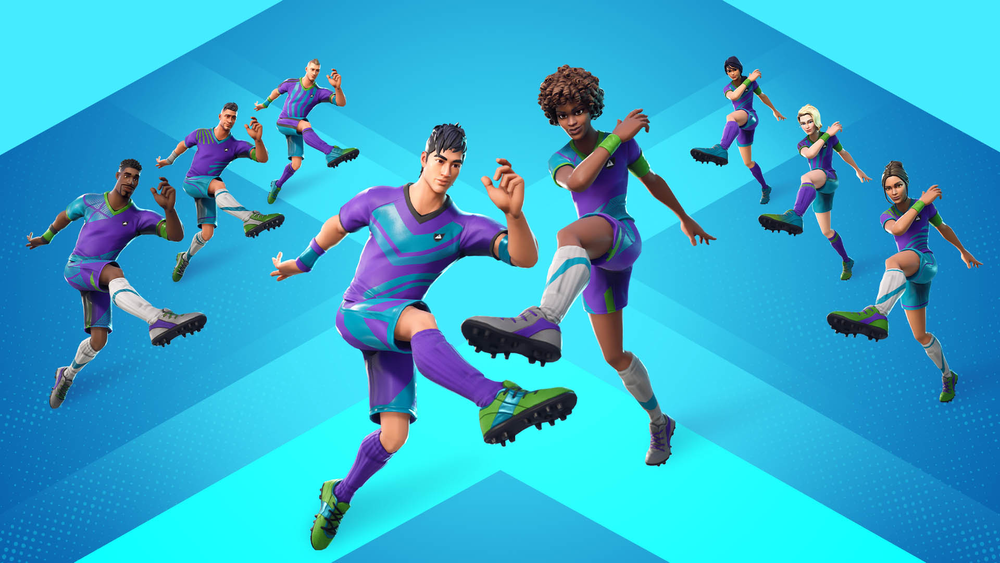 None of the existing Item Shop sections have been removed in the latest API update, but the following were deleted just four days ago:
Fallen Heroes - Customize!
Mr. Meeseeks
Summer, C-137
Mecha Morty
Black Adam
Knowby Cabin Nightmare
Ariana Grande
Spacefarer Ariana Grande
In The Paint
NBA 75
X-23
SavinTheBees Locker
Carlox Locker
MelanyLoLee Locker
J Balvin
Silk Sonic
Welcome to the Melloverse
Spooky Offers
Turn The Music Up
Concept Royale Winners
More Spooky Offers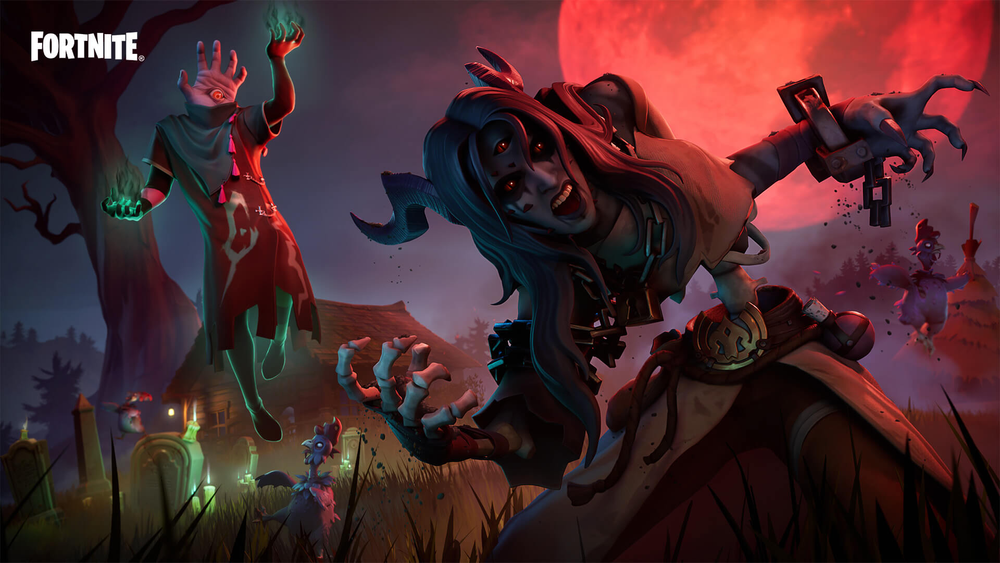 The 'Football Icons' section, which was re-added to the API, will contain the Marco Reus and Harry Kane Outfits.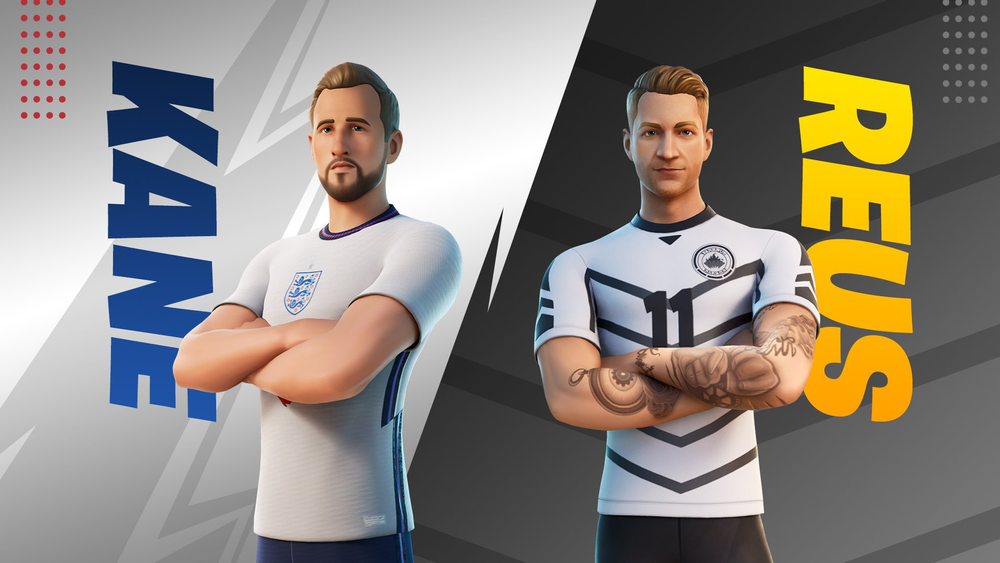 We'll keep you updated if any additional sections are changed.
---
In other news, Fortnite has announced the removal of Battle Lab in the next update. Click here to read more.
Follow us on Twitter (@FortniteBR) and Instagram (@FortniteBR) to keep up with the latest Fortnite news, leaks and more.