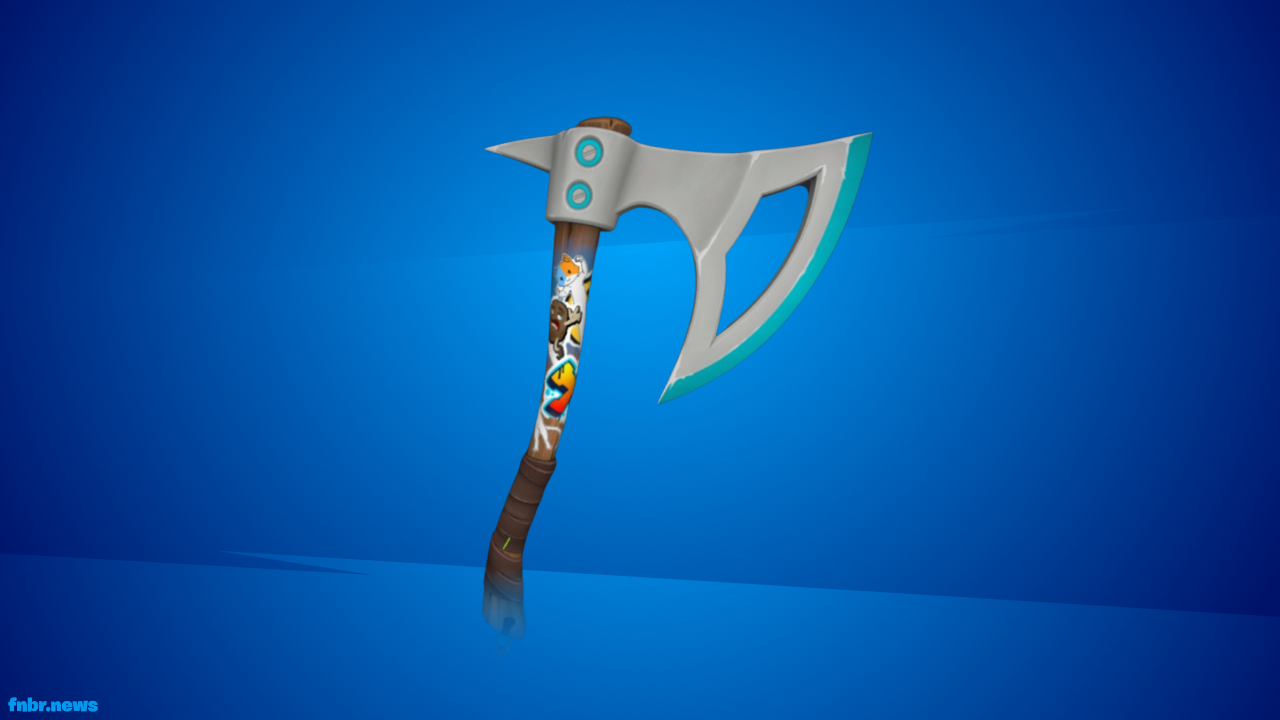 Leaker HYPEX has shared images of an upcoming item, the Throwing Axe, which was added to Fortnite's files recently and is expected to be introduced to Battle Royale next season.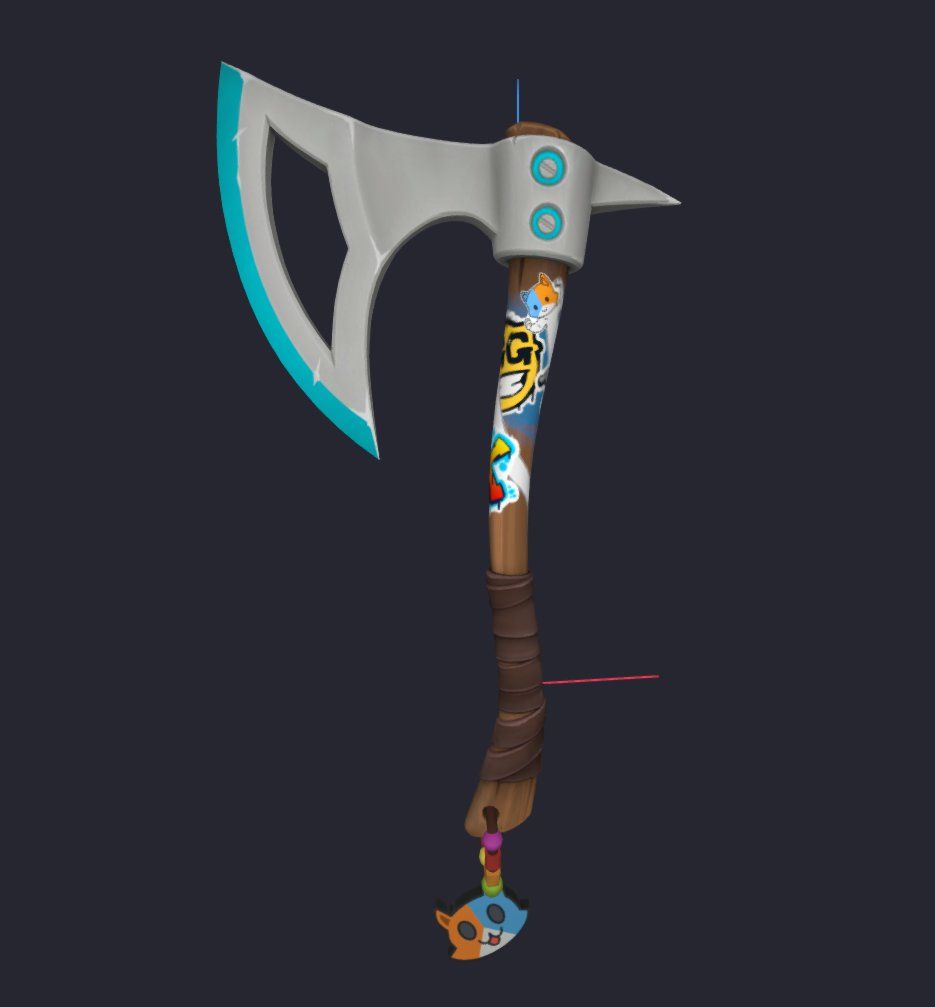 As of now, no files related to the Throwable Axe other than the model and textures can be found and all we know is that the weapon will be the first of its kind in Fortnite.
The axe has a short handle which is covered in popular Fortnite sprays, including Potato Aim, GG Smiley, X Mark, and more. A small charm of the Kit Outfit can also be seen at the bottom of the axe, which could be something we will see as an option for weapons in the future.
We'll keep you updated if any additional files are found for the Throwable Axe.
---
In other news, a new Xbox-Exclusive set is coming to Fortnite soon. Click here to read.
Follow us on Twitter (@FortniteBR) to keep up with the latest Fortnite news, leaks and more.