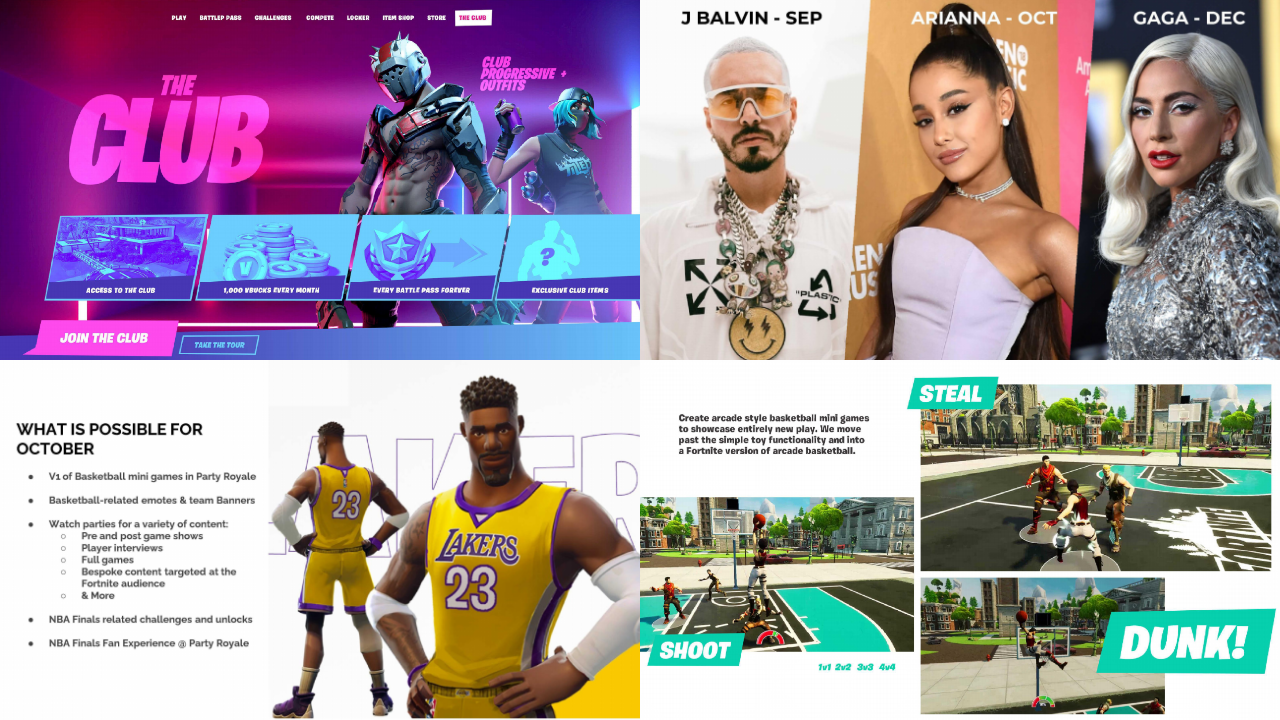 Epic Games' Quarterly Business Review from June 2020 is being shared online and contains a collection of leaked information related to iOS that is labelled as "Highly confidential".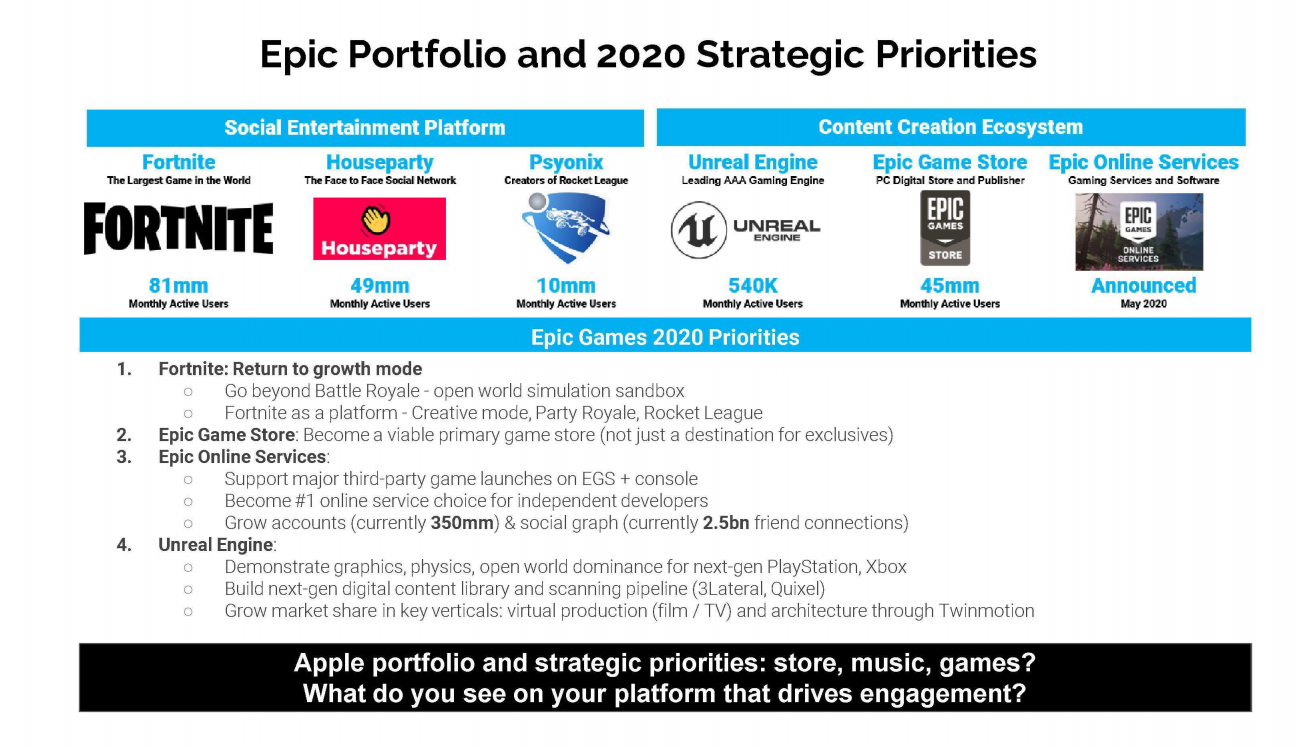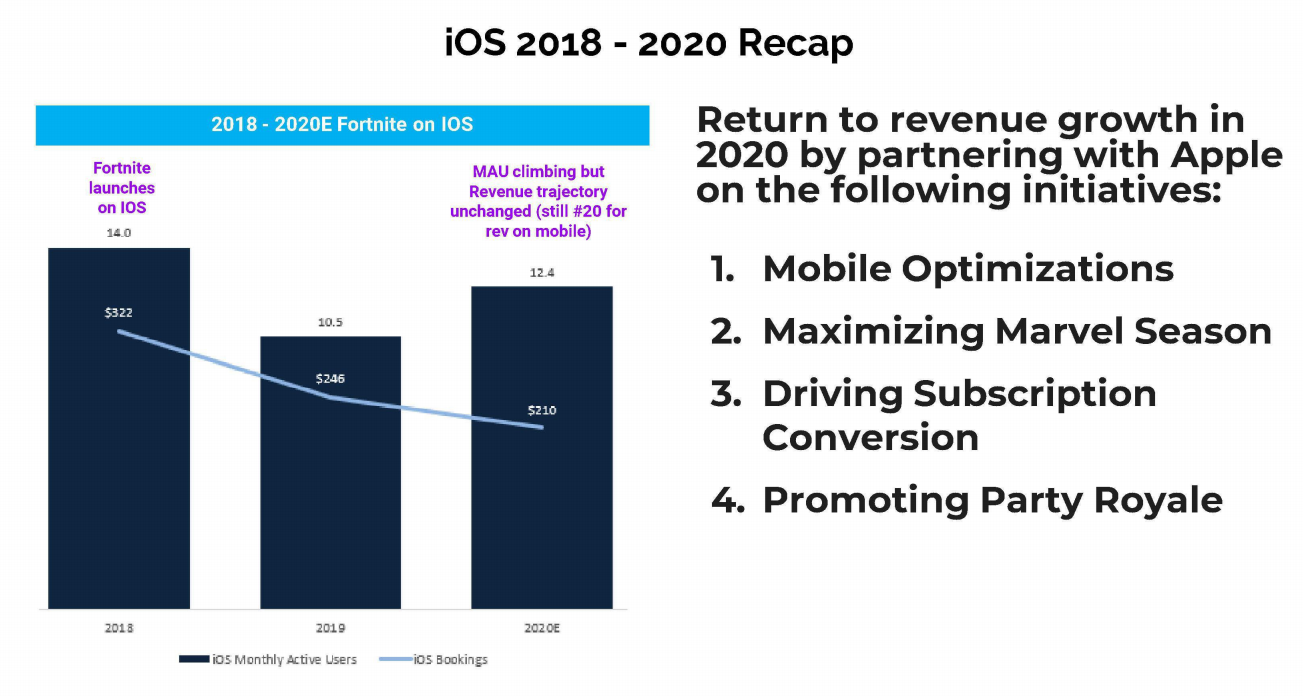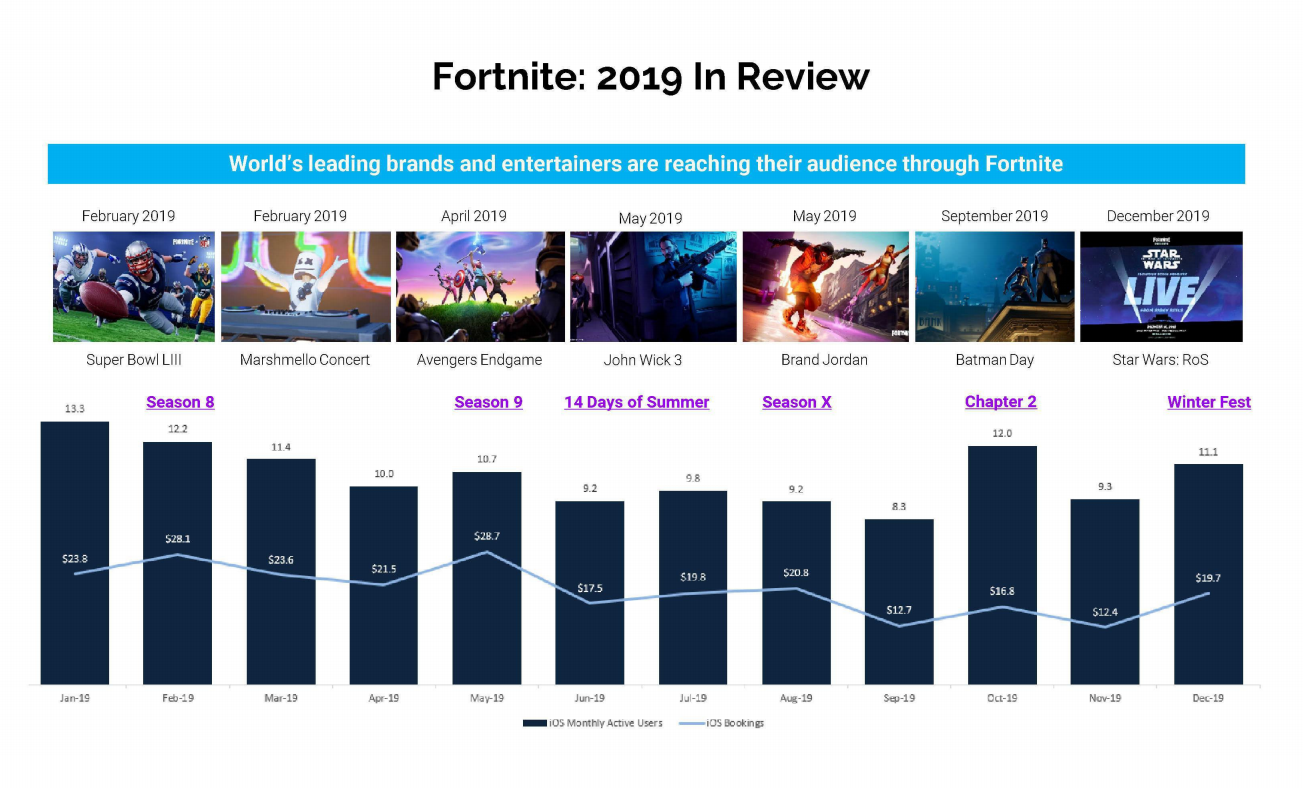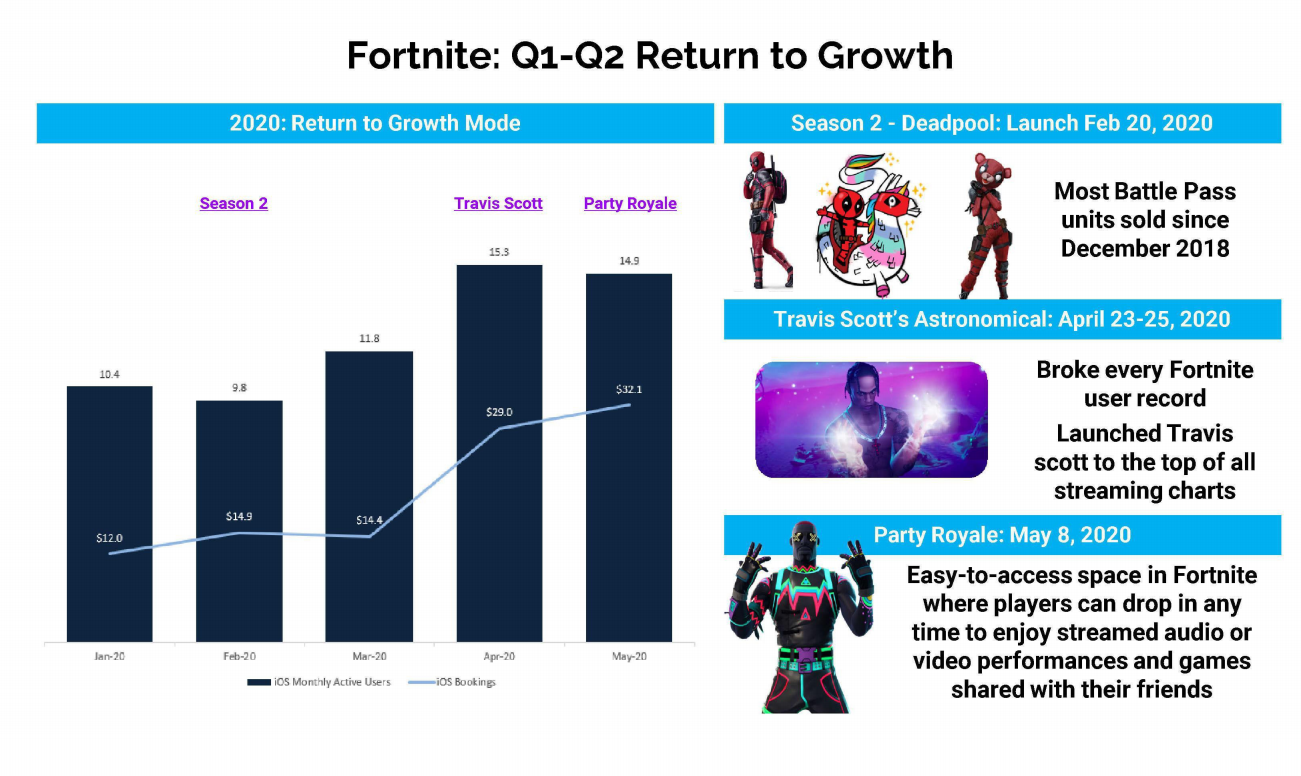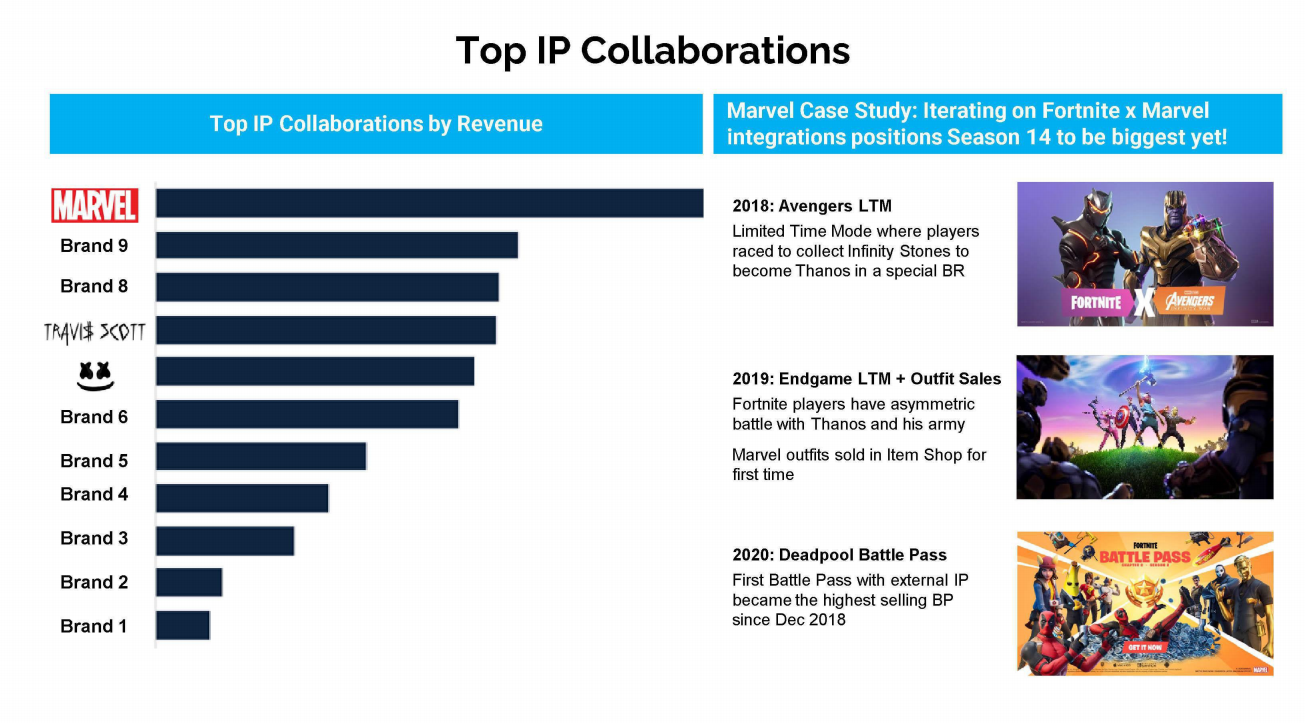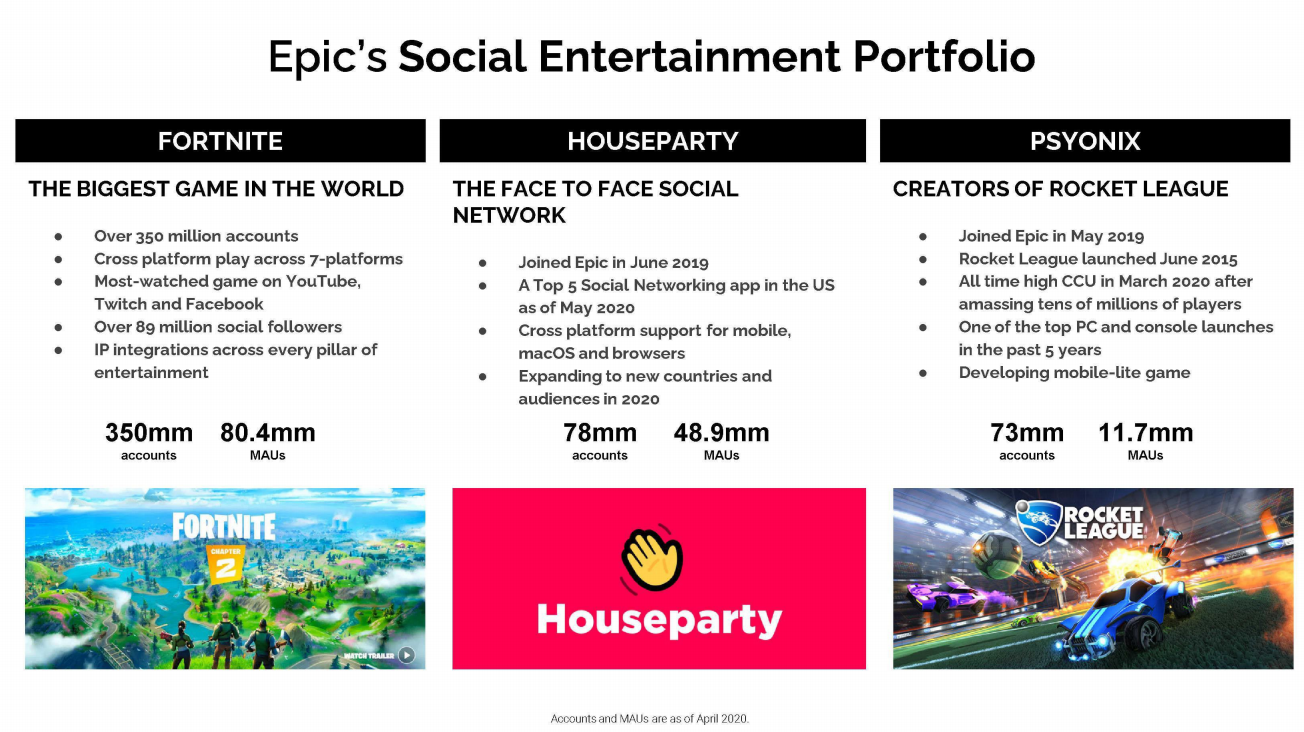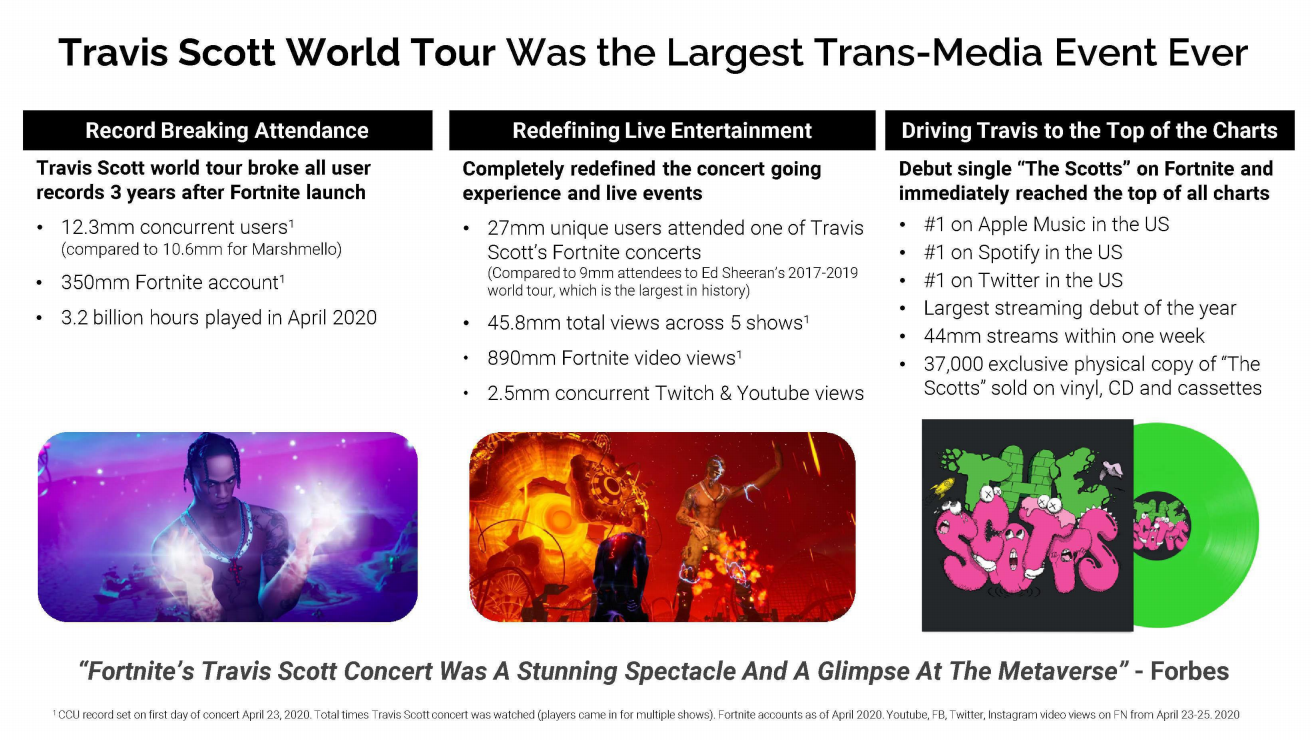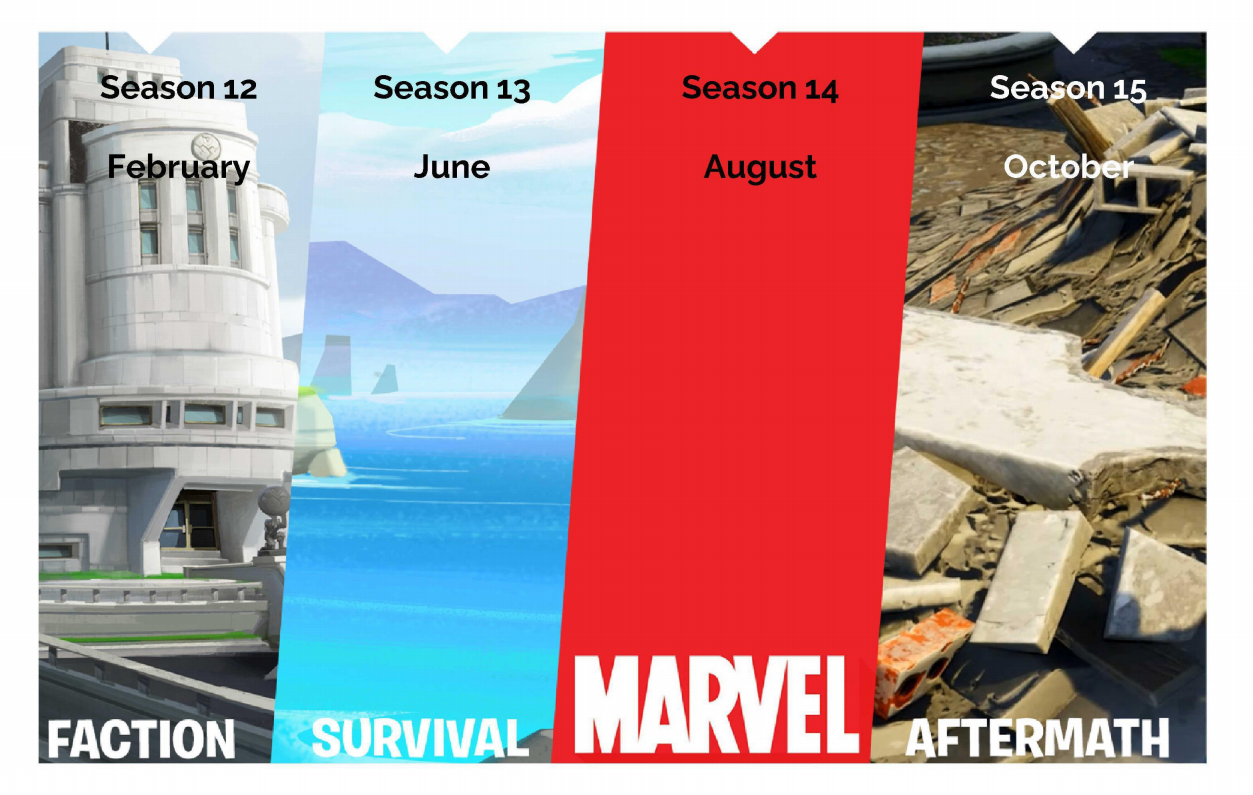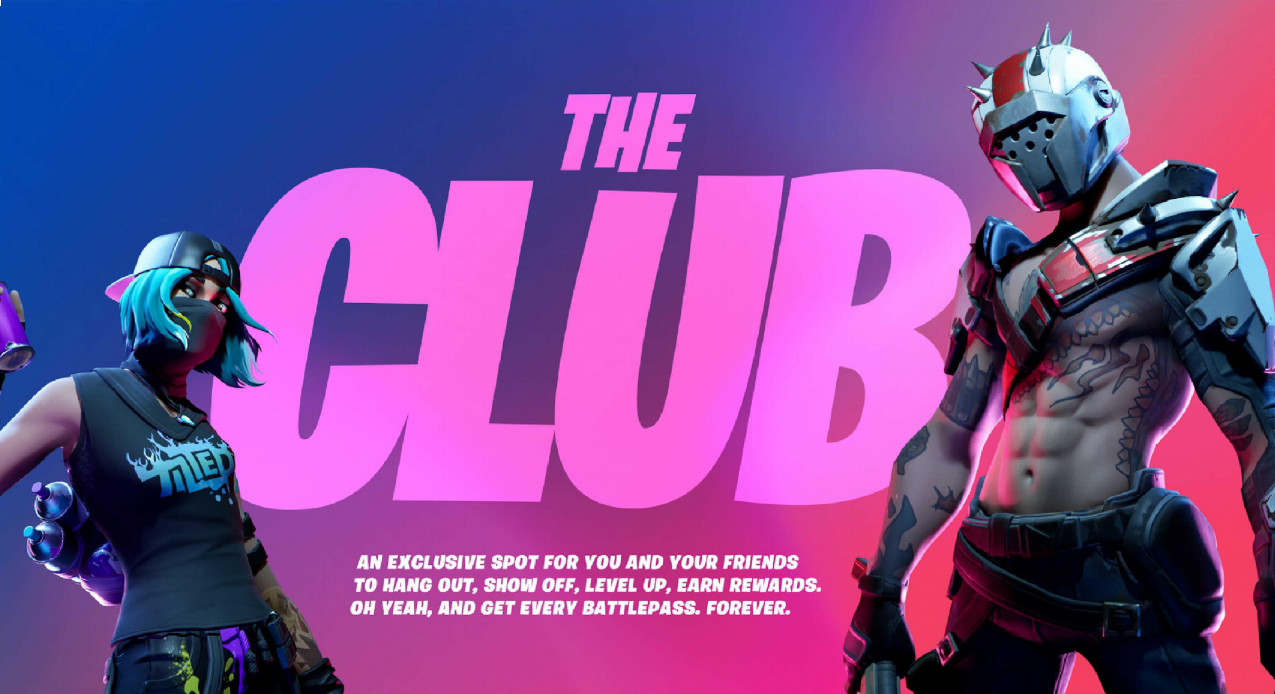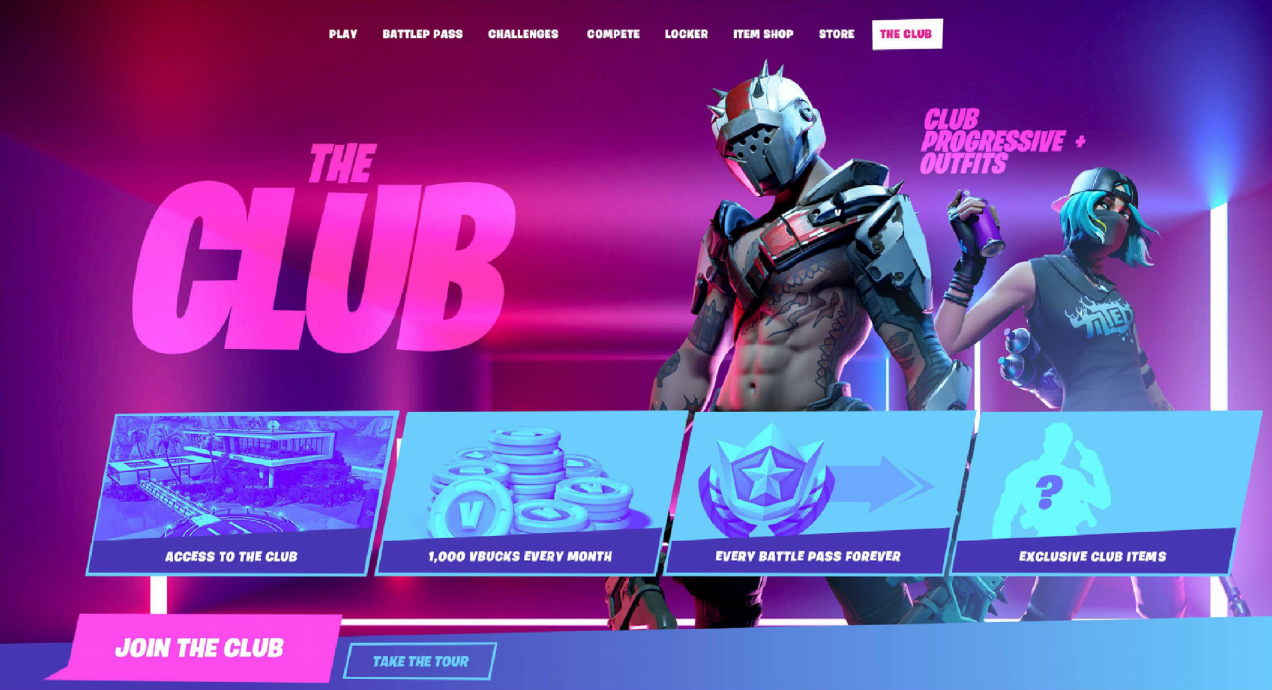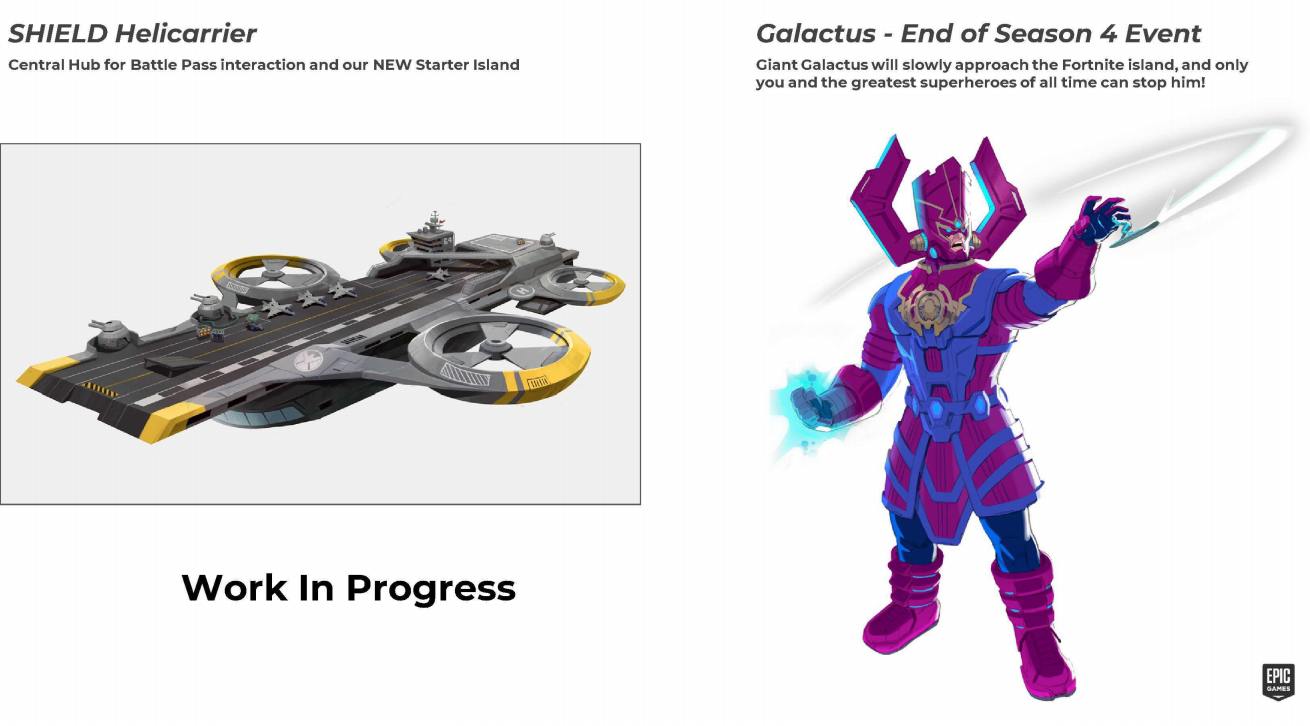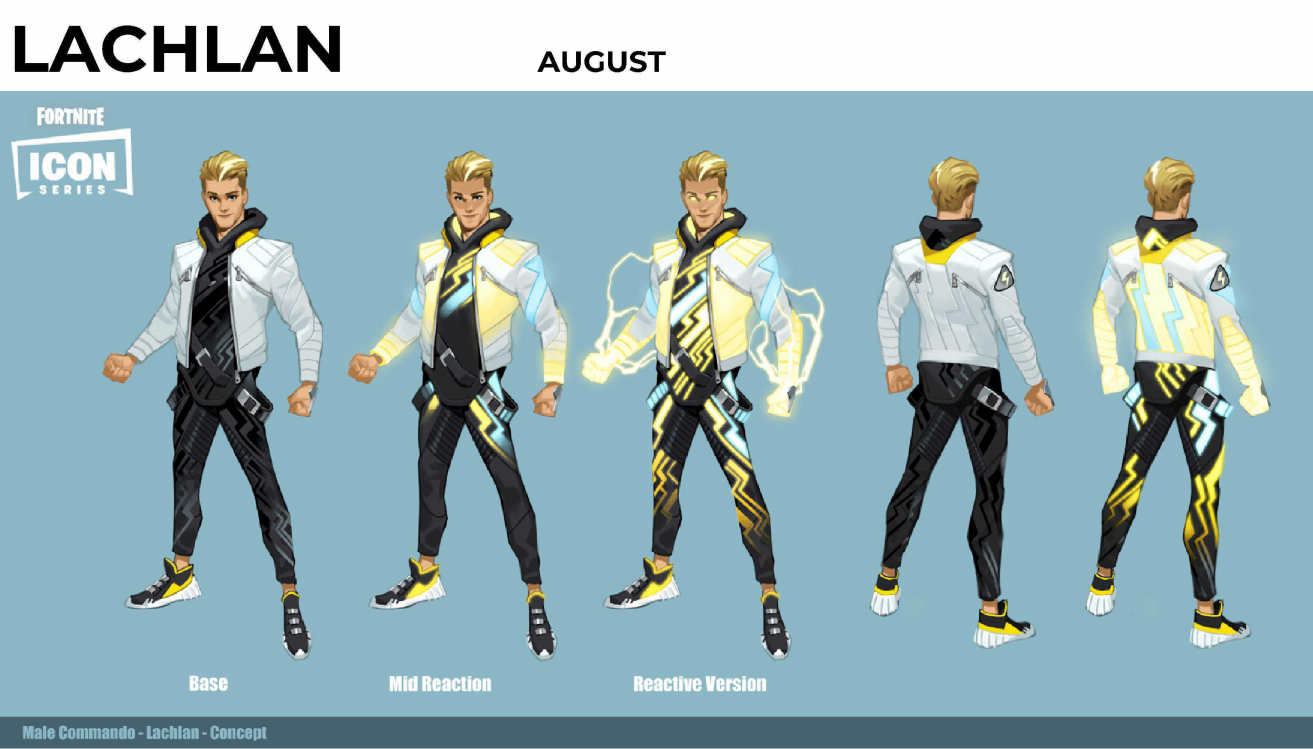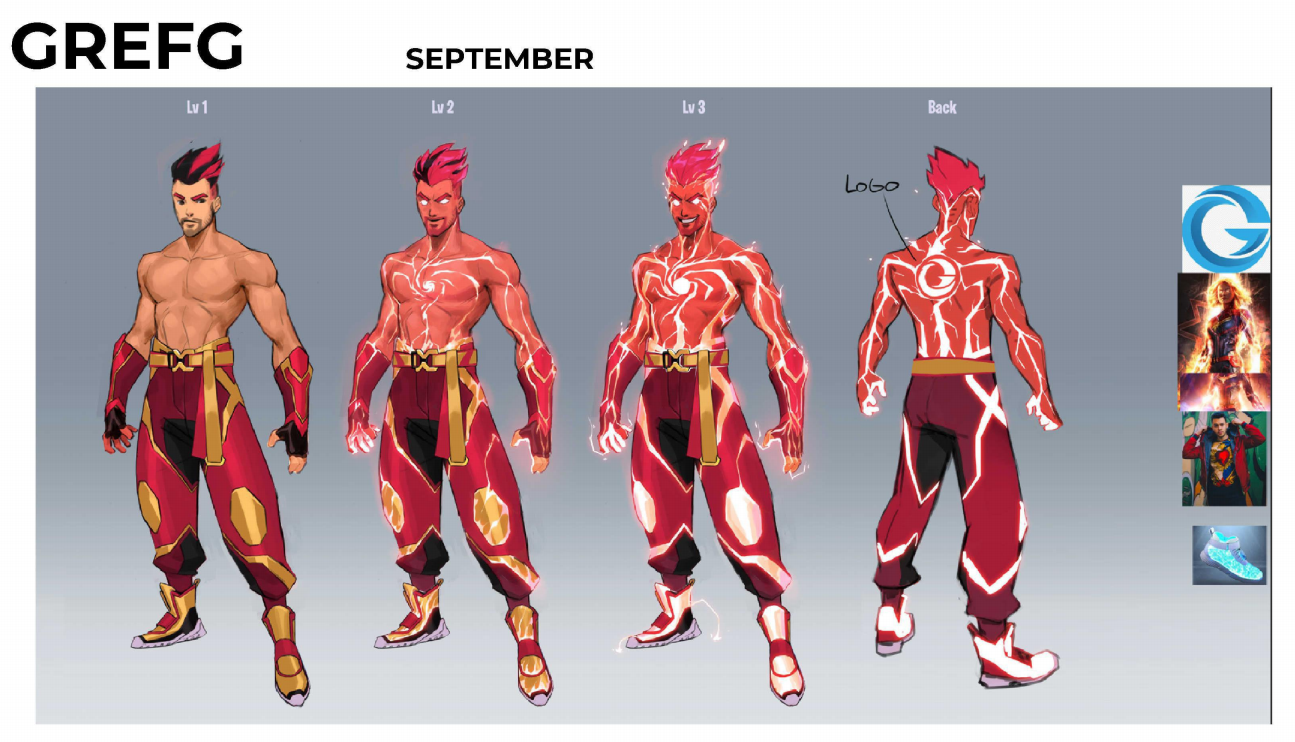 Upcoming/Scrapped Collaborations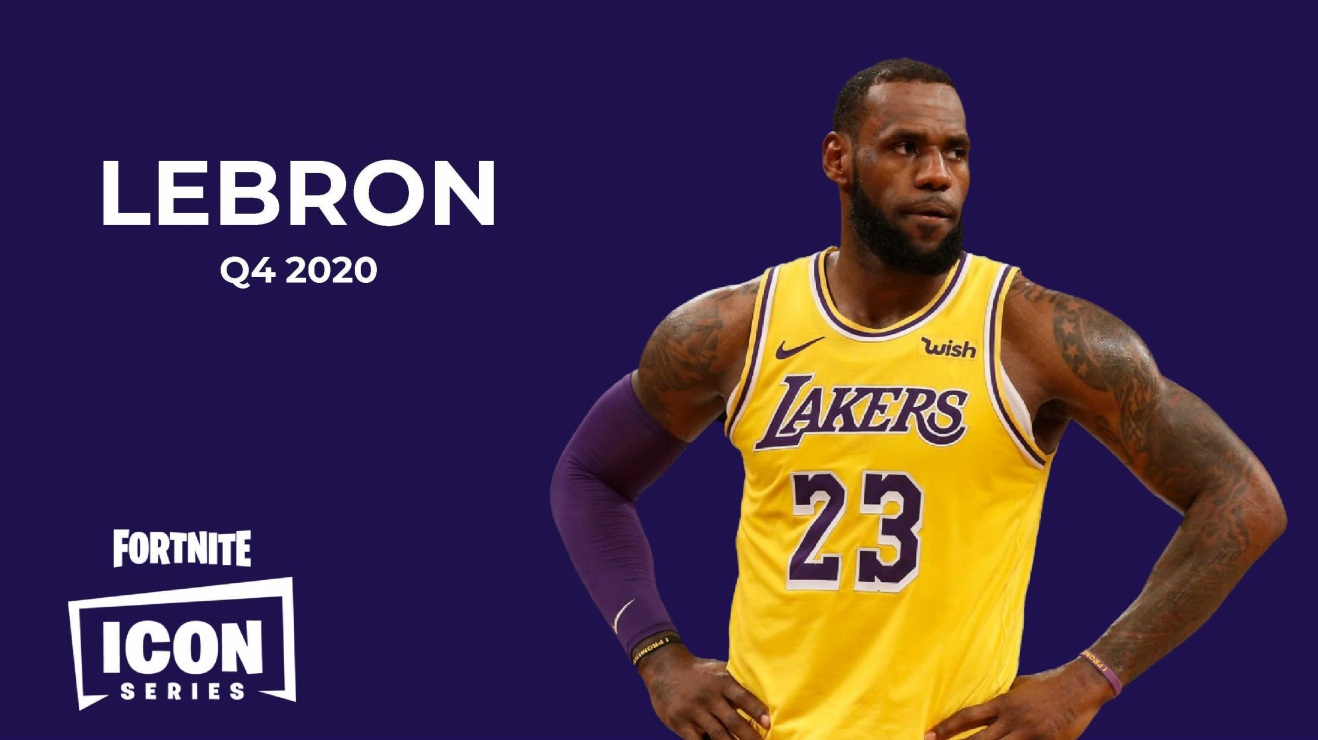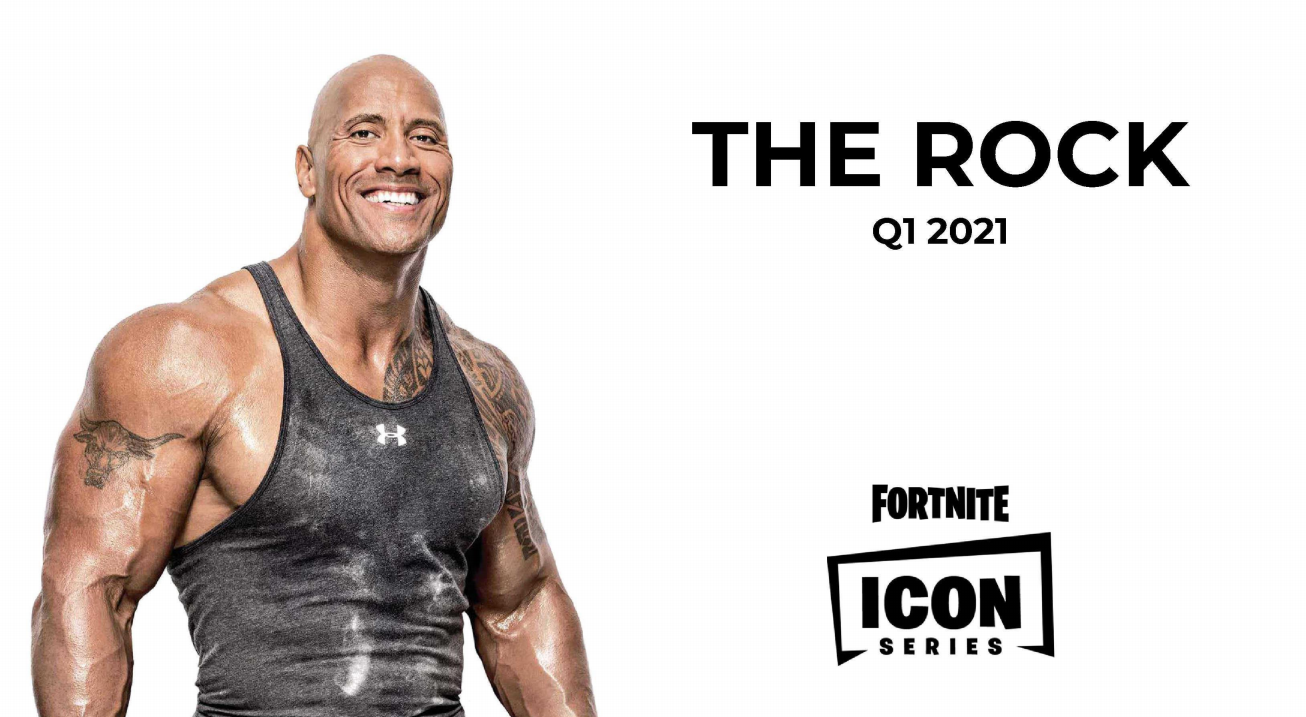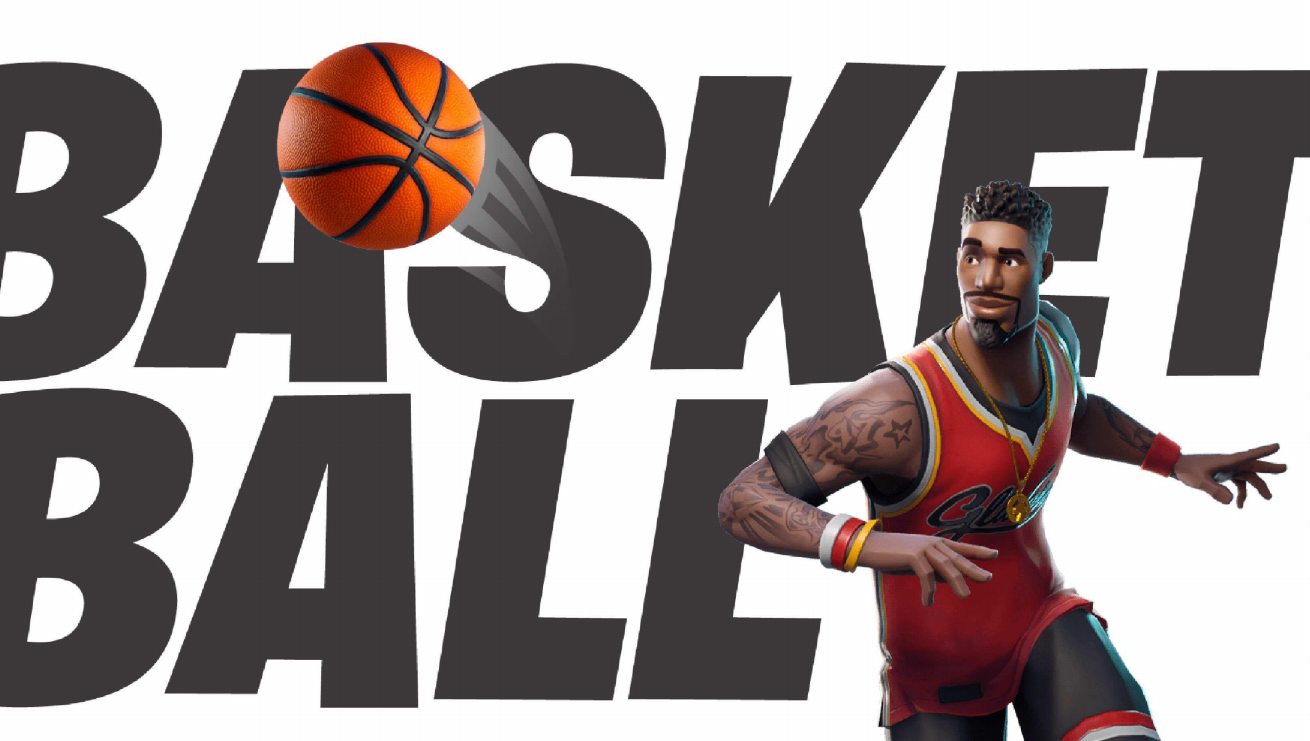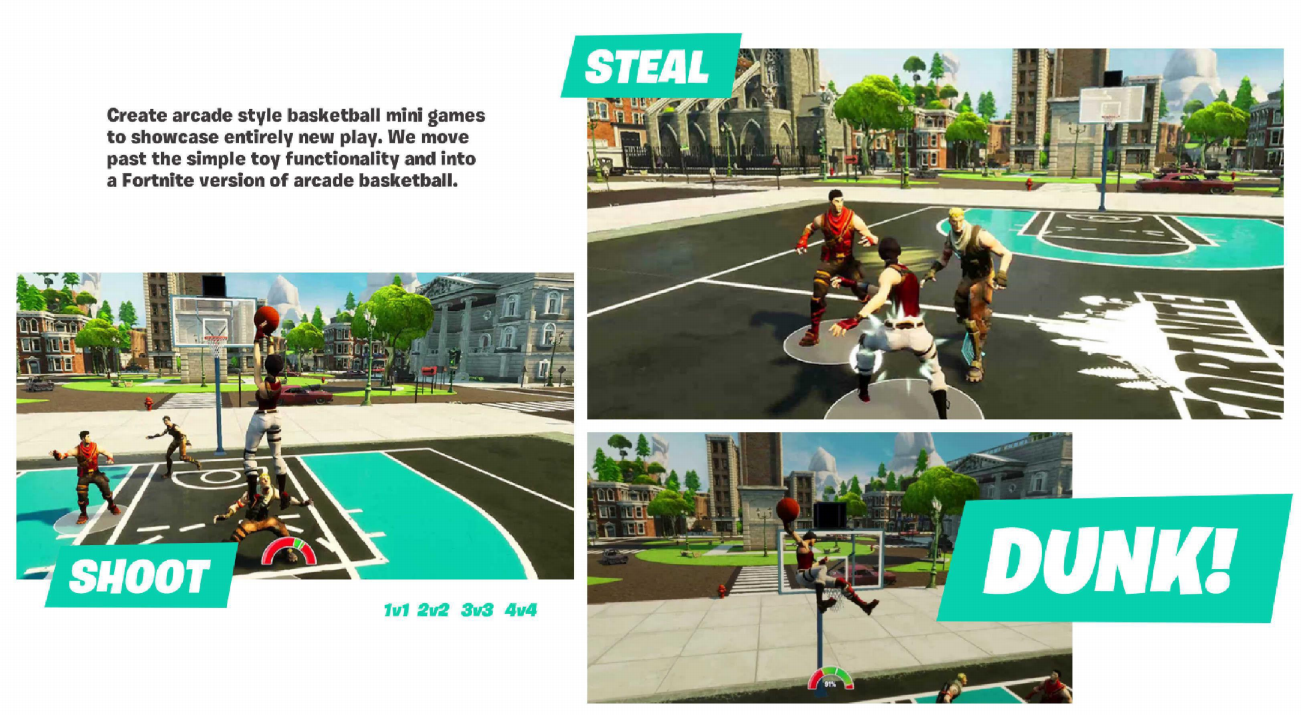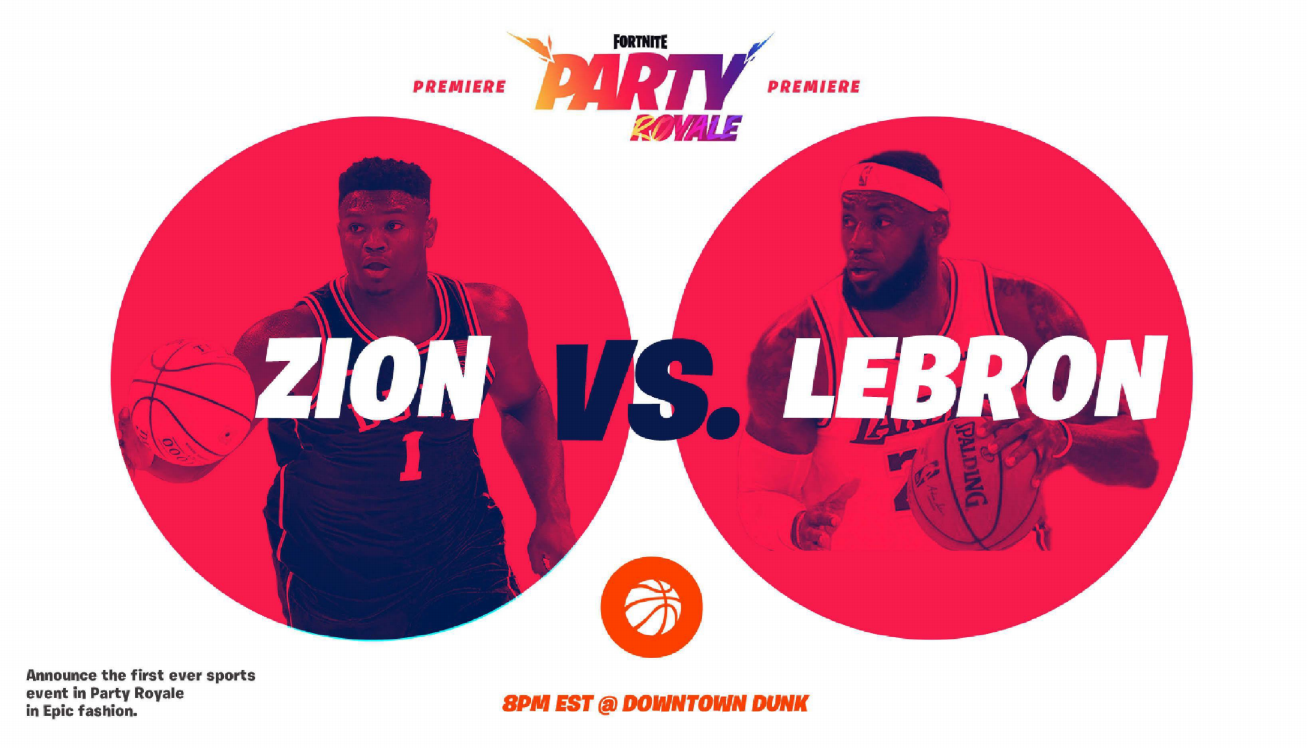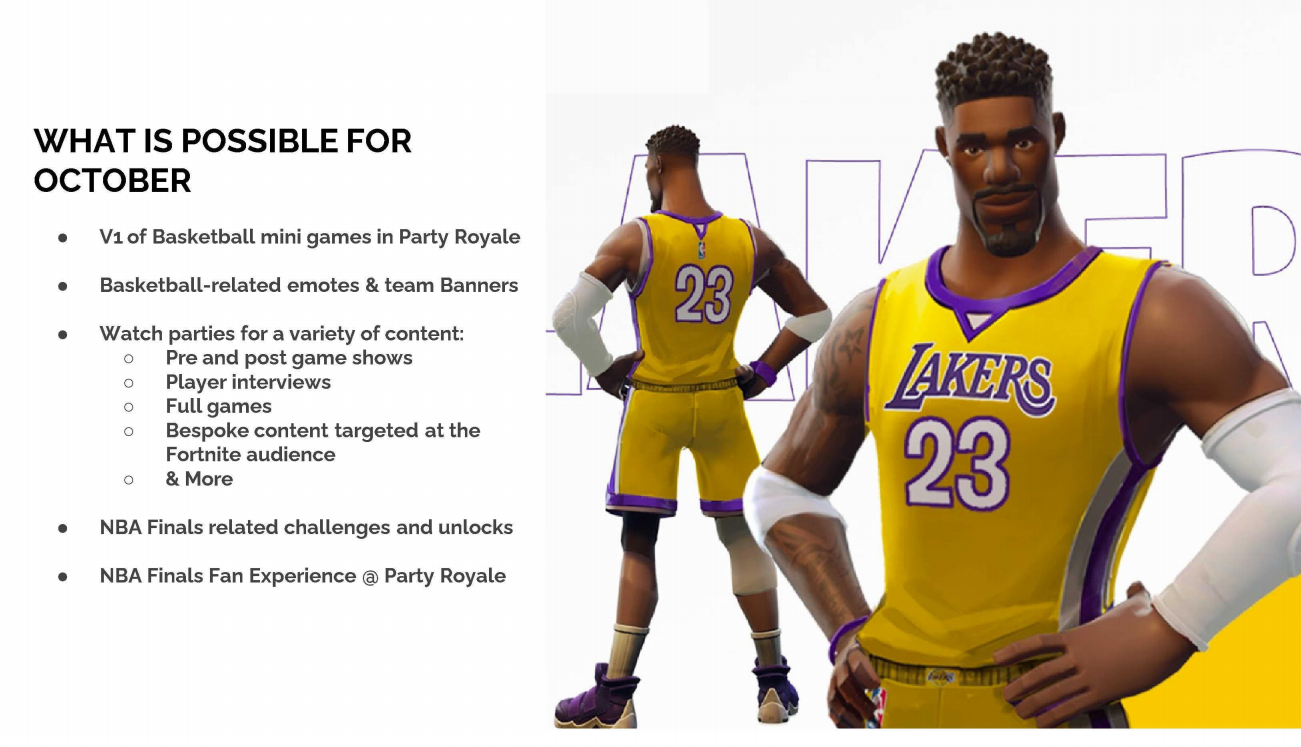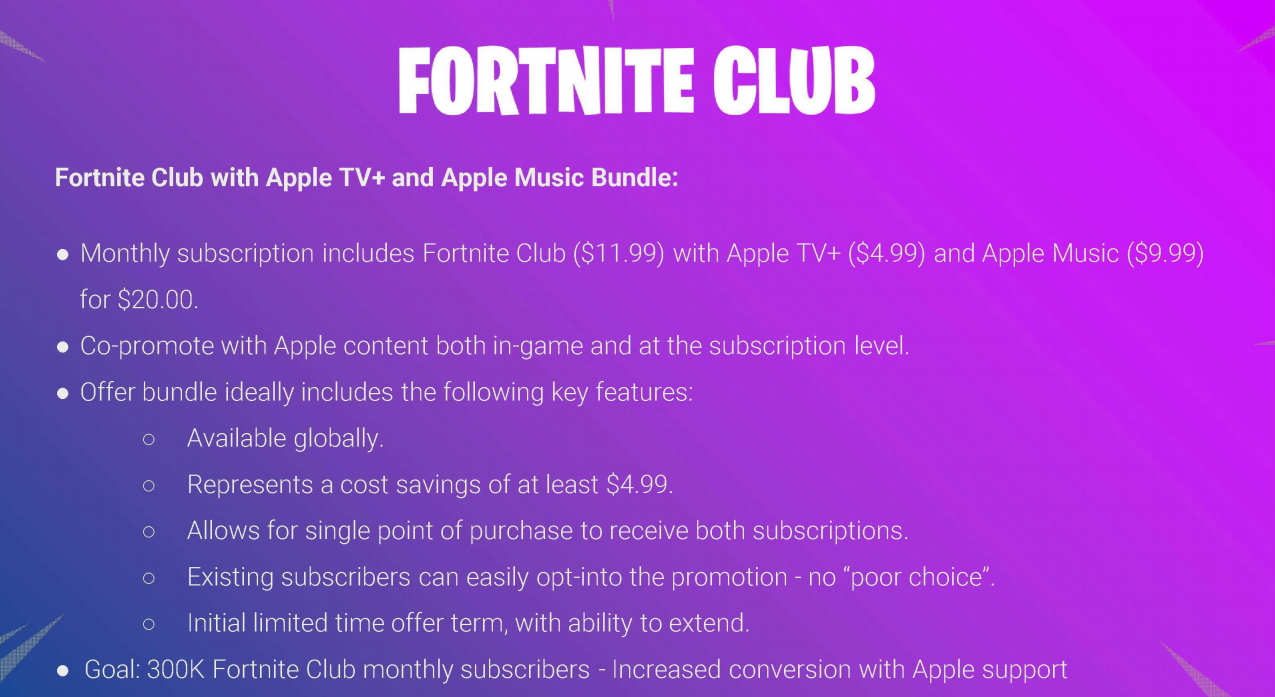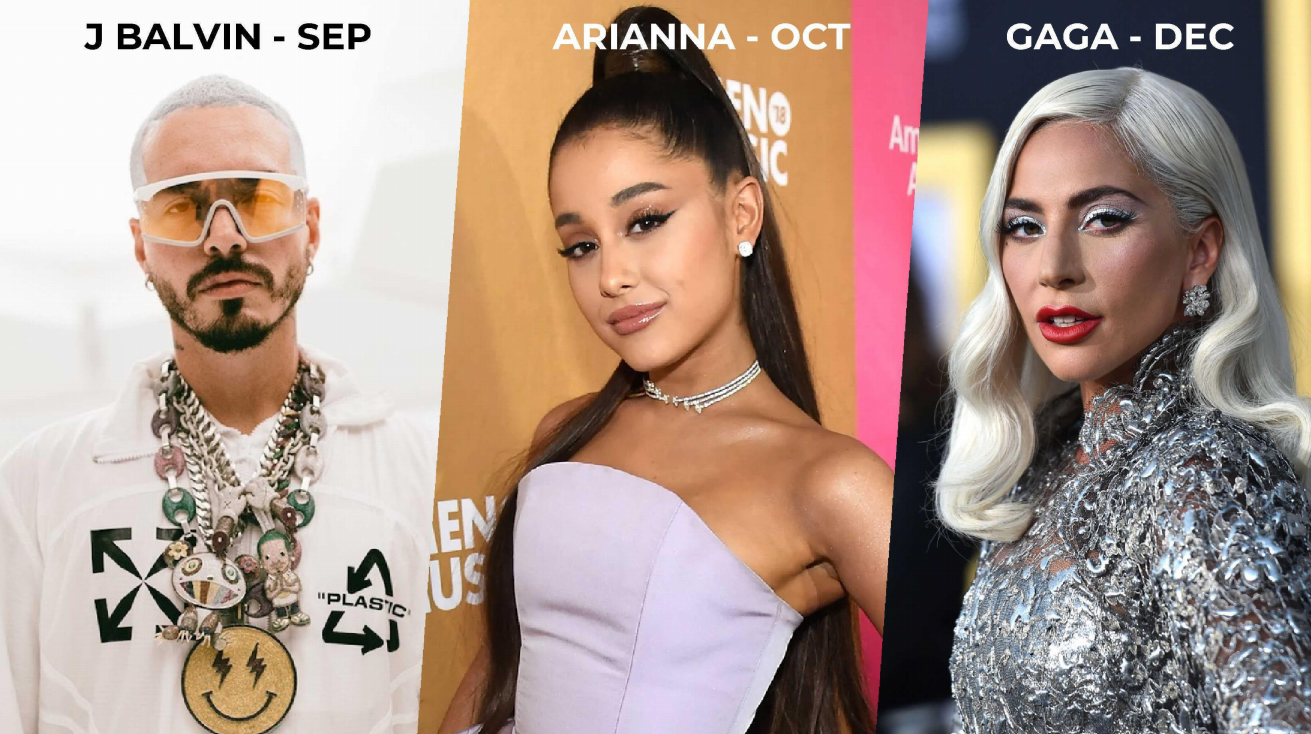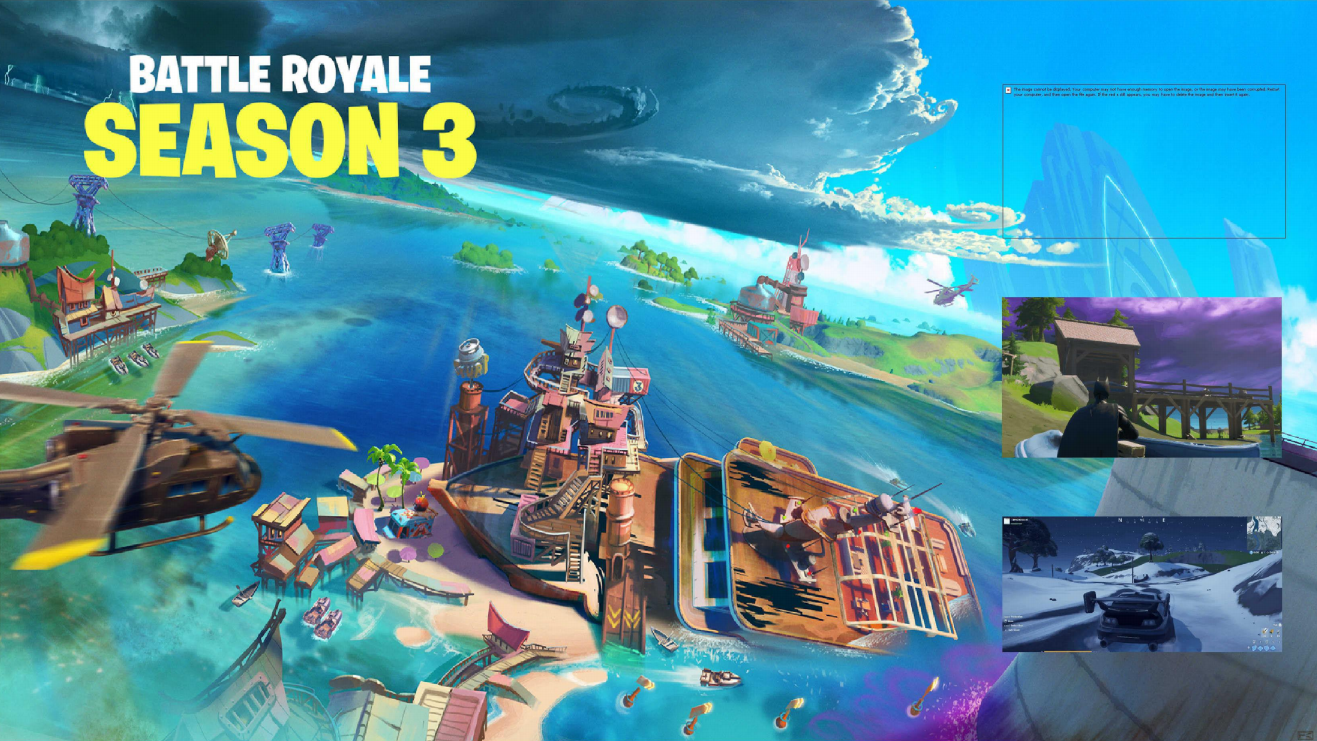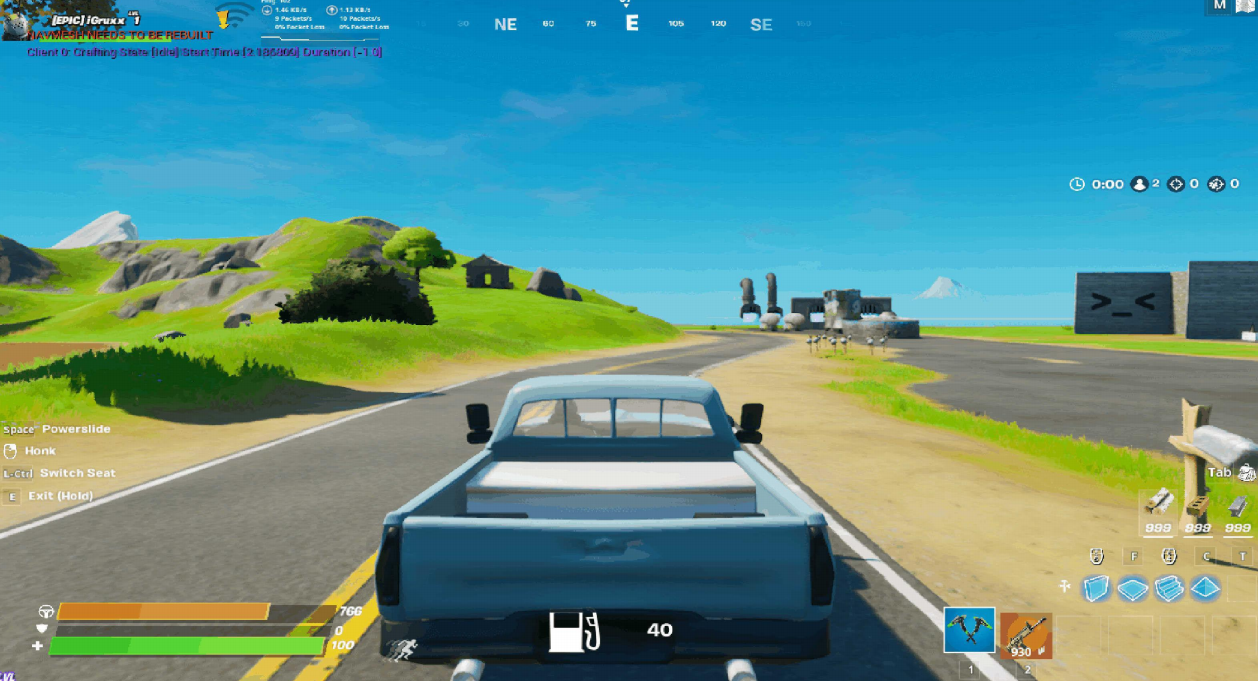 It's possible some of the collaborations seen above will still happen in Fortnite in the future, however, nothing can be confirmed at this time.
Stay tuned on our Instagram and Twitter for additional updates and more news.