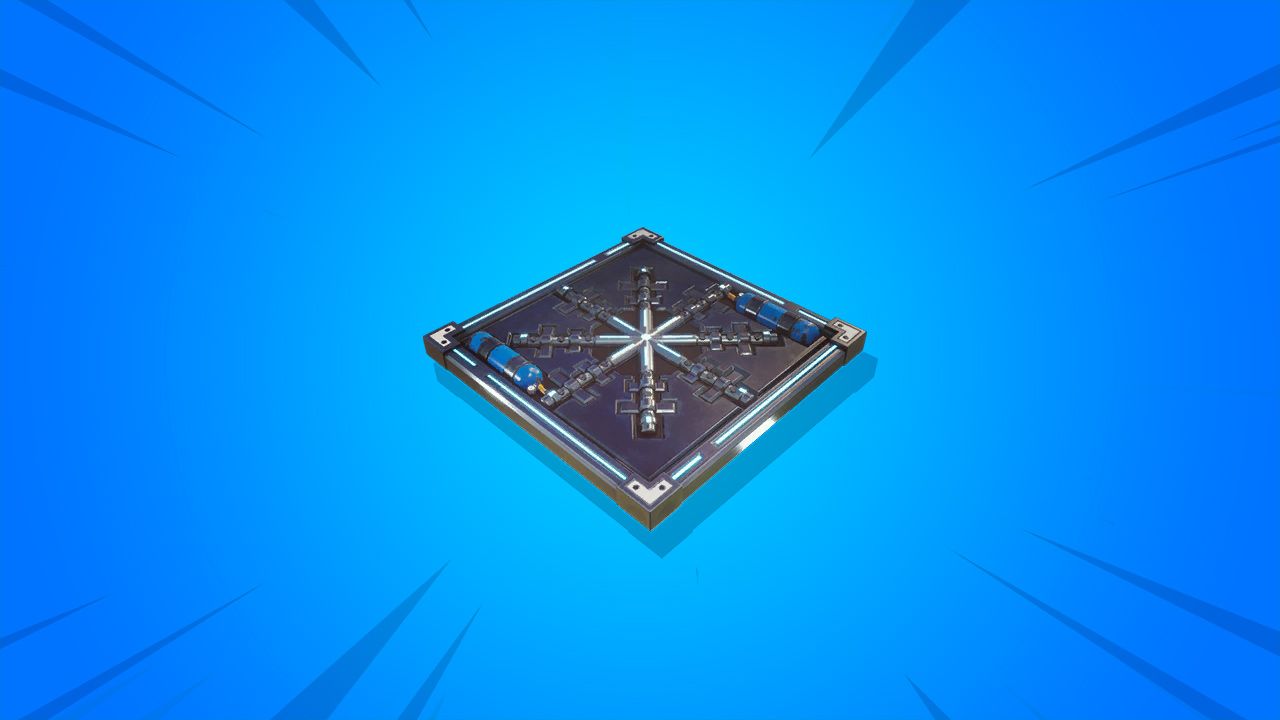 With Patch v6.0 releasing yesterday, dataminers have started to look through the files for upcoming content that may come out over the next few weeks. @FNBRLeaks on Twitter has discovered that Freeze Traps might be coming over from Save the World.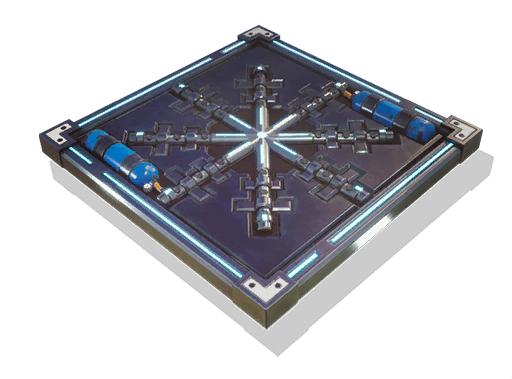 The trap will be Rare (blue) and has the following description: "Hits all enemies on trap when triggered doing small damage and slowing players".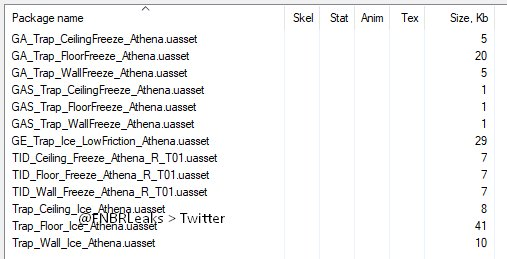 Though the release schedule for Season 6 isn't yet known, this could come as soon as next week in a Content Update if Balloons don't appear first.
SOURCE: Twitter