Leaked Item Shop - April 14, 2023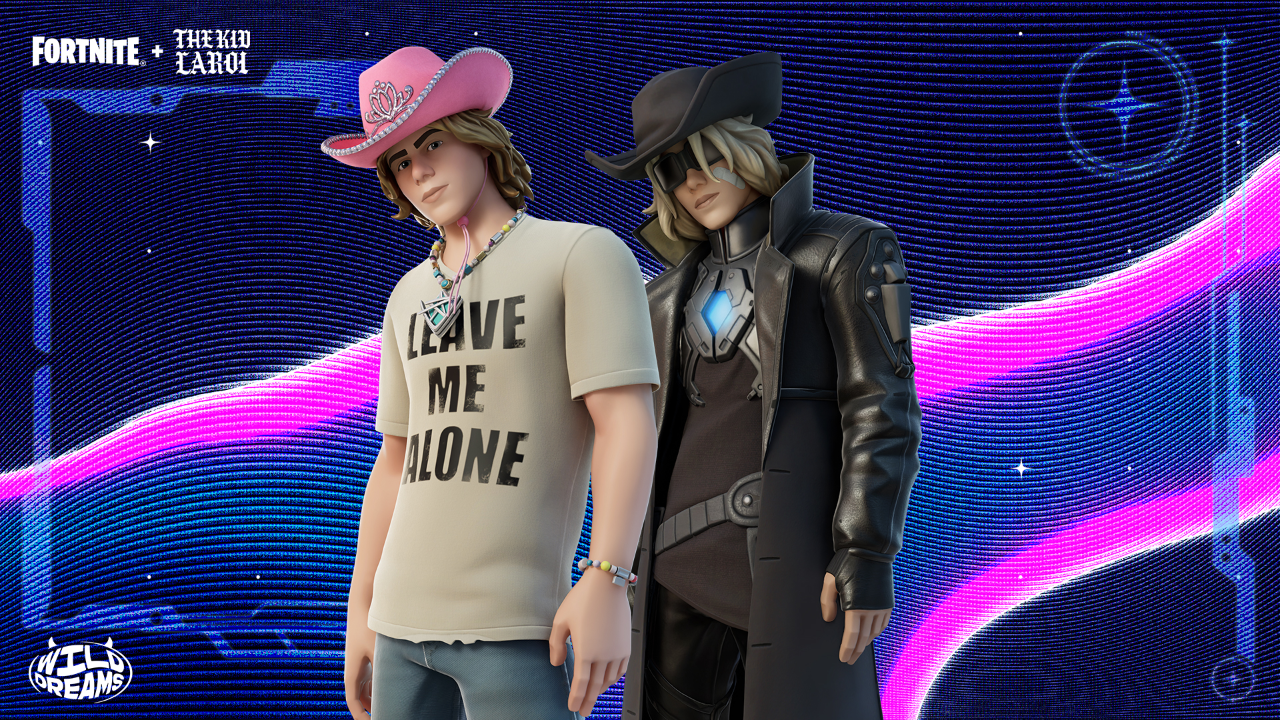 Fortnite has added tomorrow's Item Shop sections to the server, giving us a preview of what will be available. The Coachella and Kid LAROI cosmetics will replace the Ariana Grande and King James sets in the next rotation.
Here's a preview of the Item Shop for April 14, 2023:
Coachella
Desert Dawn Lyric Outfit
Sunset Alto Outfit
Wilder Outfit
Poet Outfit
Alto Outfit
Lyric Outfit
Neon Biter Pickaxe
Finfin Flair Wrap
Mainstage Wrap
Softest Electropalm Pickaxe
Festival Shredder Pickaxe
Cactical Crusher Pickaxe
Electropalm Staff Pickaxe
Crystalline Cactus Pickaxe
Desert Breeze Wrap
Ask Me Emote
Slide Stride Emote
Rocking at Coachella Bundle
Dancing at Coachella Bundle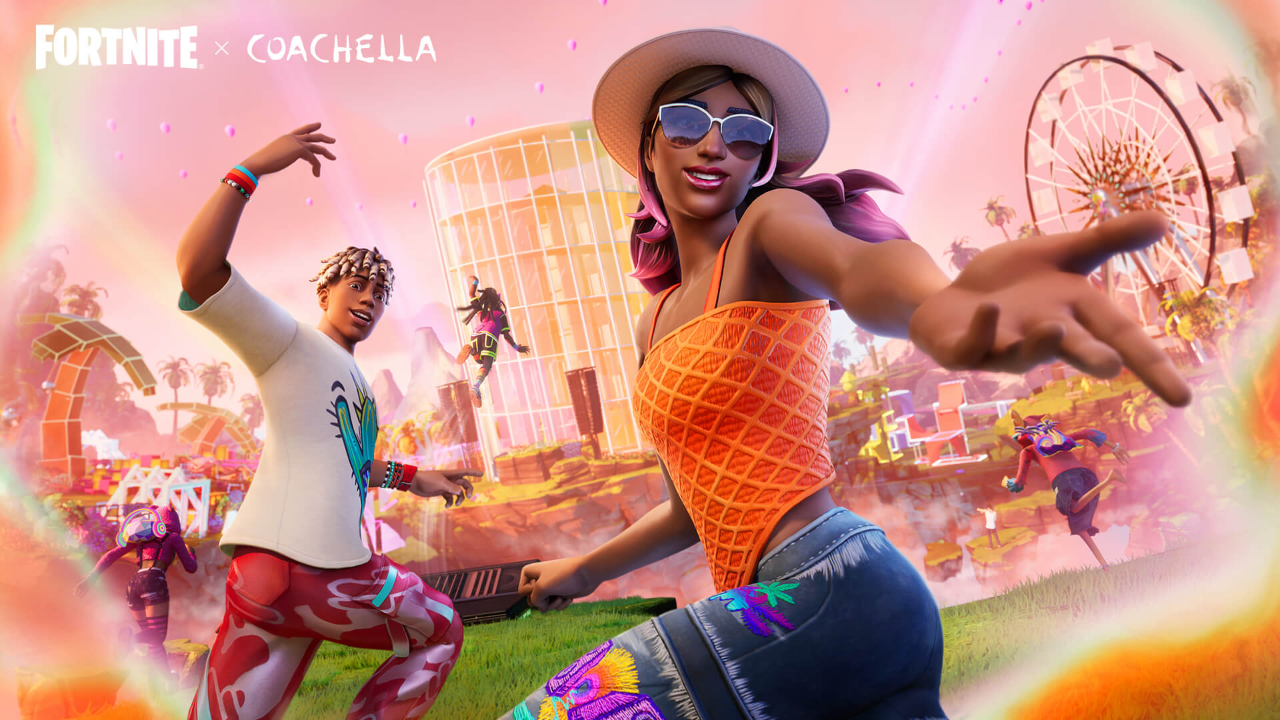 ---
The Kid LAROI
The Kid LAROI Outfit
The Rogue LAROI Outfit
Heart of a King Emote
The Dance LAROI Emote
Stay Afloat Emote
Stay Music Pack
LAROI Free Style Wrap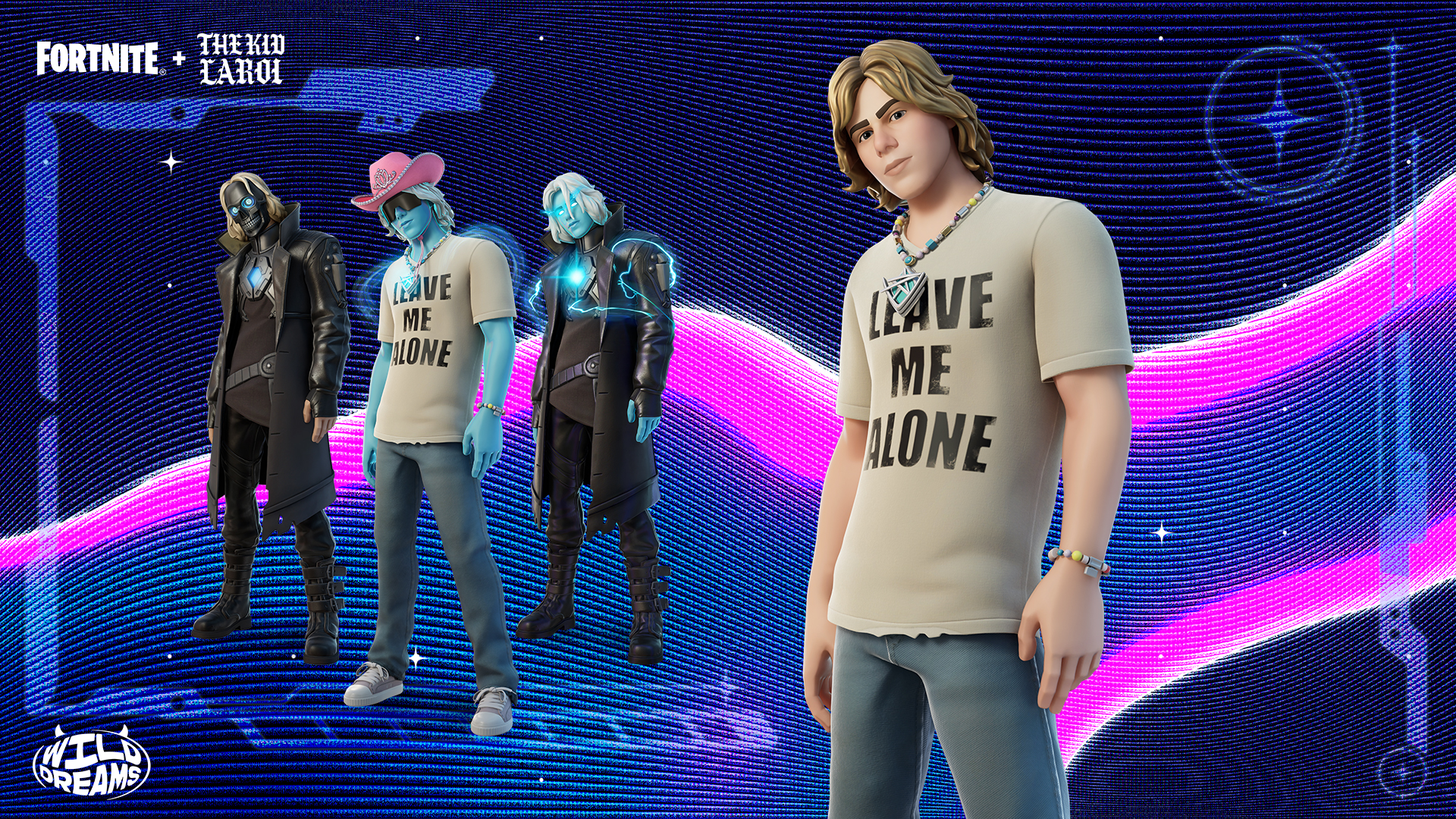 ---
S.T.A.R.S. Team
Chris Redfield Outfit
Jill Valentine Outfit
HOT DOGGER Pickaxe
Stun Rod Pickaxe
Brolly Stroll Emote
S.T.A.R.S. Team Bundle
S.T.A.R.S. Team Gear Bundle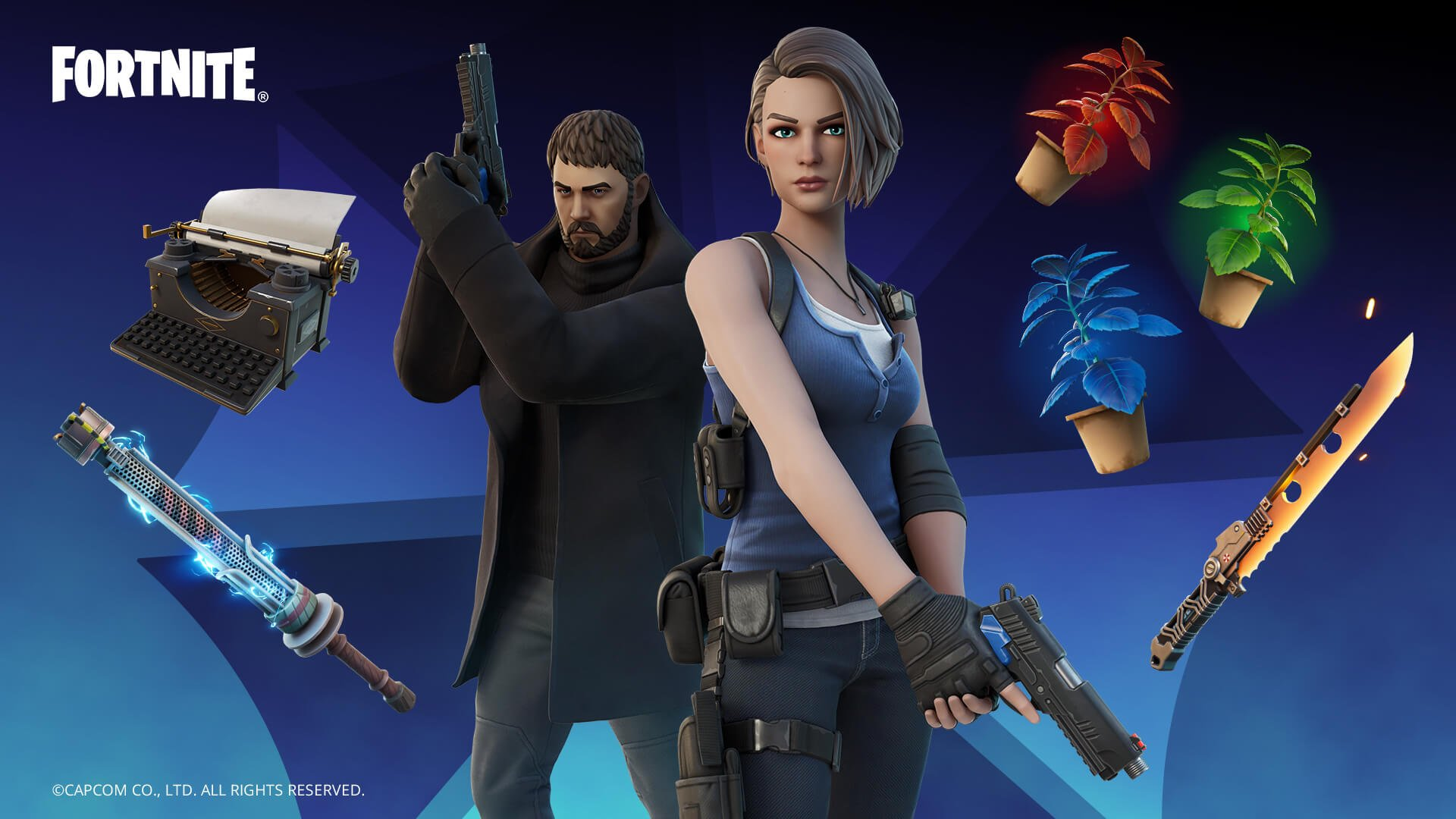 ---
RoboCop
RoboCop Outfit
LEG-209 Pickaxe
Lil' ED-209 Emote
RoboCop Bundle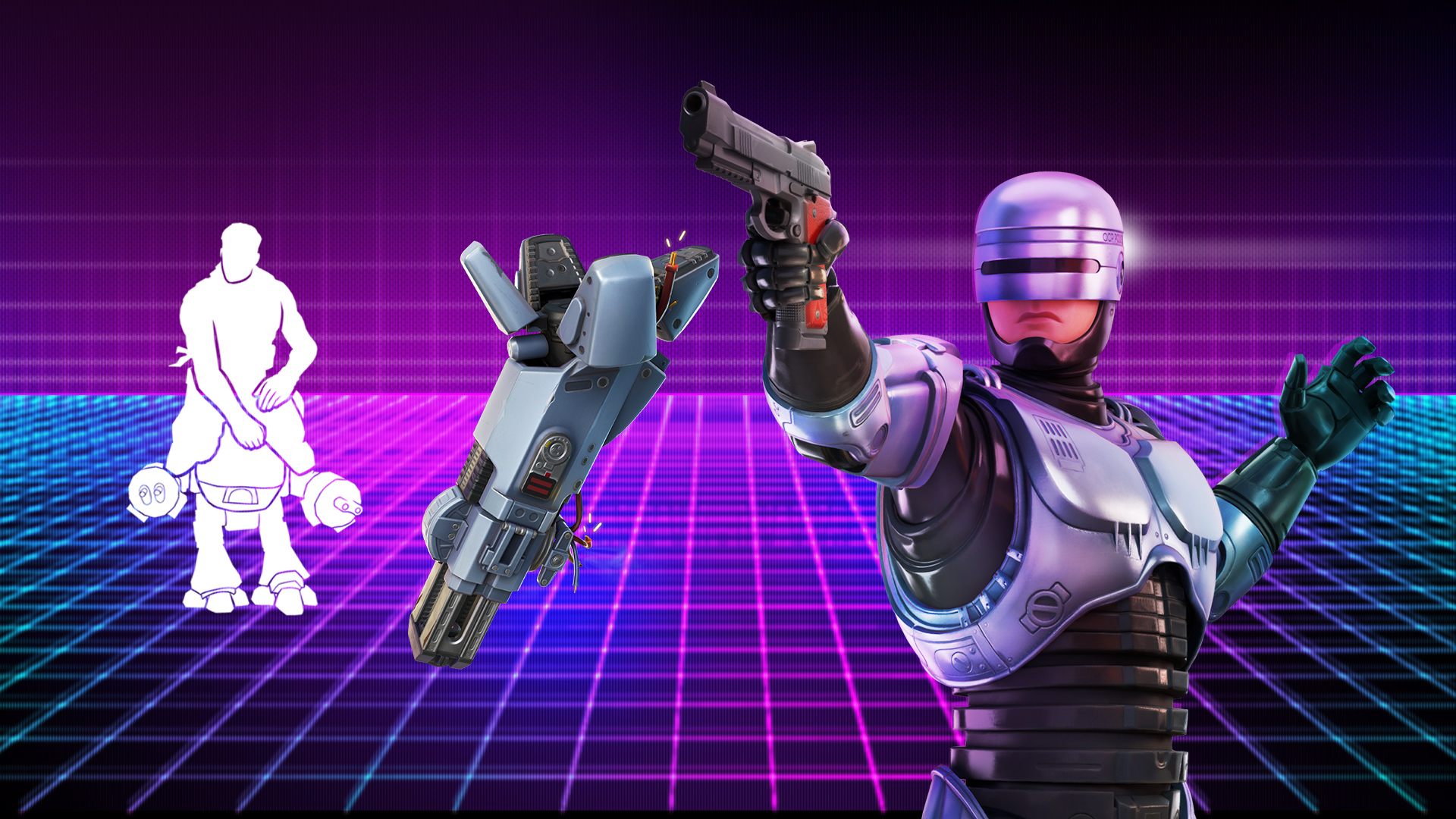 ---
Turn The Music Up
It's a Vibe Emote
Tootsee Emote
Frolic Emote
Jiggle Jiggle Emote
Gloss Emote
Toosie Slide Emote
The Renegade Emote
Crazyboy Emote
I Like to Move it Emote
Bounce Wit' it Emote
Side Shuffle Emote
Dynamic Shuffle Emote
Never Gonna Emote
Pump Up The Jam Emote
Triumphant Emote
Fishin' Emote
Master of Puppets Emote
Dance Monkey Emote
Shout! Emote
Get Griddy Emote
Poki Emote
Ma-Ya-Hi Emote
Forget me Not Emote
Jump Around Emote
Pump Me Up Emote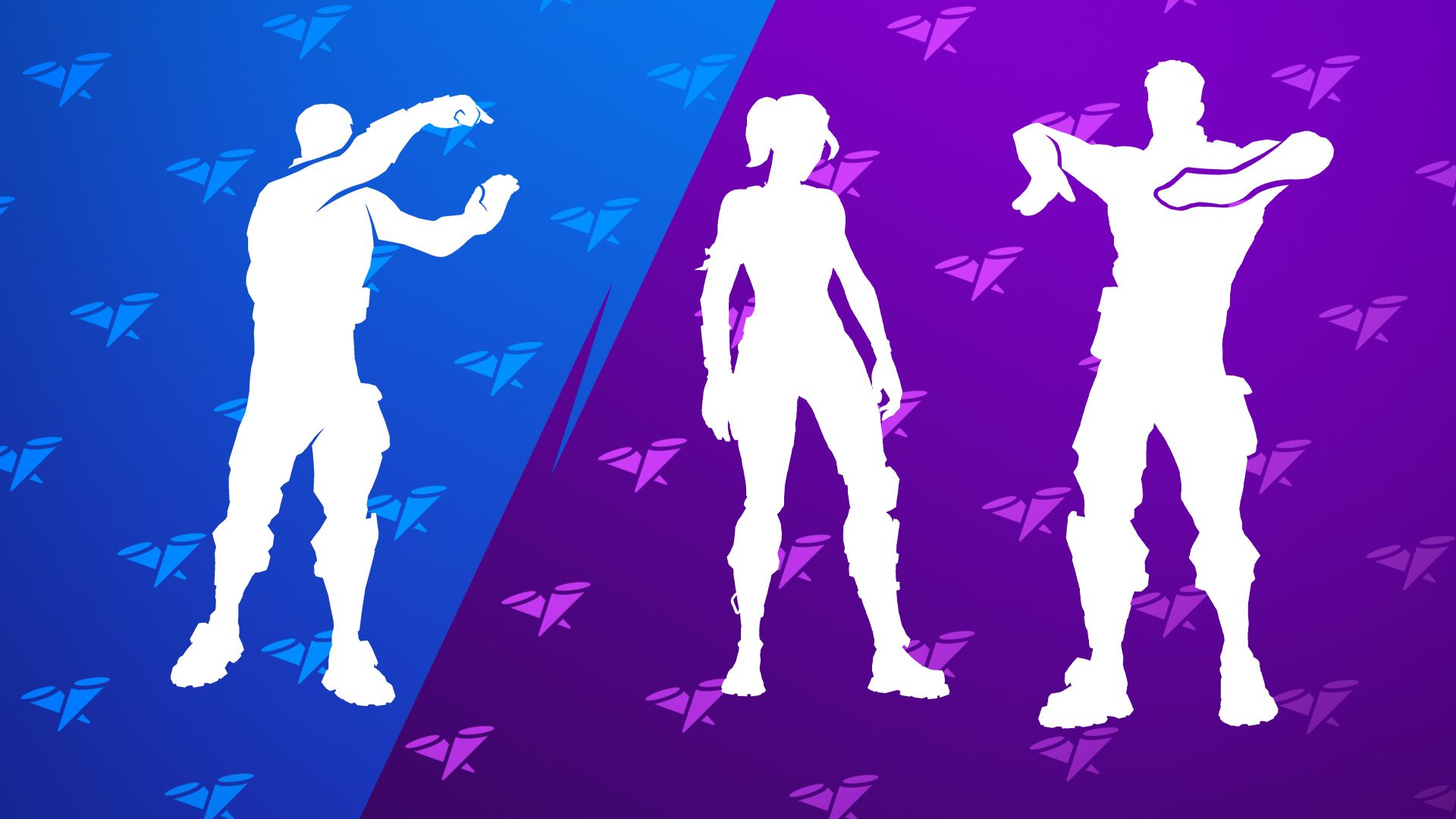 ---
Special Offers & Bundles
Cross Comms Pack
Ned the Eternal Pack
Anime Legends Pack
Marvel: Royalty & Warriors Pack
Corrupted Legends Pack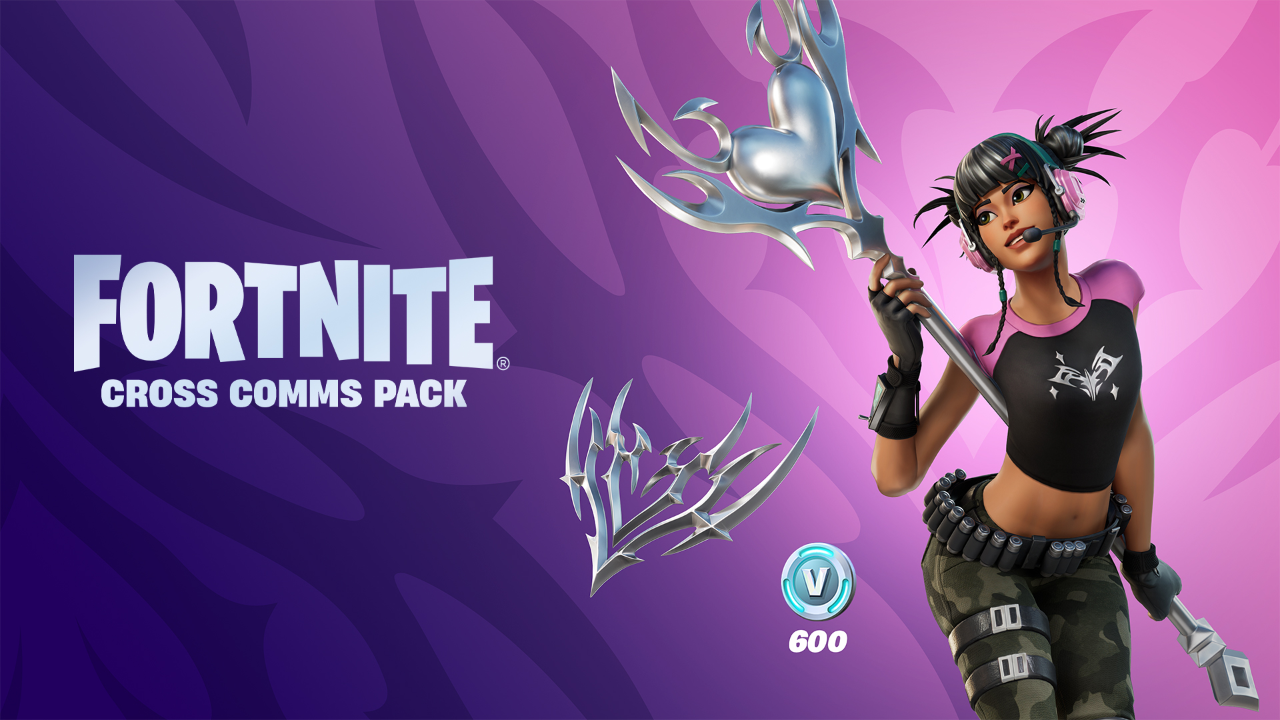 ---
Featured Items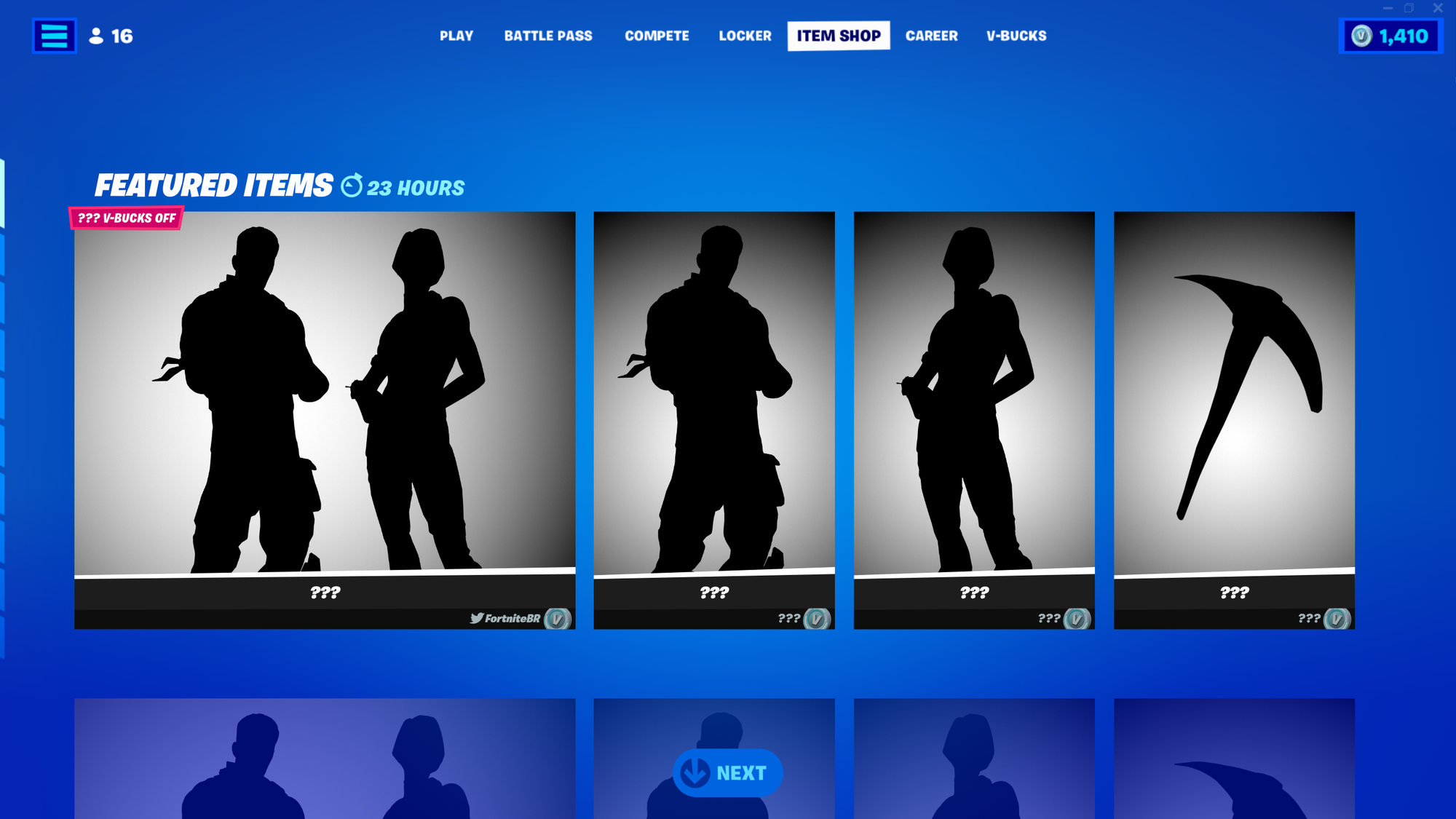 ---
Daily Items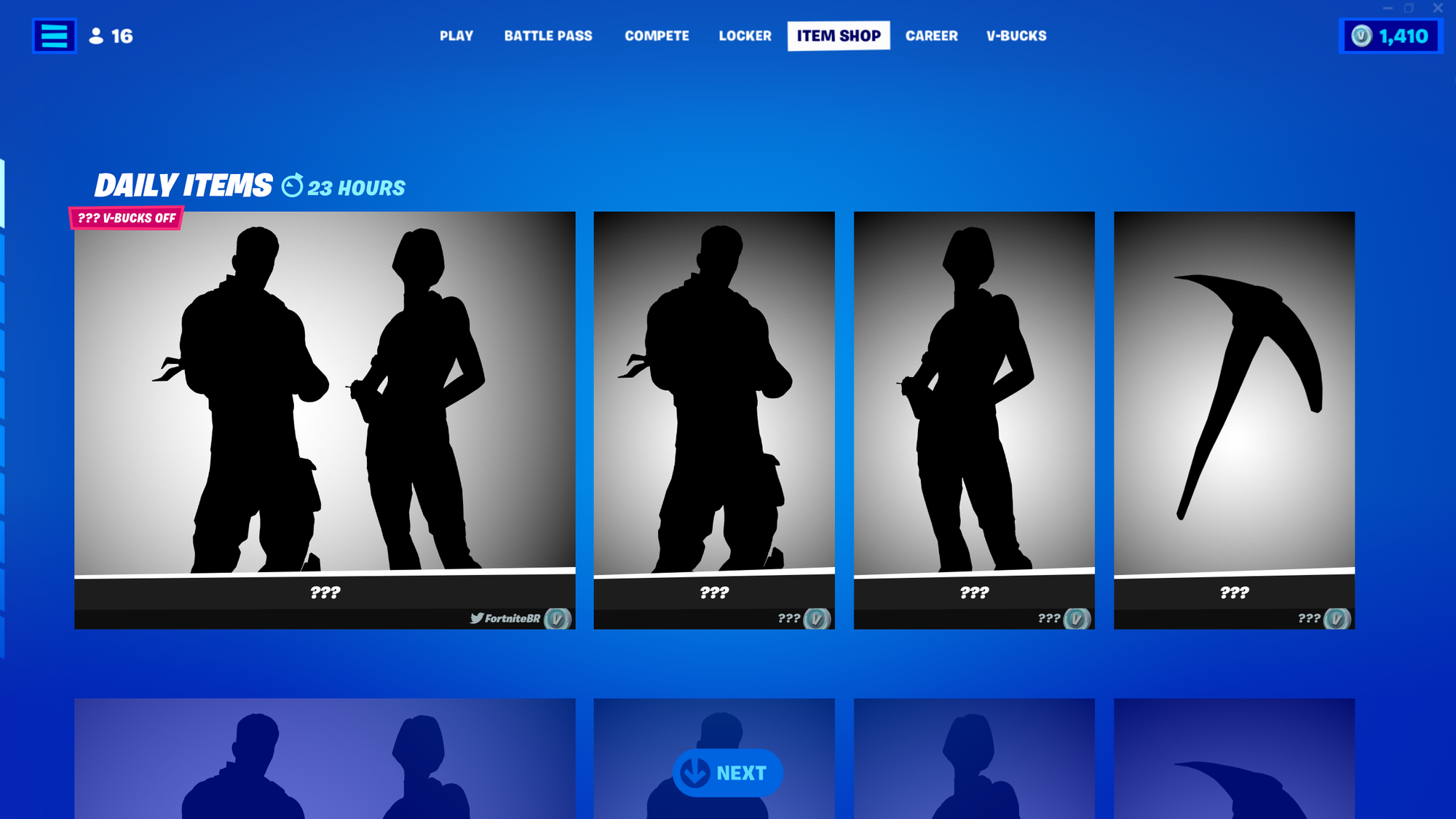 ---
In other news, choreographer Kyle Hanagami has appealed the dismissal of his Fortnite Emote lawsuit against Epic Games. Click here to read more.
Follow us on Twitter (@FortniteBR) and Instagram (@FortniteBR) to keep up with the latest Fortnite news, leaks and more.