Kyle Hanagami Appeals Dismissal of 'It's Complicated' Fortnite Emote Lawsuit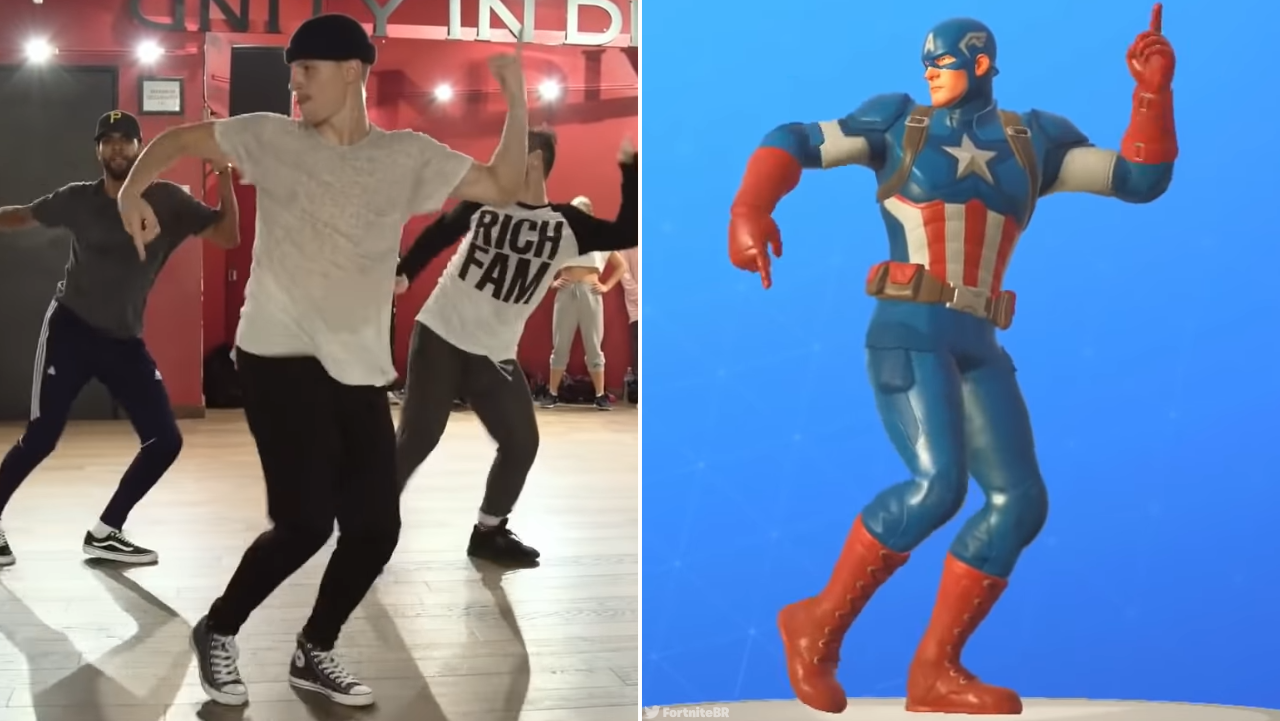 Choreographer Kyle Hanagami has asked the US Ninth Circuit Appeals Court to reinstate his dispute with Epic Games over the 'It's Complicated' Fortnite Emote.
The lawsuit was first filed in March last year, when Hanagami claimed Epic stole the 'hook' section of his viral dance, using it as part of the in-game Emote without permission. Six months later, a judge for the Central District of California dismissed the case, saying the two works do not share enough creative elements for it to constitute infringement.
In a new filing with the Ninth Circuit Appeals Court, Hanagami says the judge was wrong to grant Epic's motion to have the case dismissed. According to Law360, the filing argues that the Lower court's analysis of whether or not the elements shared by the original dance and the Fortnite Emote are protected by copyright was "superficial".
As the battle over the use of this dance continues, it's unlikely players will see the Fortnite Emote itself available to purchase again anytime soon. Epic is expected to avoid selling the cosmetic - just like the 'Fresh' Emote, which was linked to a failed claim from Alfonso Ribeiro in 2019.
We'll keep you updated if the Ninth Circuit Appeals Court responds to the latest dispute.
---
In other news, Fortnite has officially announced the 'Attack on Titan' update for April 11th. Click here to read more.
Follow us on Twitter (@FortniteBR) and Instagram (@FortniteBR) to keep up with the latest Fortnite news, leaks and more.