Fortnite 'It's Complicated' Emote Copyright Lawsuit Dismissed by Judge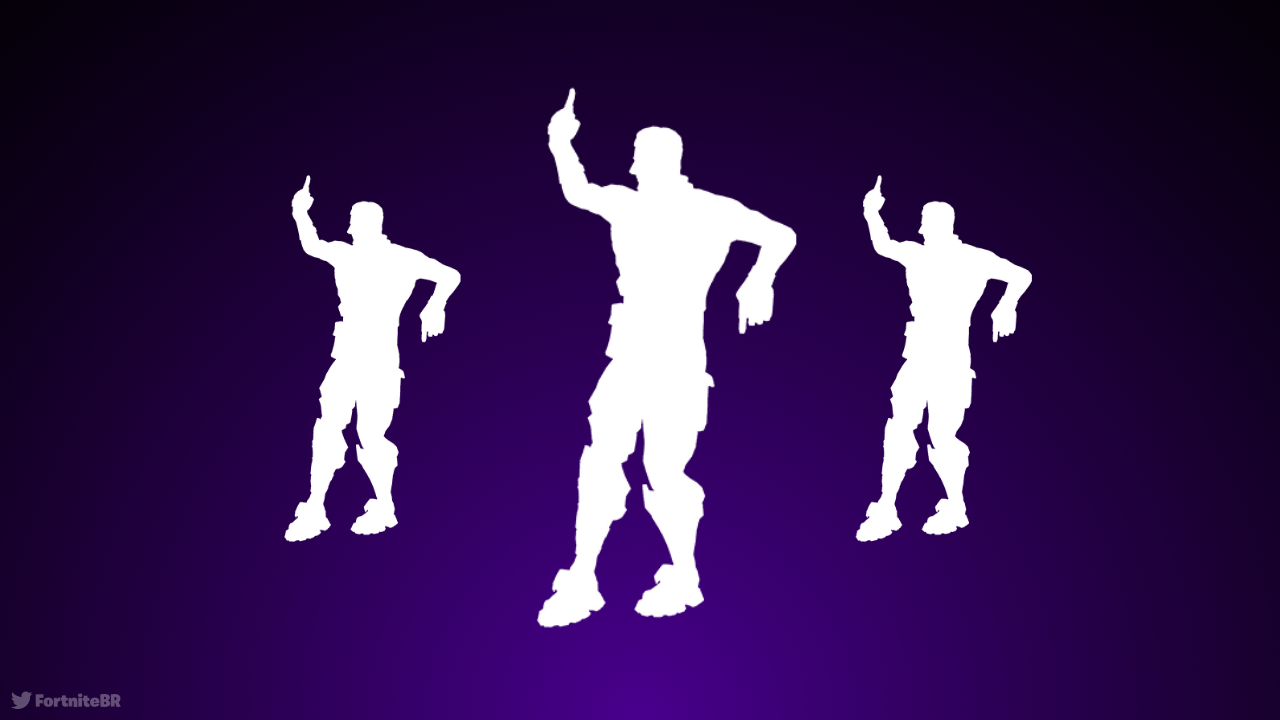 A judge for the Central District of California has dismissed a lawsuit against Epic Games by choreographer Kyle Hanagami. Epic was sued by Hanagami in March for allegedly stealing the "hook" section of his dance, using it as part of the 'It's Complicated' Fortnite Emote without consent.
The allegedly stolen moves come from a dance routine choreographed by Hanagami to Charlie Puth's 'How Long'. Since being shared to YouTube in 2017, the dance video has gained over 36 million views on the platform.
Hanagami's lawyers created a video comparing the hook of the dance from both the original viral video and Fortnite's Emote, highlighting the similarities between the two. Despite this, US district judge Stephen Wilson didn't agree with the claims and said that the two works do not share enough creative elements for Fortnite's Emote to constitute infringement.
Following the unsuccessful lawsuit, Epic Games will most likely avoid selling the 'It's Complicated' Fortnite Emote in the future, as was the case with the 'Fresh' Emote, which was linked to a failed claim from Alfonso Ribeiro in 2019.
Source: PCGamesN
---
In other news, another Season 4 Battle Pass Outfit has been leaked. Click here to read more.
Follow us on Twitter (@FortniteBR) and Instagram (@FortniteBR) to keep up with the latest Fortnite news, leaks and more.