Alfonso Ribeiro Drops Lawsuit Against Epic Games Over Carlton Dance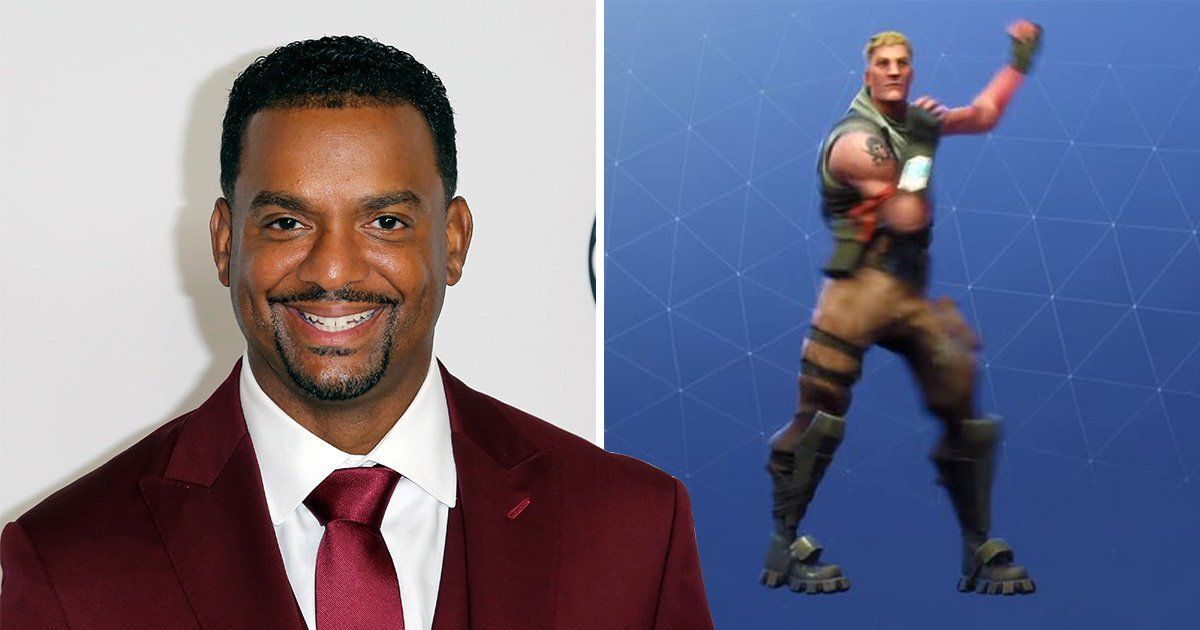 (featured image: AP)
After the U.S. Copyright Office dismissed Alfonso Ribeiro's claim against Epic Games last month for being a "simple dance routine", the actor has now dropped the lawsuit against the company in "its entirety" - according to documents obtained by Metro.
Ribeiro's lawsuit was the first of many against the Fortnite creator, which means his recent loss spells disaster for the numerous other claims that Epic Games are facing. Of course, each case is as unique as the other, but it is a huge victory for the company.
The actor starred in hit-show The Fresh Prince of Bel-Air, rising to fame with his iconic Carlton dance and eventually performing it on Dancing with the Stars. Since then, he and the dance have become arguably co-dependent.
Since the lawsuit was filed last year, numerous claims to ownership of the dance have happened - with the U.S. Copyright Office dismissing Albeiro's claim and arguing that the network may own the dance, if it is even copyright-able.
We'll keep you updated if any more information arises.
(Metro via Dot Esports)