Alfonso Ribeiro's Carlton Dance Filing Against Fortnite Turned Down by Copyright Office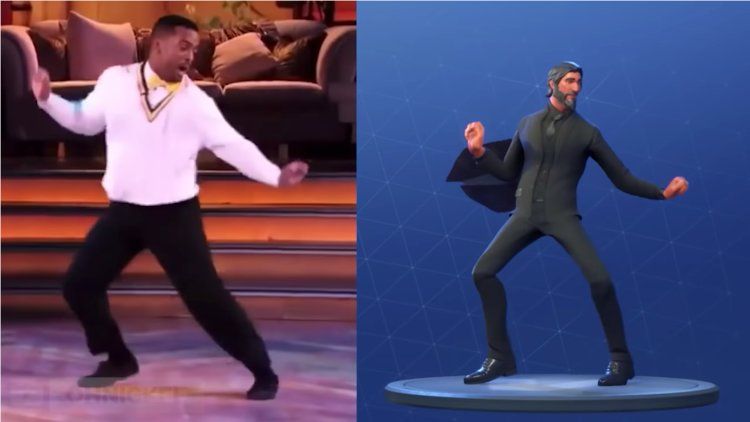 It has been almost two months since Alfonso Ribeiro joined the trend of suing Epic Games and their game Fortnite for apparent theft of dances and choreography in their in-game emotes.
Ribeiro, an actor from The Fresh Prince of Bel Air, claimed ownership of the dance known as the Carlton, which Fortnite had made into an emote and sold. While there is no denying Epic Games took the dance and put it straight into their game, copyright around choreography is a complicated one.
According to The Hollywood Reporter, Ribeiro's claim to ownership of the dance has been denounced by the Copyright Office - which says that the Carlton dance is a simple routine instead of an advanced piece of choreography.
Not only that, but DualShockers have pointed out that were the dance to be copyrightable, it could actually instead be the property of either network NBC or ABC.
This doesn't mean that Ribeiro's lawsuit against Epic Games has failed, but it does hurt his case heavily.
Source: The Hollywood Reporter (via DualShockers)
(featured image via BusinessInsider)