Leaked Item Shop - April 30, 2023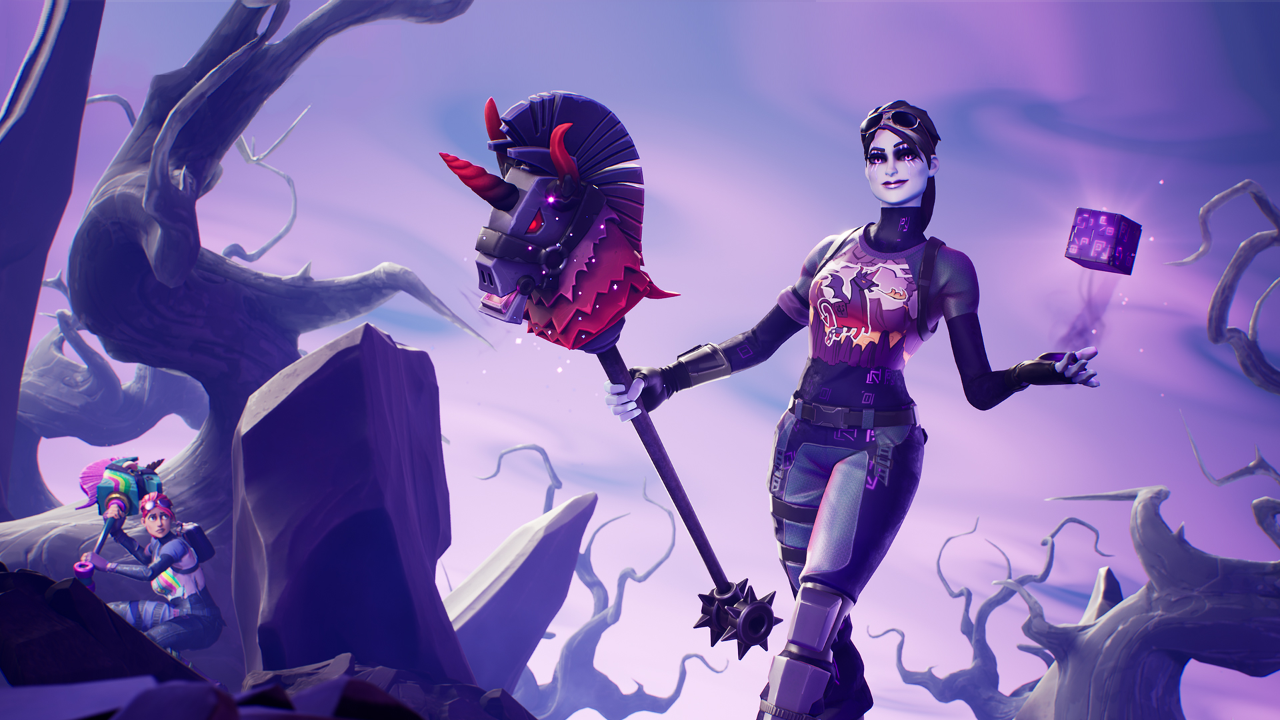 Fortnite has added tomorrow's Item Shop sections to the server, giving us a preview of what will be available. The next rotation will feature a collection of Dark Series cosmetics along with the returning Boundless set. These new sections will replace the Tabor Hill Locker Bundle and Let Them Know cosmetics.
Here's a preview of the Item Shop for April 30, 2023:
Dark Series
Dark Bomber Outfit
Darkheart Outfit
Dark Rex Outfit
Dark Tricera Ops Outfit
Thunder Crash Pickaxe
Dark Glyph Glider
Dark Dino Bones Pickaxe
Bewitching Blades Pickaxe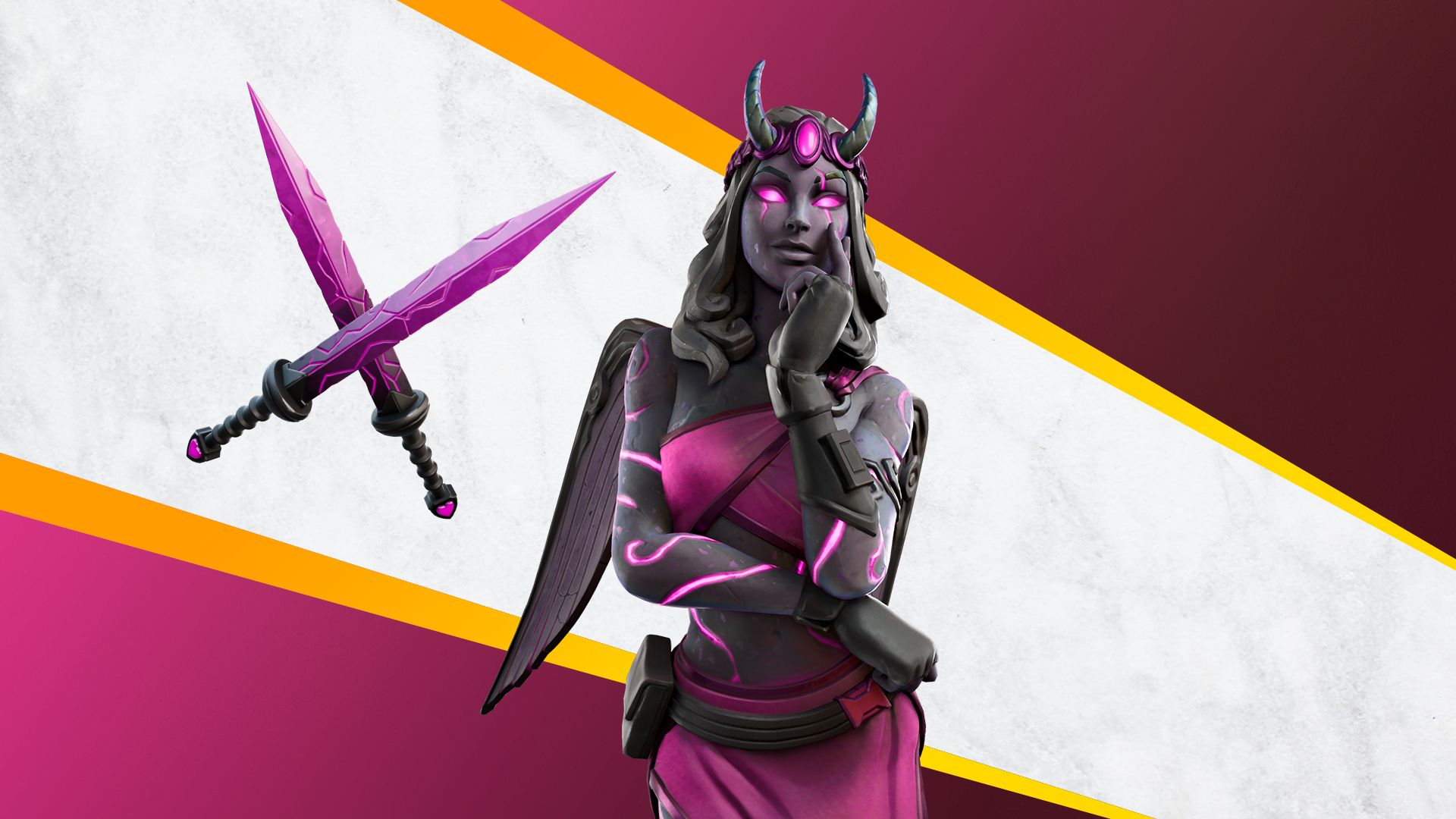 ---
Customize Your Hero!
Blastoff Outfit
Backlash Outfit
Joltara Outfit
The Mighty Volt Outfit
Hunter Outfit
Hypersonic Outfit
Wanderlust Outfit
Polarity Outfit
Dynamo Dancer Outfit
Firebrand Outfit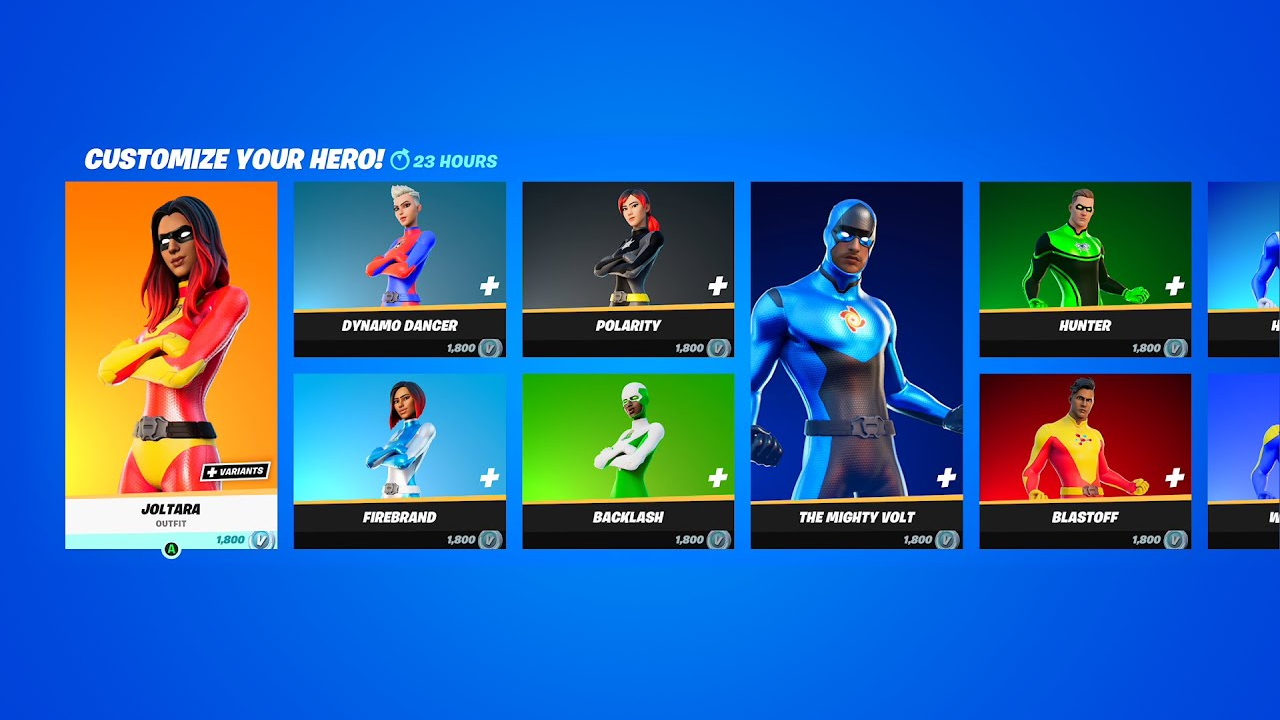 ---
Hero Gear
Phantasmic Pulse Pickaxe
Emoticape Back Bling
Holo-Back Back Bling
Hero Gear Bundle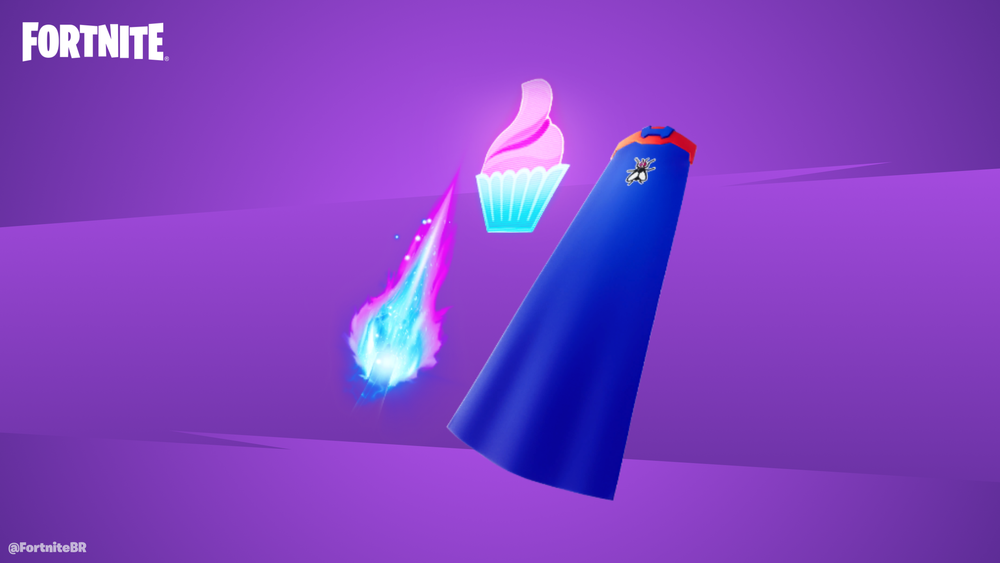 ---
Patrick Mahomes
Patrick Mahomes Outfit
Mahomes Saucy Style Outfit
Showtime Emote
Endzone Elite Wrap
Patrick Mahomes Bundle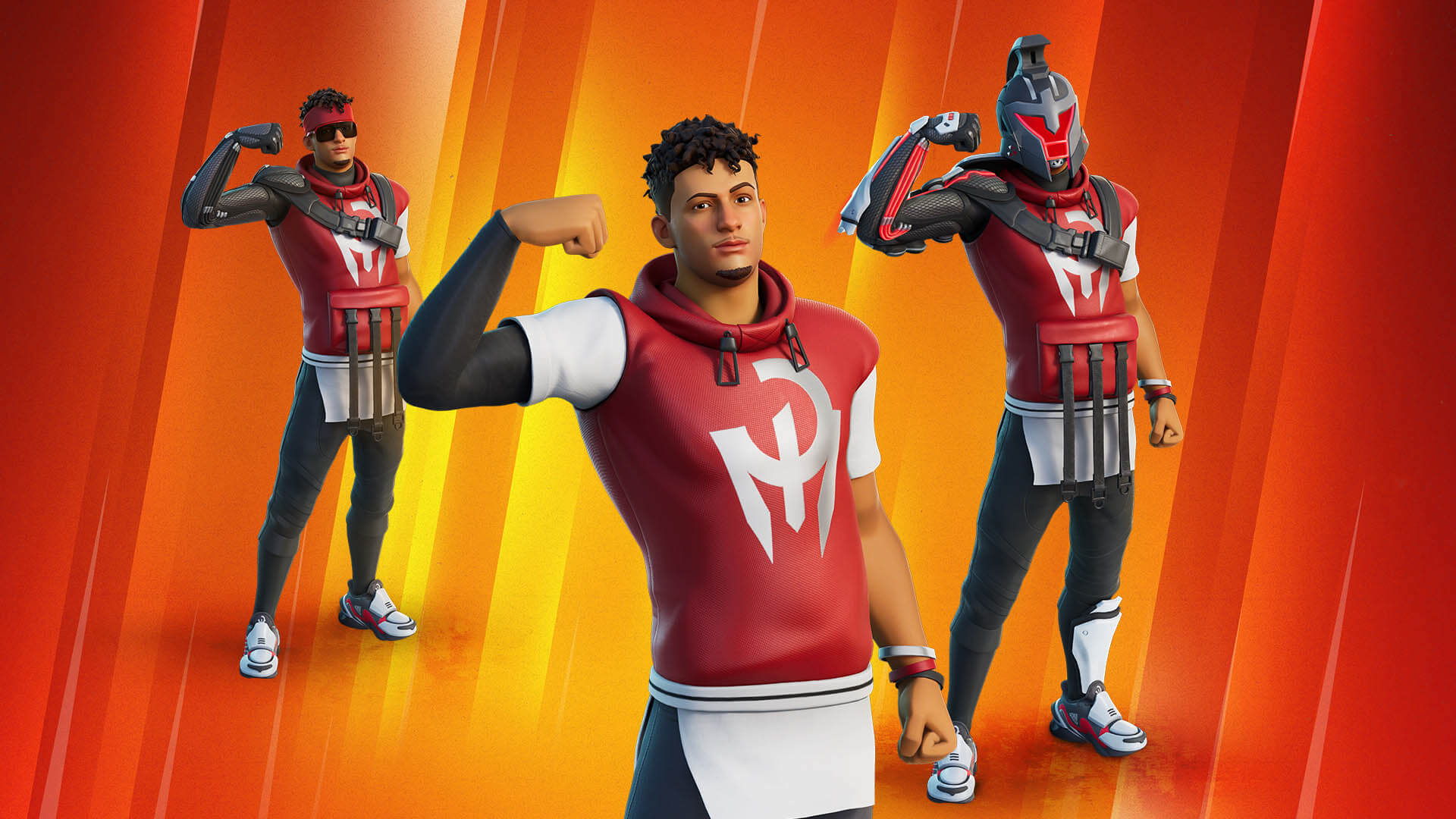 ---
J Balvin
J Balvin Outfit
In Da Party Emote
Balvin Cruiser Glider
J Balvin Bundle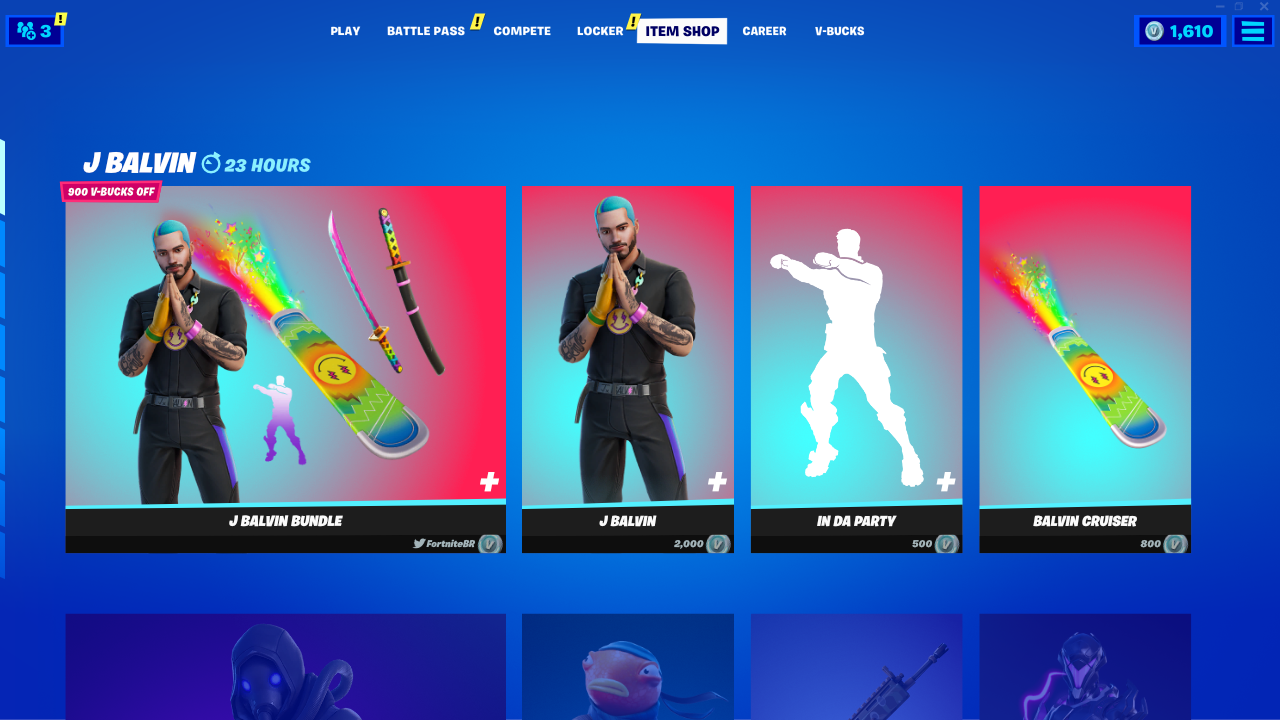 ---
Special Offers & Bundles
Cross Comms Pack
Ned the Eternal Pack
Anime Legends Pack
Marvel: Royalty & Warriors Pack
Corrupted Legends Pack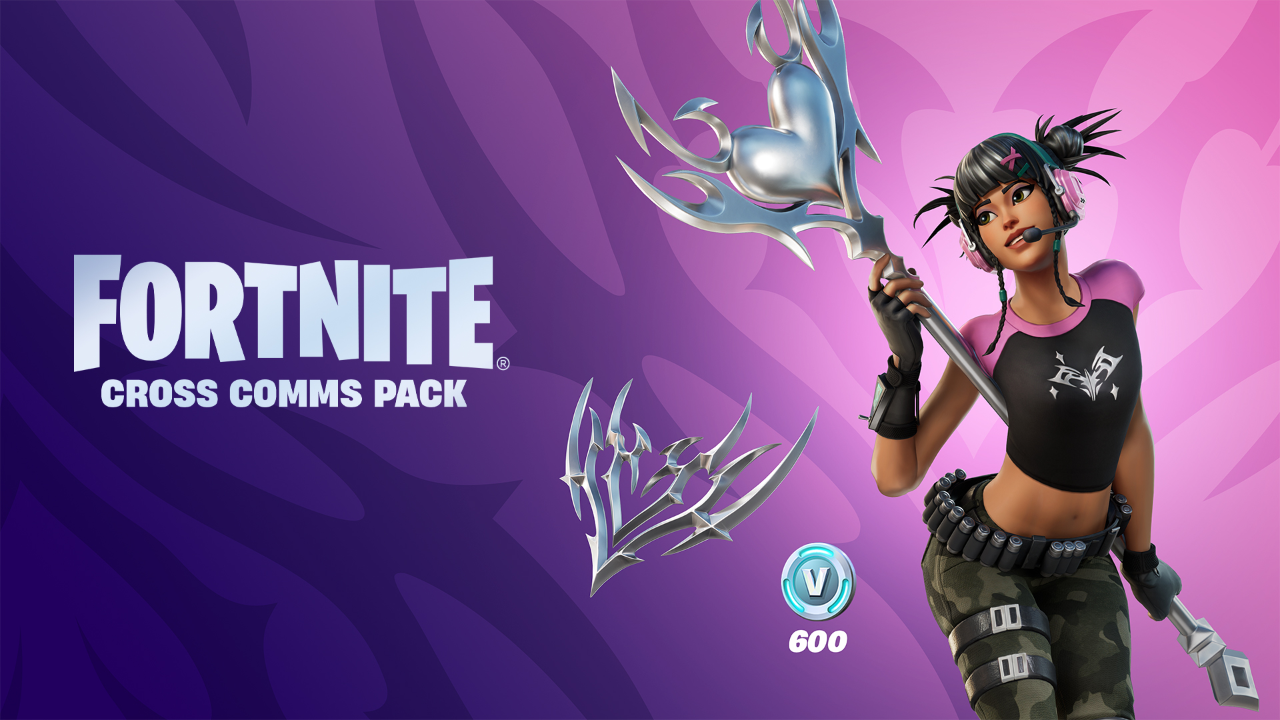 ---
Featured Items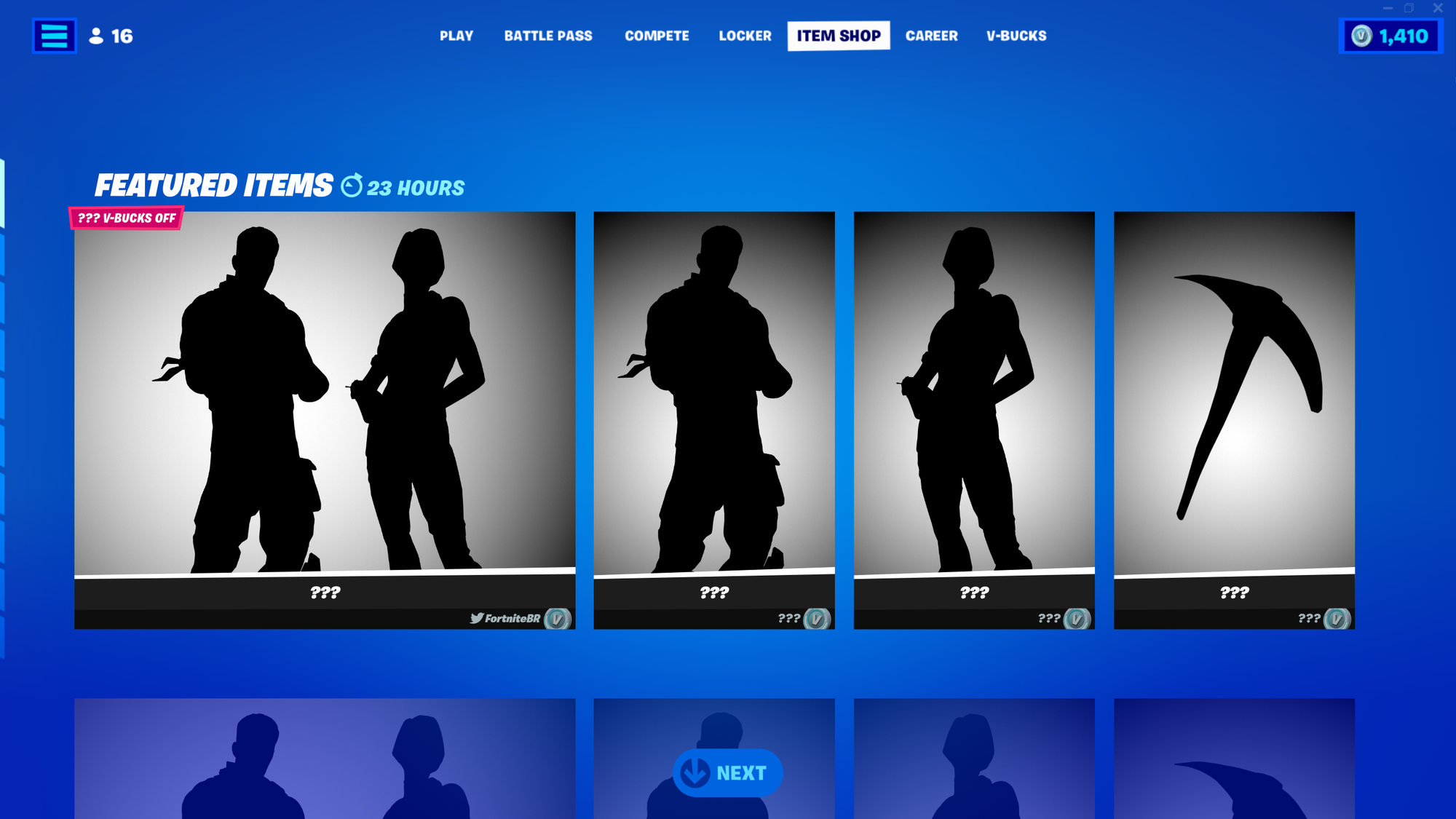 ---
Daily Items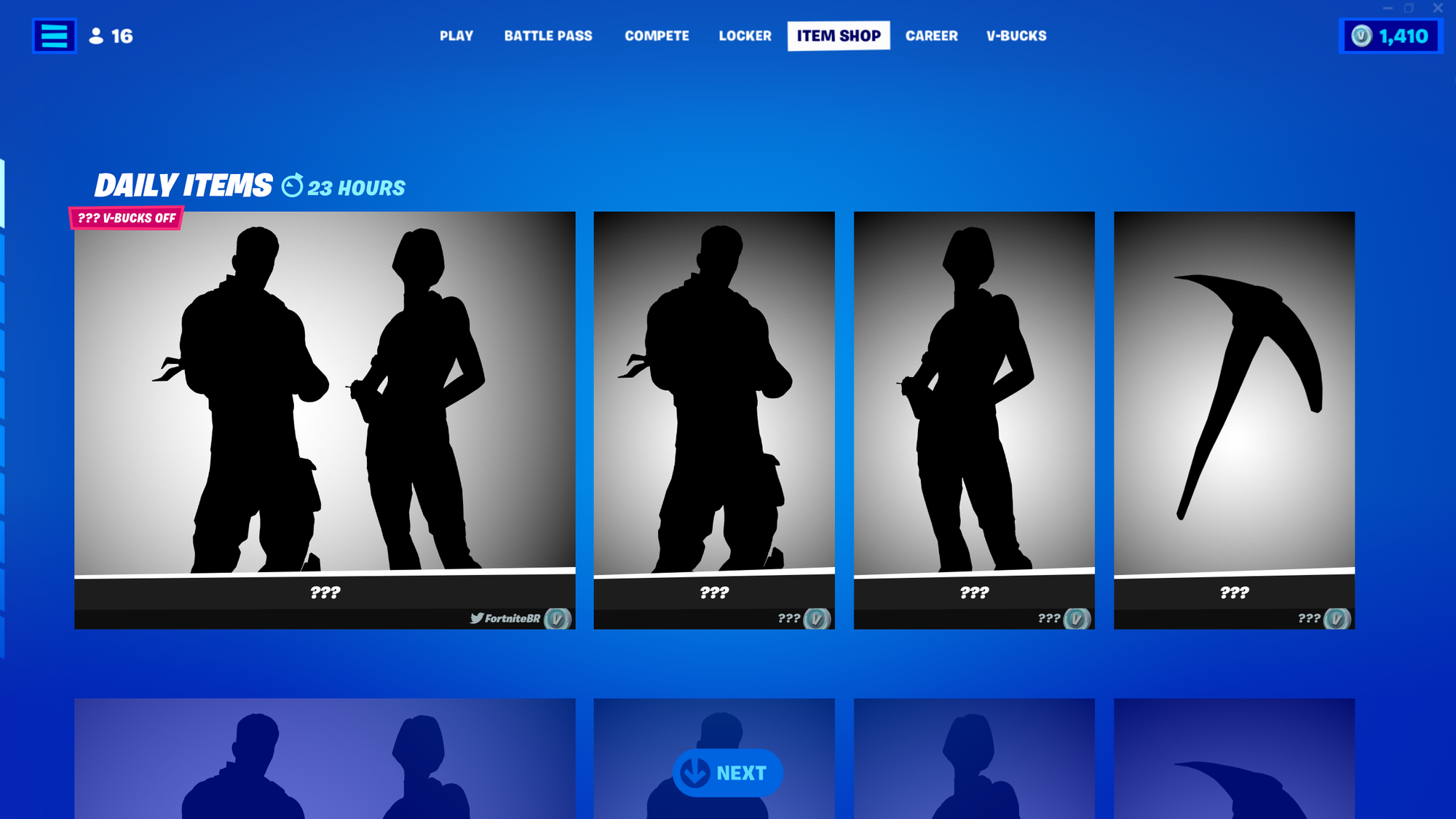 ---
In other news, Fortnite has announced a new Star Was crossover for May 2nd. Click here to read more.
Follow us on Twitter (@FortniteBR) and Instagram (@FortniteBR) to keep up with the latest Fortnite news, leaks and more.