Leaked Item Shop - August 9, 2023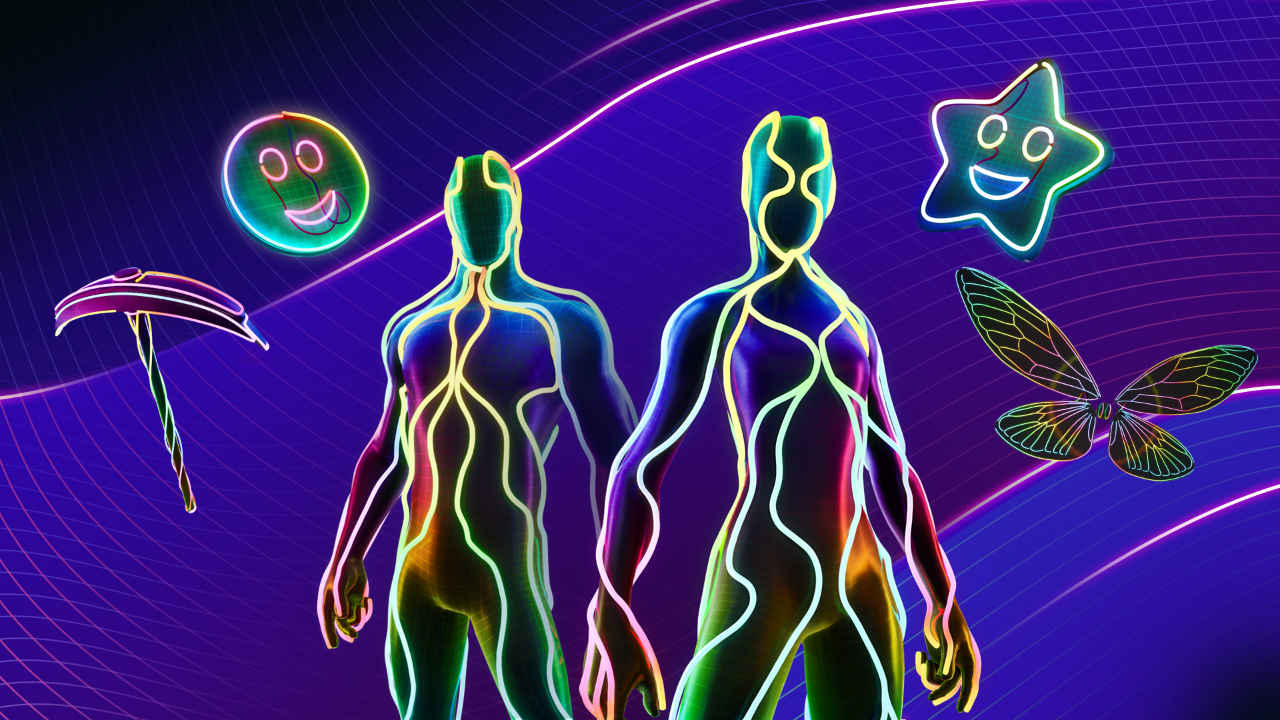 Fortnite has added tomorrow's Item Shop sections to the server, giving us a preview of what will be available. The new Rubix Locker Bundle will replace the Future War set in the next rotation.
Here's a preview of the Item Shop for August 9, 2023:
Rubix's Locker
Rubix's Locker Bundle
Adeline Outfit
Angular Axe Pickaxe
Green Eagle Glider
Neon Venom Wrap
Bold Stance Emote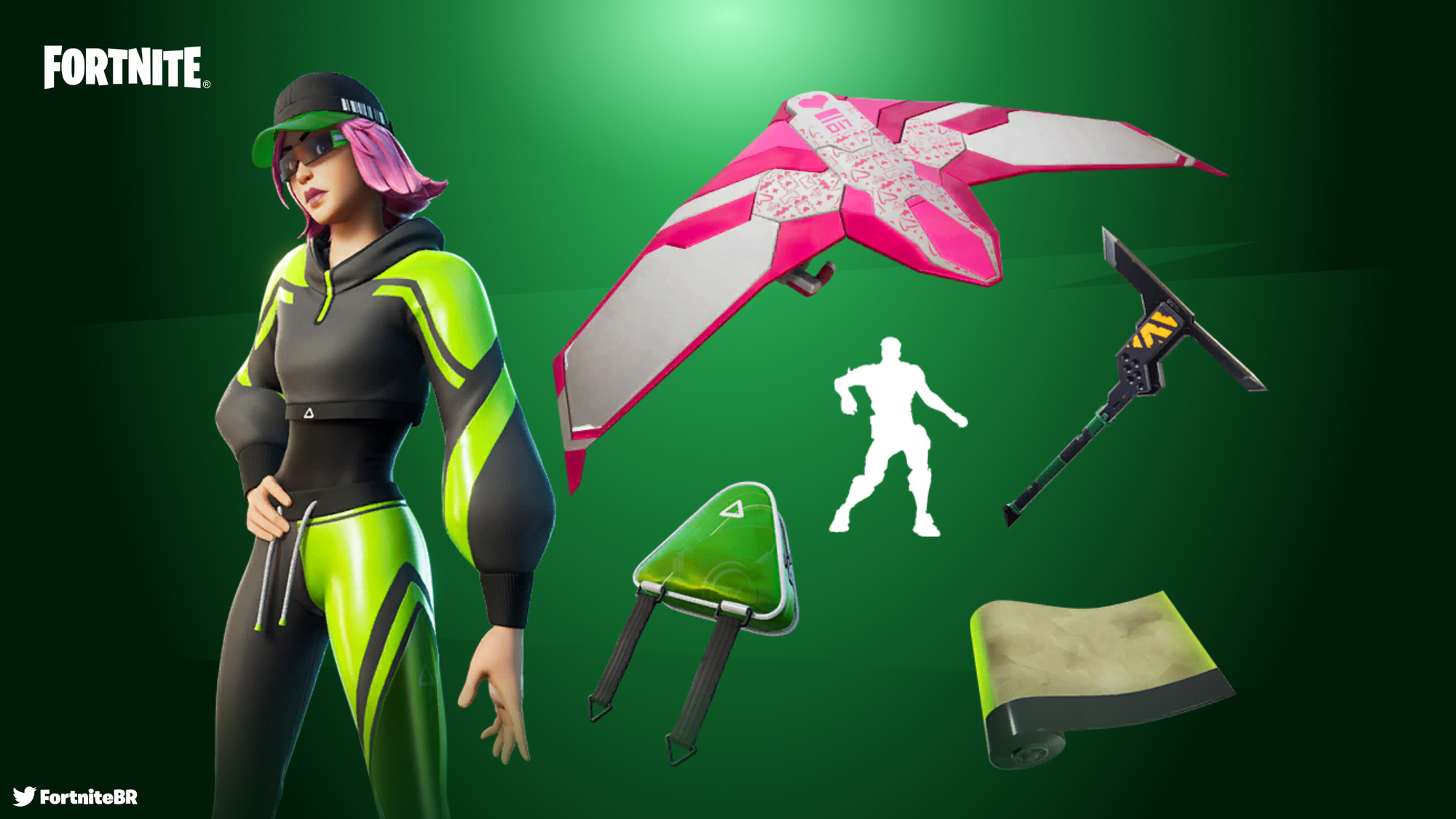 ---
J Balvin
J Balvin Outfit
In Da Party Emote
Balvin Cruiser Glider
J Balvin Bundle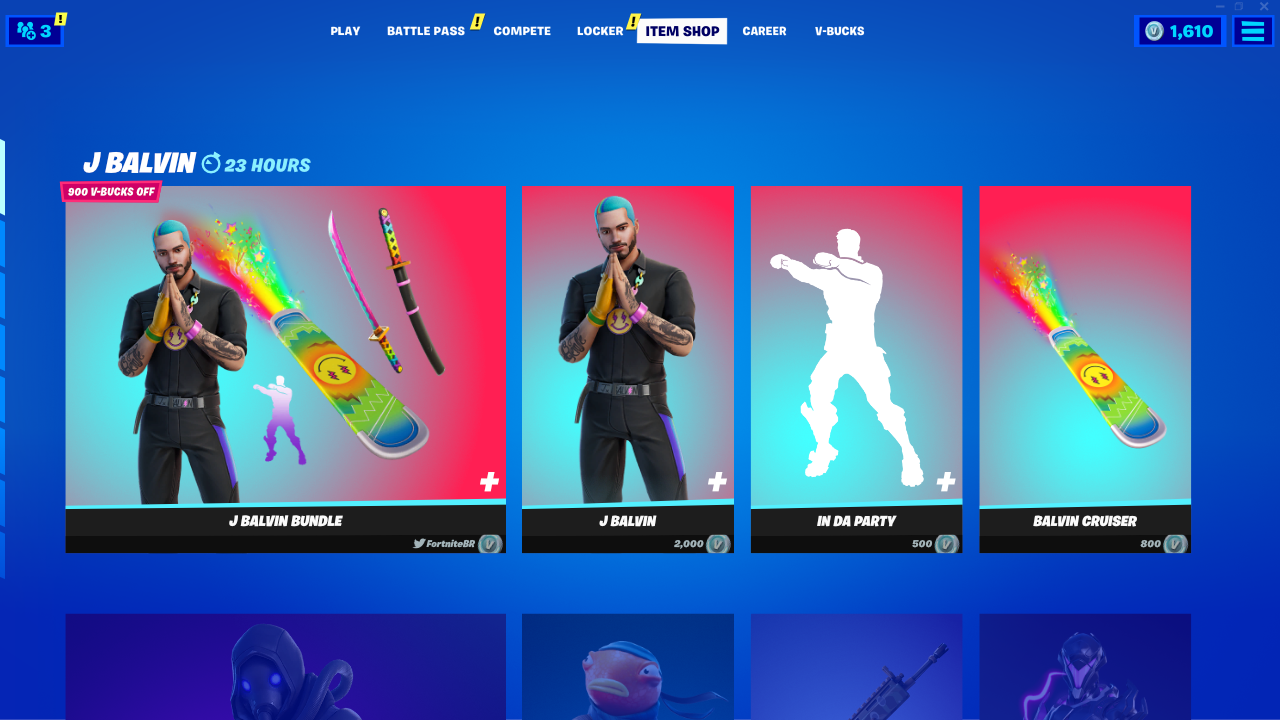 ---
Polo
Polo Stadium Collection Bundle
Polo Stadium Collection Gear Bundle
Stadium Drifter Glider
1992 Mallet Pickaxe
Victory Colors Emote
Stadium Collector Pickaxe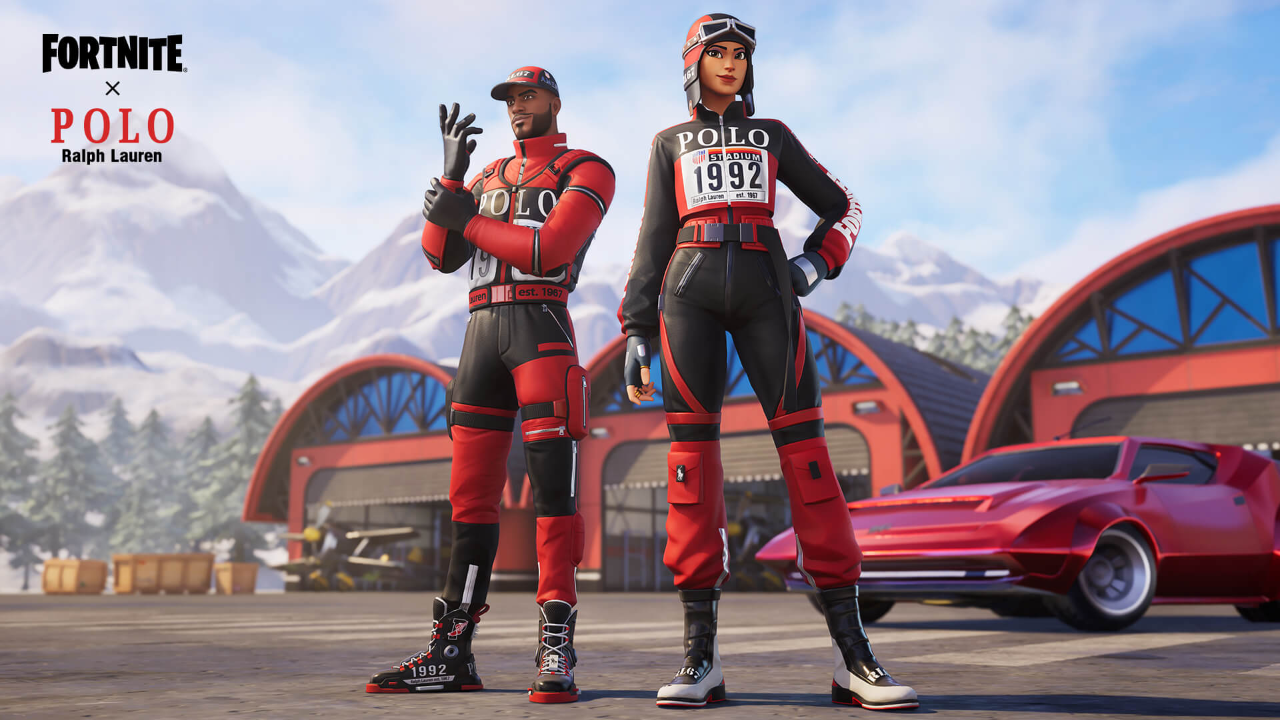 ---
Coachella
Desert Dawn Lyric Outfit
Sunset Alto Outfit
Wilder Outfit
Poet Outfit
Alto Outfit
Lyric Outfit
Neon Biter Pickaxe
Finfin Flair Wrap
Mainstage Wrap
Softest Electropalm Pickaxe
Festival Shredder Pickaxe
Cactical Crusher Pickaxe
Electropalm Staff Pickaxe
Crystalline Cactus Pickaxe
Desert Breeze Wrap
Ask Me Emote
Slide Stride Emote
Rocking at Coachella Bundle
Dancing at Coachella Bundle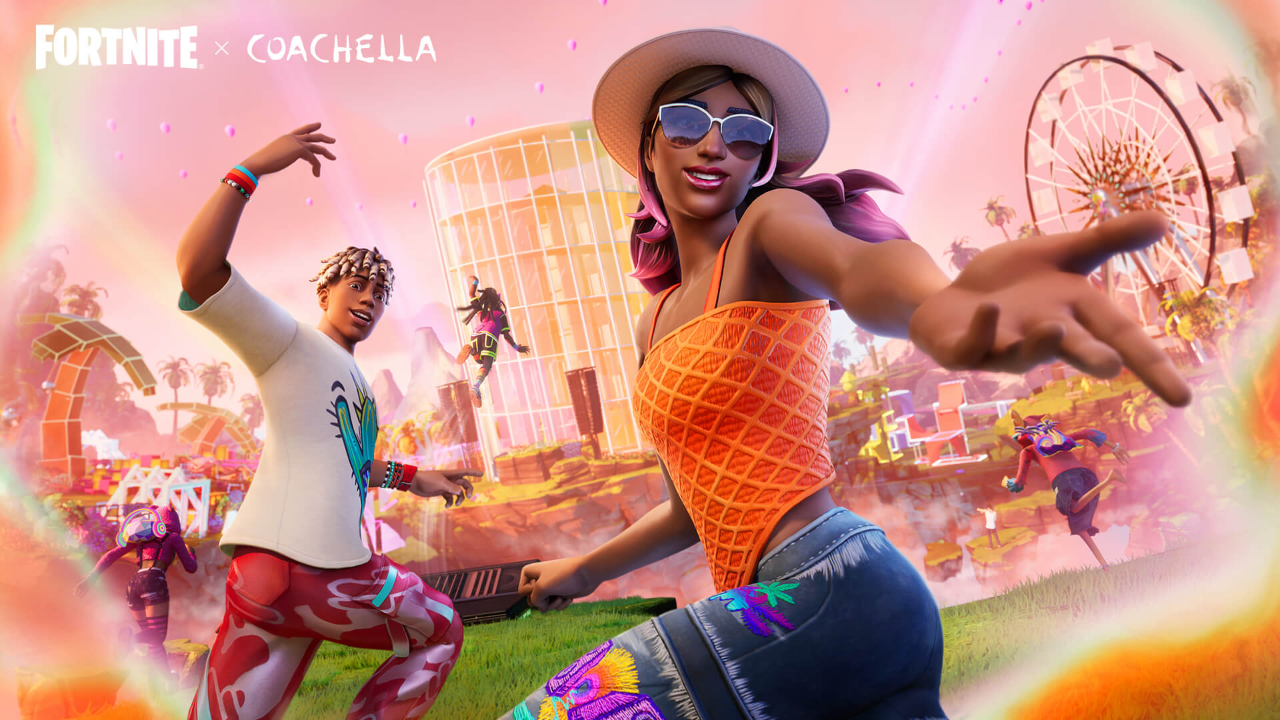 ---
The Kid LAROI
The Kid LAROI Outfit
The Rogue LAROI Outfit
Heart of a King Emote
The Dance LAROI Emote
Stay Afloat Emote
Stay Music Pack
LAROI Free Style Wrap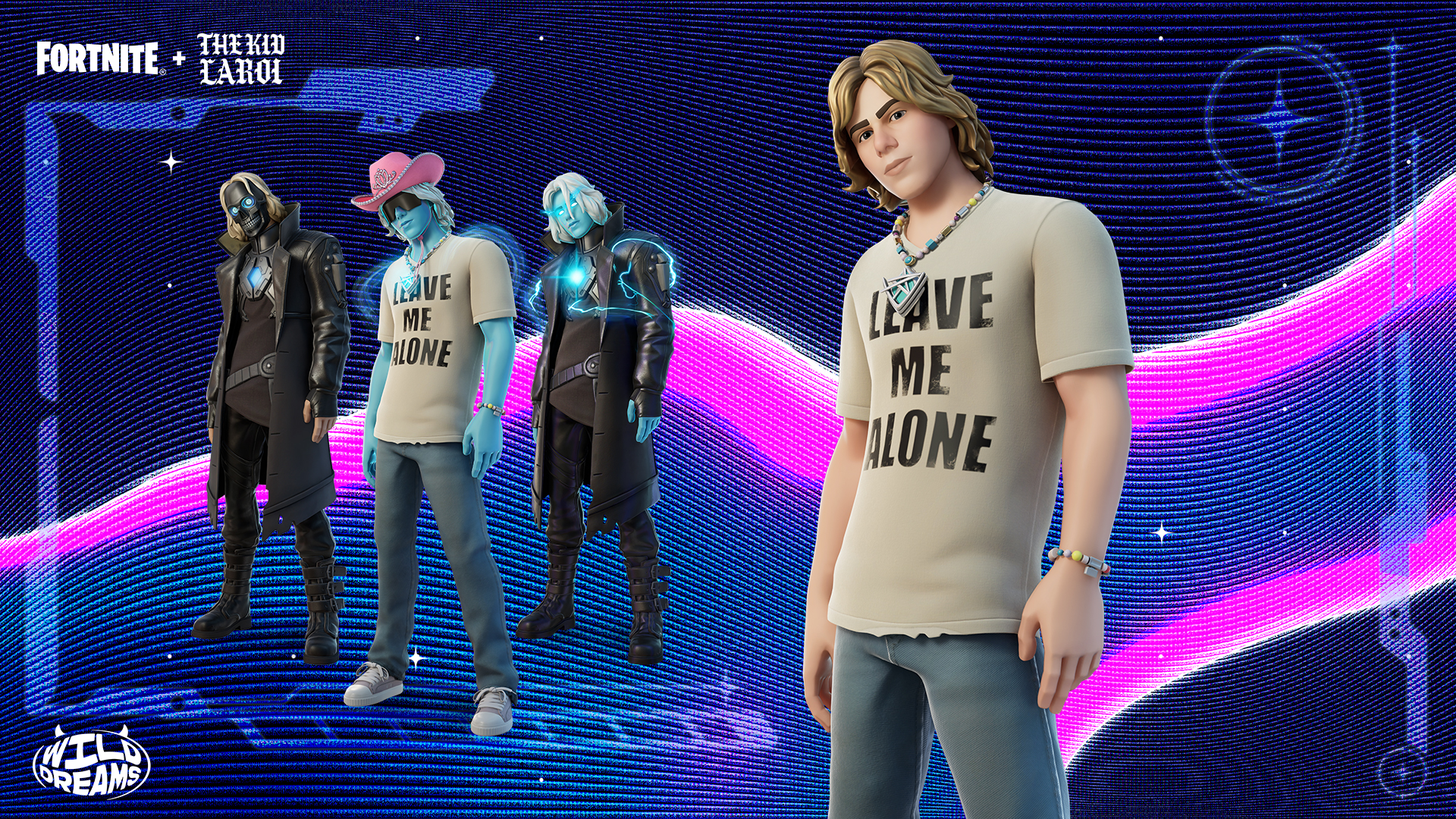 ---
Turn The Music Up
Nightlife Outfit
Light Knives Pickaxe
Glowsticks Emote
Party Star Outfit
Hi-Hat Outfit
Party MVP Outfit
DJ Bop Outfit
Lights Up Emote
Envision Outfit
Harmonizer Outfit
Flow Outfit
Bear Hug Emote
Glow Rider Glider
Glow Stick Pickaxe
Synth Striker Outfit
Pop Prodigy Outfit
Band Pass Outfit
Party Diva Outfit
Pulse Outfit
Drop The Bass Emote
Amplitude Outfit
Attenuator Outfit
Glow Wings Glider
Vibe Axe Pickaxe
Sonic Glow Wrap
Breakin' Emote
Melody Maverick Outfit
Disco Fever Emote
Reverb Outfit
Syncopator Outfit
Feel The Rhythm Bundle
Turn It Up Bundle
Gleam Team Bundle
Last Forever Emote
Chicken Wing It Emote
Gangnam Style Emote
Rollie Emote
Socks Emote
Don't Start Now Emote
The Macarena Emote
Wake Up Emote
Snare Solo Emote
Build Up Emote
Savage Emote
Hey Now! Emote
Bim Bam Boom Emote
Hit It Emote
My World Emote
Everybody Loves Me Emote
BTS Dynamite Pack Bundle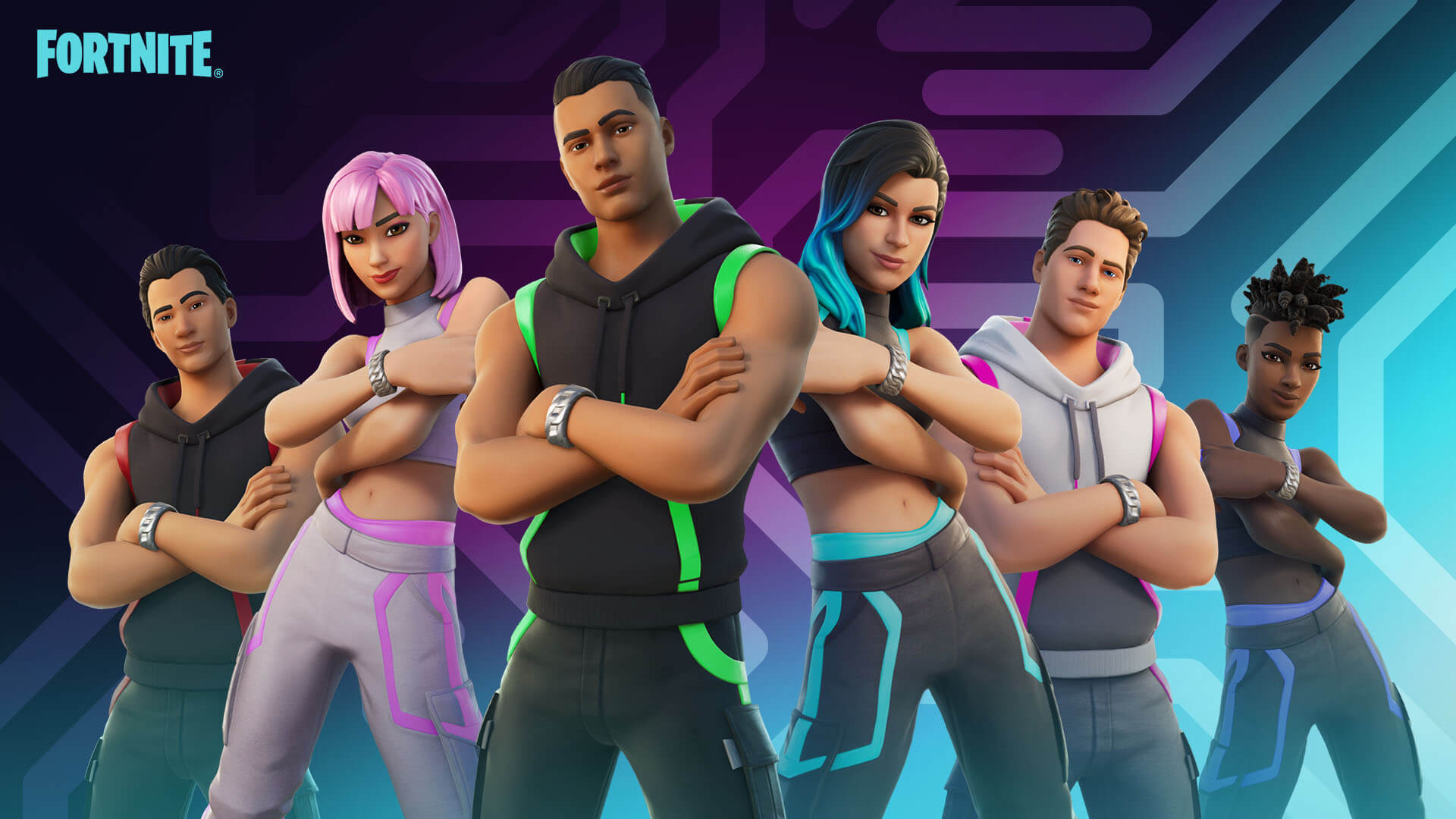 ---
Earn Levels and Unlock Rewards!
Vikora's Level Up Quest Pack Bundle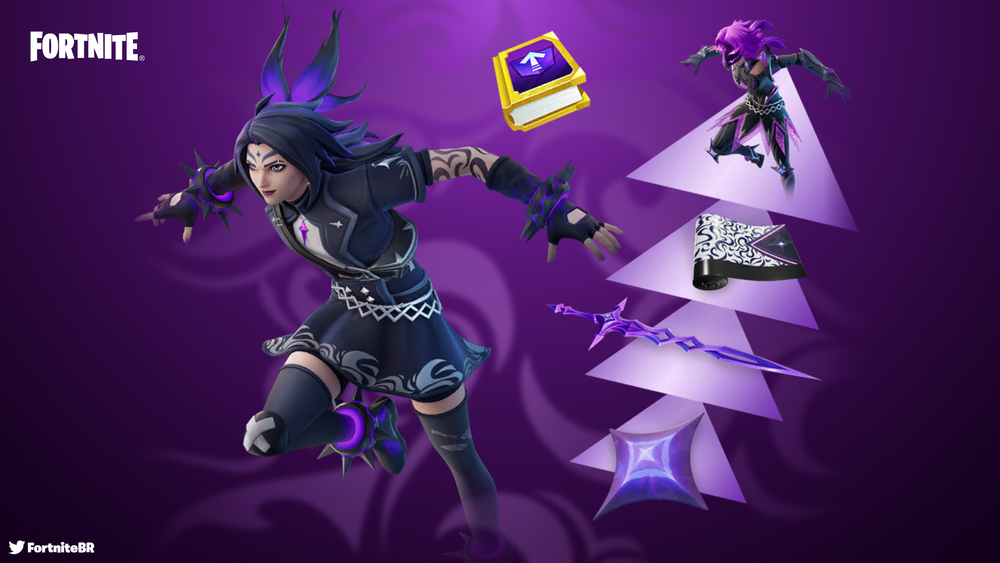 ---
Featured Items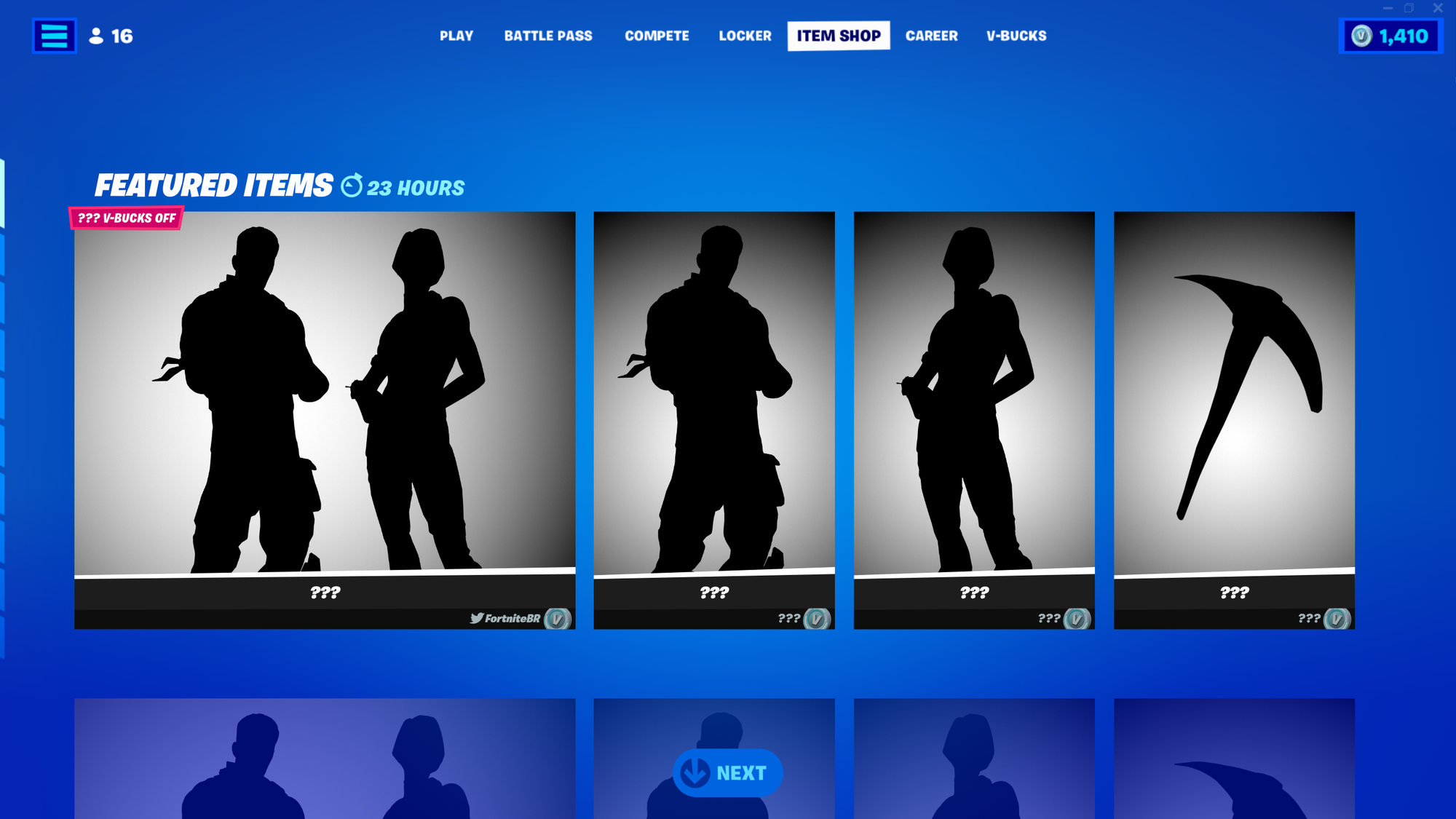 ---
Daily Items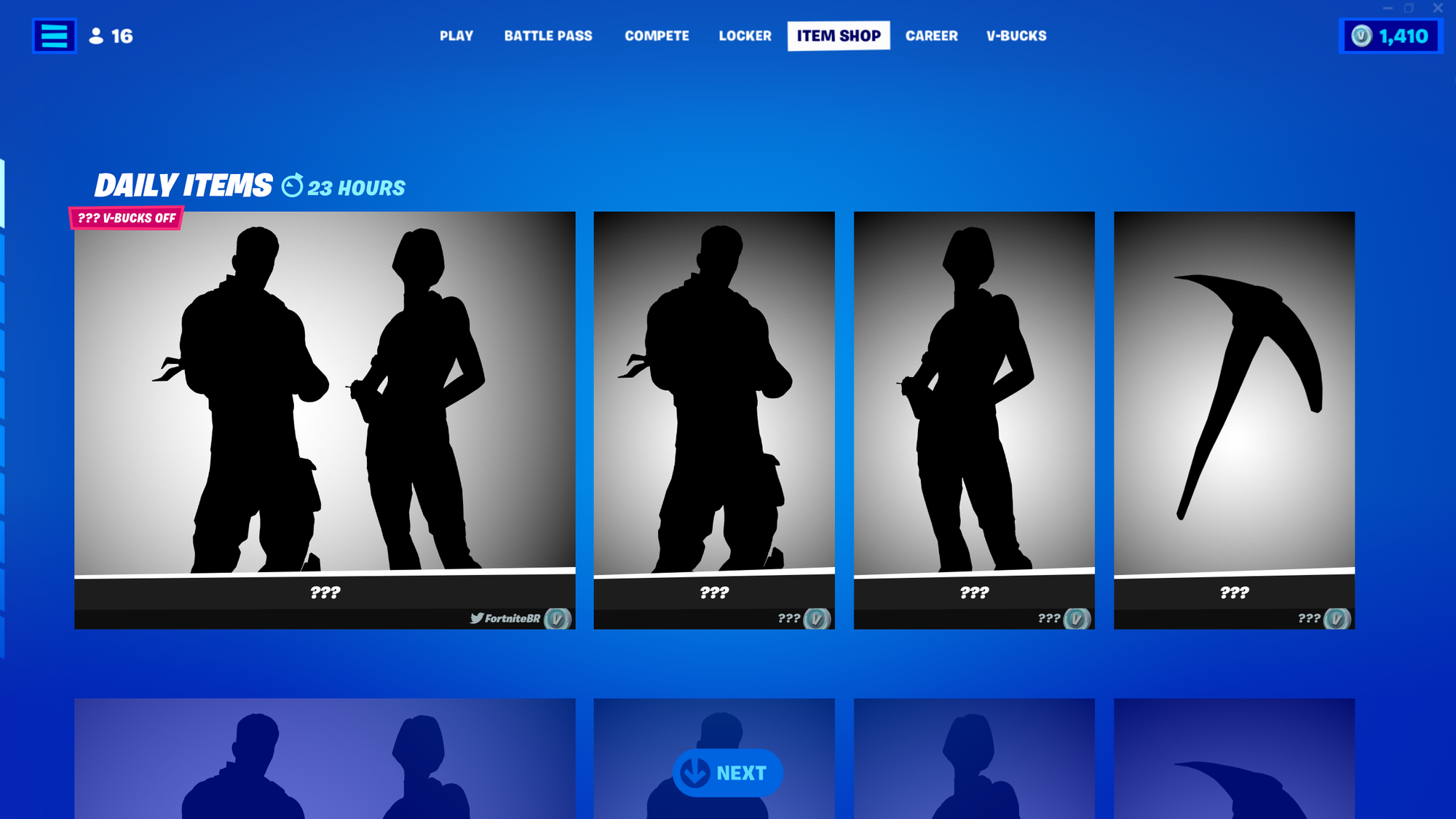 ---
Special Offers & Bundles
Knights of The Food Court Bundle
Slurp Legends Pack
Boardwalk Warriors Pack
Sapphire Hagiri Quest Pack
Intrepid Engines Pack
Full Clip Pack
Lava Legends Pack
Dark Reflections Pack
Summer Legends Pack
Magma Masters Pack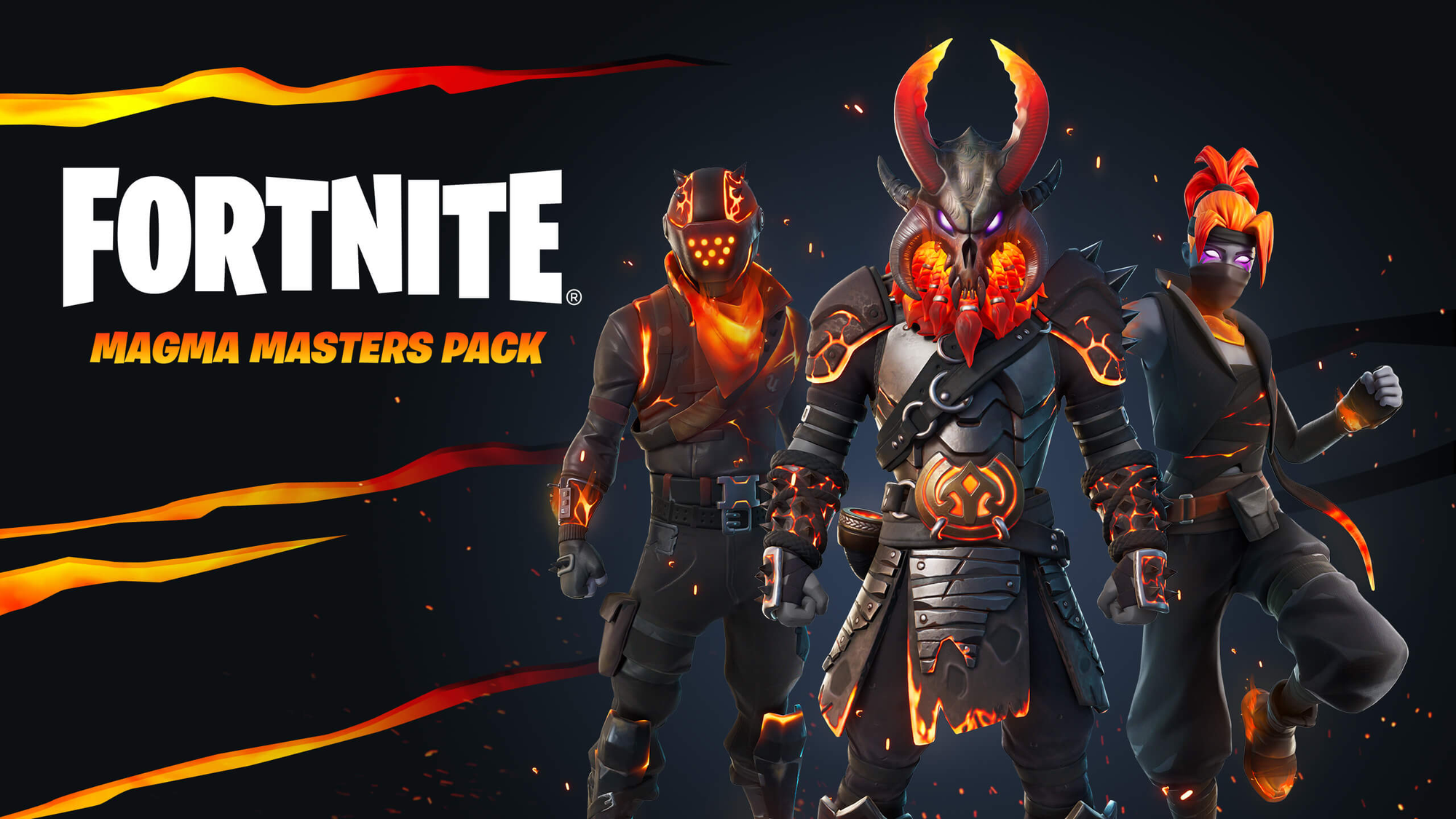 ---
In other news, Lizzo's Icon Series Emote has been blacklisted from the Fortnite Item Shop. Click here to read more.
Follow us on Twitter 𝕏 (@FortniteBR) and Instagram (@FortniteBR) to keep up with the latest Fortnite news, leaks and more.