Leaked Item Shop - July 4th, 2022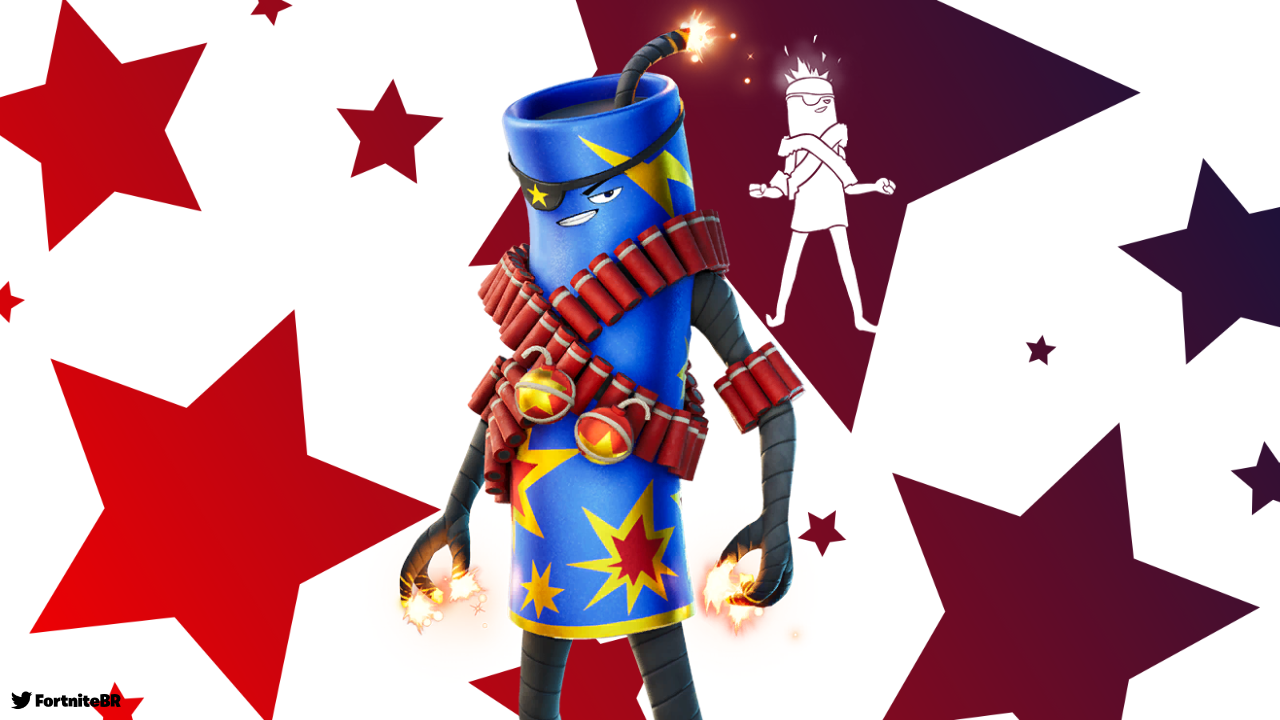 Fortnite has added tomorrow's Item Shop sections to the server, giving us a preview of what will be available. The 4th of July cosmetics will replace the Zero War Set in the next rotation.
Here's a preview of the Item Shop for July 4th, 2022:
Special Offers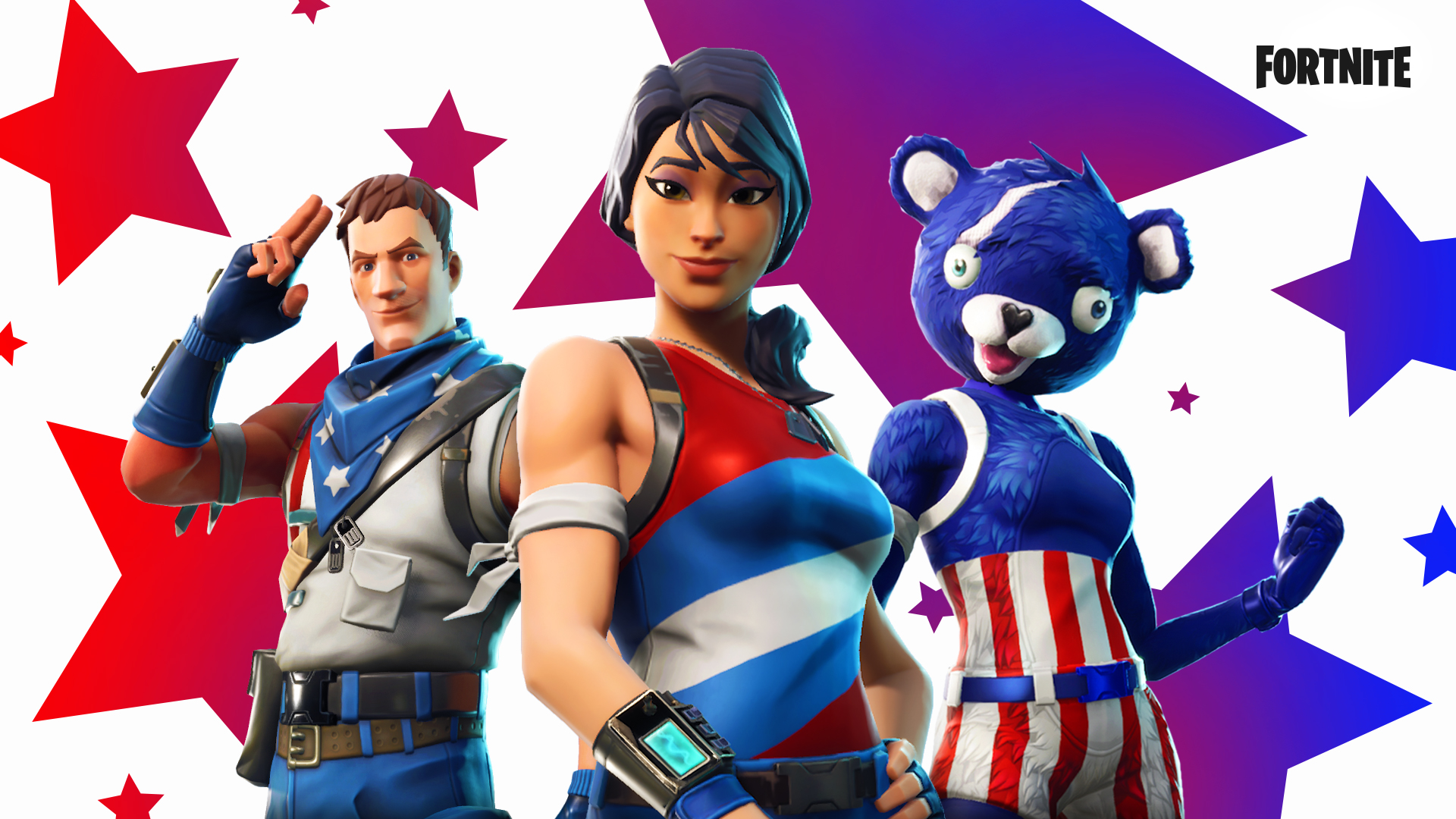 ---
Featured Items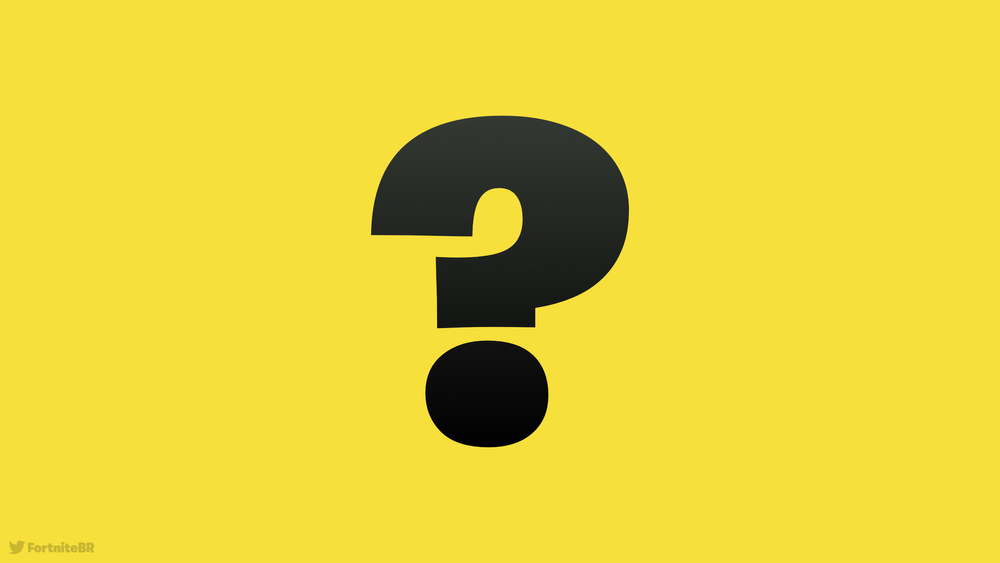 ---
Daily Items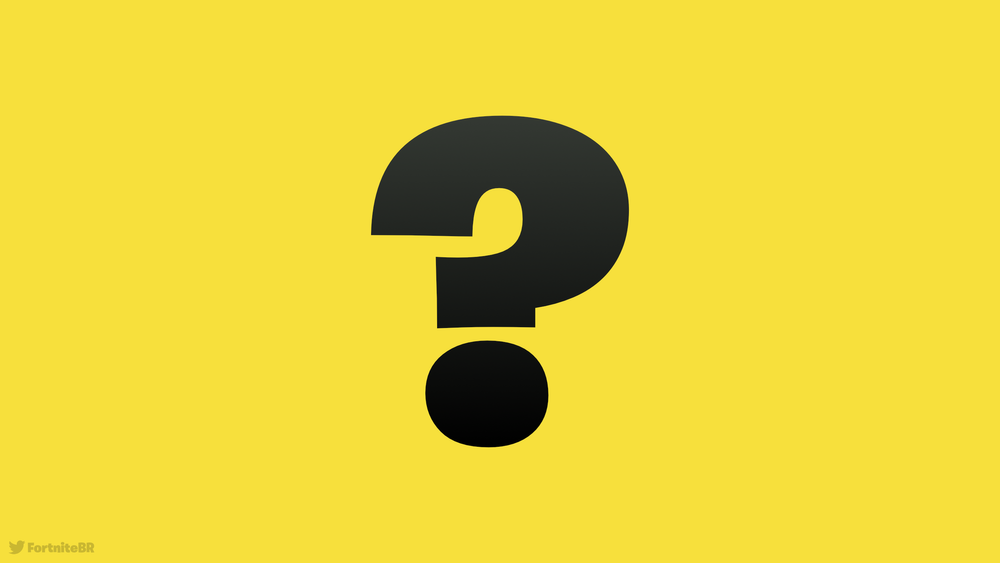 ---
Football Icons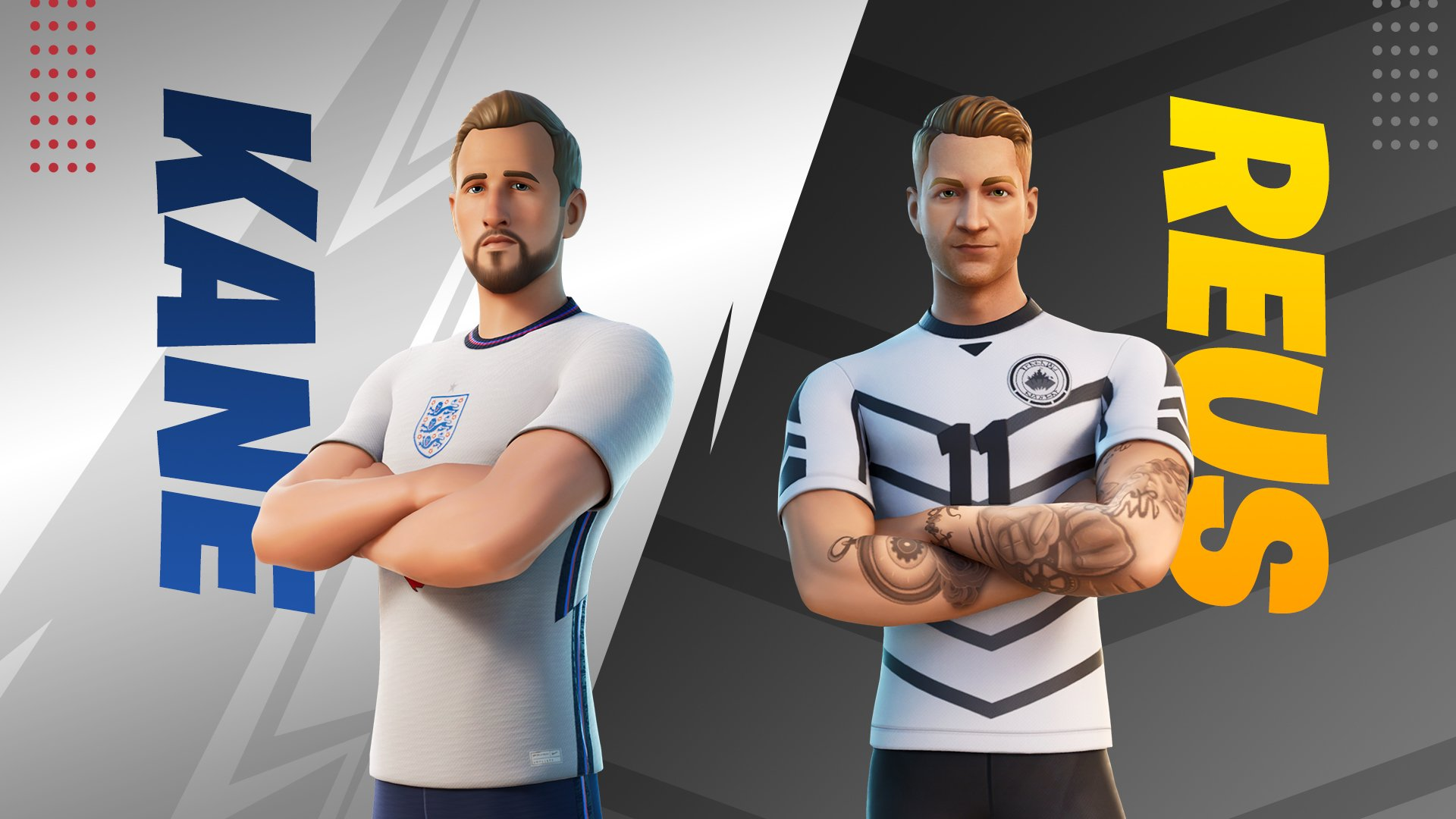 ---
Street Fighter
Chun-Li Outfit
Ryu Outfit
Sumo Torpedo Glider
Seven Star Flashing Flail Pickaxe
Signpost Pummeler Pickaxe
Ryu & Chun-Li Bundle
Ryu & Chun-Li Gear Bundle
Guile Outfit
Cammy Outfit
Guile's Knuckle Buster Pickaxe
Delta Red Bowie Blade Pickaxe
V-Trigger Vector Glider
Cammy & Guile Bundle
Cammy & Guile Gear Bundle
Blanka Outfit
Sakura Outfit
Tropical Hazard Kebab Pickaxe
Fighting Tournament Trophy Pickaxe
Kayari Buta Glider
Sakura & Blanka Bundle
Sakura & Blanka Gear Bundle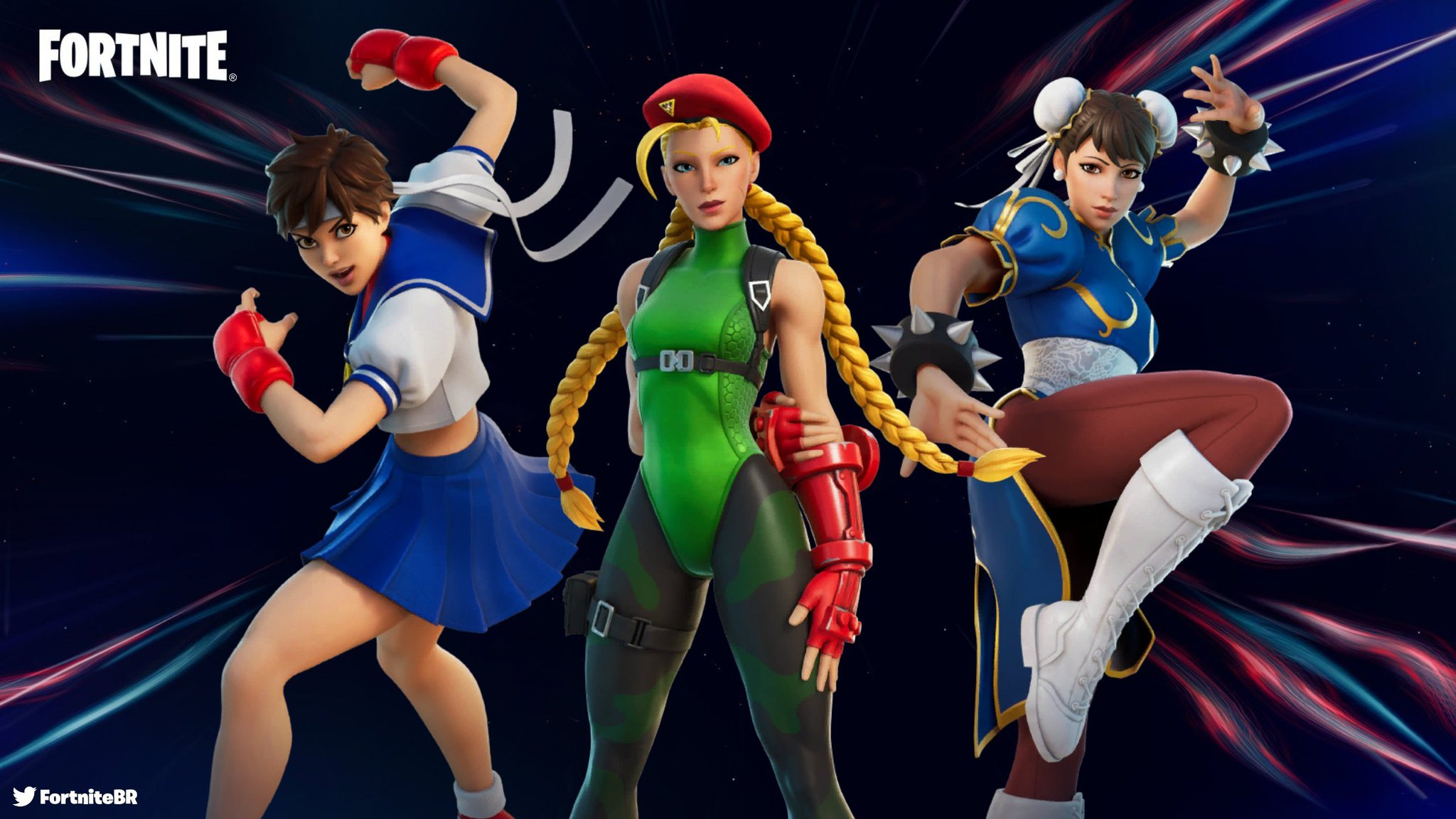 ---
Naruto
Gaara Outfit
Hinata Outfit
Itachi Uchiha Outfit
Orochimaru Outfit
Manda Glider
Striking Shadow Snakes Emote
Rasenshuriken Emote
Sword of Kusangi Pickaxe
Minato's Kunai Pickaxe
Gaara & Hinata Bundle
Itachi & Orochimaru Bundle
Nindo Gear Bundle
Naruto & Kakashi Bundle
Sasuke & Sakura Bundle
Shinobi Gear Bundle
Naruto Uzumaki Outfit
Kakashi Hatake Outfit
Sasuke Uchiha Outfit
Sakura Haruno Outfit
Kurama Glider
Summoning Jutsu Emote
Ramen Break Emote
Kunai Pickaxe
Hidan's Scythe Pickaxe
Black Ops Sword Pickaxe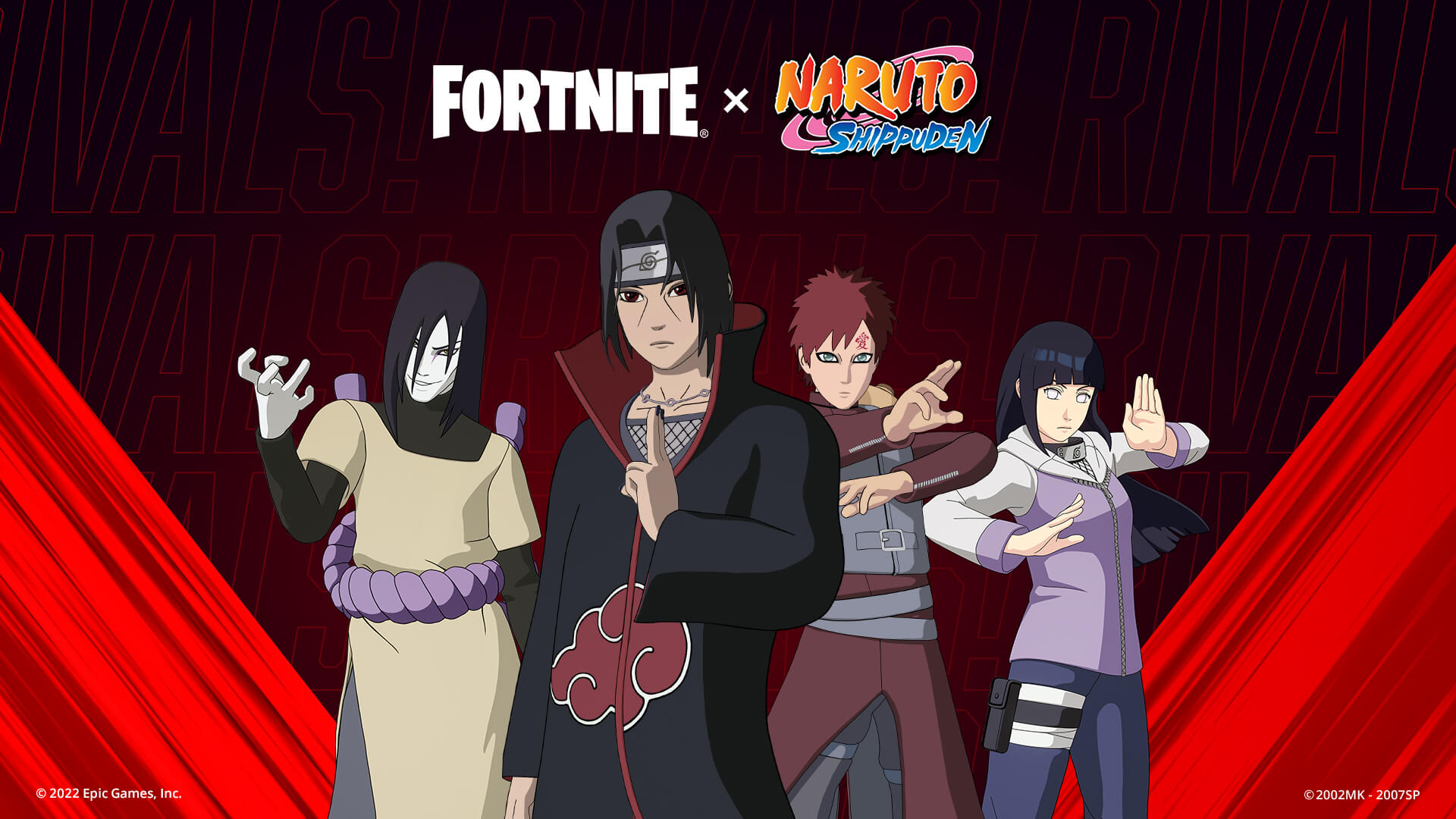 ---
In other news, a Lobby Track featuring music from The Notorious B.I.G. is now available in the Item Shop. Click here to read more.
Follow us on Twitter (@FortniteBR) and Instagram (@FortniteBR) to keep up with the latest Fortnite news, leaks and more.