Leaked Item Shop - July 8, 2023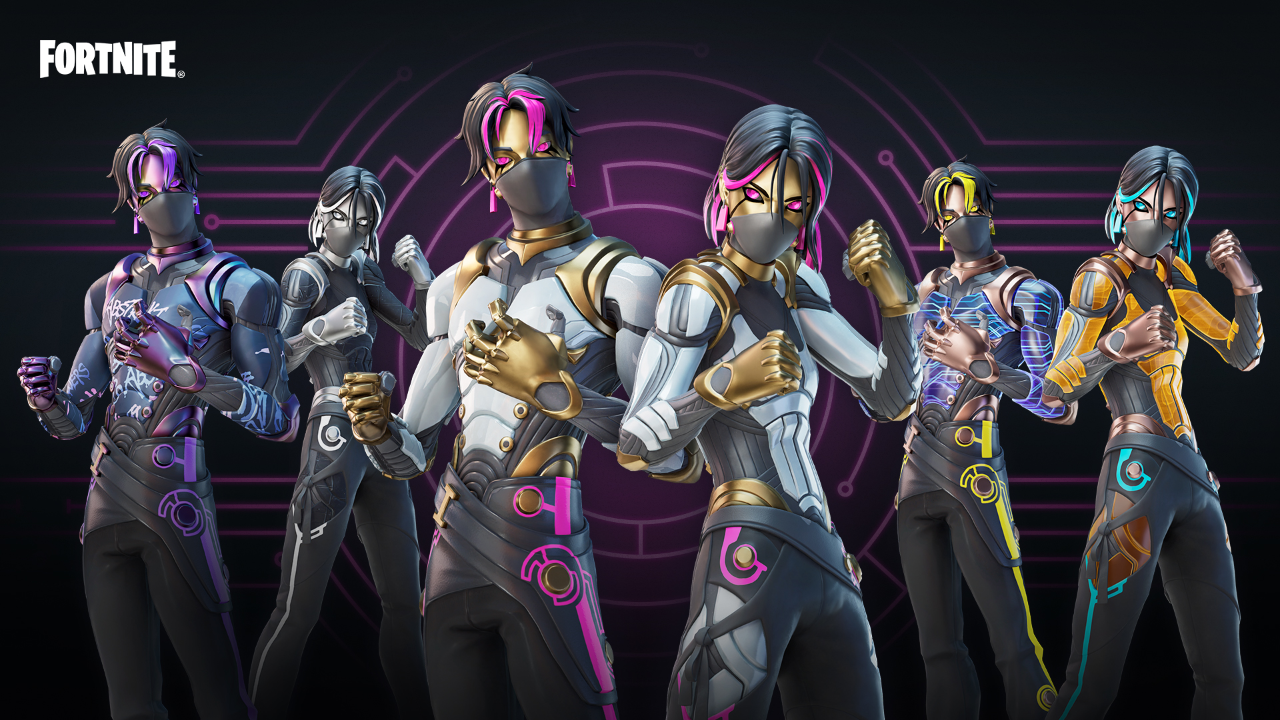 Fortnite has added tomorrow's Item Shop sections to the server, giving us a preview of what will be available. The Machine Learning set will replace the Let Them Know cosmetics in the next rotation.
Here's a preview of the Fortnite Item Shop for July 8, 2023:
Equip Wraps and Customize Colors!
Errant Outfit
Glitch Outfit
Code Cutter Pickaxe
Machine Learning Bundle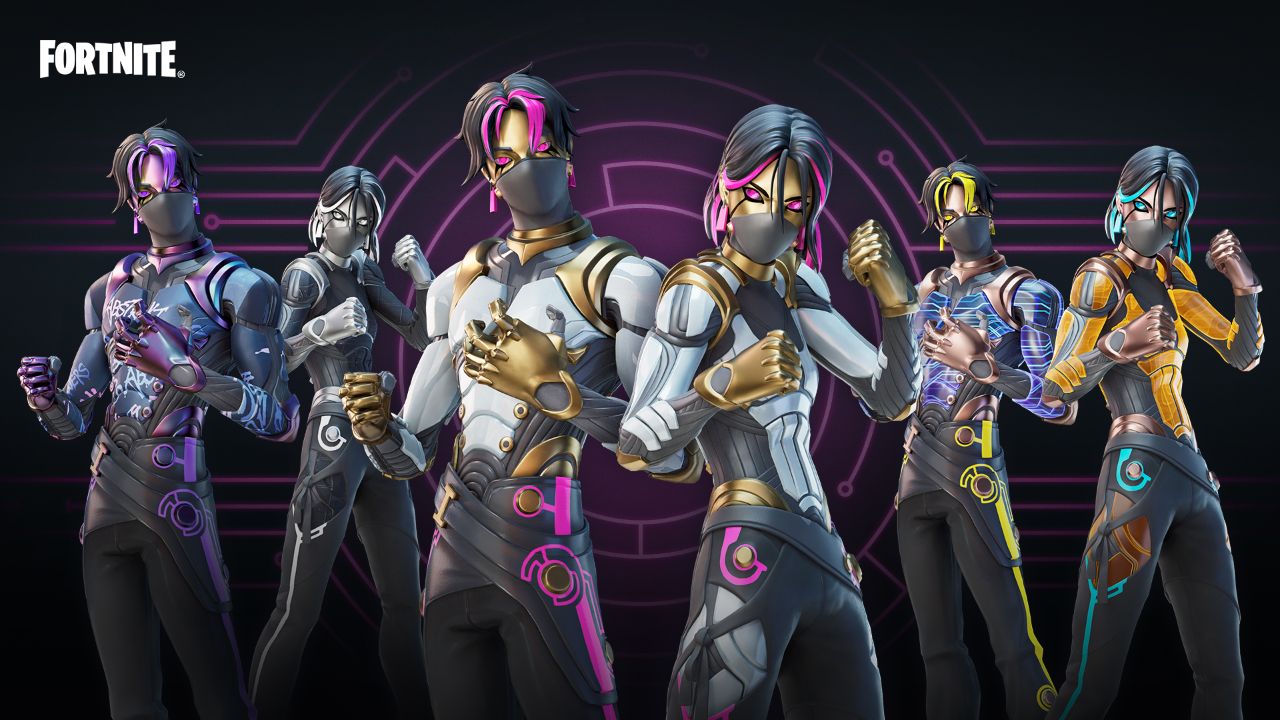 ---
My Hero Academia
All Might Outfit
Ochaco Uraraka Outfit
Katsuki Bakugo Outfit
Izuku Midoriya Outfit
Symbol of Peace Emote
Hero Analysis Emote
All Smit Pickaxe
Uravity Smasher Pickaxe
Cluster Buster Pickaxe
Blackwhip Axe Pickaxe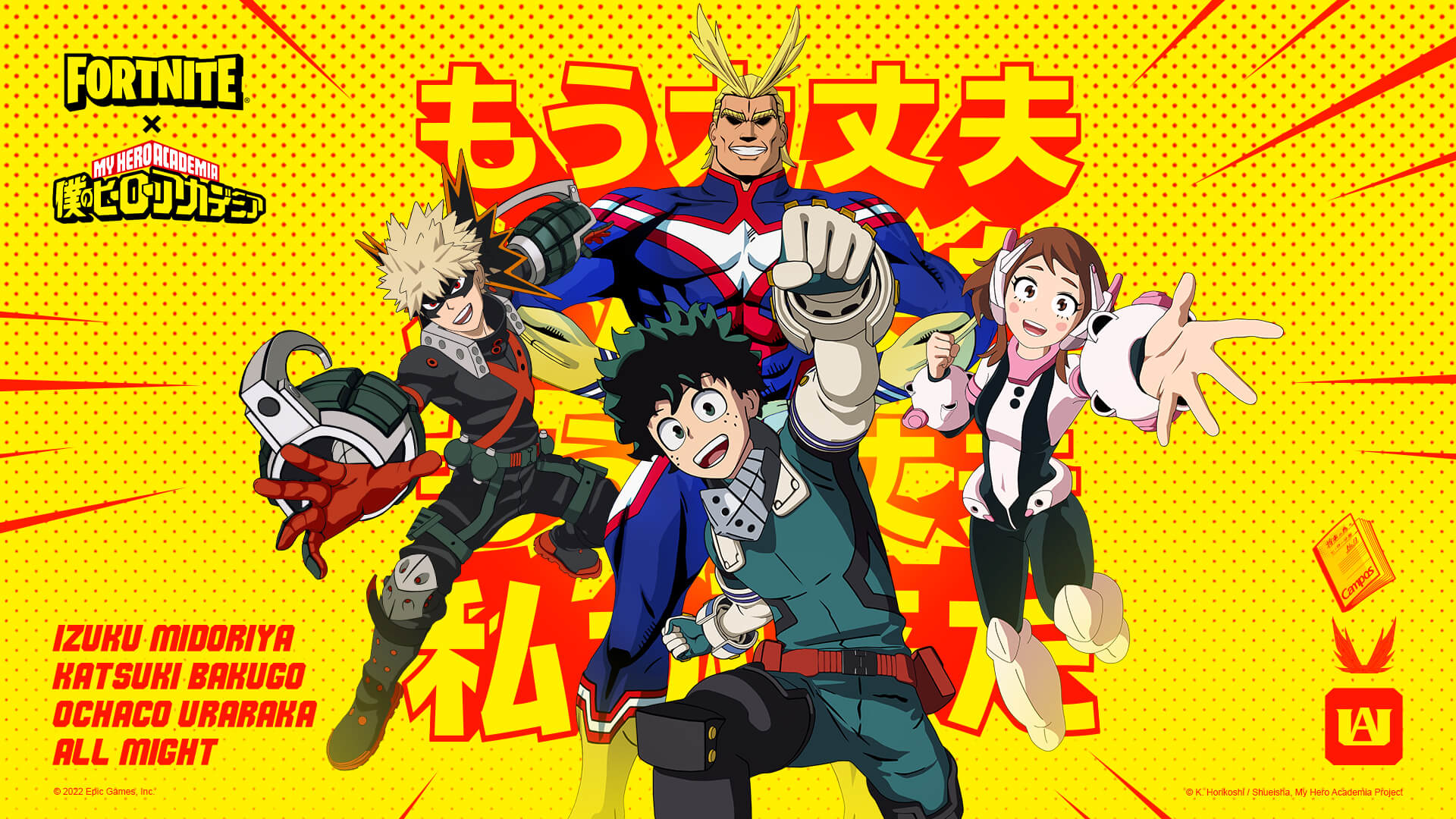 ---
Customize Your Hero!
Blastoff Outfit
Backlash Outfit
Joltara Outfit
The Mighty Volt Outfit
Hunter Outfit
Hypersonic Outfit
Wanderlust Outfit
Polarity Outfit
Dynamo Dancer Outfit
Firebrand Outfit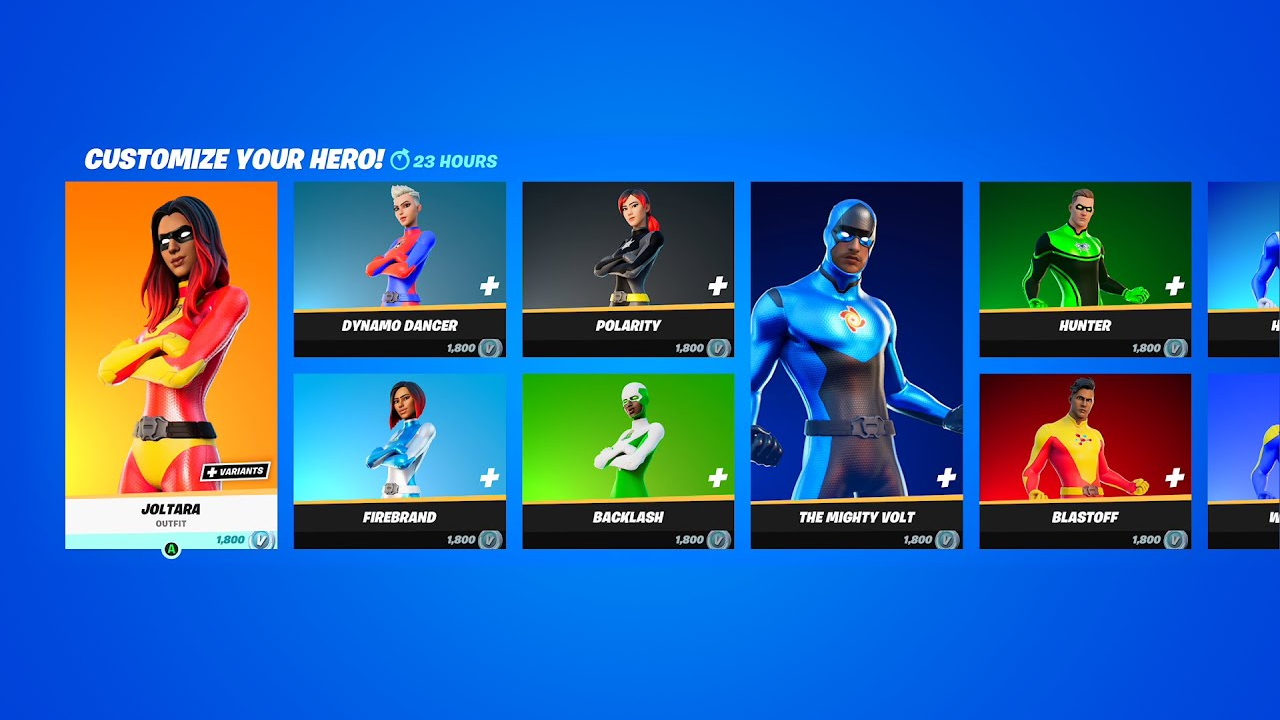 ---
Hero Gear
Phantasmic Pulse Pickaxe
Emoticape Back Bling
Holo-Back Back Bling
Hero Gear Bundle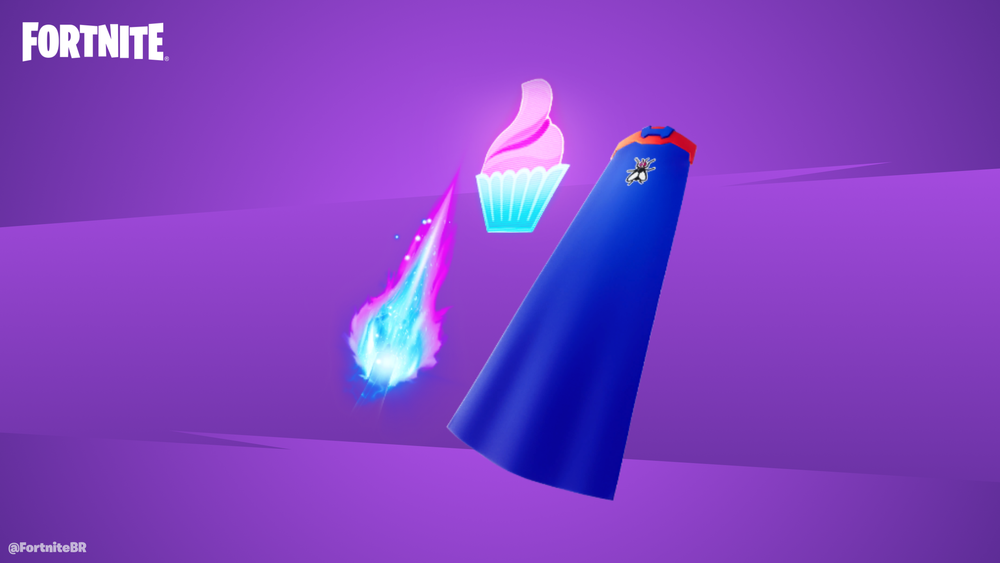 ---
Summer Favorites
Beach Bomber Outfit
Heist Outfit
Payload Glider
Brite Stars Wrap
Beach Bomber Bundle
Golden Sands Bundle
Midsummer Midas Outfit
Gilded Shadow Pickaxe
Golden Black Wrap
Feeding Frenzy Bundle
Cozy Chomps Outfit
Comfy Chomps Outfit
Sharky Slappers Pickaxe
Sharky Wrap
Sail Shark Glider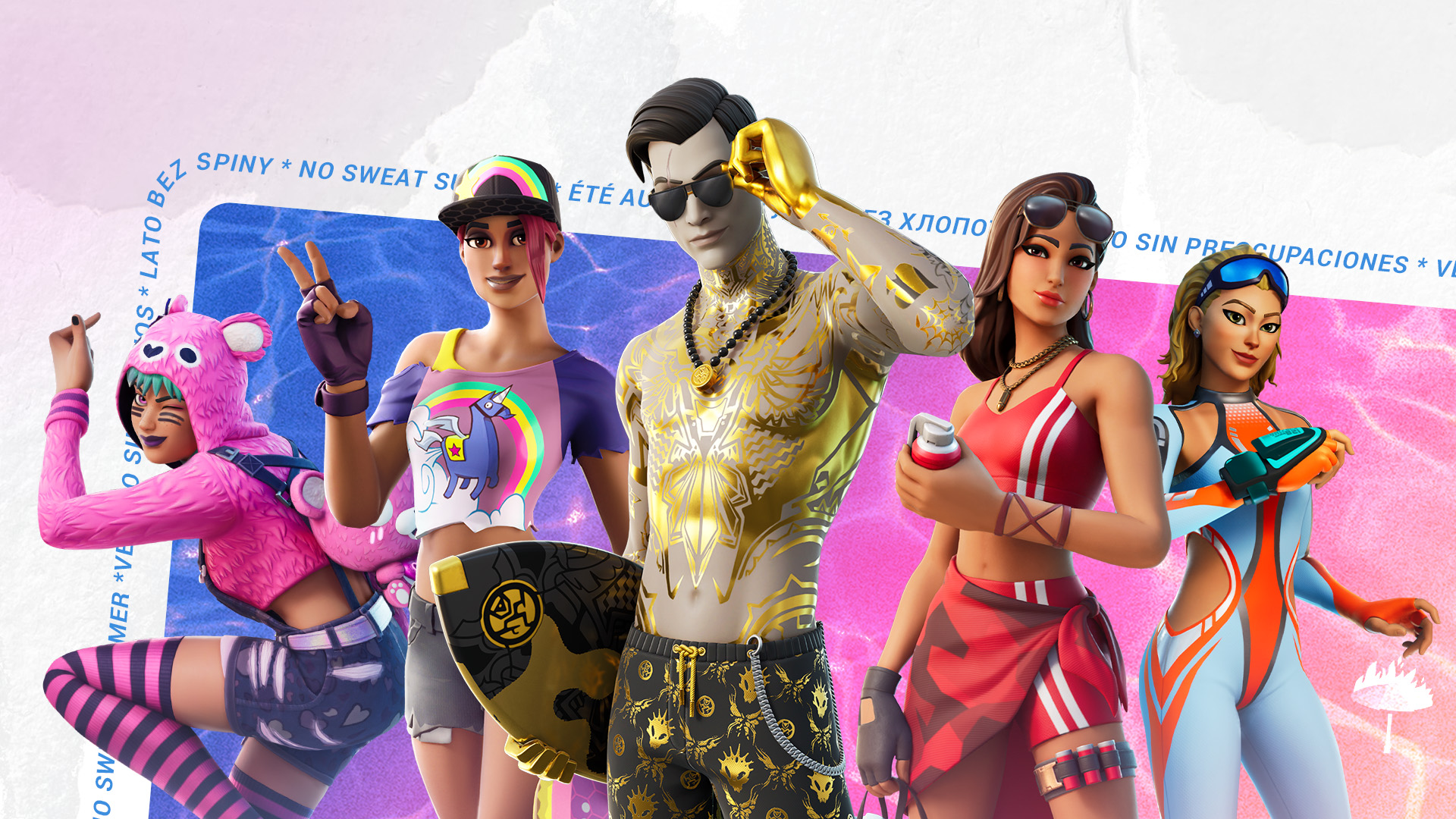 ---
Featured Items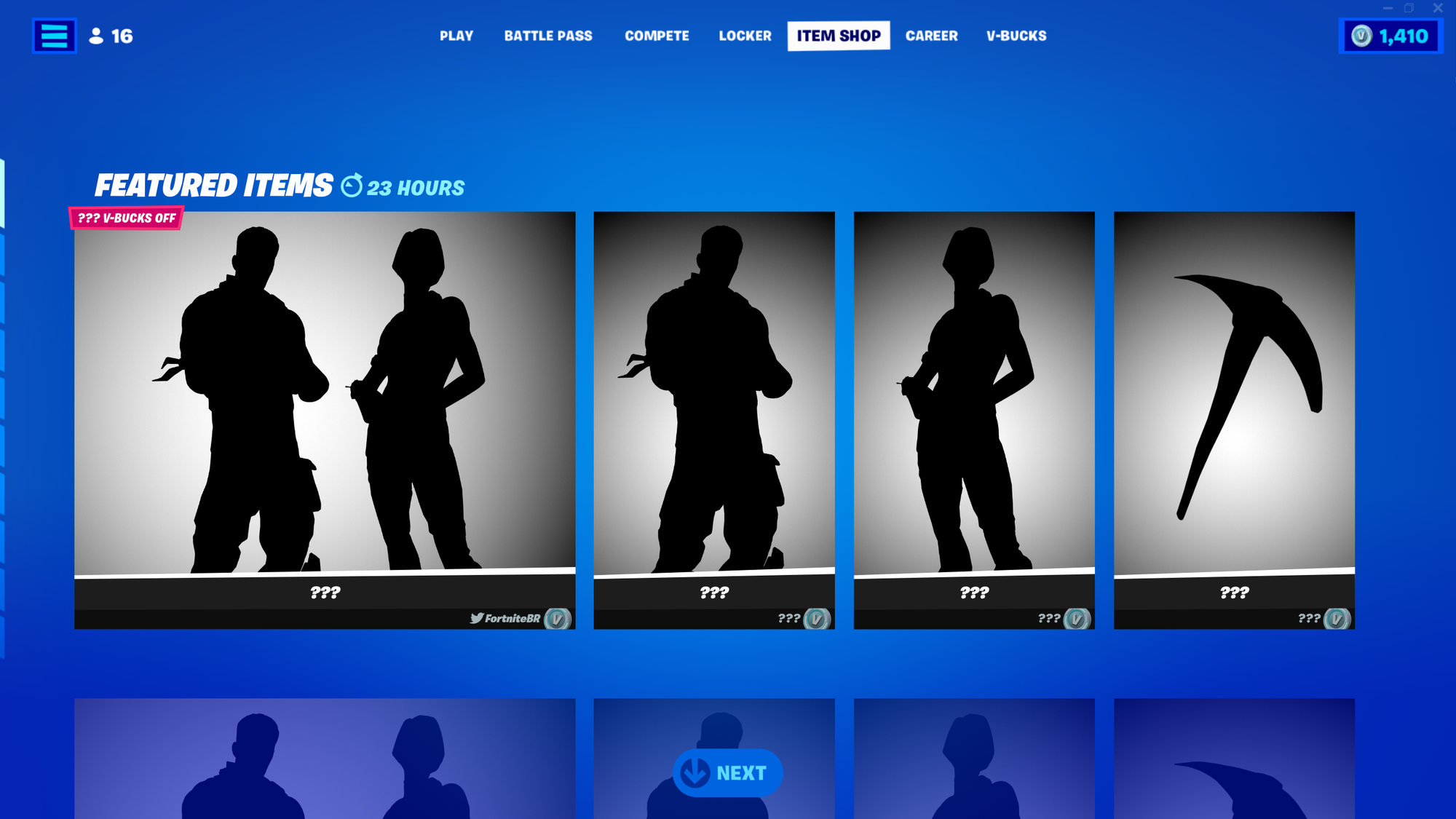 ---
Daily Items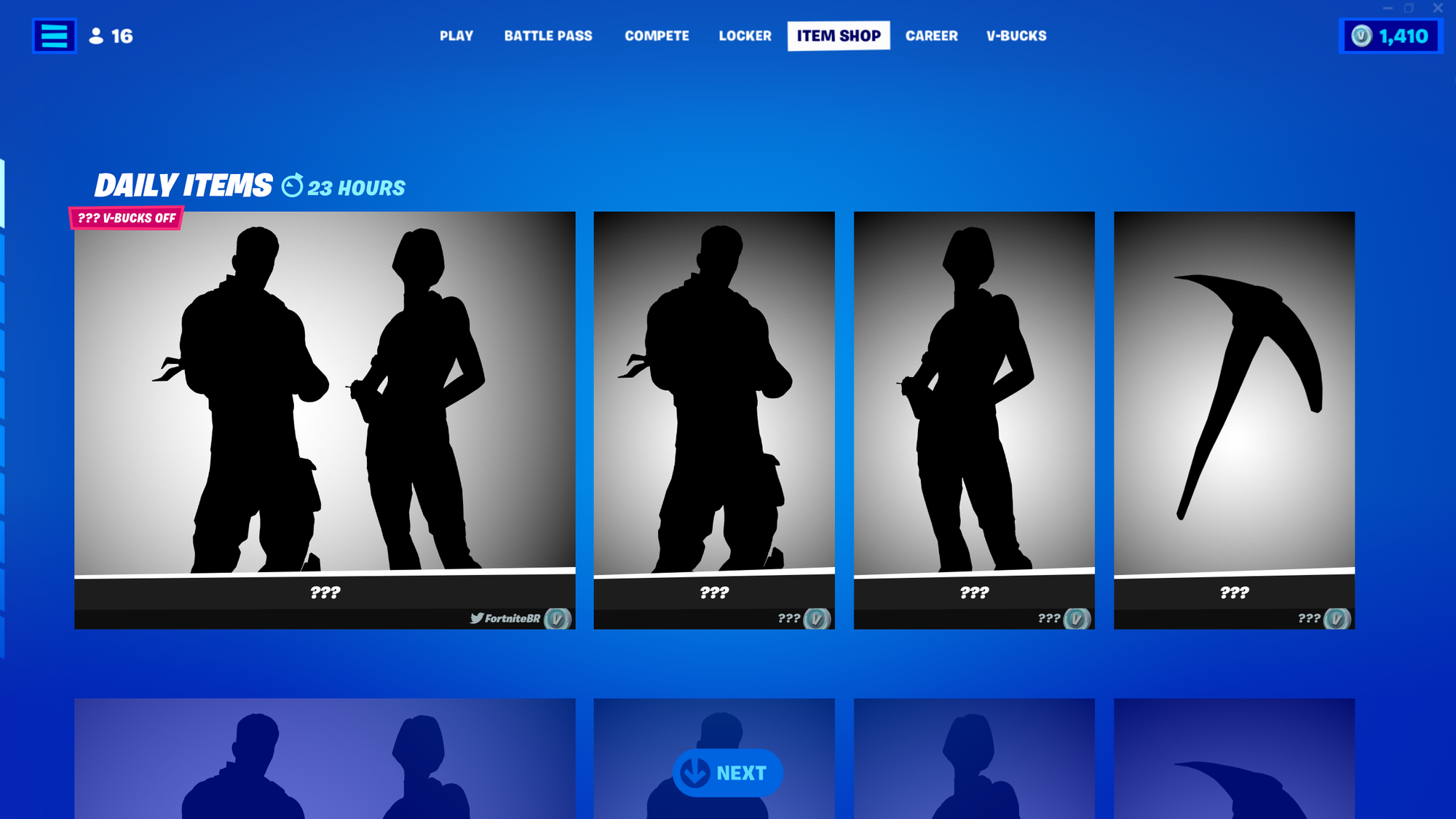 ---
Special Offers & Bundles
Wish, Set, Match Quest Pack
Intrepid Engines Pack
Full Clip Pack
Ned the Eternal Pack
Anime Legends Pack
Lava Legends Pack
Dark Reflections Pack
Summer Legends Pack
Magma Masters Pack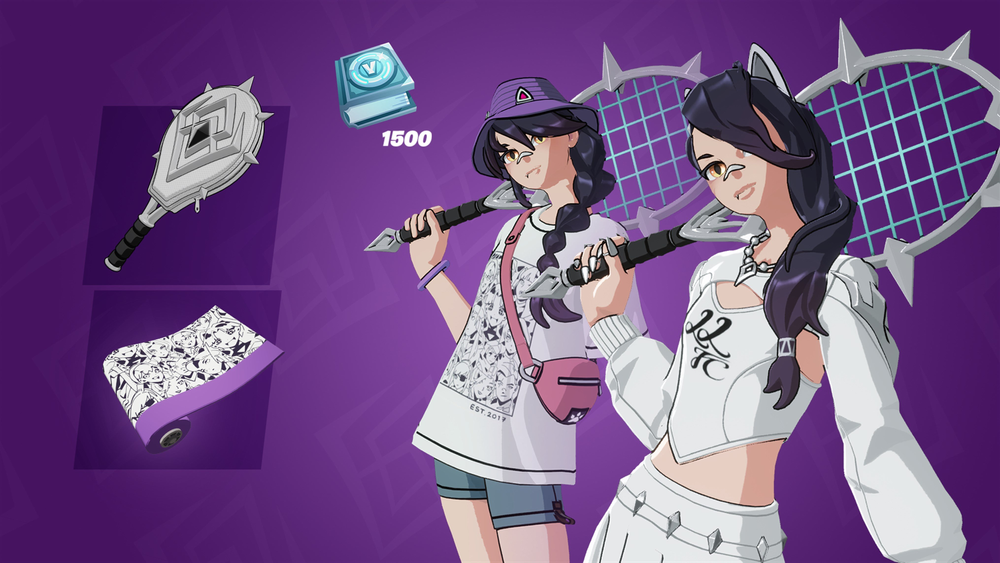 ---
In other news, Fortnite has adjusted the price of V-Bucks in Canada, Mexico and the UK. Click here to read more.
Follow us on Twitter (@FortniteBR) and Instagram (@FortniteBR) to keep up with the latest Fortnite news, leaks and more.