Leaked Item Shop - June 10, 2023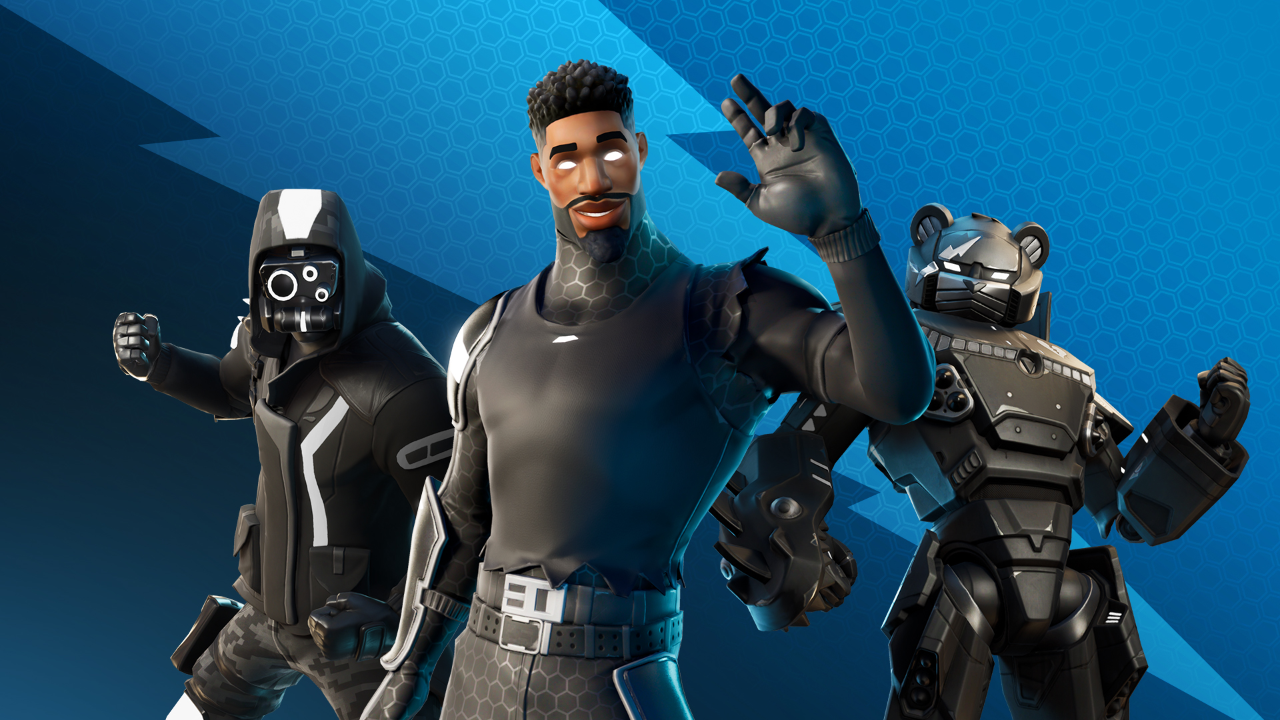 The recent Item Shop leaks have revealed what will be sold in the rotation for June 10, 2023. Since this information came from a leak, there's a chance it could be inaccurate.
Here's a preview of the Item Shop for June 10, 2023:
Featured Items
Marked Man Bundle
Grimey Outfit
Grafitaxe Pickaxe
Drip Dropper Glider
Grimules Wrap
Shadow Strike Bundle
Shadow Archetype Outfit
Mecha Team Shadow Outfit
Nite Gunner Outfit
Shadow Caliper Pickaxe
Shadow Combo Cleavers Pickaxe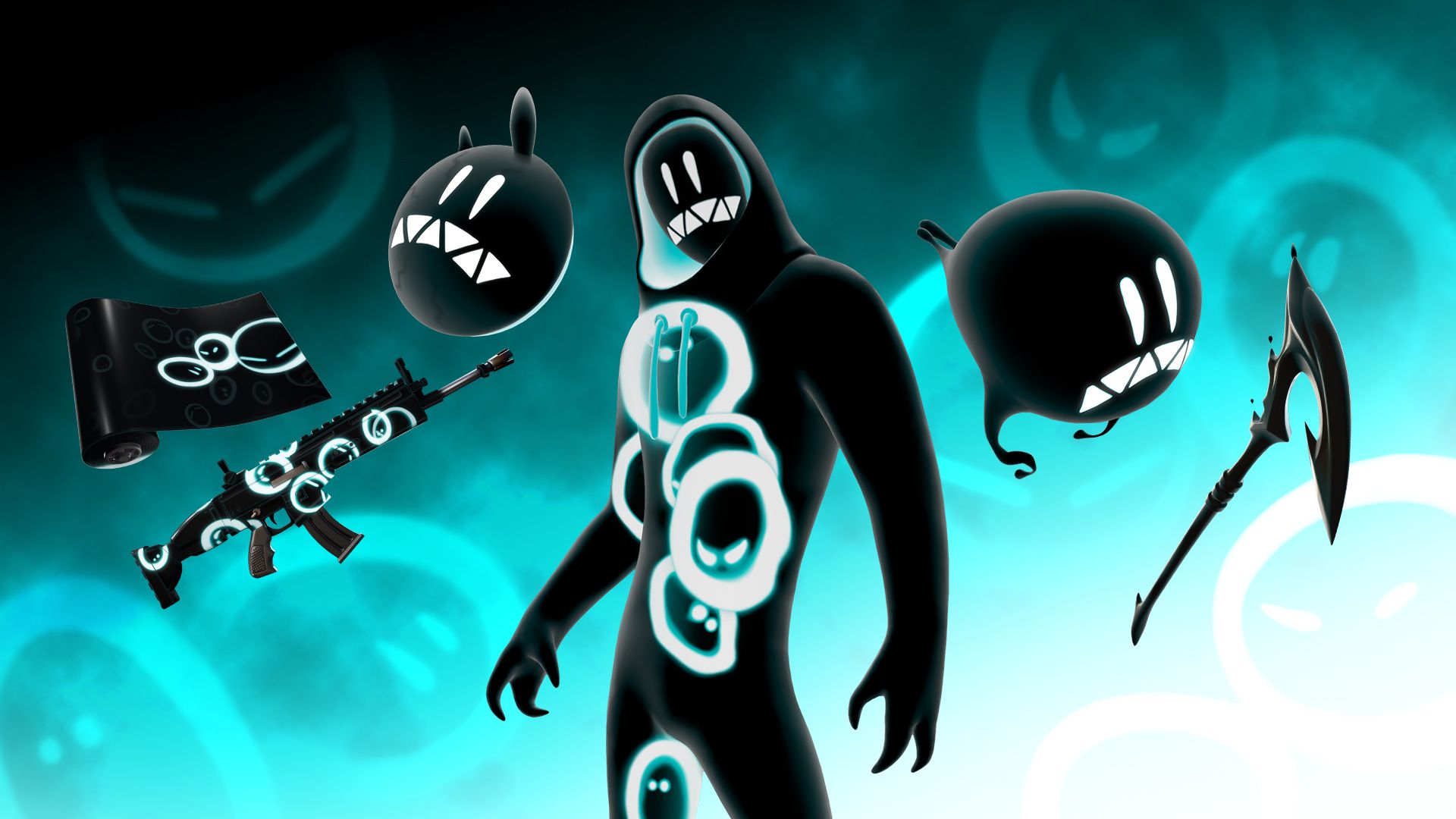 ---
Daily Items
Bring It Emote
Kite! Emote
Dogfight Wrap
Gold Digger Pickaxe
Magnus Outfit
Sandshark Driver Outfit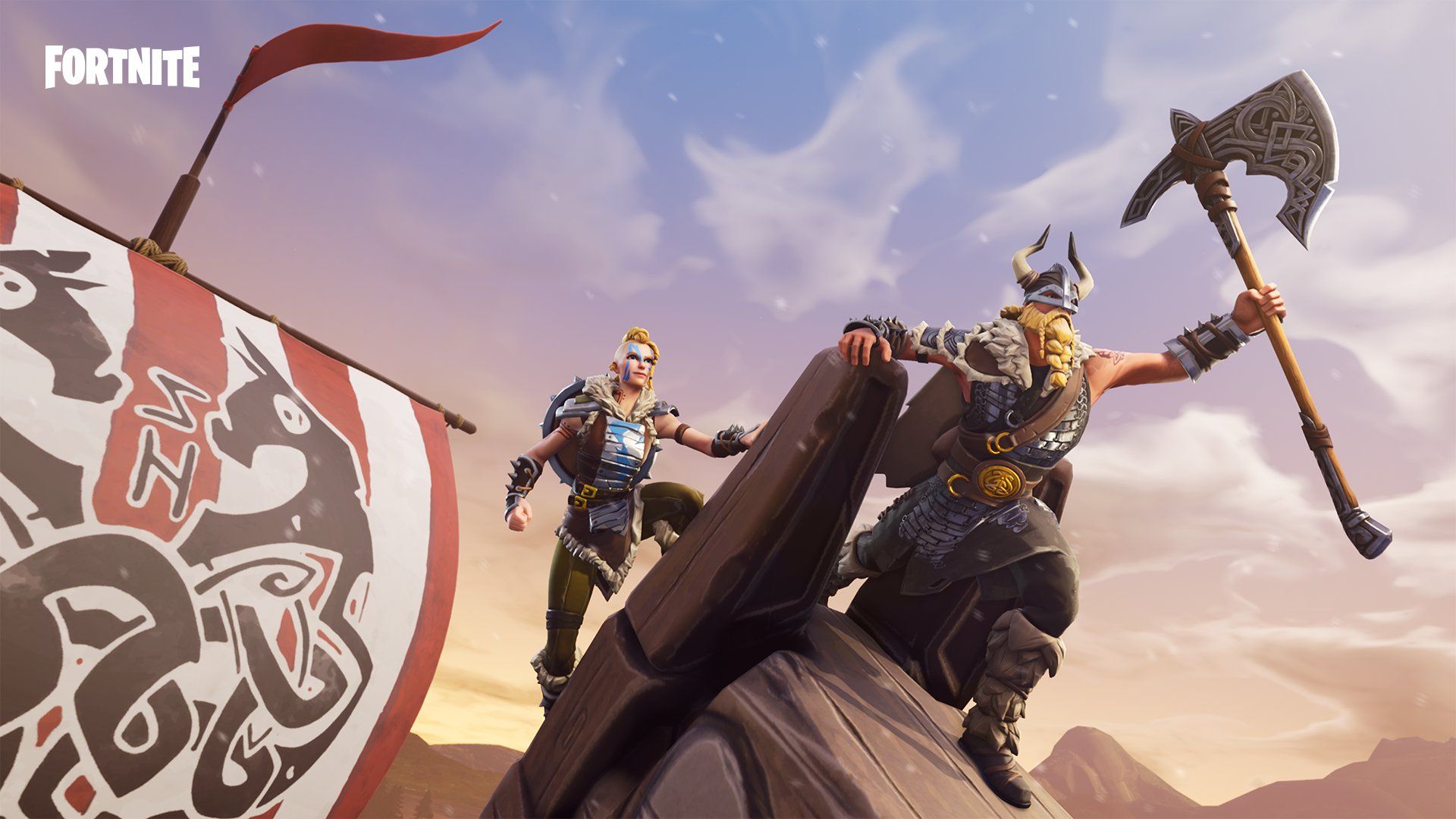 ---
Optimus Primal
Optimus Primal Outfit
Sonic Swords Pickaxe
Optimus Primal Bundle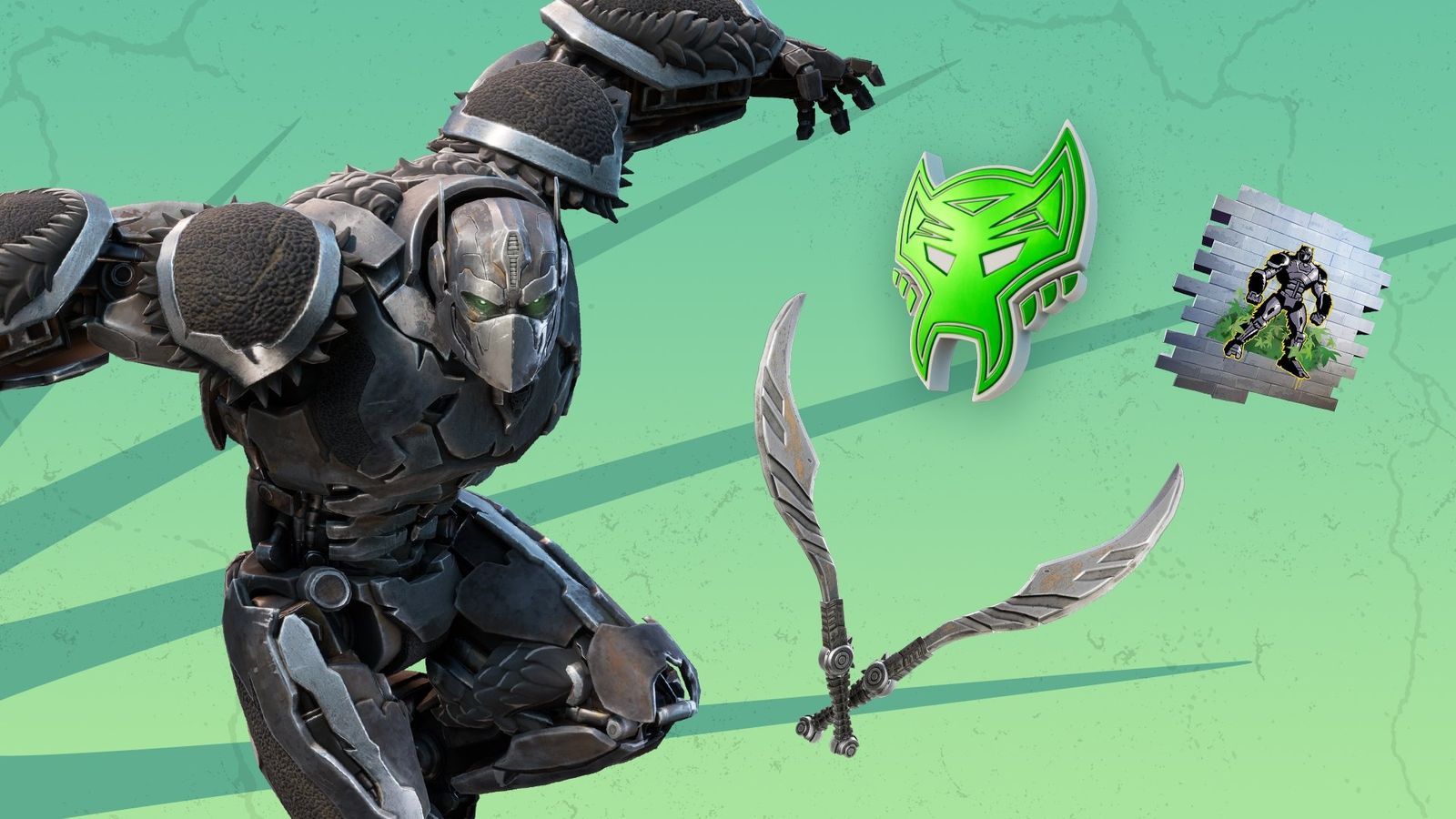 ---
WILDS
Woodsy Bundle
Bushranger Outfit
Honey Hitters Pickaxe
Bloomsday Wrap
Fungus King Bundle
Madcap Outfit
Crescent Shroom Pickaxe
First Twilight Wrap
Bigfoot Bundle
Bigfoot Outfit
Camp Cruiser Glider
Very Sneaky Emote
Ancients Reborn Bundle
Jade Racer Outfit
Tigeress Outfit
Dragon's Breath Pickaxe
Tiger Claws Pickaxe
Wild Stripes Wrap
Sun Soldiers Bundle
Sunbird Outfit
Sunrise Glider
Mezmer Outfit
Axetec Pickaxe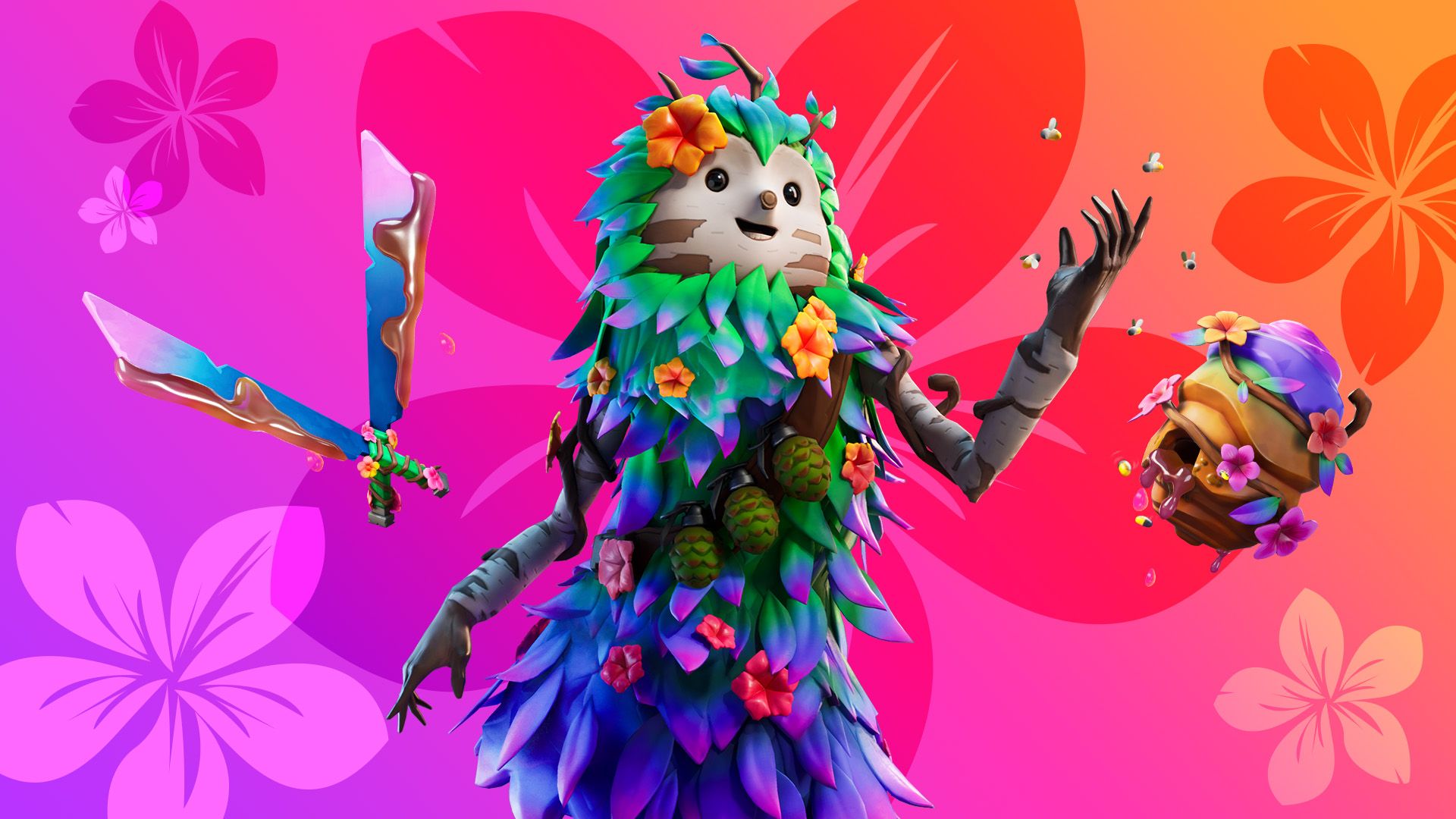 ---
In other news, Chapter 4 Season 3 has arrived in Fortnite. Click here to read more.
Follow us on Twitter (@FortniteBR) and Instagram (@FortniteBR) to keep up with the latest Fortnite news, leaks and more.