Leaked Item Shop - June 3, 2023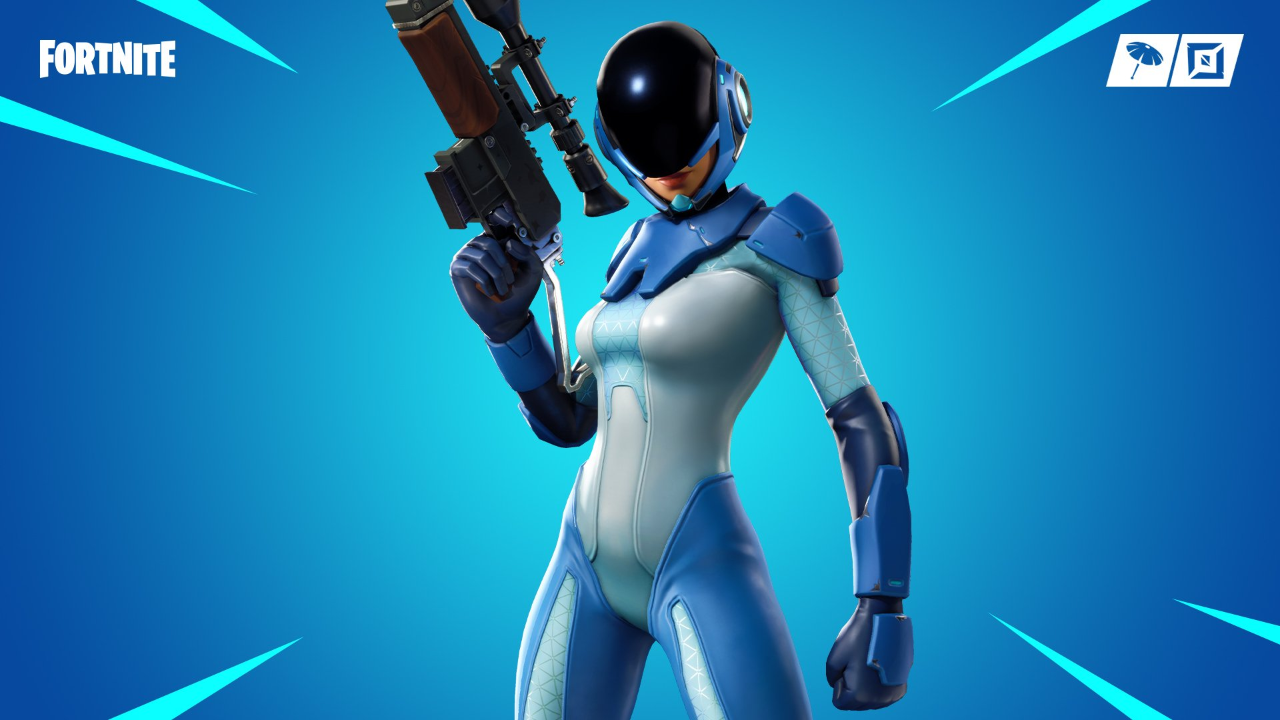 The recent Item Shop leaks have revealed what will be sold in the rotation for June 3, 2023. The Fortnite Football Club cosmetics will leave in the next rotation. Since this information came from a leak, there's a chance it could be inaccurate.
Here's a preview of the Item Shop for June 3, 2023:
Featured Items
NEW: All Occasion Assassins Bundle
Astro Assassin Outfit
Arctic Assassin Outfit
Aerobic Assassin Outfit
Athleisure Assassin Outfit
Spartan Assassin Outfit
Voracious Velocity Pack Bundle
Keleritas Outfit
Hana Outfit
Adrenaline Chaser Wrap
Skybound Longboard
Tornado Spin Emote
Way Too Fast Music Pack
Shogun Outfit
Jawblade Pickaxe
Kabuto Glider
Grave Feather Outfit
Razor Wing Pickaxe
Weeping Crow Glider
Grave Feather Bundle
Belle Berry Outfit
Maceberry Mauler Pickaxe
Berry Sweet Wrap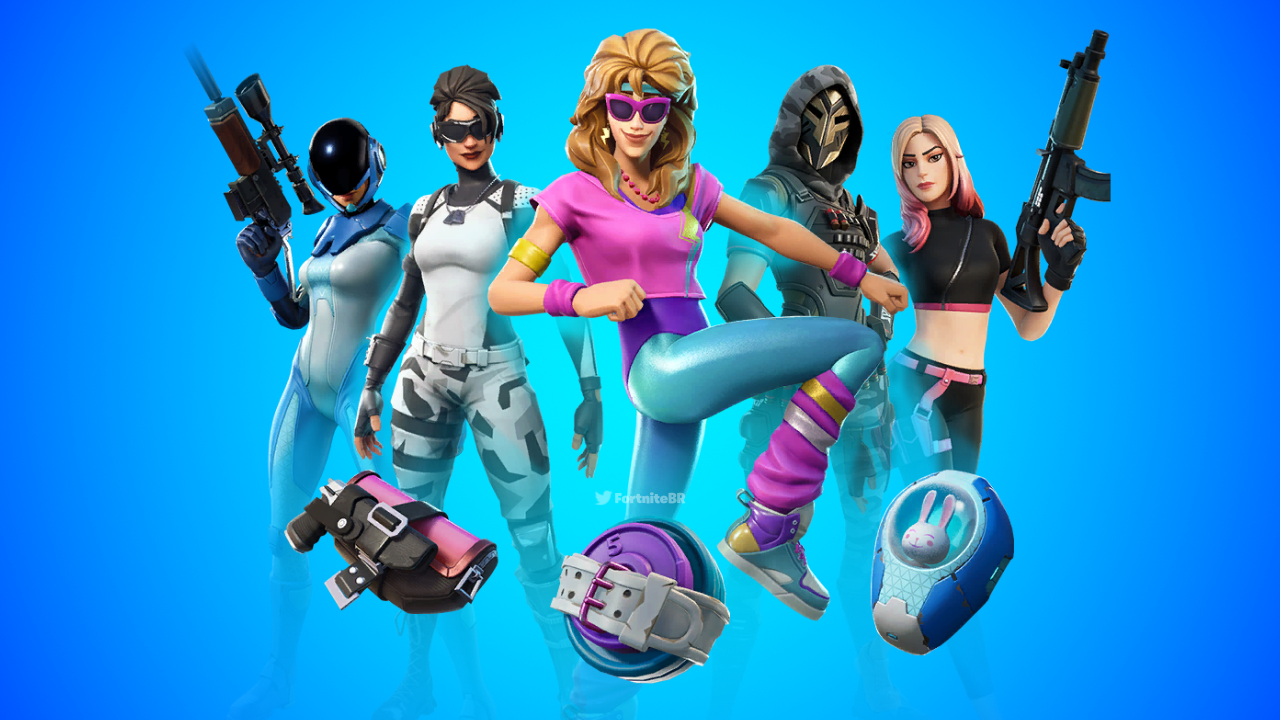 ---
Daily Items
Brush Your Shoulders Emote
Lotus Star Wrap
Pure Salt Emote
Death Valley Pickaxe
Nightwitch Outfit
Castaway Jonesy Outfit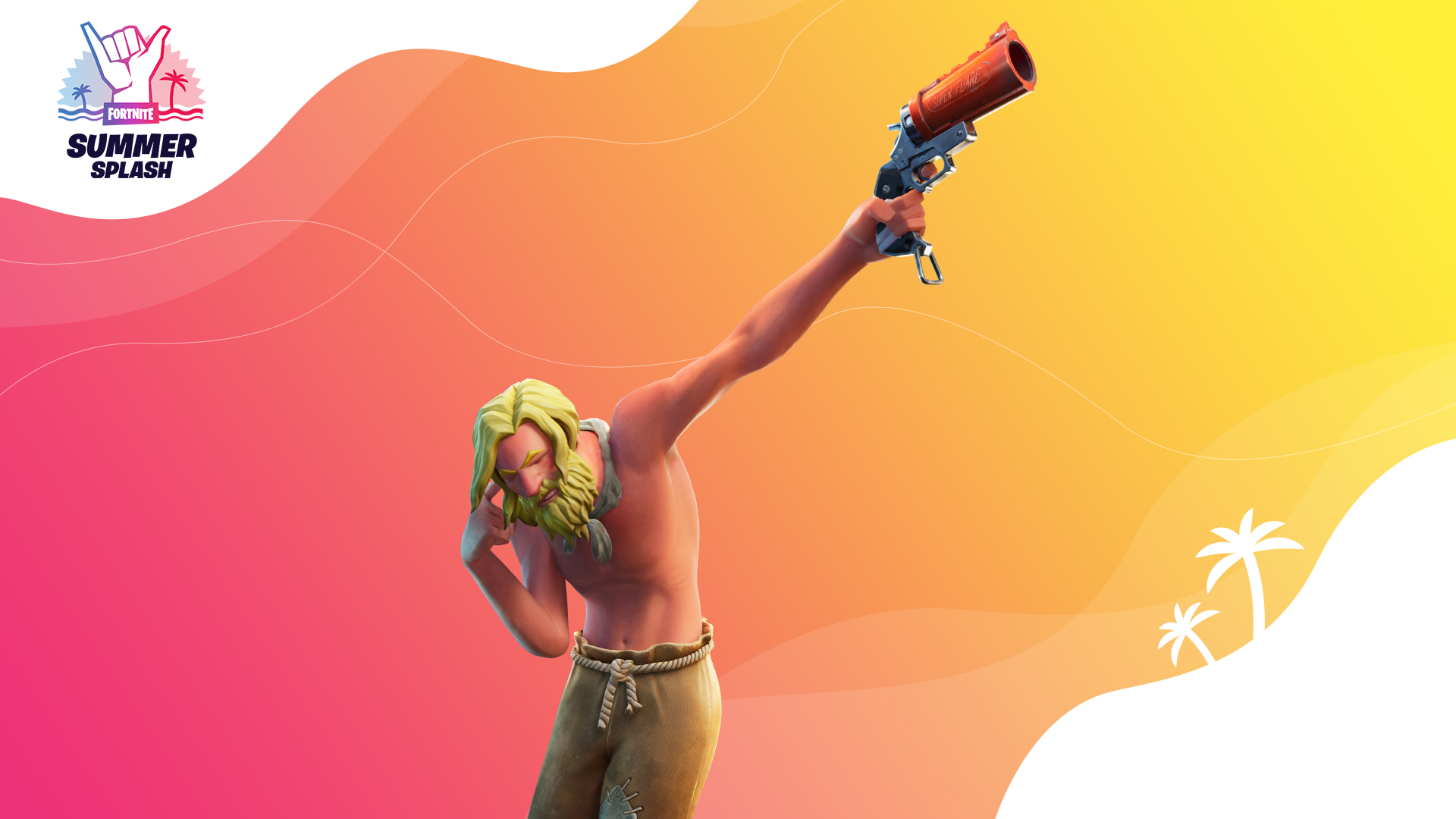 ---
Academy Champions
Midterm Maverick Outfit
Studious Scout Outfit
Striker Senpai Outfit
Ace Academic Outfit
Sporty Skirmisher Outfit
Victory Valedictorian Outfit
Prefect Patroller Outfit
Rebel Rival Outfit
Varsity Vanguard Outfit
Culture Club Commander Outfit
Scholar Slashers Pickaxe
8-Bit Champions Back Bling
Banner Bearer Wrap
Academy Champions Gear Bundle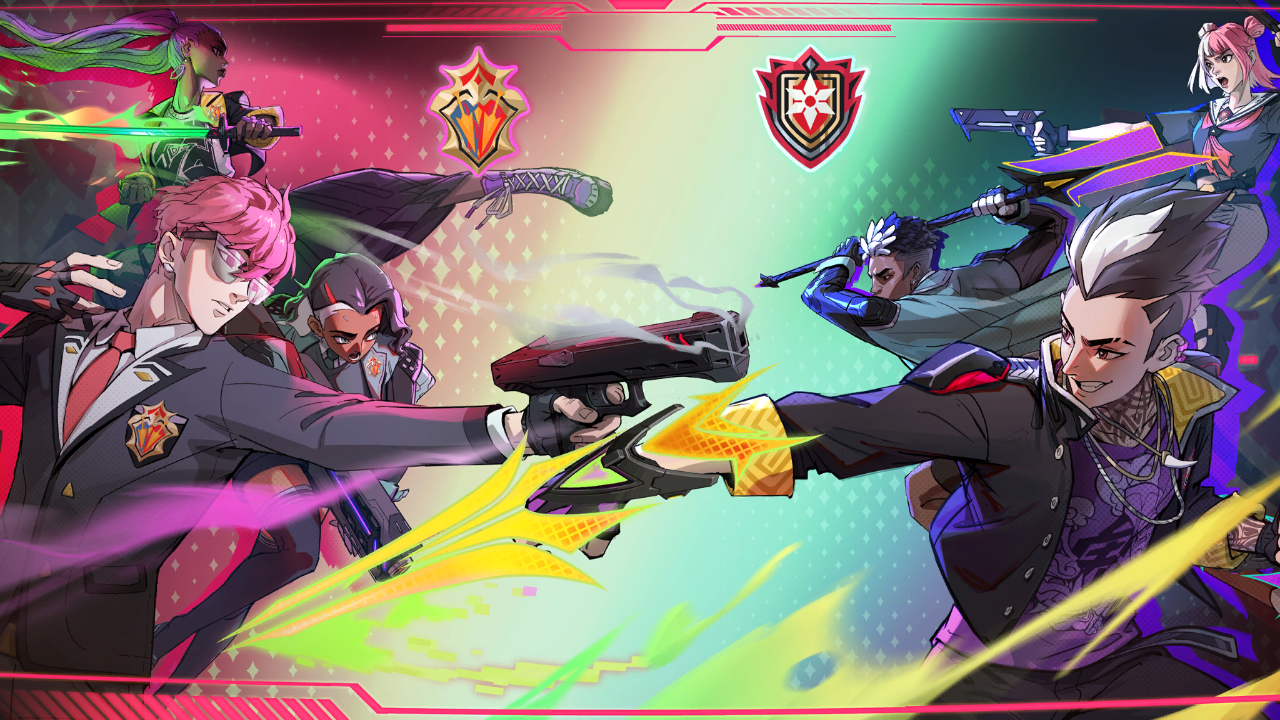 ---
Across the Spider-Verse
Spider-Man (Miles Morales) Outfit
Spider-Man 2099 Outfit
928 Axes Pickaxe
Spider-Ham's Mallet Pickaxe
Spider-Verse Bundle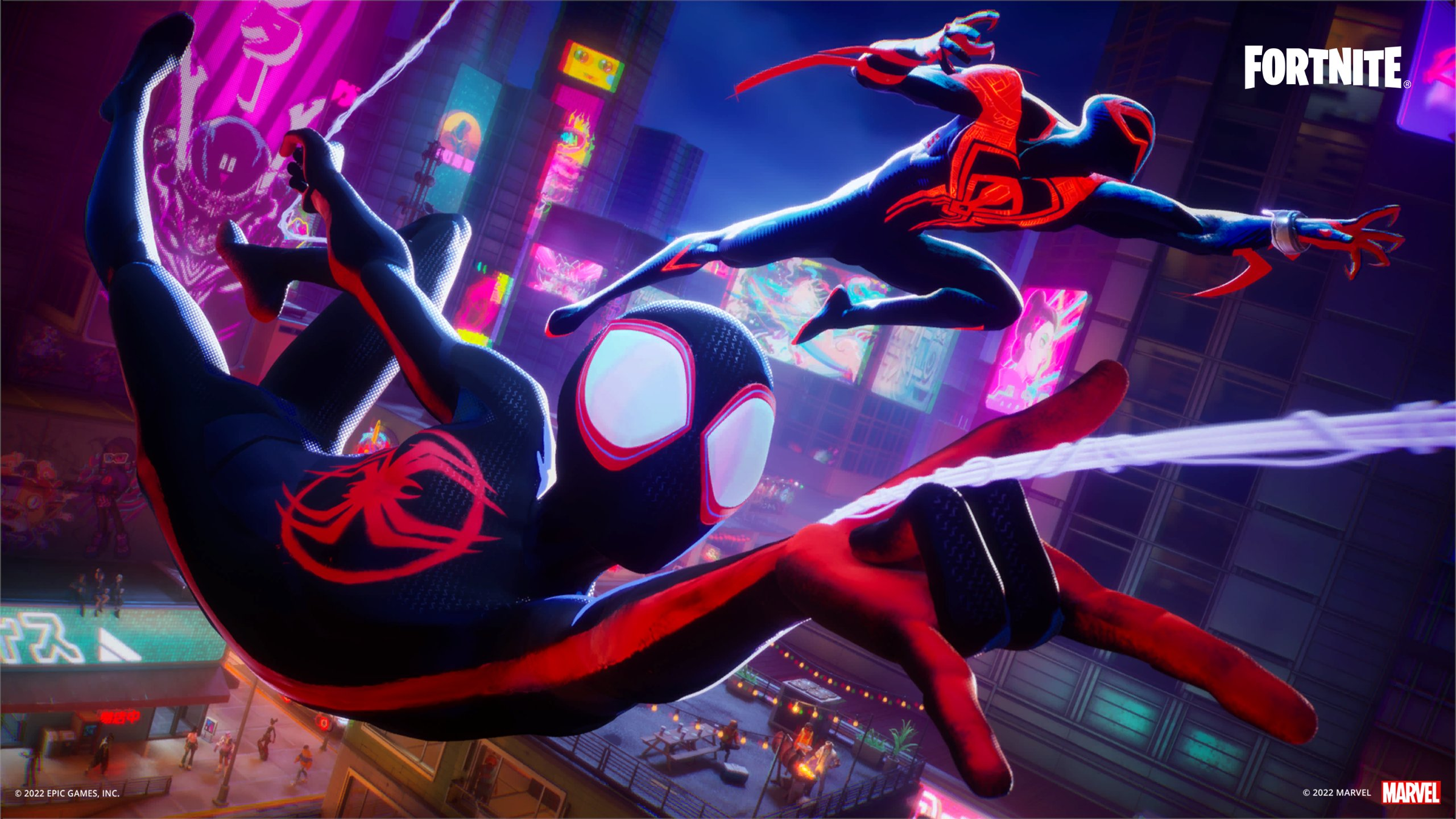 ---
Earn levels and unlock rewards!
Captain Hypatia's Level Up Quest Pack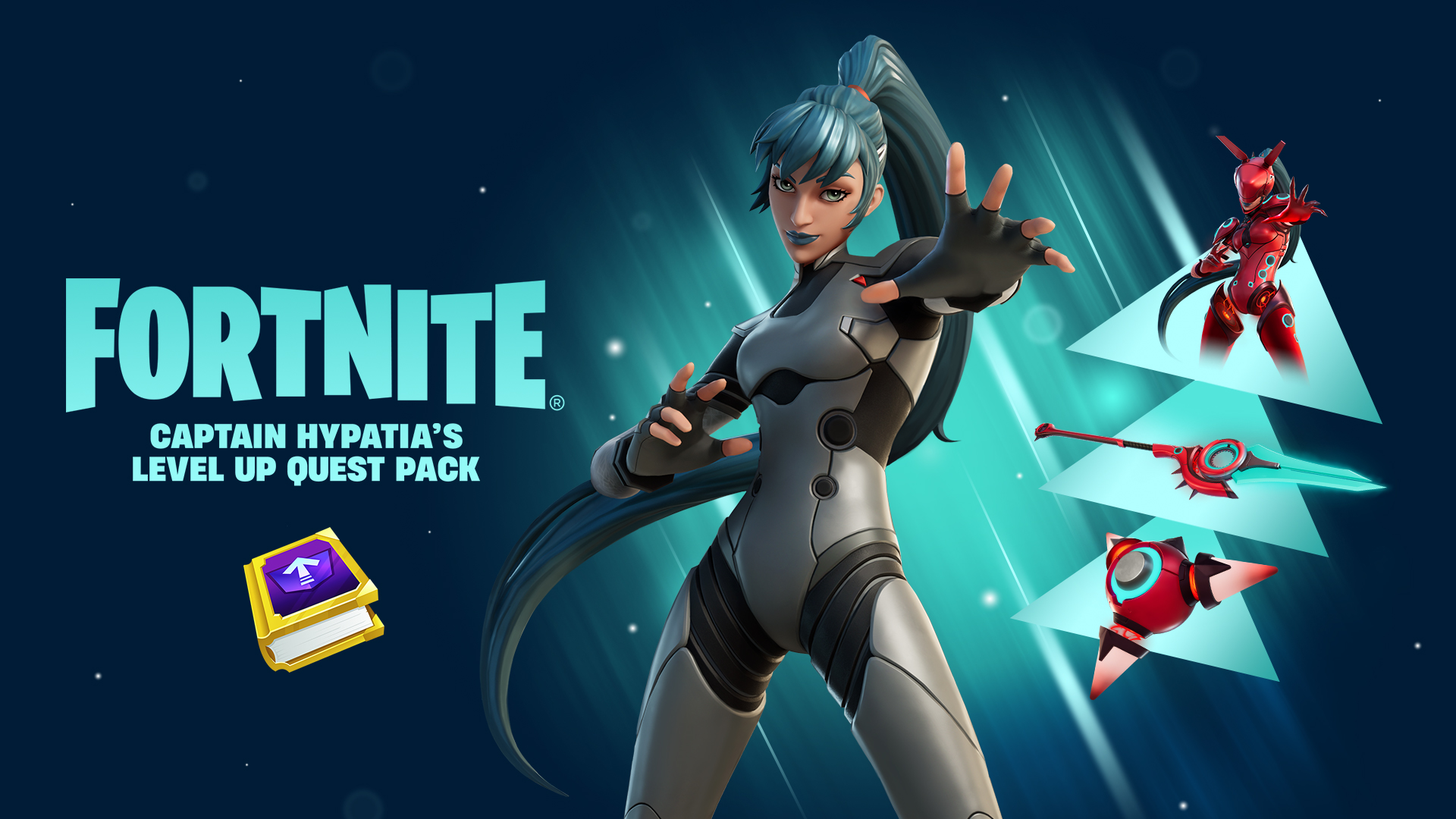 ---
Special Offers & Bundles
Cross Comms Pack
Ned the Eternal Pack
Anime Legends Pack
Koi Kingdom Pack
Golden Touch Quest Pack
Strange Transmissions Quest Pack
Coldest Circles Quest Pack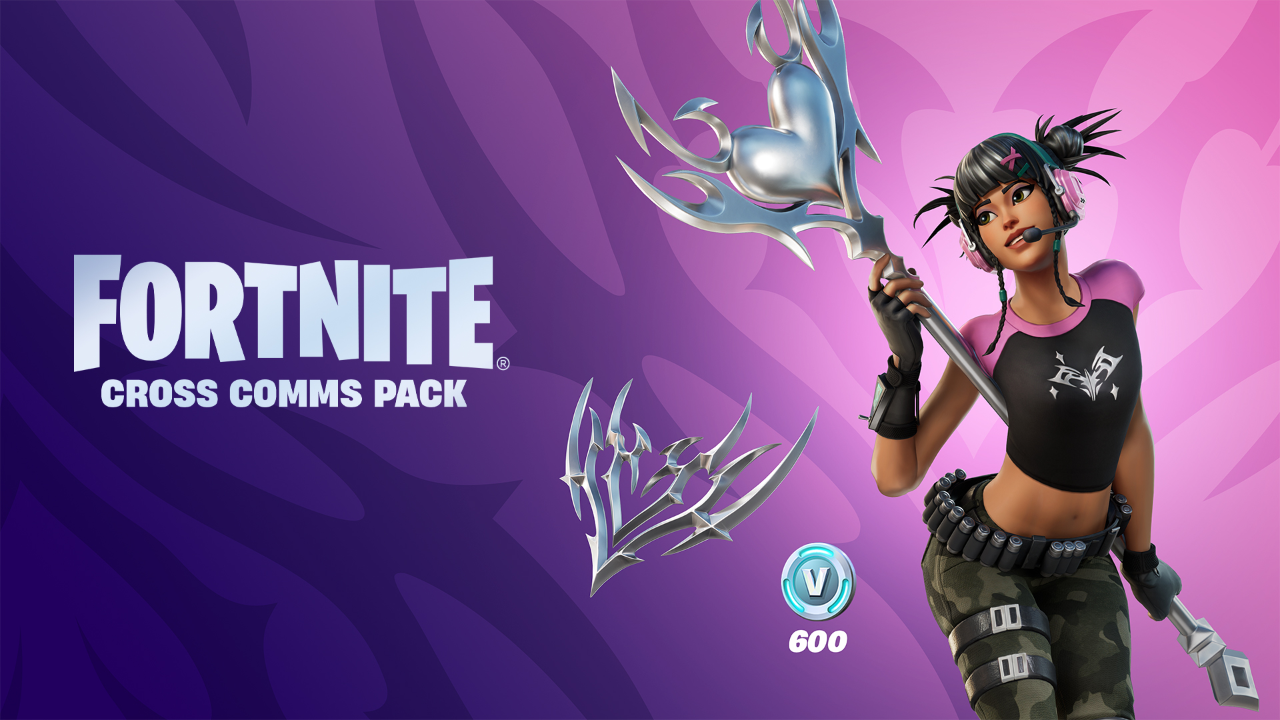 Source: NotJulesDev
---
In other news, the first official Season 3 image has been leaked by Nintendo.