Leaked Item Shop - June 5, 2023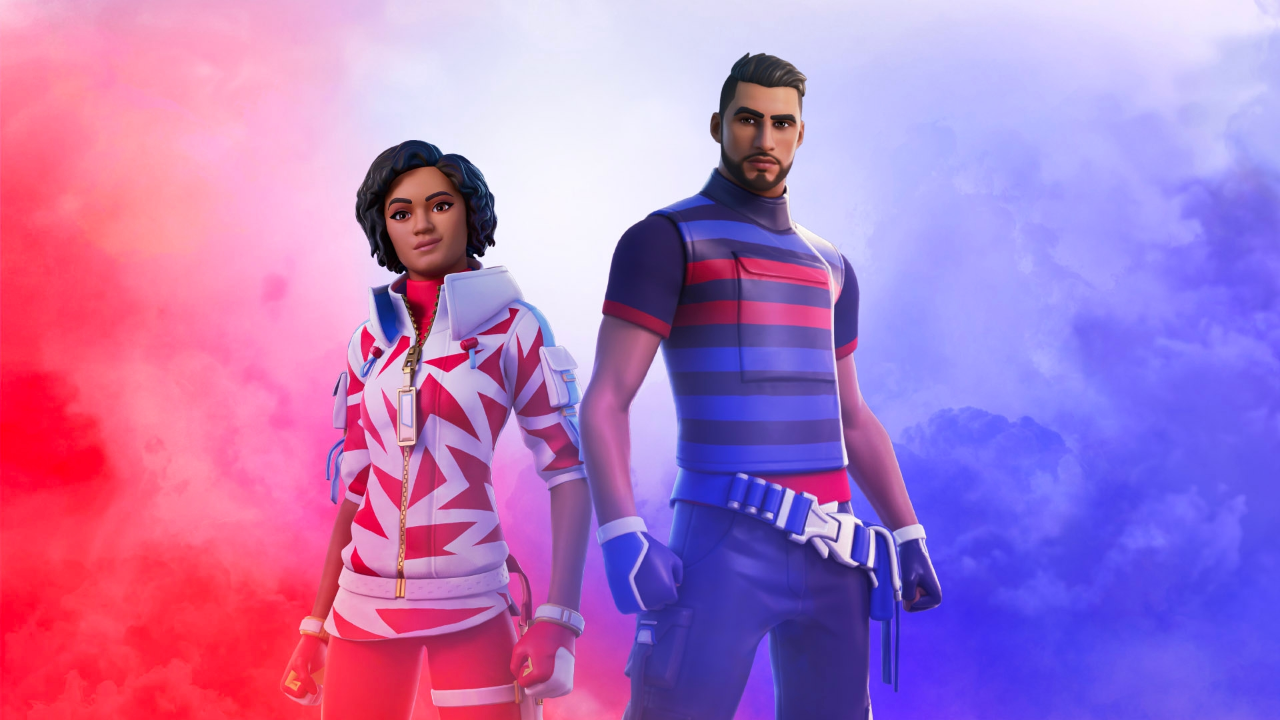 The recent Item Shop leaks have revealed what will be sold in the rotation for June 5, 2023. Since this information came from a leak, there's a chance it could be inaccurate.
Here's a preview of the Item Shop for June 5, 2023:
Let Them Know
Breakaway Boss Outfit
Chip Challenger Outfit
Field Favorite Outfit
Free Kick Maverick Outfit
Goal Guardian Outfit
Mighty Midfielder Outfit
Net Protector Outfit
Penalty Patroller Outfit
Red Card Renegade Outfit
Tackle Man Outfit
Top Trophy Back Bling
Fan Fervor Emote
World Class Pickaxe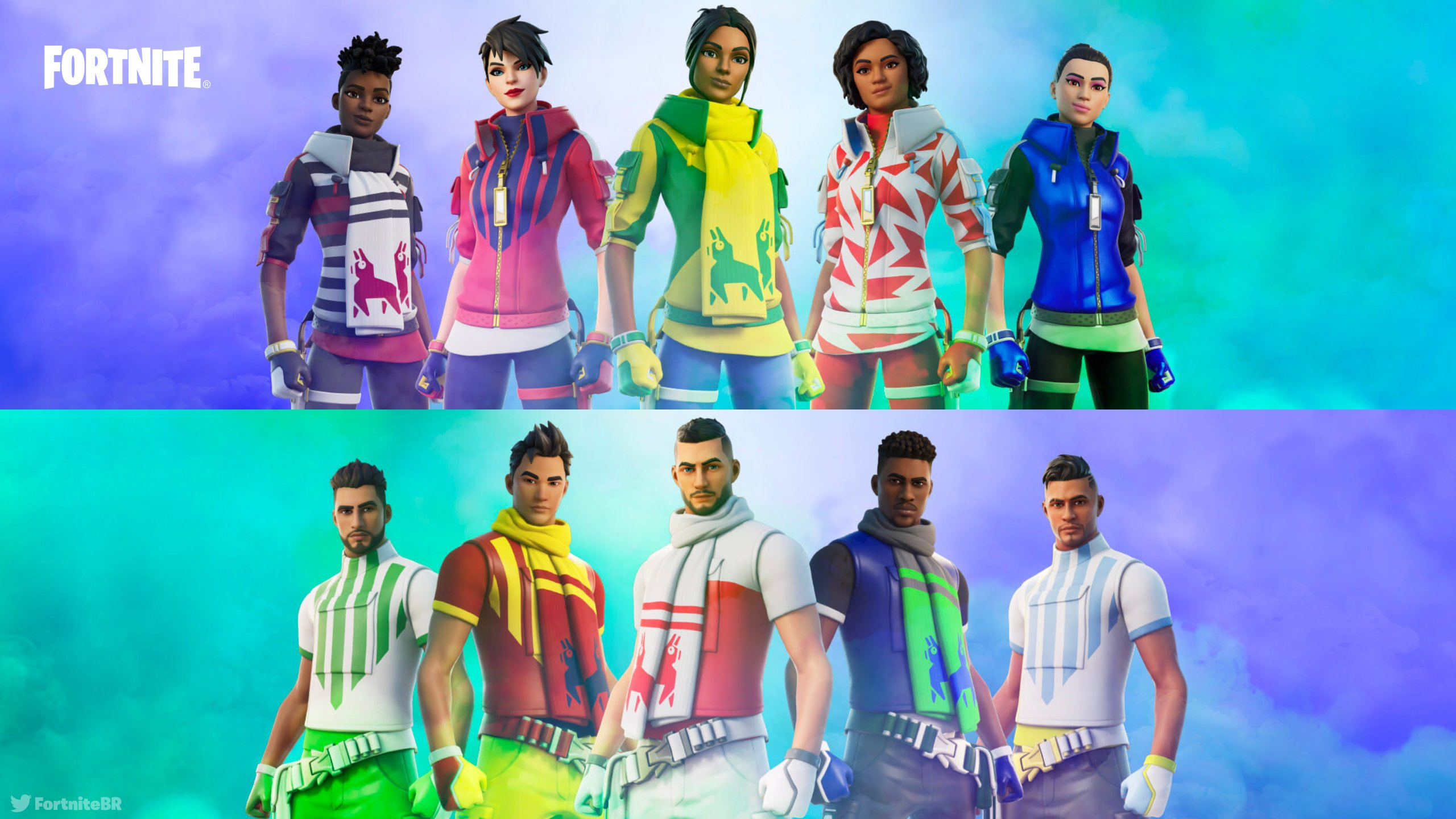 ---
Featured Items
NEW: Instrument of Destruction Emote
Red Knight Outfit
Crimson Axe Pickaxe
Dummy Outfit
Crash Test Wrap
Noggin Pickaxe
Battle Breakers Bundle
Razor Outfit
Kurohomura Outfit
Battle Breakers Music Pack
Silver Flames Wrap
Dread Dimension Bundle
Dread Omen Outfit
Dread Fate Outfit
Dread Oracle Axe Pickaxe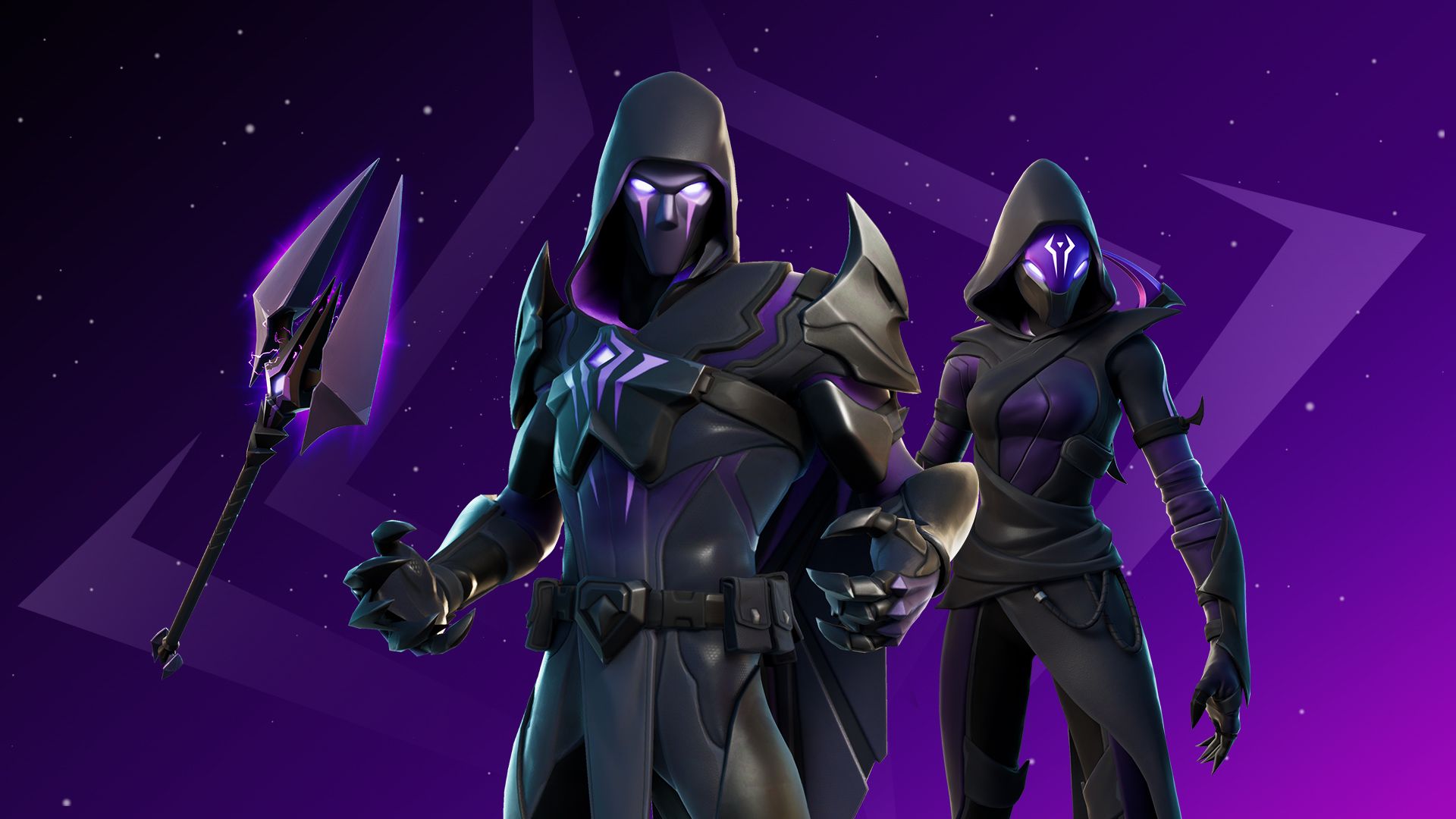 ---
Daily Items
Amazing Cube Emote
Very Sneaky Emote
Relaxed Fit Jonesy Outfit
Envoy Outfit
Taxi! Emote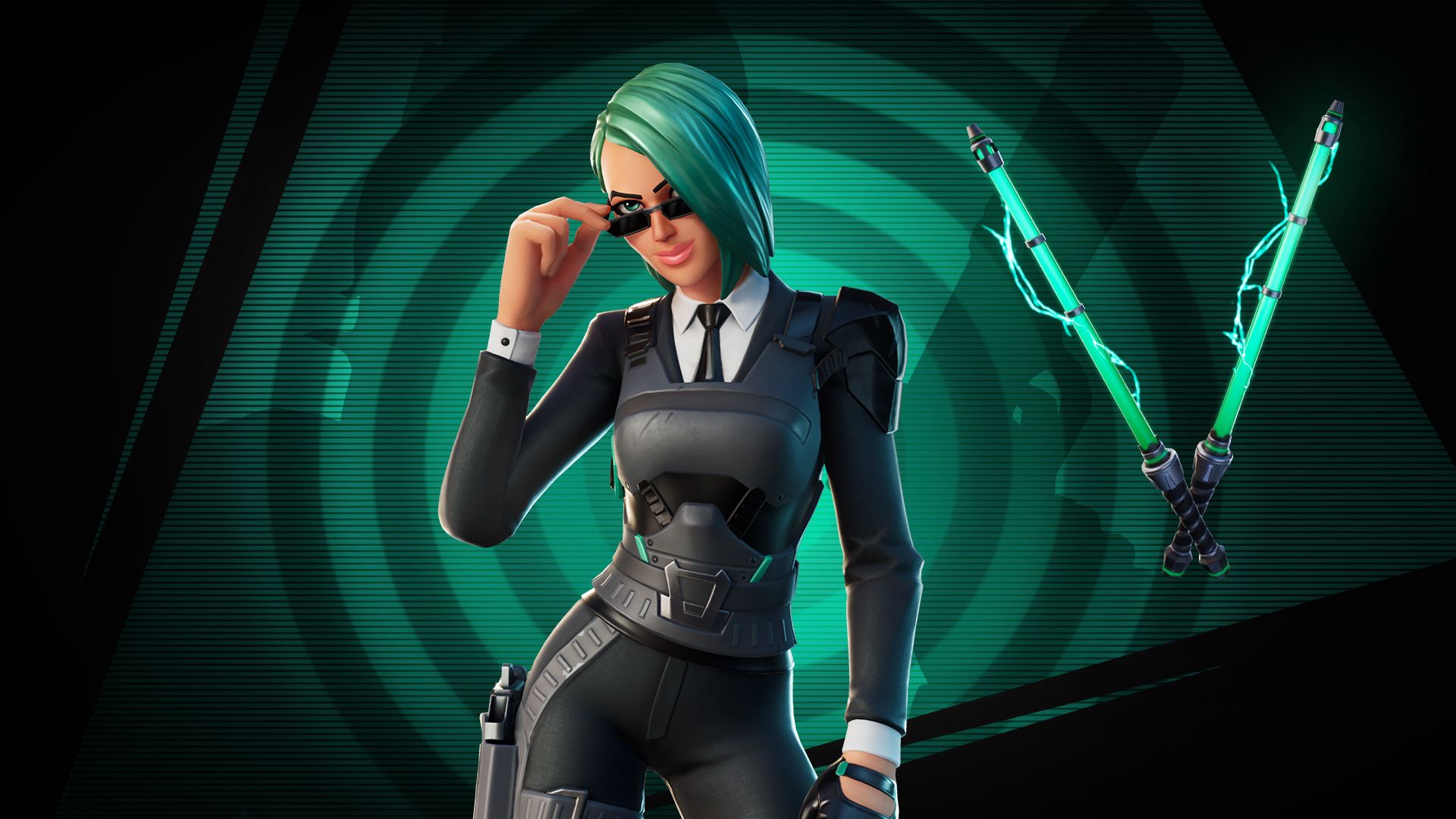 ---
Wu Wear
Wu Wear Bundle
Wu Wear Gear Bundle
Throwback BG Outfit
B.RI.T.E. Outfit
Shimmy Surfer Glider
Triumphant Tagger Pickaxe
Wu-Tang is Forever Emote
Neck Protector Pickaxe
Wu Wear Wrap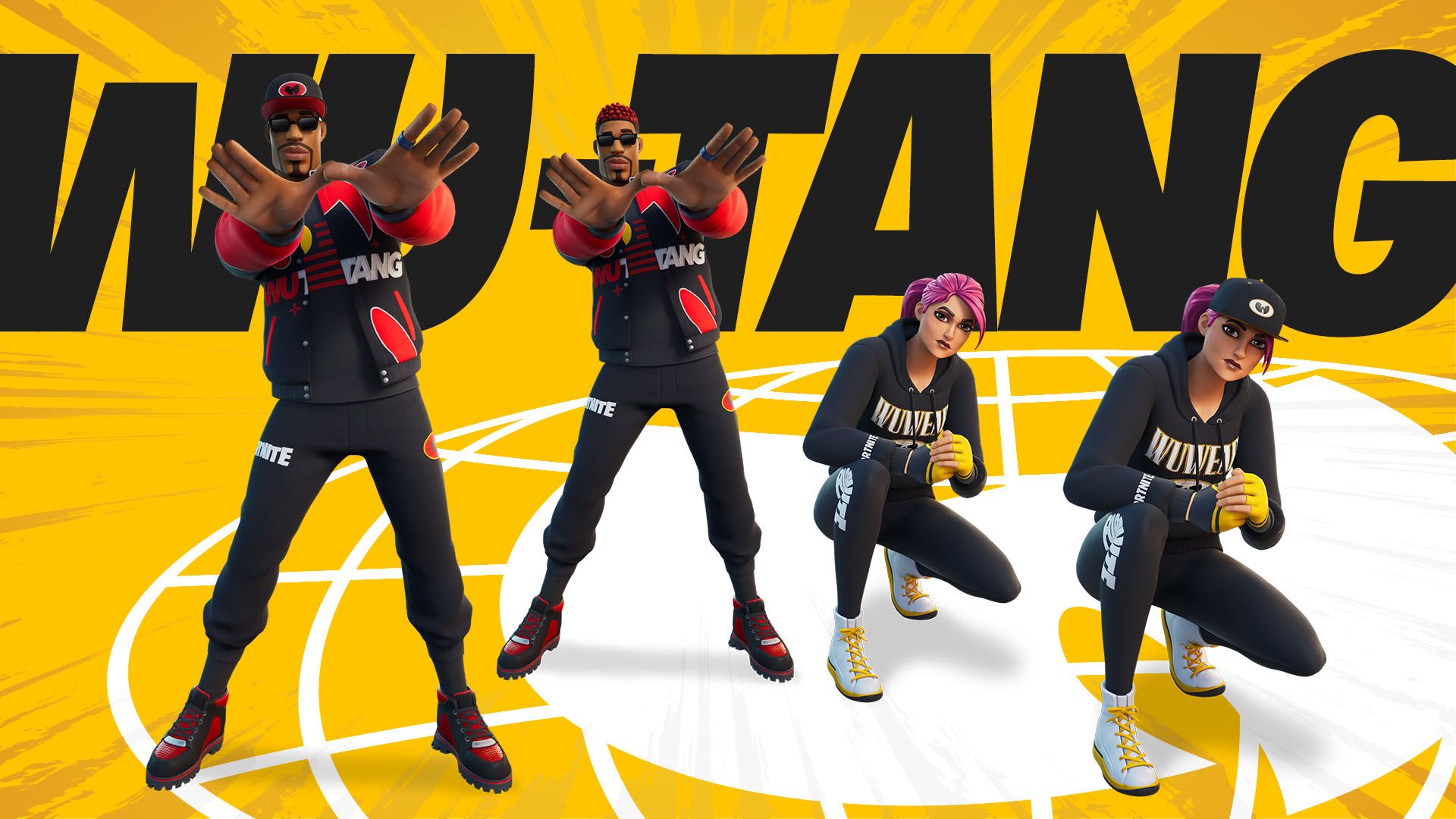 ---
Turn The Music Up
Nightlife Outfit
Light Knives Pickaxe
Glowsticks Emote
Party Star Outfit
Hi-Hat Outfit
Party MVP Outfit
DJ Bop Outfit
Lights Up Emote
Envision Outfit
Harmonizer Outfit
Flow Outfit
Bear Hug Emote
Glow Rider Glider
Glow Stick Pickaxe
Synth Striker Outfit
Pop Prodigy Outfit
Band Pass Outfit
Party Diva Outfit
Pulse Outfit
Drop The Bass Emote
Amplitude Outfit
Attenuator Outfit
Glow Wings Glider
Vibe Axe Pickaxe
Sonic Glow Wrap
Breakin' Emote
Melody Maverick Outfit
Disco Fever Emote
Reverb Outfit
Syncopator Outfit
Feel The Rhythm Bundle
Turn It Up Bundle
Gleam Team Bundle
Last Forever Emote
Chicken Wing It Emote
Gangnam Style Emote
Rollie Emote
Socks Emote
Don't Start Now Emote
The Macarena Emote
Wake Up Emote
Snare Solo Emote
Build Up Emote
Savage Emote
Hey Now! Emote
Bim Bam Boom Emote
Hit It Emote
My World Emote
Everybody Loves Me Emote
BTS Dynamite Pack Bundle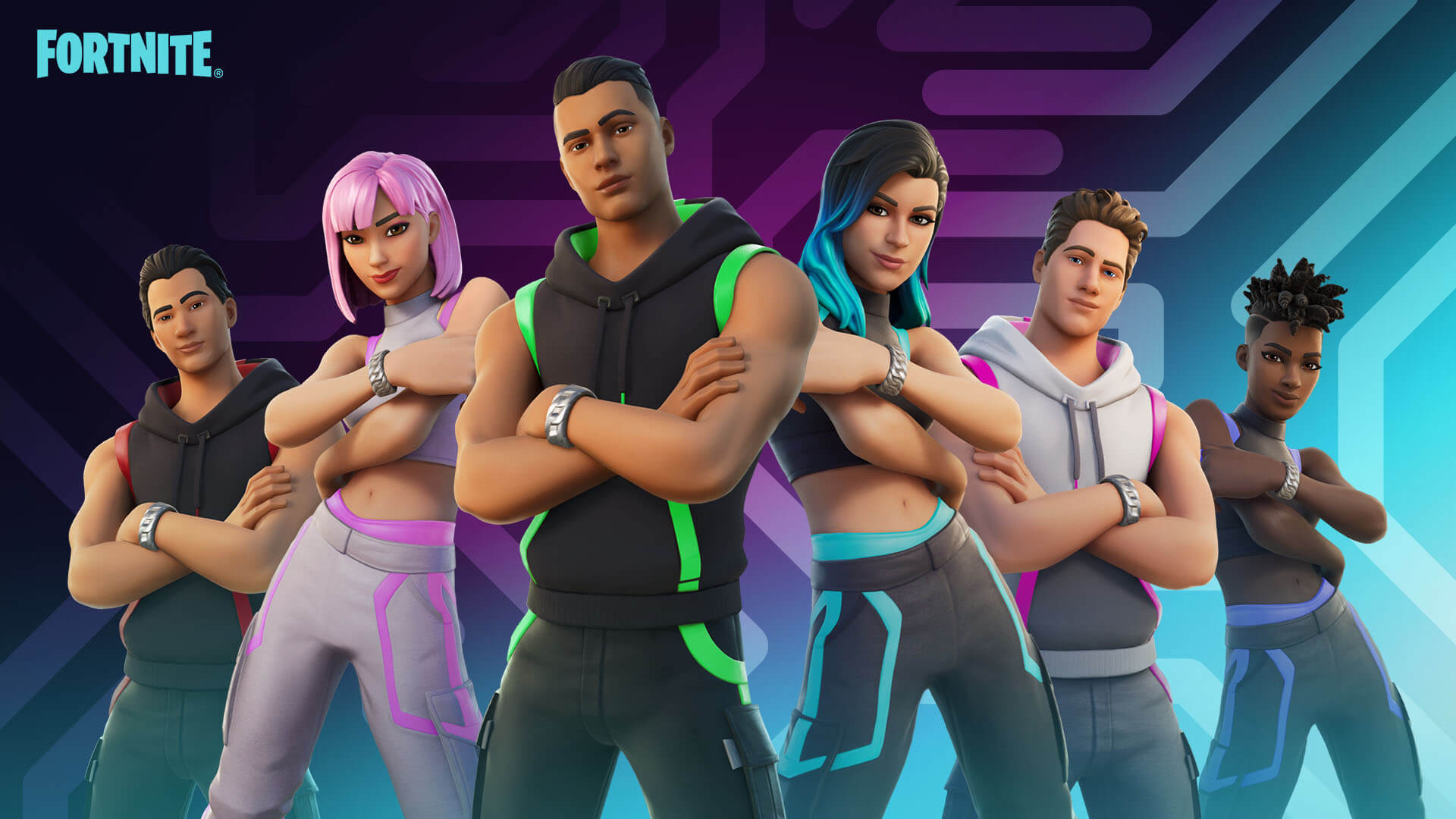 ---
Academy Champions
Midterm Maverick Outfit
Studious Scout Outfit
Striker Senpai Outfit
Ace Academic Outfit
Sporty Skirmisher Outfit
Victory Valedictorian Outfit
Prefect Patroller Outfit
Rebel Rival Outfit
Varsity Vanguard Outfit
Culture Club Commander Outfit
Scholar Slashers Pickaxe
8-Bit Champions Back Bling
Banner Bearer Wrap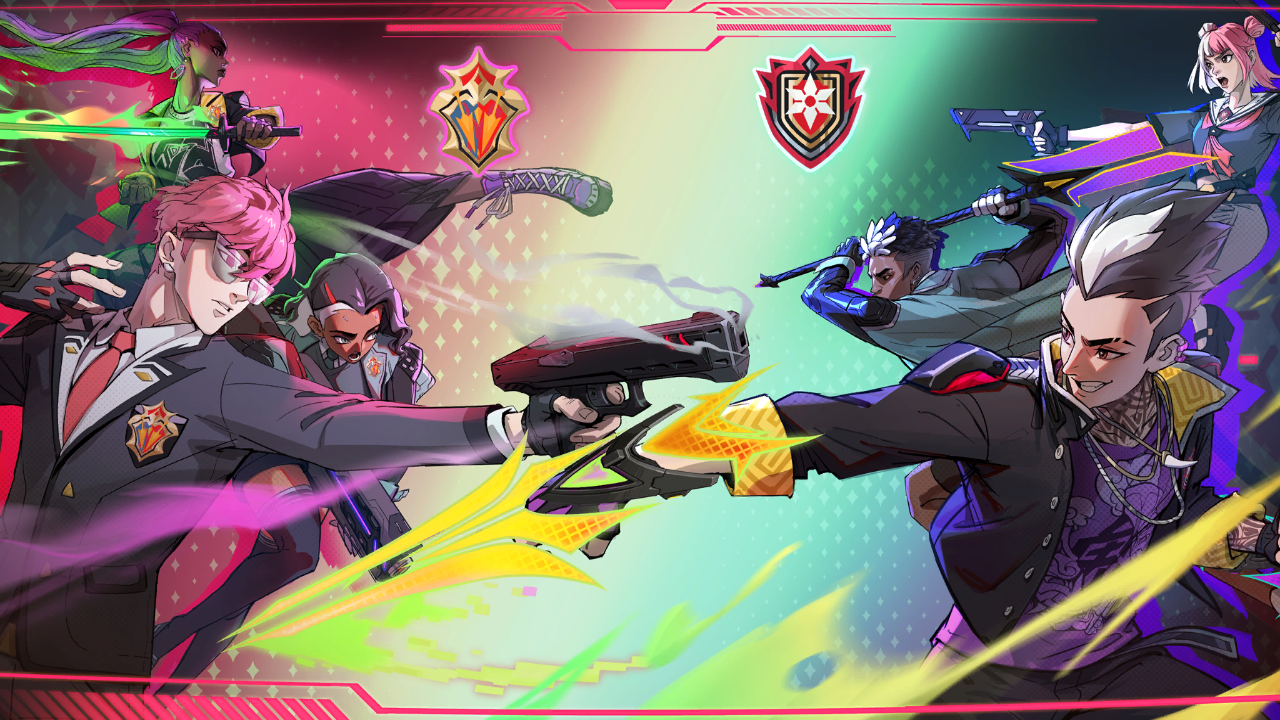 ---
Across the Spider-Verse
Spider-Man (Miles Morales) Outfit
Spider-Man 2099 Outfit
928 Axes Pickaxe
Spider-Ham's Mallet Pickaxe
Spider-Verse Bundle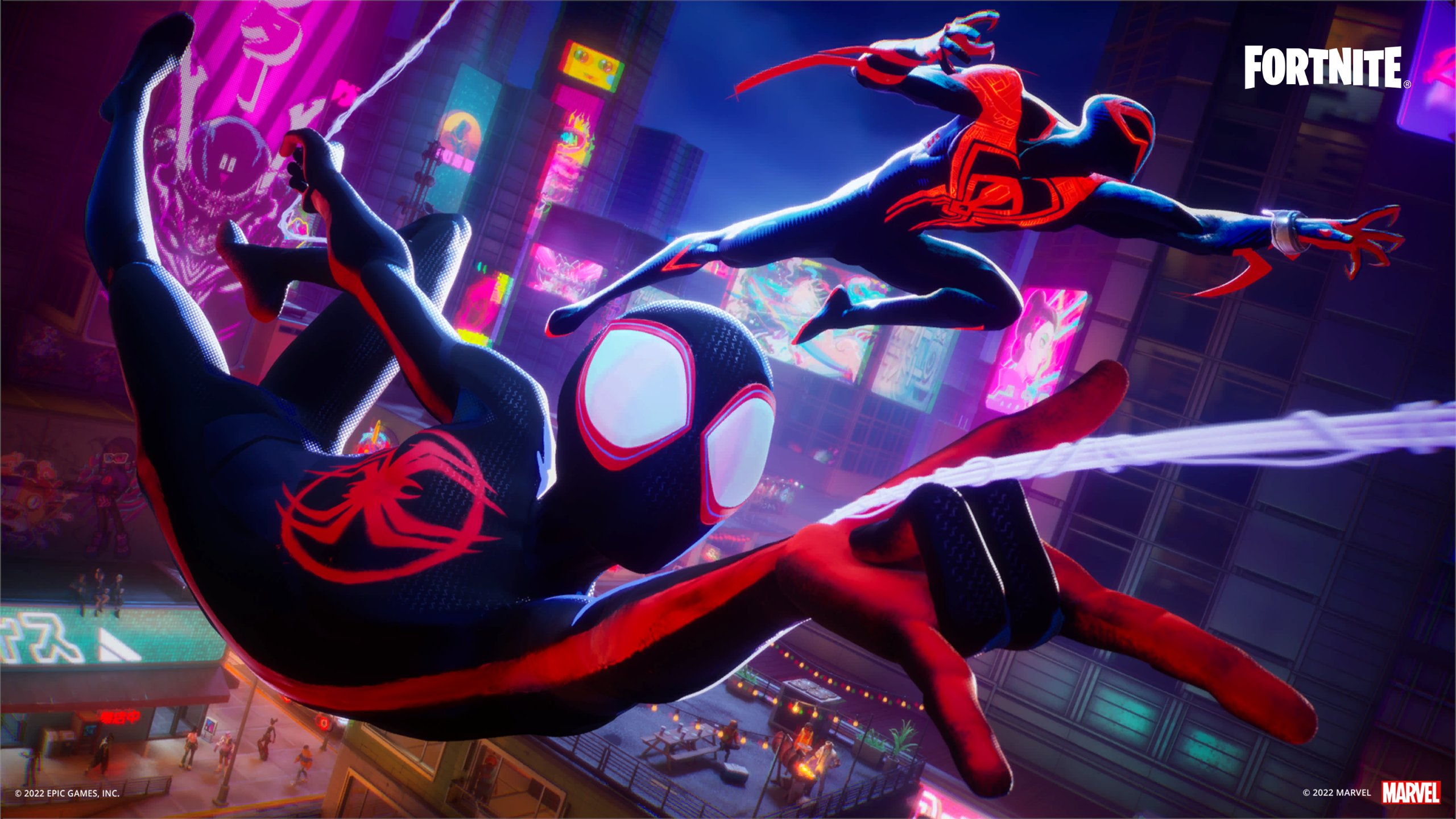 ---
Earn levels and unlock rewards!
Captain Hypatia's Level Up Quest Pack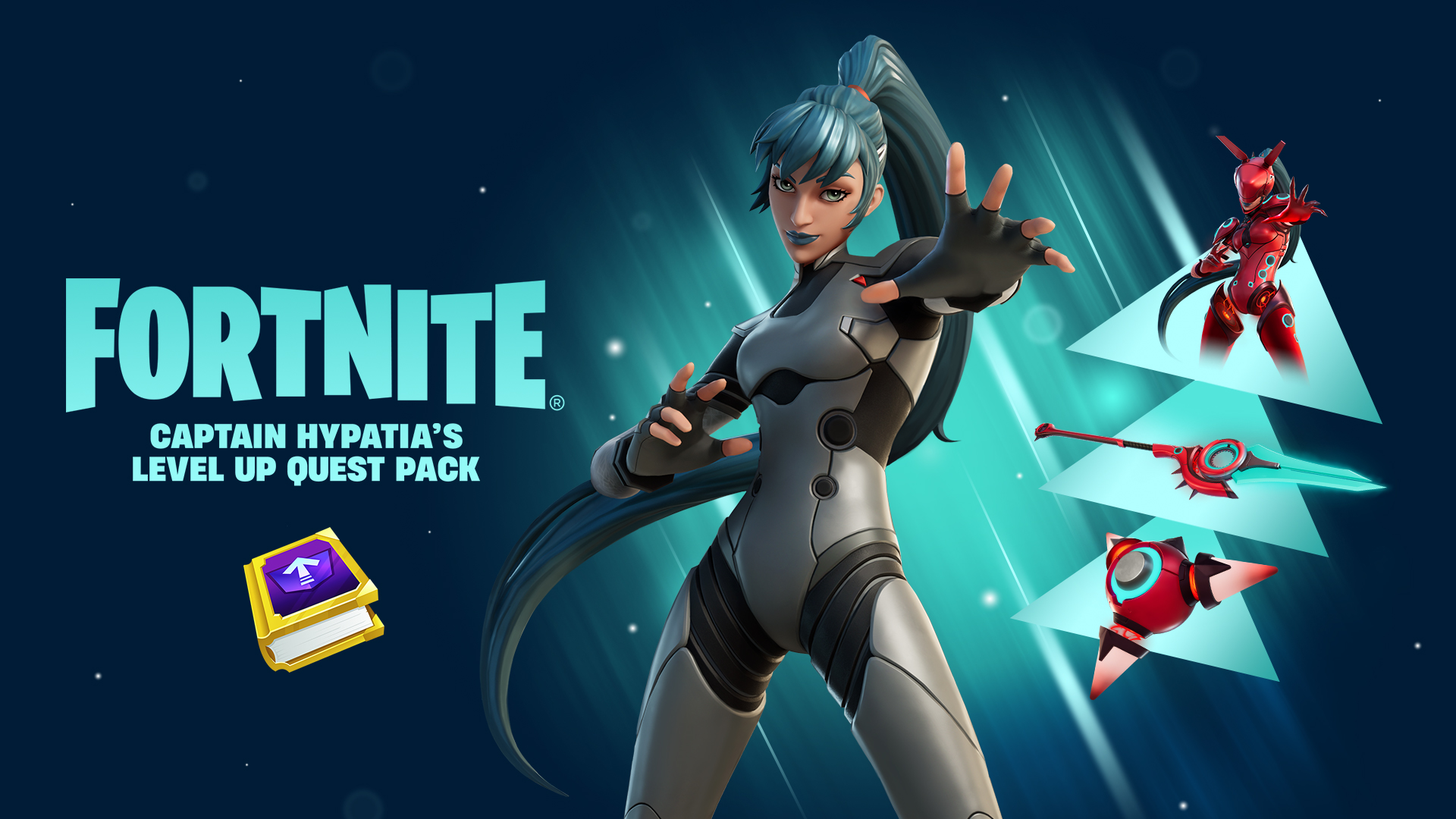 ---
Special Offers & Bundles
Cross Comms Pack
Ned the Eternal Pack
Anime Legends Pack
Koi Kingdom Pack
Golden Touch Quest Pack
Strange Transmissions Quest Pack
Coldest Circles Quest Pack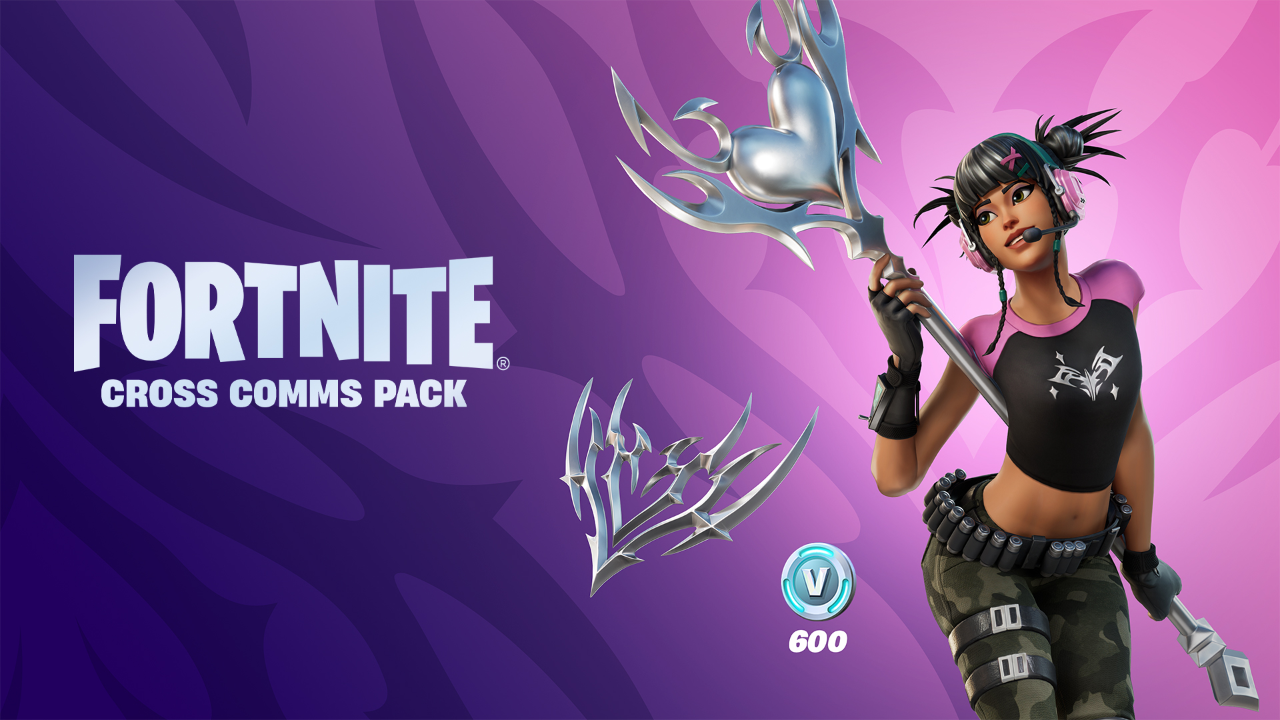 Source: NotJulesDev
---
In other news, Fortnite has officially announced the launch date for Chapter 4 Season 3. Click here to read more.
Follow us on Twitter (@FortniteBR) and Instagram (@FortniteBR) to keep up with the latest Fortnite news, leaks and more.