Leaked Item Shop - June 9, 2023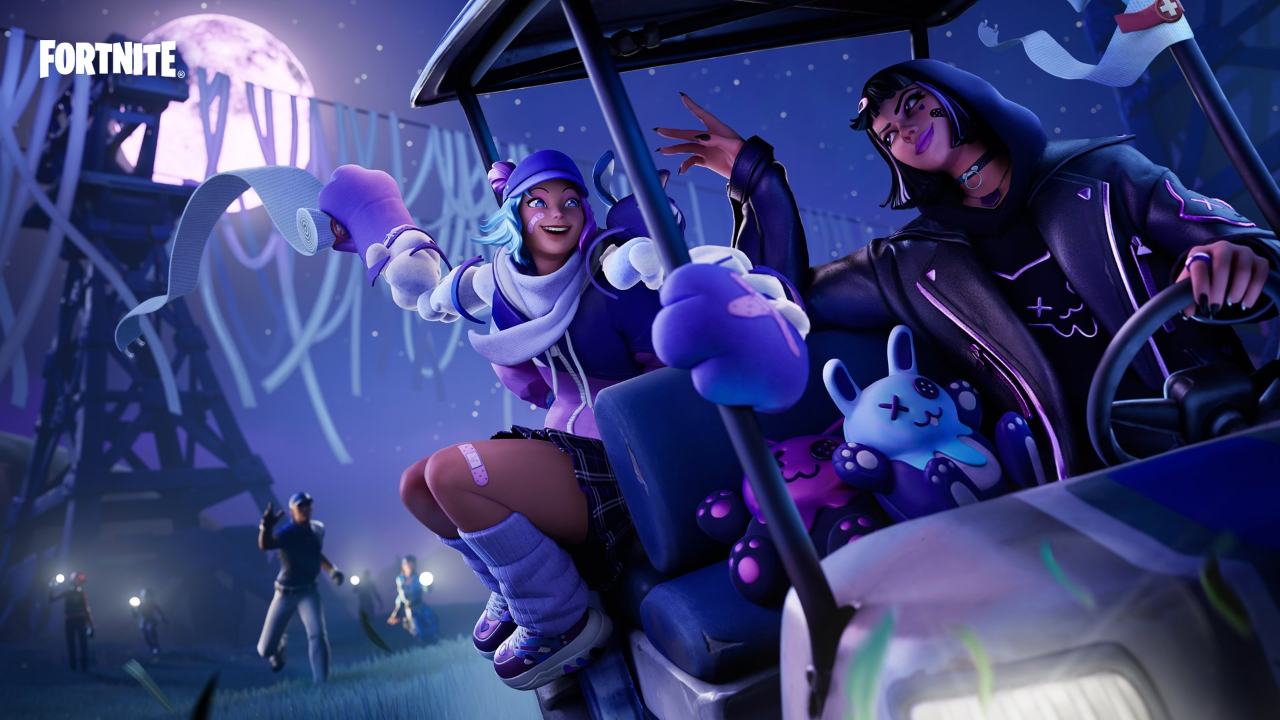 The recent Item Shop leaks have revealed what will be sold in the rotation for June 9, 2023. Since this information came from a leak, there's a chance it could be inaccurate.
Here's a preview of the Item Shop for June 9, 2023:
Featured Items
Best Friends Bundle
Halley Outfit
Leelah Outfit
Winkypaw Wrap
The Amethyst Fang Pickaxe
Storm Familiars Bundle
Nara Outfit
Taro Outfit
Gatekeeper Pickaxe
Flying Carp Glider
Sea Scorpion Pickaxe
Stingray Outfit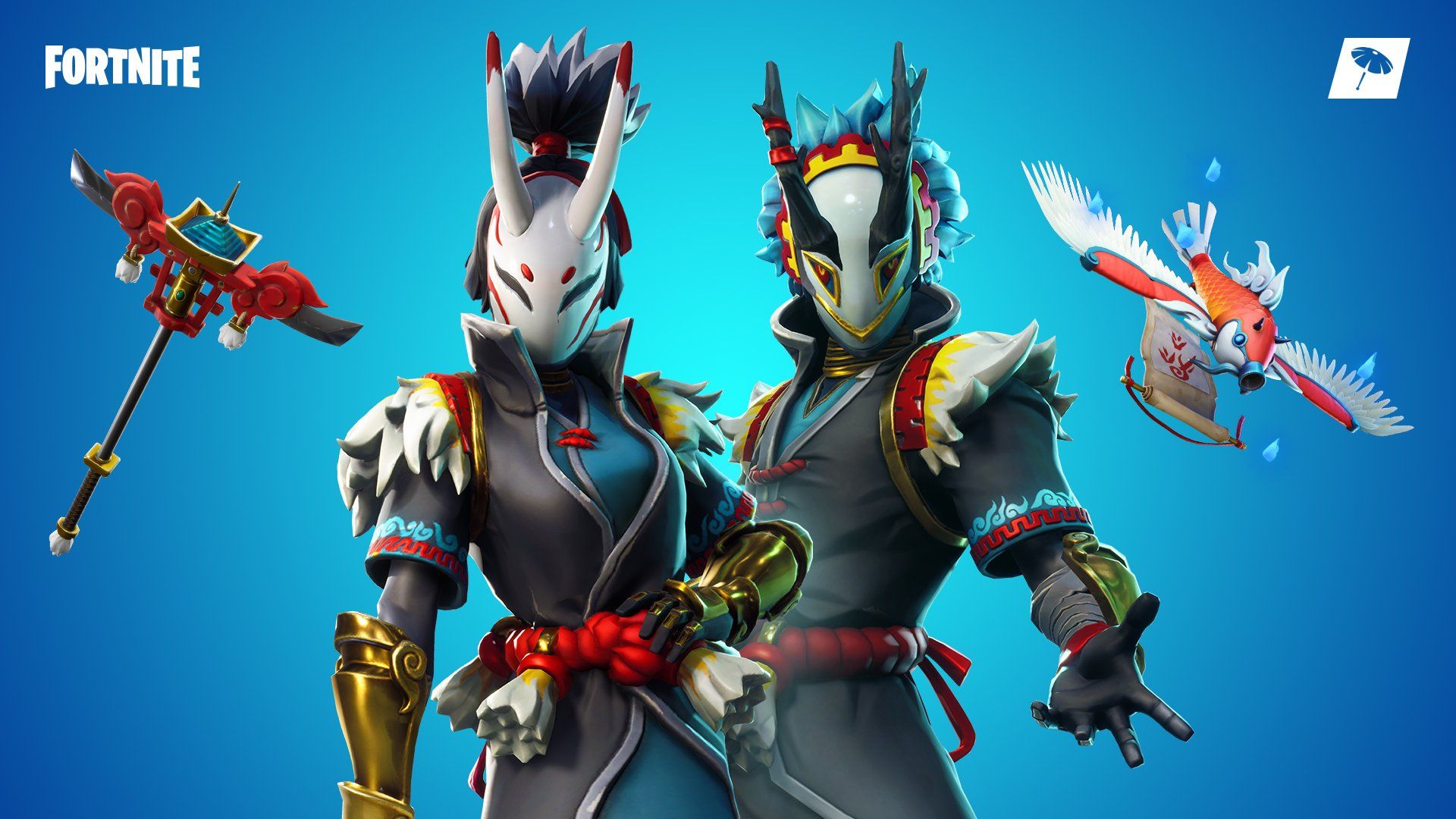 ---
Daily Items
Where Ya Going? Emote
Mime Time Emote
Salty Glow Wrap
Disco Brawl Pickaxe
Triggerfish Outfit
Tango Outfit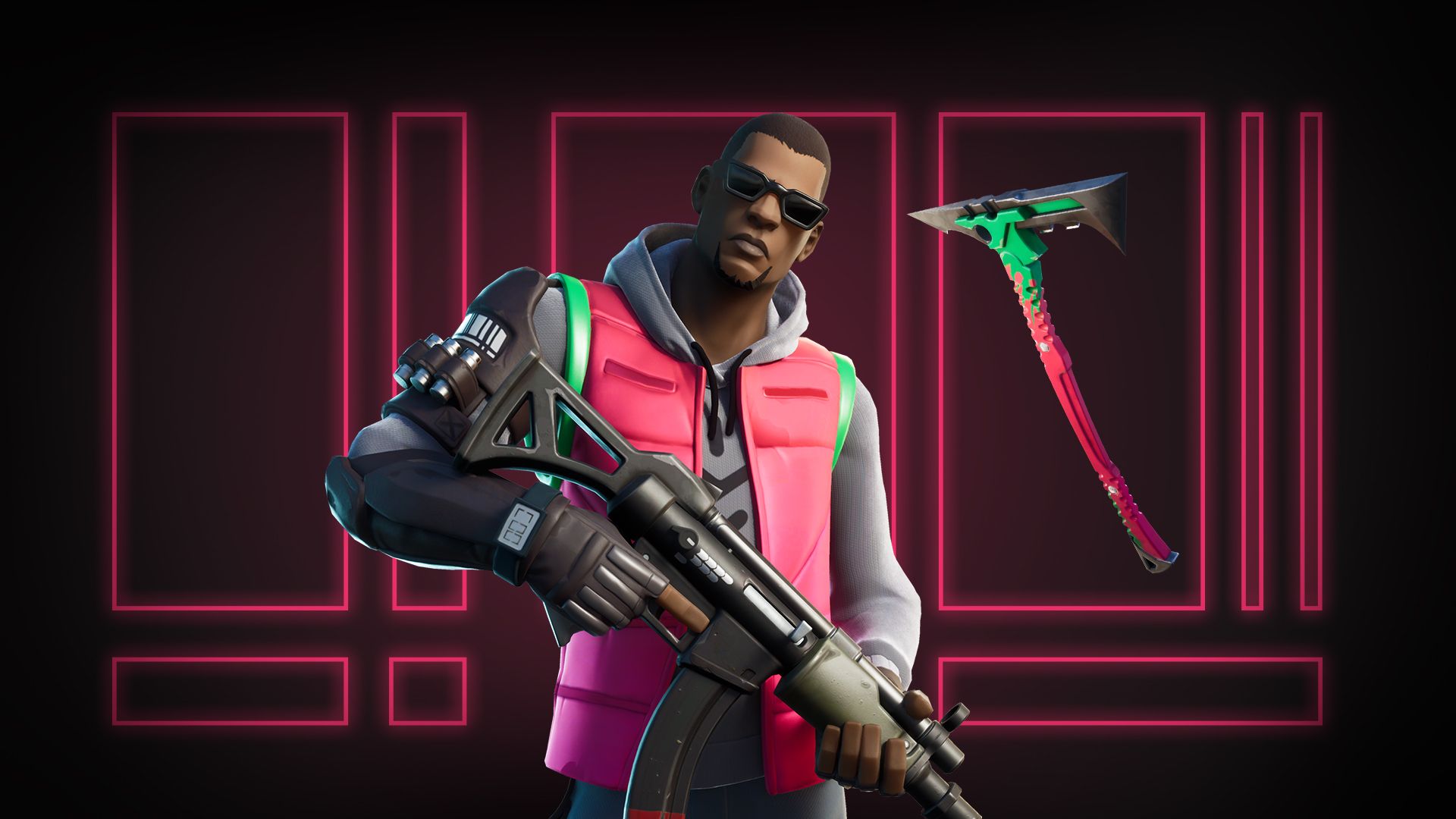 ---
Customize Your Hero!
Blastoff Outfit
Backlash Outfit
Joltara Outfit
The Mighty Volt Outfit
Hunter Outfit
Hypersonic Outfit
Wanderlust Outfit
Polarity Outfit
Dynamo Dancer Outfit
Firebrand Outfit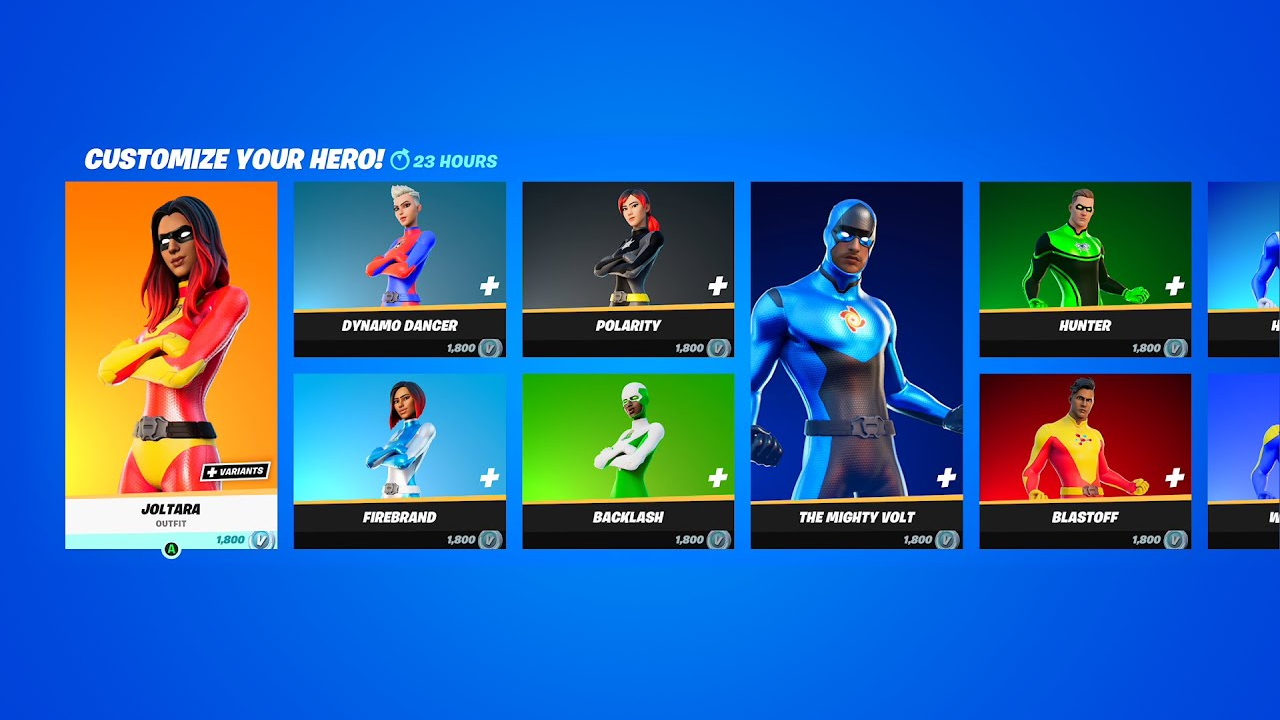 ---
Hero Gear
Phantasmic Pulse Pickaxe
Emoticape Back Bling
Holo-Back Back Bling
Hero Gear Bundle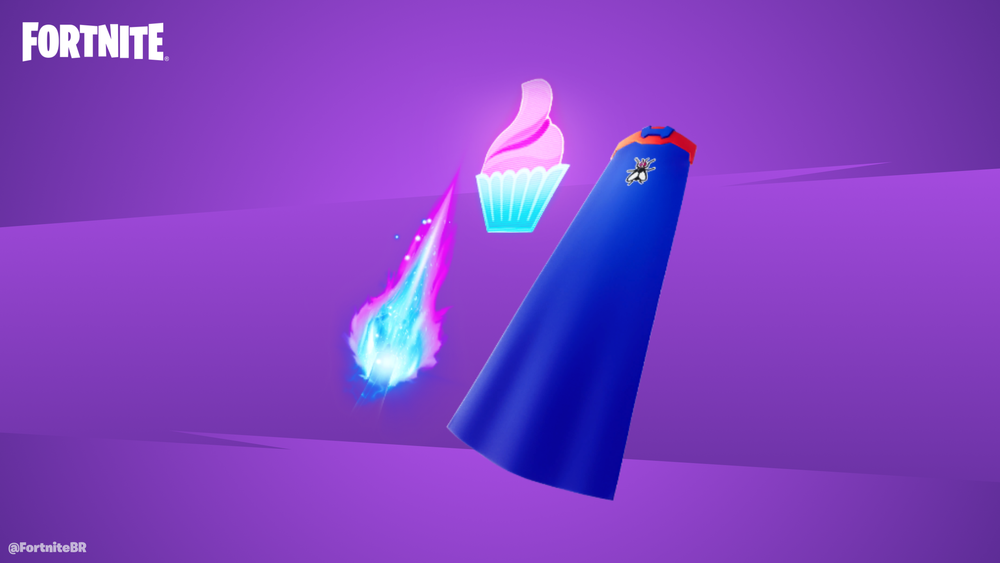 ---
Across the Spider-Verse
Spider-Man (Miles Morales) Outfit
Spider-Man 2099 Outfit
928 Axes Pickaxe
Spider-Ham's Mallet Pickaxe
Spider-Verse Bundle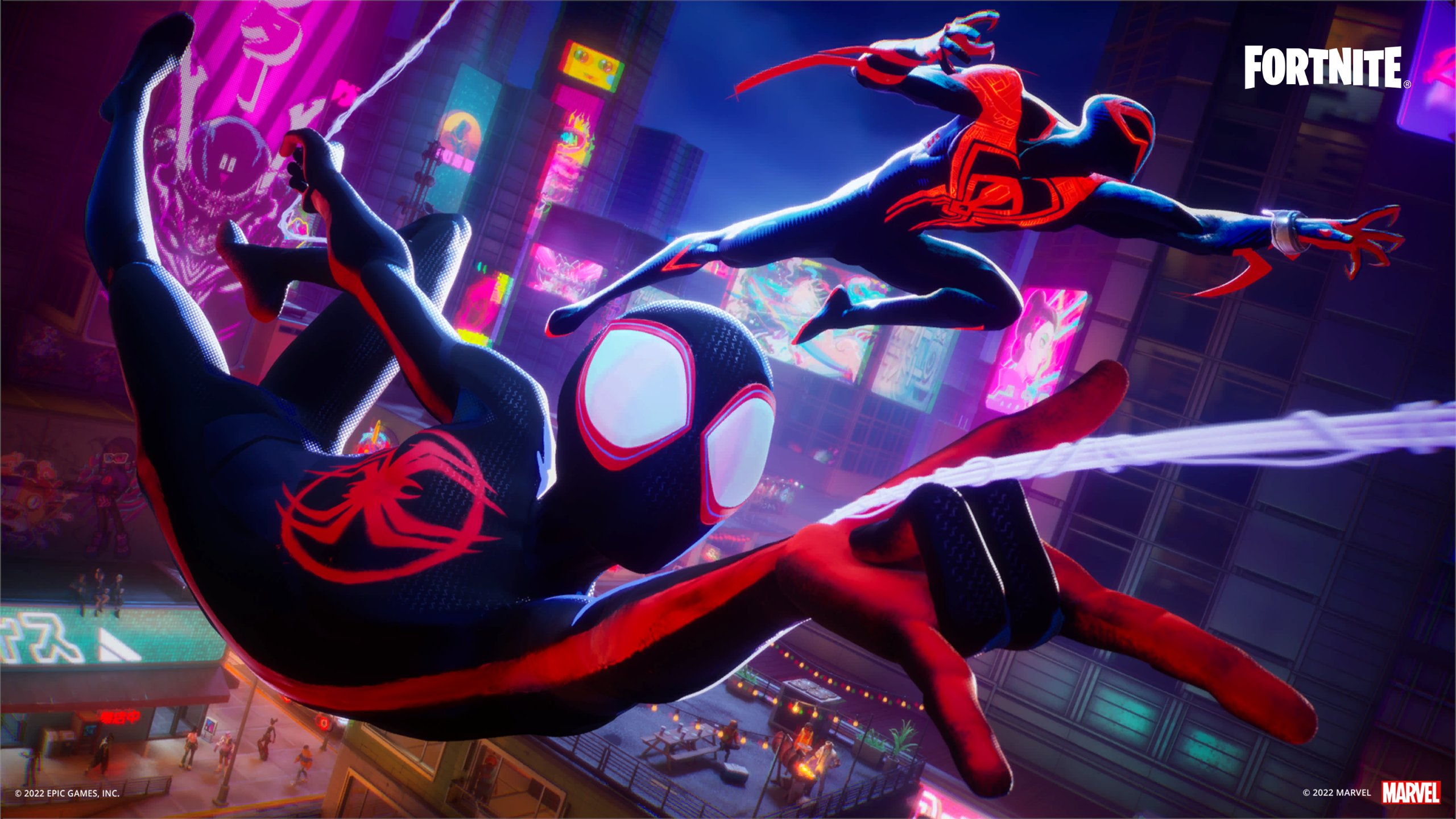 ---
Earn levels and unlock rewards!
Captain Hypatia's Level Up Quest Pack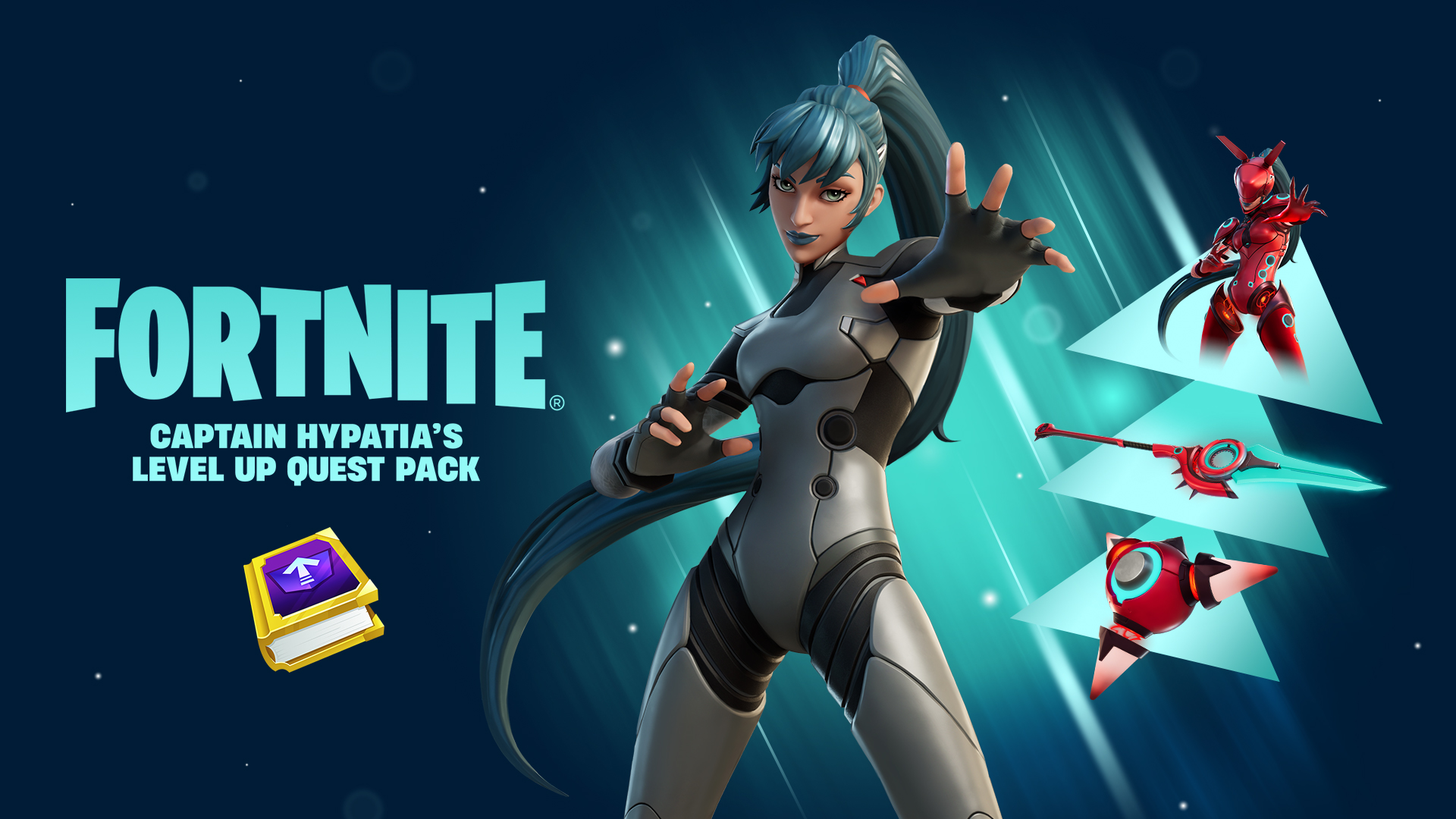 ---
Special Offers & Bundles
Cross Comms Pack
Ned the Eternal Pack
Anime Legends Pack
Koi Kingdom Pack
Golden Touch Quest Pack
Strange Transmissions Quest Pack
Coldest Circles Quest Pack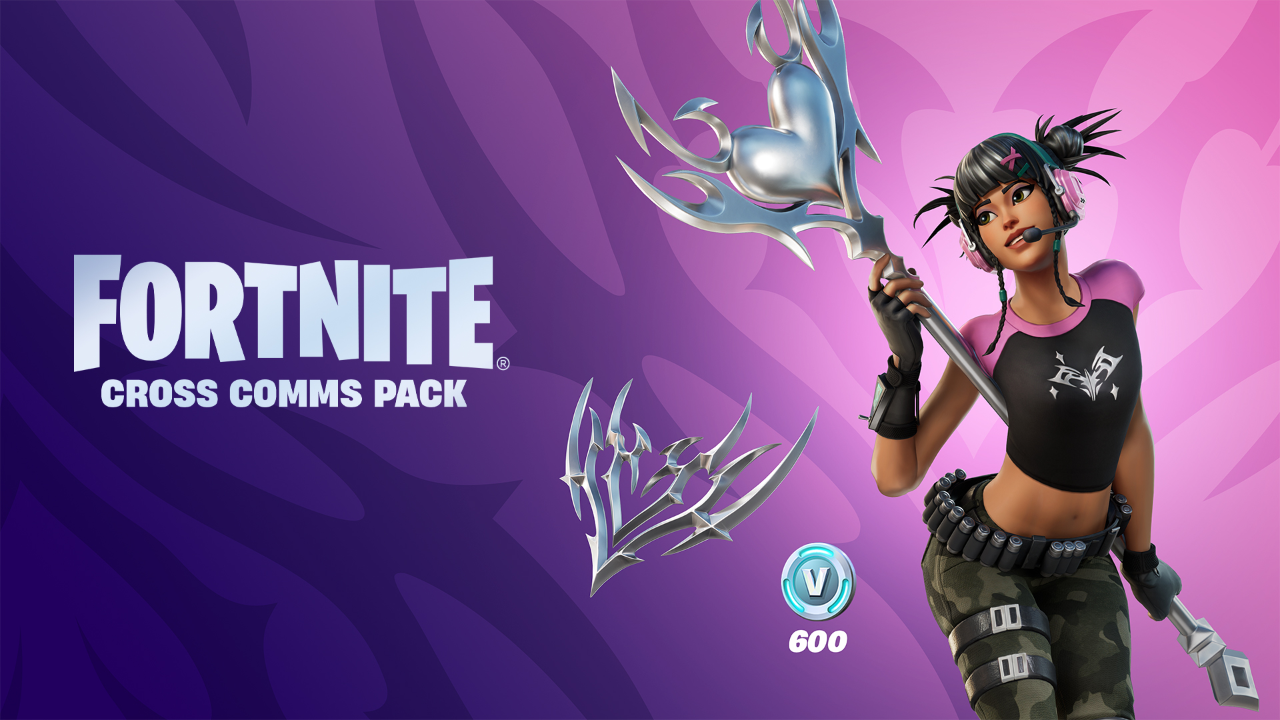 Source: NotJulesDev
---
In other news, the cinematic trailer for Chapter 4 Season 3 has been officially revealed. Click here to check it out!
Follow us on Twitter (@FortniteBR) and Instagram (@FortniteBR) to keep up with the latest Fortnite news, leaks and more.