Leaked Item Shop - March 20, 2023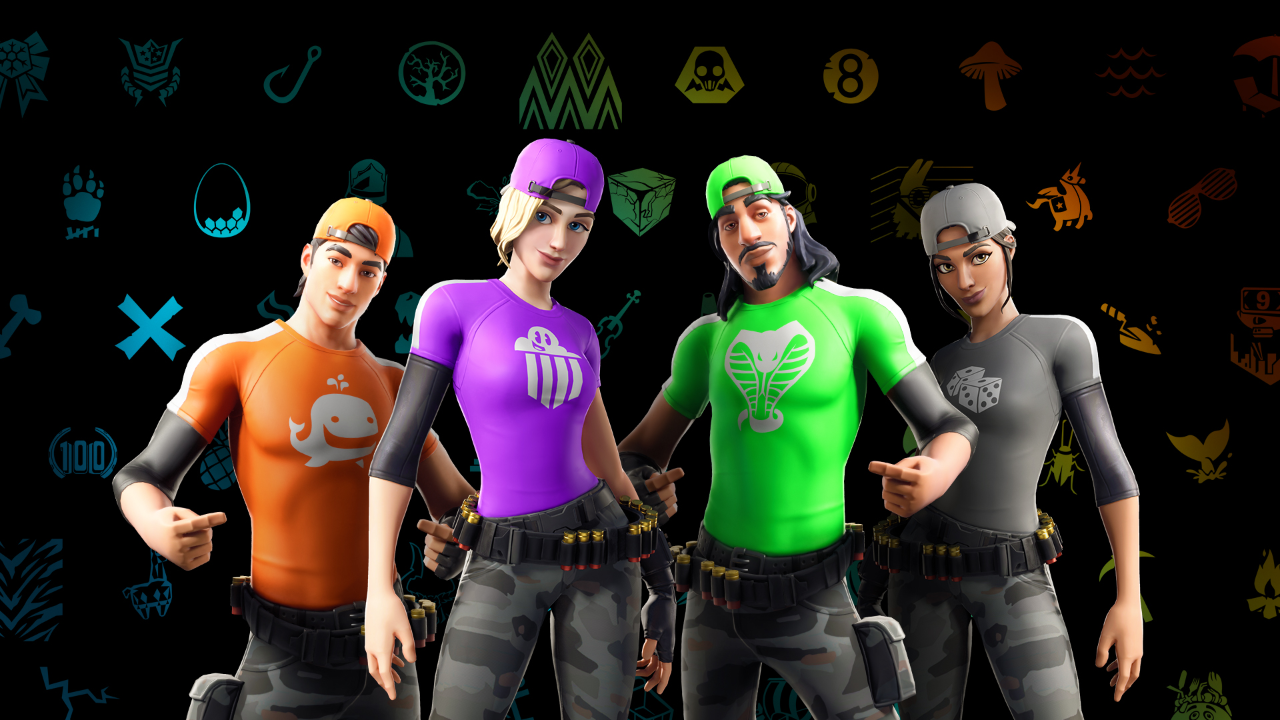 Fortnite has added tomorrow's Item Shop sections to the server, giving us a preview of what will be available. The Banner Brigade set will replace the Lucky Offers and Wrap cosmetics in the next rotation.
Here's a preview of the Item Shop for March 20, 2023:
Banner Brigade
Branded Brawler Outfit
Sgt. Sigil Outfit
Branded Brigadier Outfit
Marked Marauder Outfit
Banner Trooper Outfit
Lt. Logo Outfit
Signature Sniper Outfit
Symbol Stalwart Outfit
Banner Wave Emote
Banner Cape Back Bling
Banner Wrap
Emblematic Pickaxe
Custom Cruiser Glider
Banner Shield Back Bling
Banner's Boldest Bundle
Banner's Bravest Bundle
Banner Gear Bundle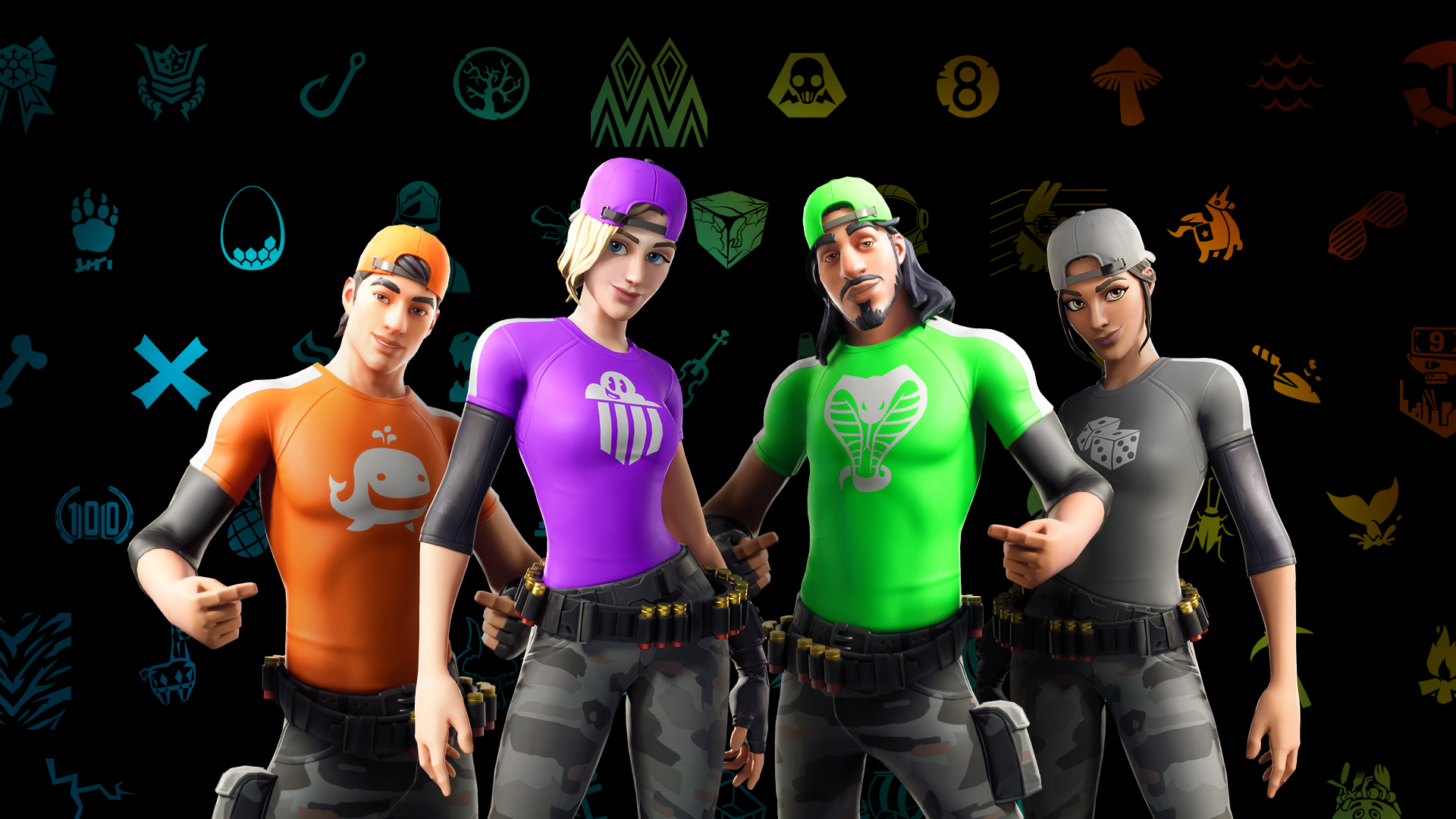 ---
MamaBenjyFishy's Locker
Isabelle Outfit
Bewitching Blades Pickaxe
Kiss Kiss Emote
Mime Time Emote
MamaBenjyFishy's Locker Bundle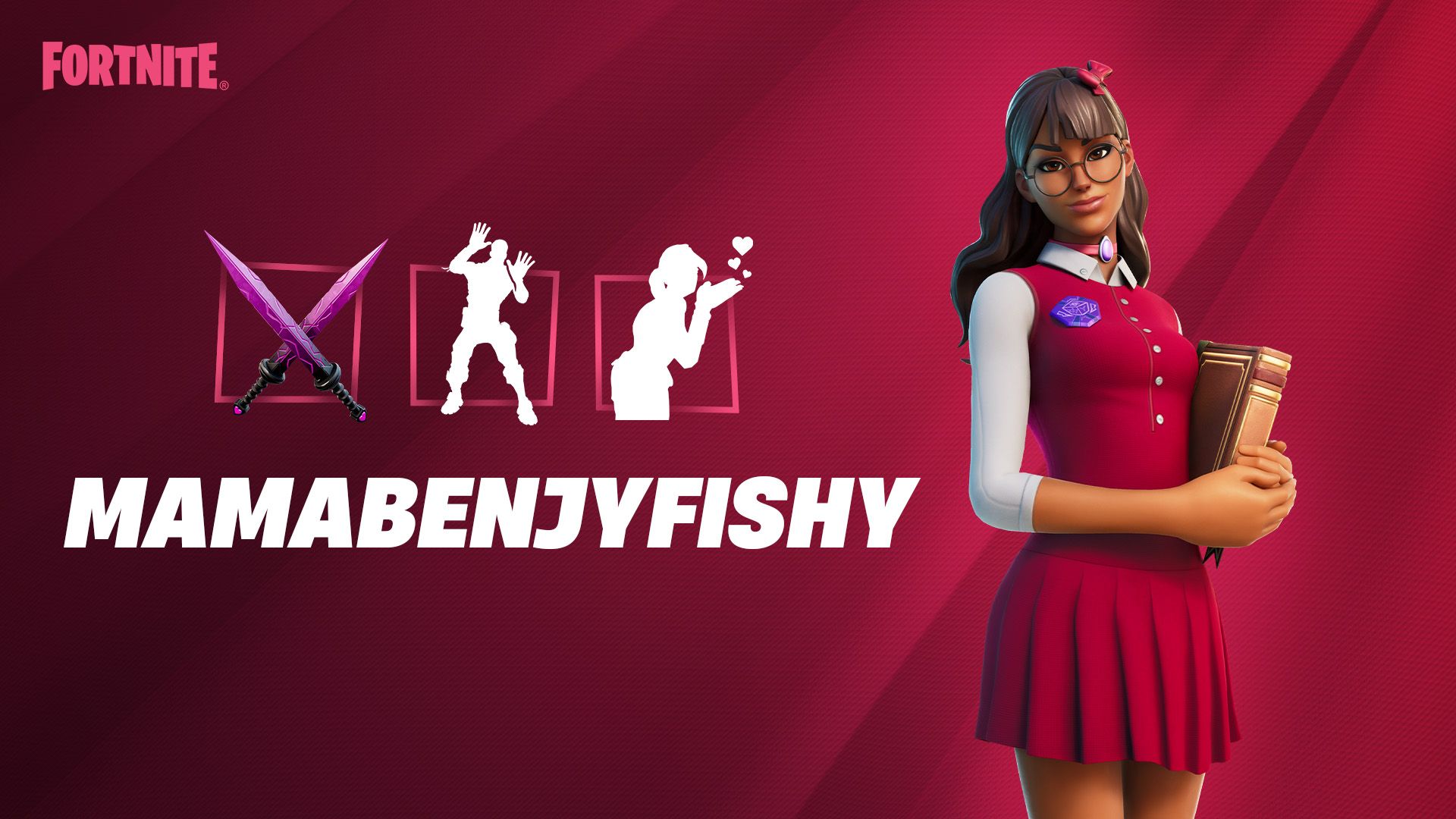 ---
John Cena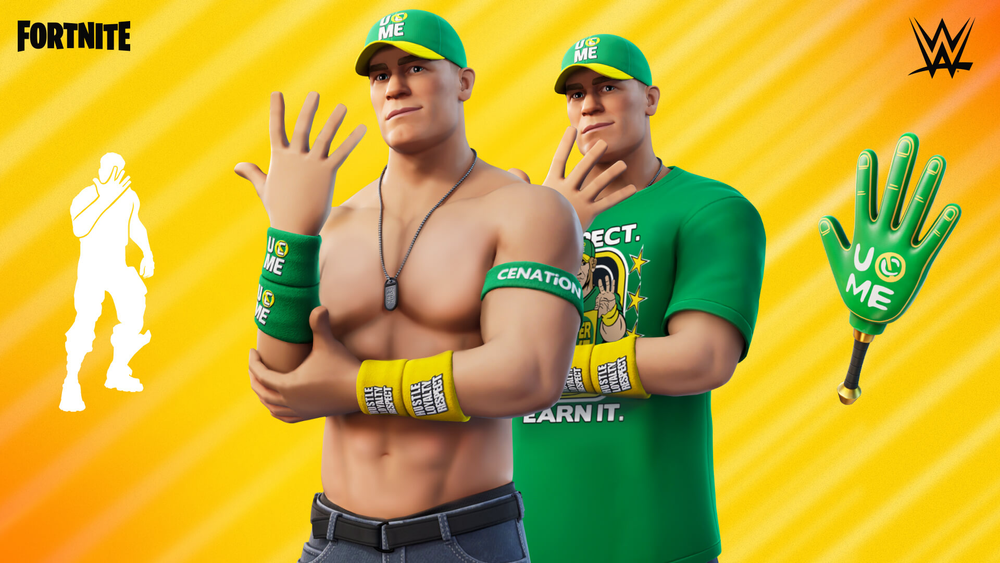 ---
Raccoon City Survivors
Leon S. Kennedy Outfit
Claire Redfield Outfit
Leon's Combat Knife Pickaxe
Umbrella Parasol Pickaxe
Raccoon City Survivors Bundle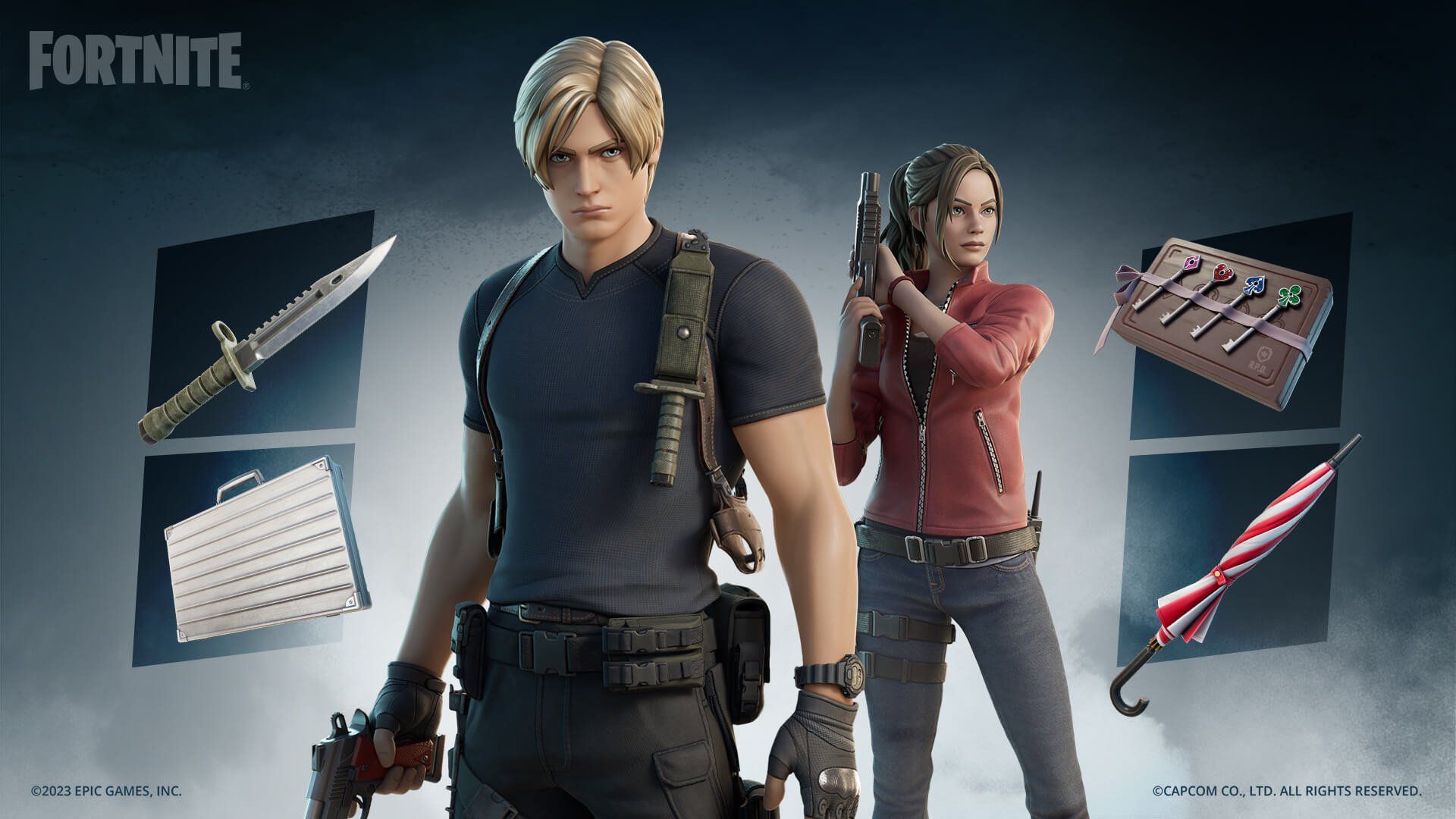 ---
The Kid LAROI
The Kid LAROI Outfit
The Rogue LAROI Outfit
LAROI Free Style Wrap
The Kid LAROI Bundle
The Dance LAROI Emote
Stay Afloat Emote
Heart of a King Emote
Stay Music Pack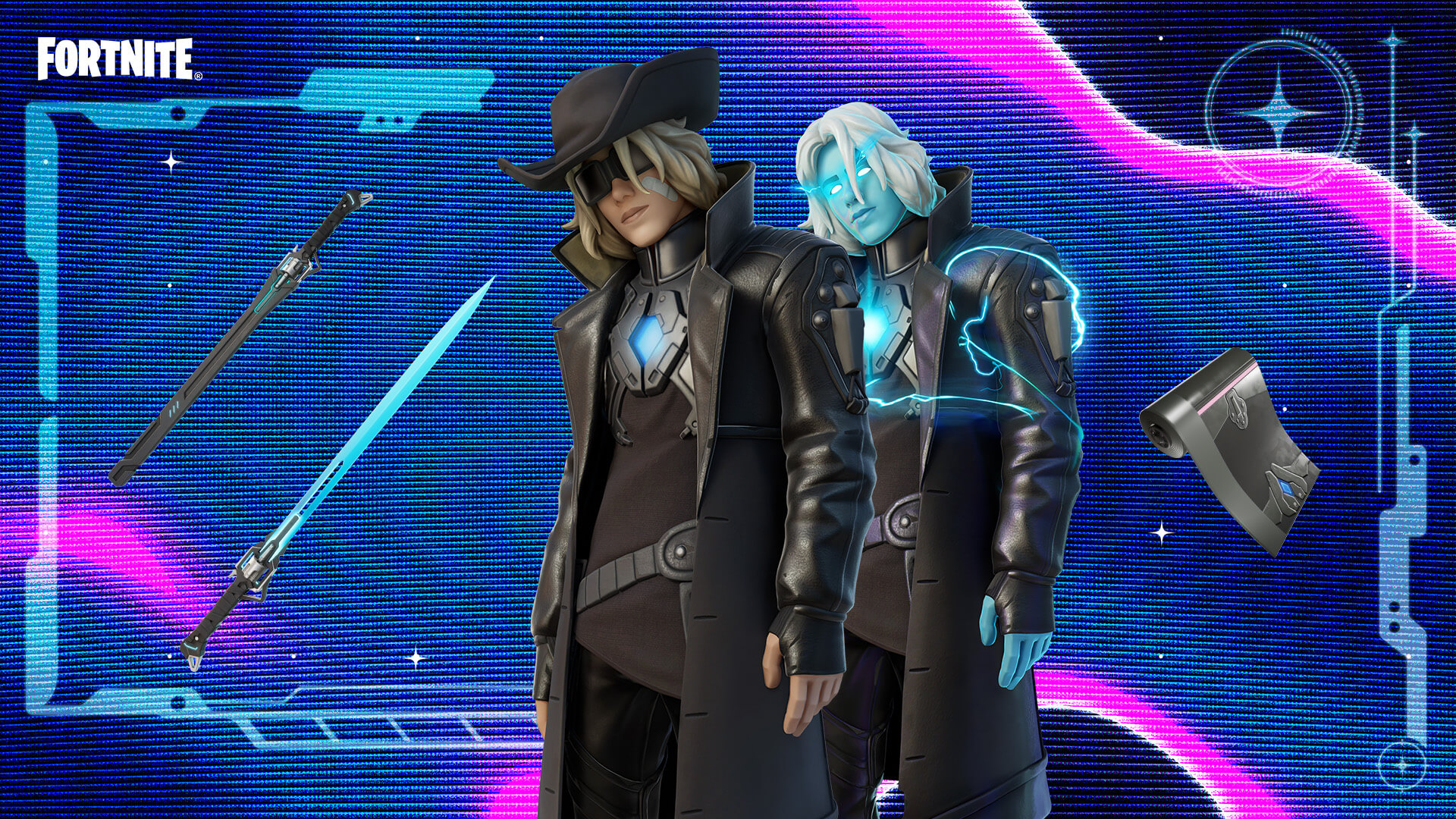 ---
Horizon Zero Dawn
Aloy Outfit
Aloy's Spear Pickaxe
Shield-Weaver Wrap
Heart-rizon Emote
Glinthawk Glider
Horizon Zero Dawn Bundle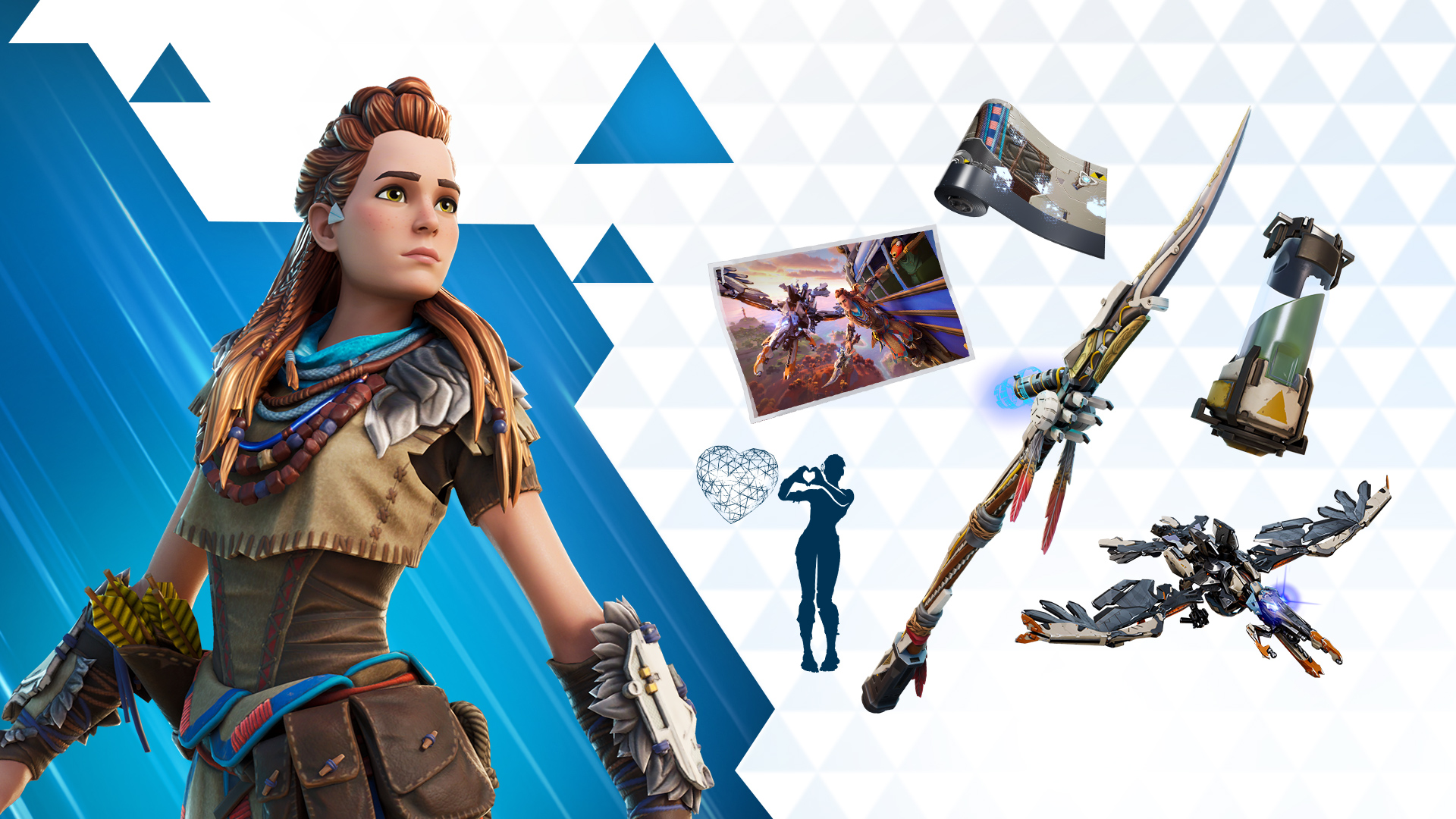 ---
Special Offers & Bundles
Ned the Eternal Pack
Metalcore Mina Pack
Anime Legends Pack
Marvel: Royalty & Warriors Pack
Corrupted Legends Pack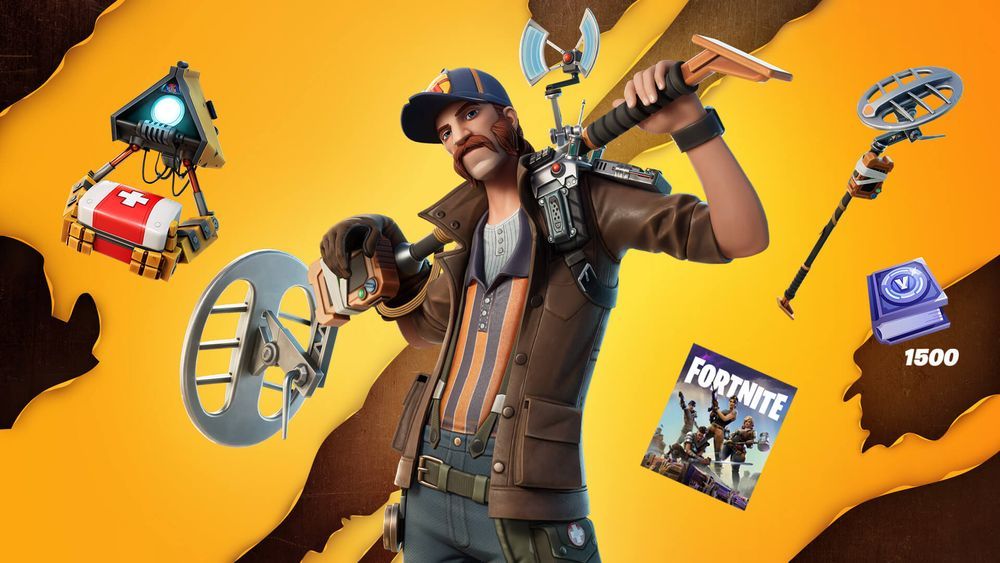 ---
Featured Items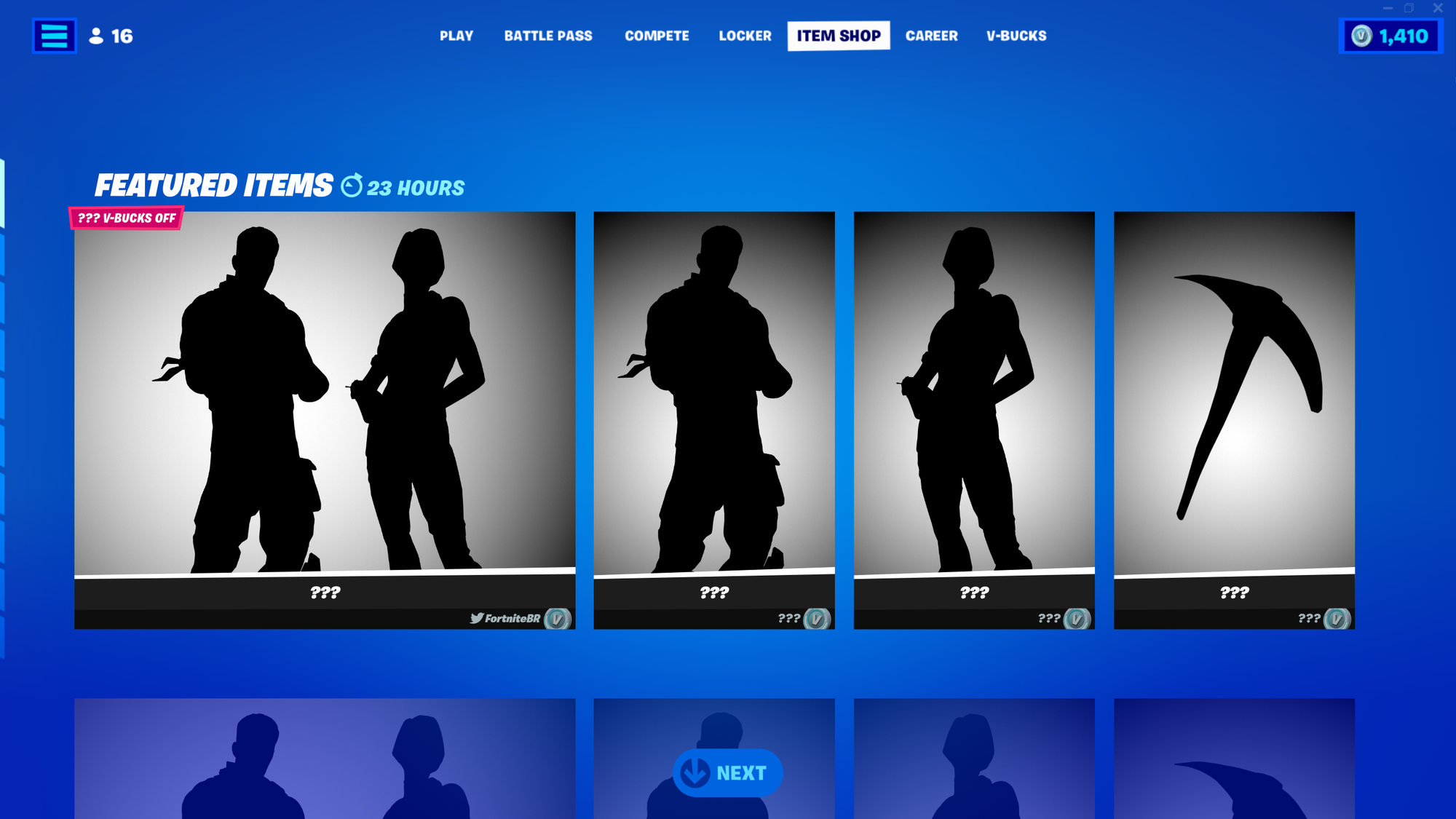 ---
Daily Items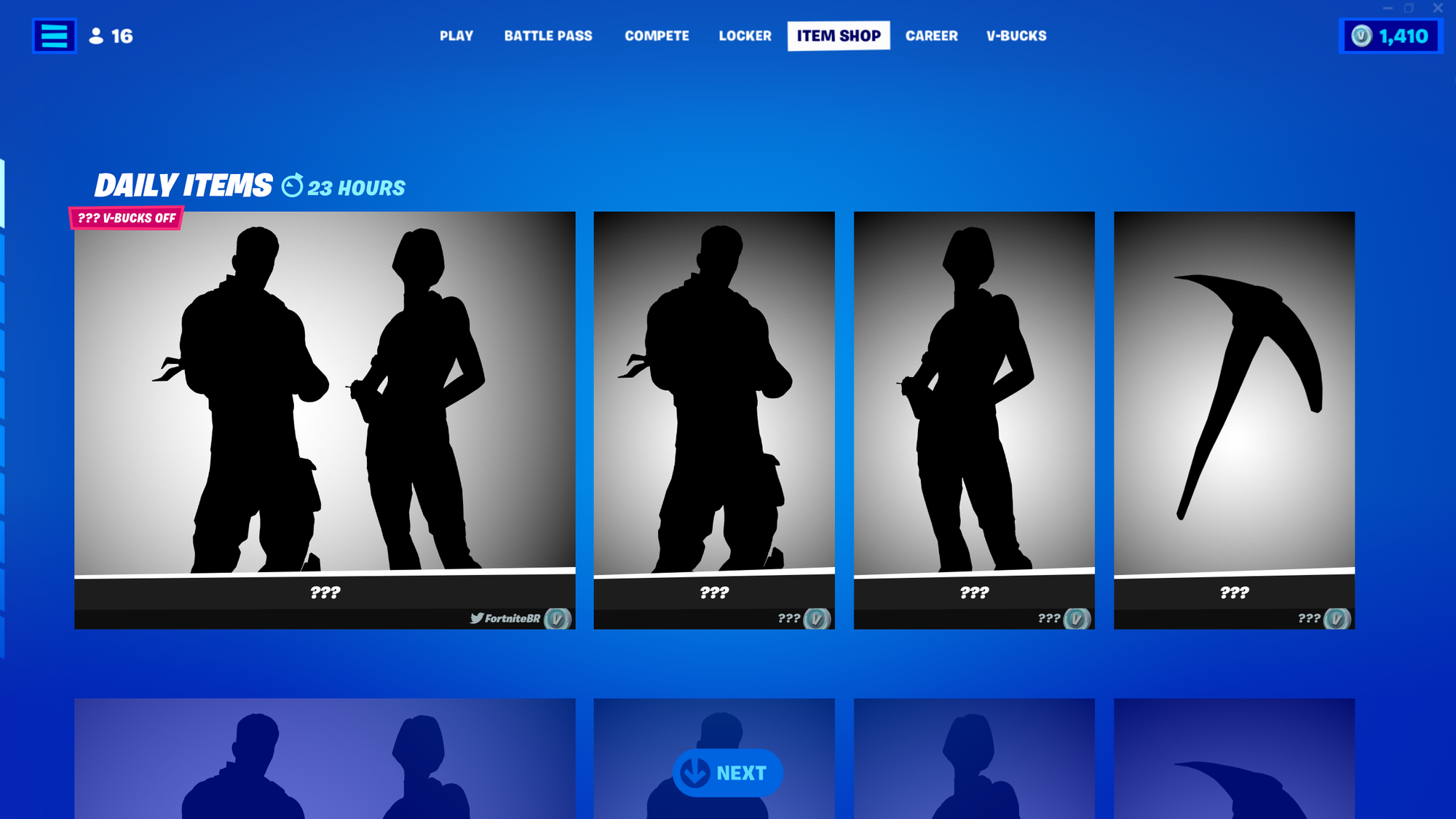 ---
In other news, Epic Games has officially announced a release date for the Unreal Editor for Fortnite. Click here to read more.
Follow us on Twitter (@FortniteBR) and Instagram (@FortniteBR) to keep up with the latest Fortnite news, leaks and more.