Unreal Editor for Fortnite: Release Date Announced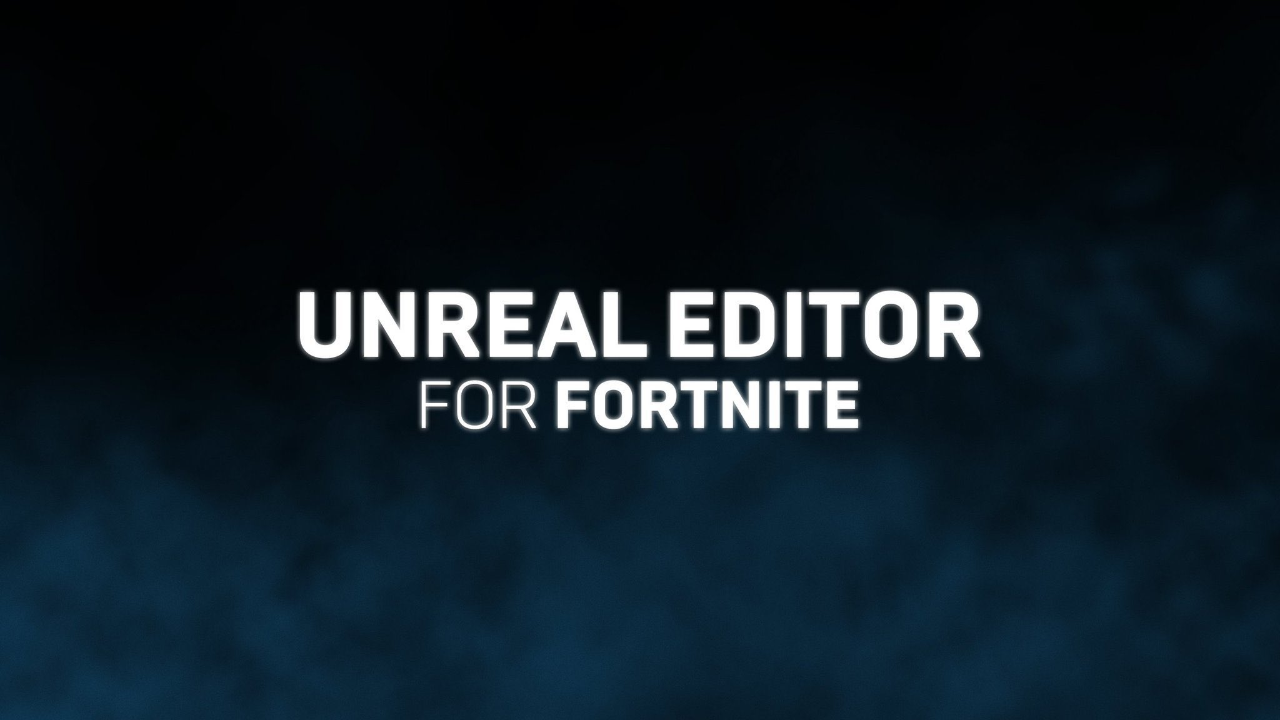 After a long 27-month wait, Epic Games has officially announced a release date of March 22, 2023 for Fortnite's Unreal Editor.
In an announcement shared to Fortnite's official Creative Twitter account, players were invited to add the Editor to their Epic Games Store Wishlist ahead of its release next week. A screenshot taken from the Editor was shared a few hours before the reveal, giving us our first official look at the future of Fortnite.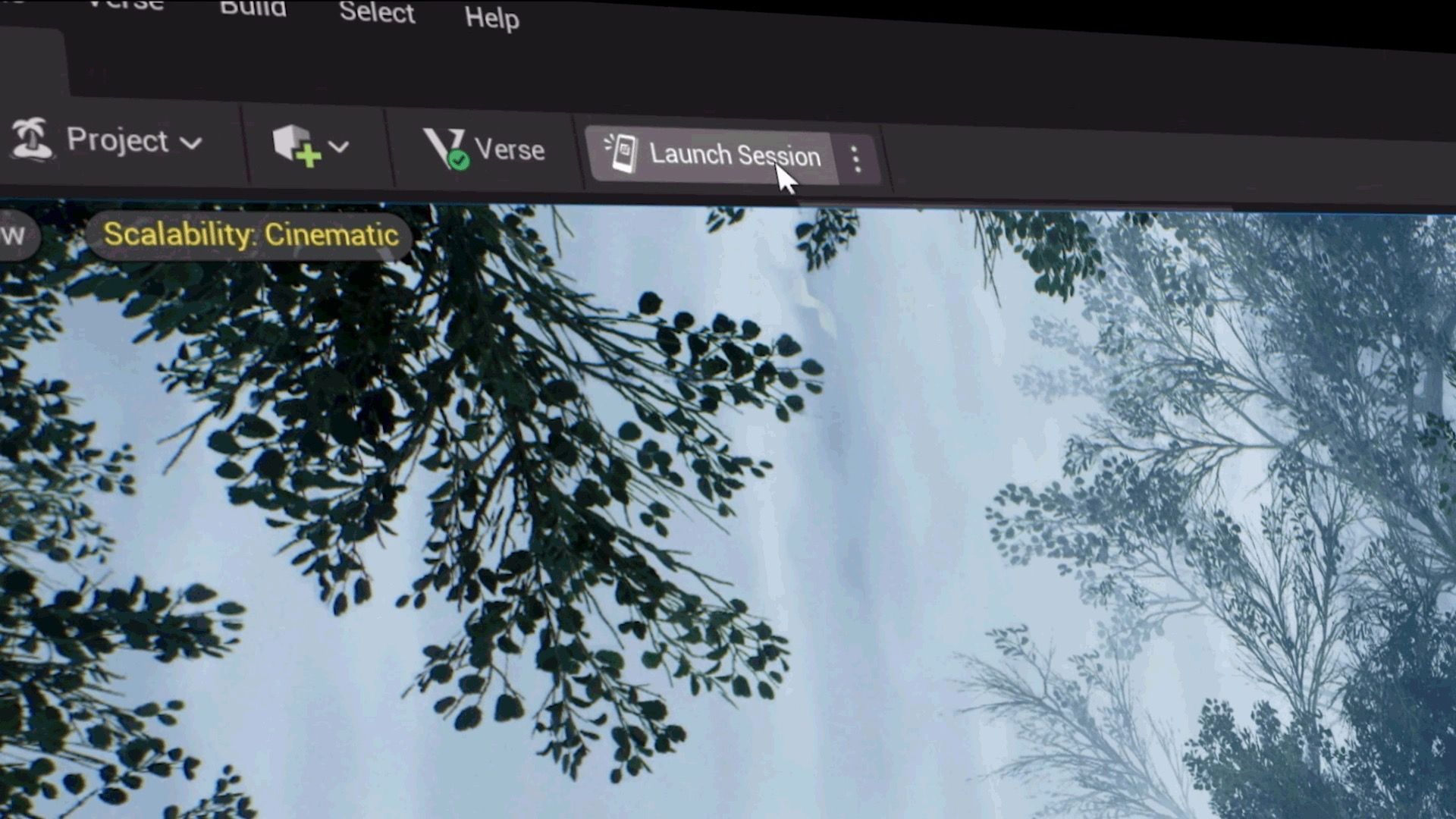 Visiting the 'Unreal Editor for Fortnite' page in the Epic Games Store confirms that it will be a separate program from the game itself, classed as an Add-on. For now, UEFN is only accessible to those on PC, but this could change in the future. A new detailed description of the software can be found on the store page. It reads:
"Unreal Editor for Fortnite (UEFN) is a new PC application for designing, developing, and publishing games and experiences directly into Fortnite. With many of Unreal Engine 5's powerful tools and workflows at your fingertips, including custom asset import, modelling, materials and VFX, Sequencer and Control Rig, you'll have a whole new world of options for producing and publishing games and experiences for Fortnite that can be enjoyed by millions of players.
UEFN works side-by-side with Fortnite's existing Creative toolset, and teams of creators can work together across PC and console to develop and test islands in real-time.
Also included is the new programming language Verse. It offers powerful customization capabilities such as manipulating or chaining together devices and the ability to easily create new game logic."
The Editor will allow players to create custom experiences inside Fortnite without the limitations of the existing Creative mode. Over time, the games created with UEFN will push Fortnite to new levels of popularity, putting it in direct competition with 'Roblox'.
---
In other news, Supply Drops have been removed from Fortnite. Click here to read more.
Follow us on Twitter (@FortniteBR) and Instagram (@FortniteBR) to keep up with the latest Fortnite news, leaks and more.