Leaked Item Shop - March 24, 2023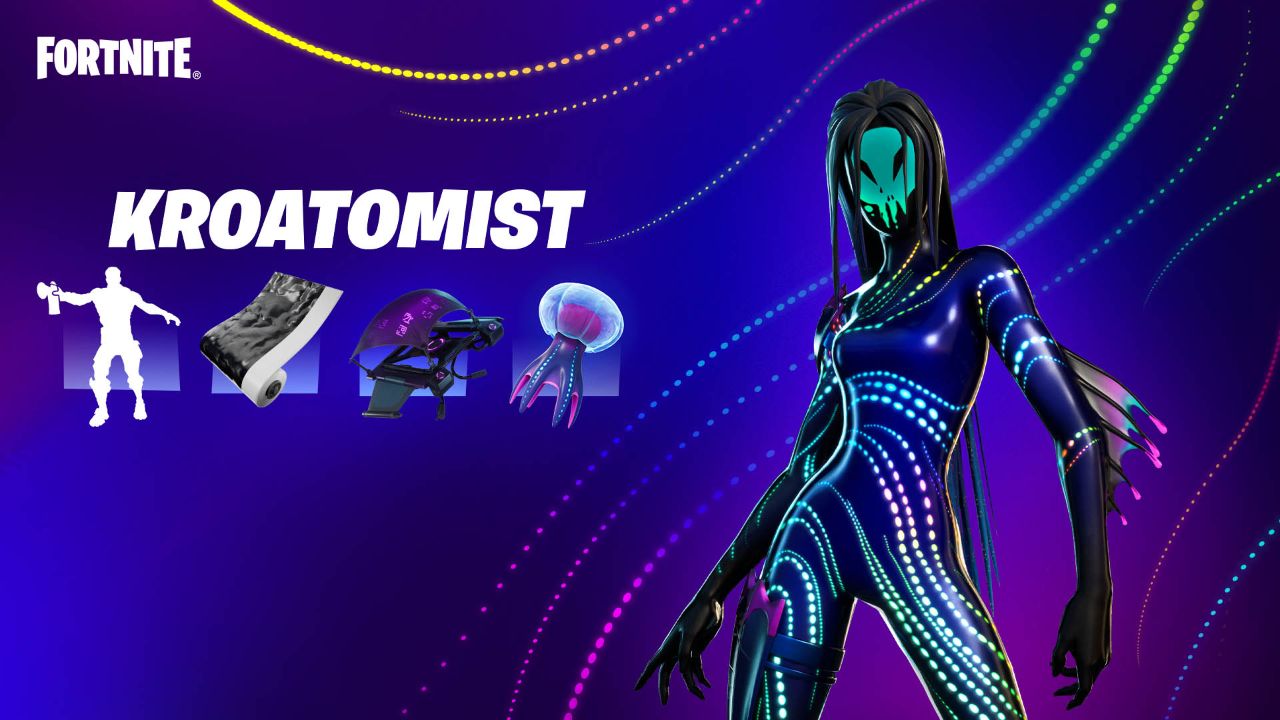 Fortnite has added tomorrow's Item Shop sections to the server, giving us a preview of what will be available. The Machine Learning set and Kroatomist's Locker Bundle will be available in the next rotation.
Here's a preview of the Item Shop for March 24, 2023:
Kroatomist's Locker
Mariana Outfit
Air Horn Emote
Dark Glyph Glider
Black Ooze Wrap
Kroatomist's Locker Bundle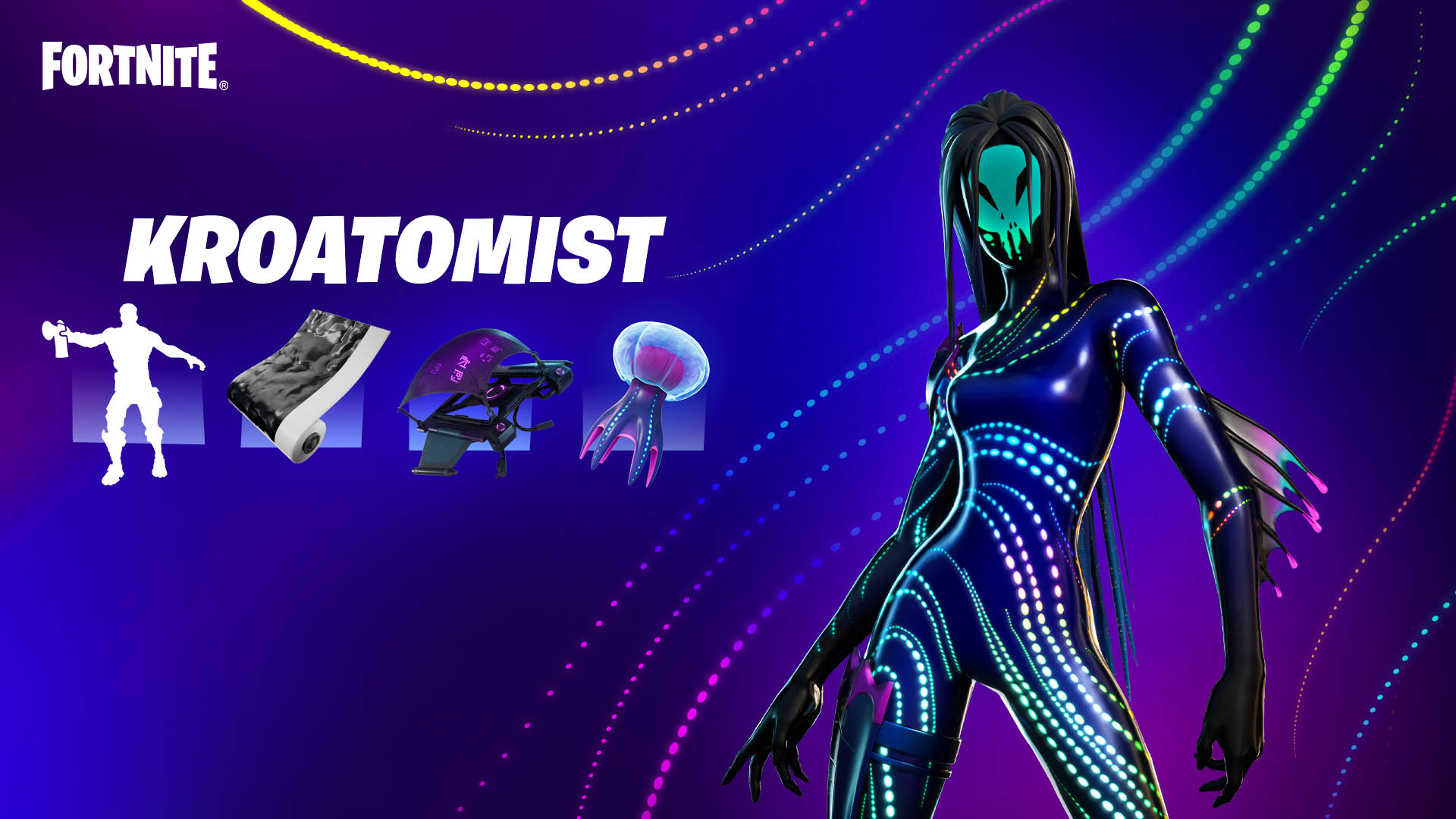 ---
Equip Wraps and Customize Colors!
Glitch Outfit
Errant Outfit
Protowave Wrap
Scanlight Wrap
Machine Learning Bundle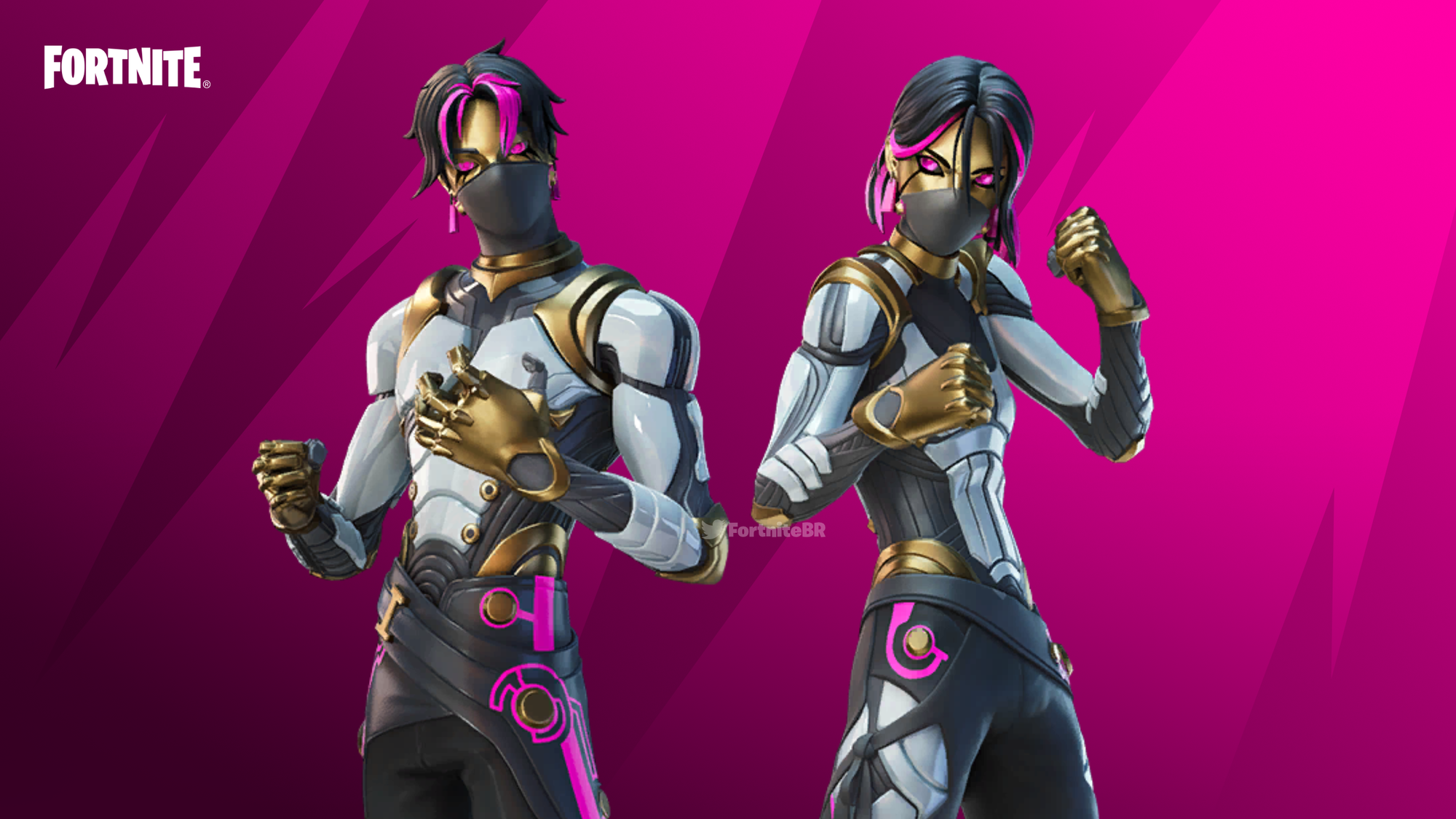 ---
SypherPK's Locker
SypherPK Outfit
Sypher's Strut Emote
Sypher's Scimitar Pickaxe
Shugoki Glider
SypherPK Bundle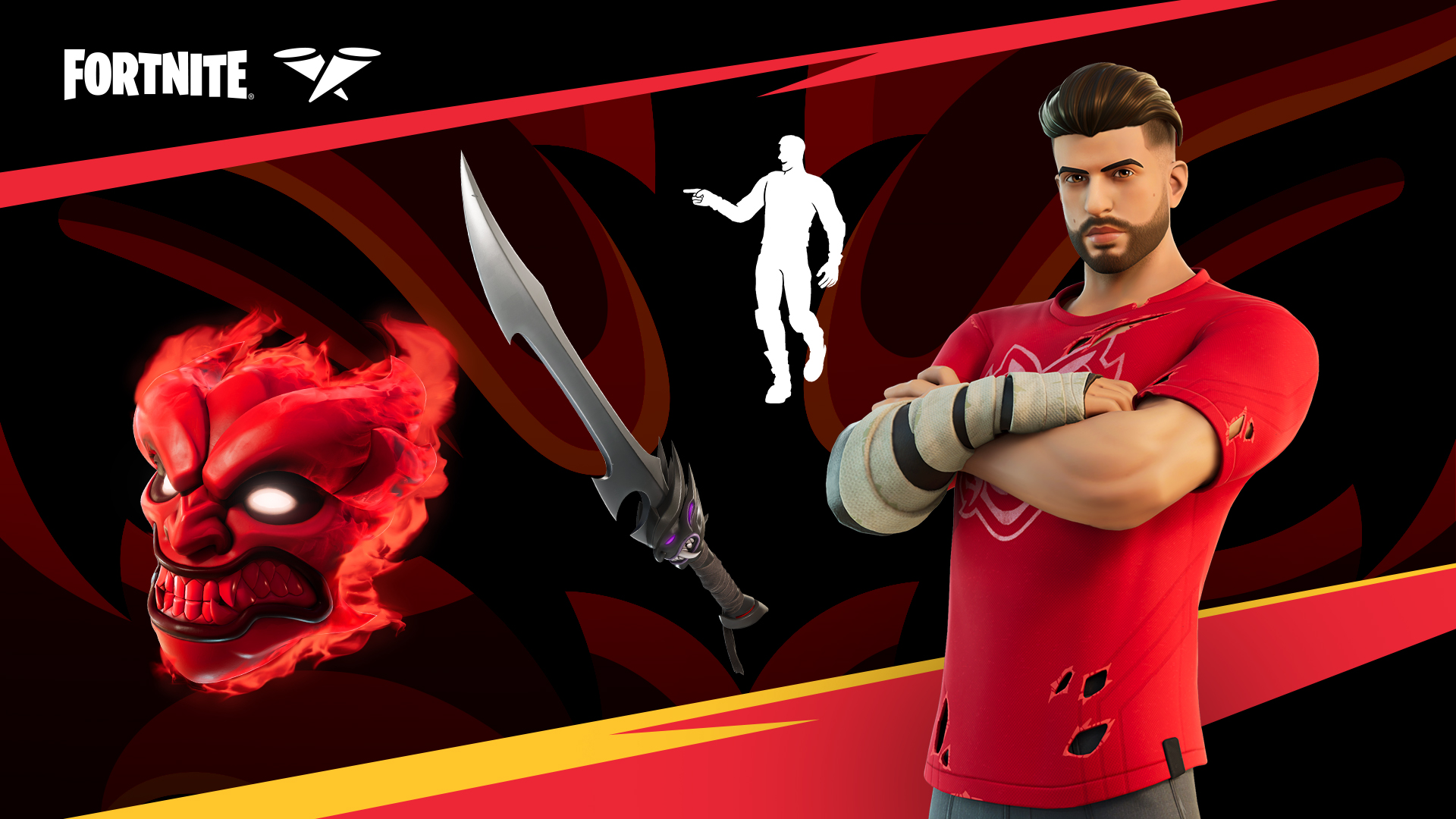 ---
Raccoon City Survivors
Leon S. Kennedy Outfit
Claire Redfield Outfit
Leon's Combat Knife Pickaxe
Umbrella Parasol Pickaxe
Raccoon City Survivors Bundle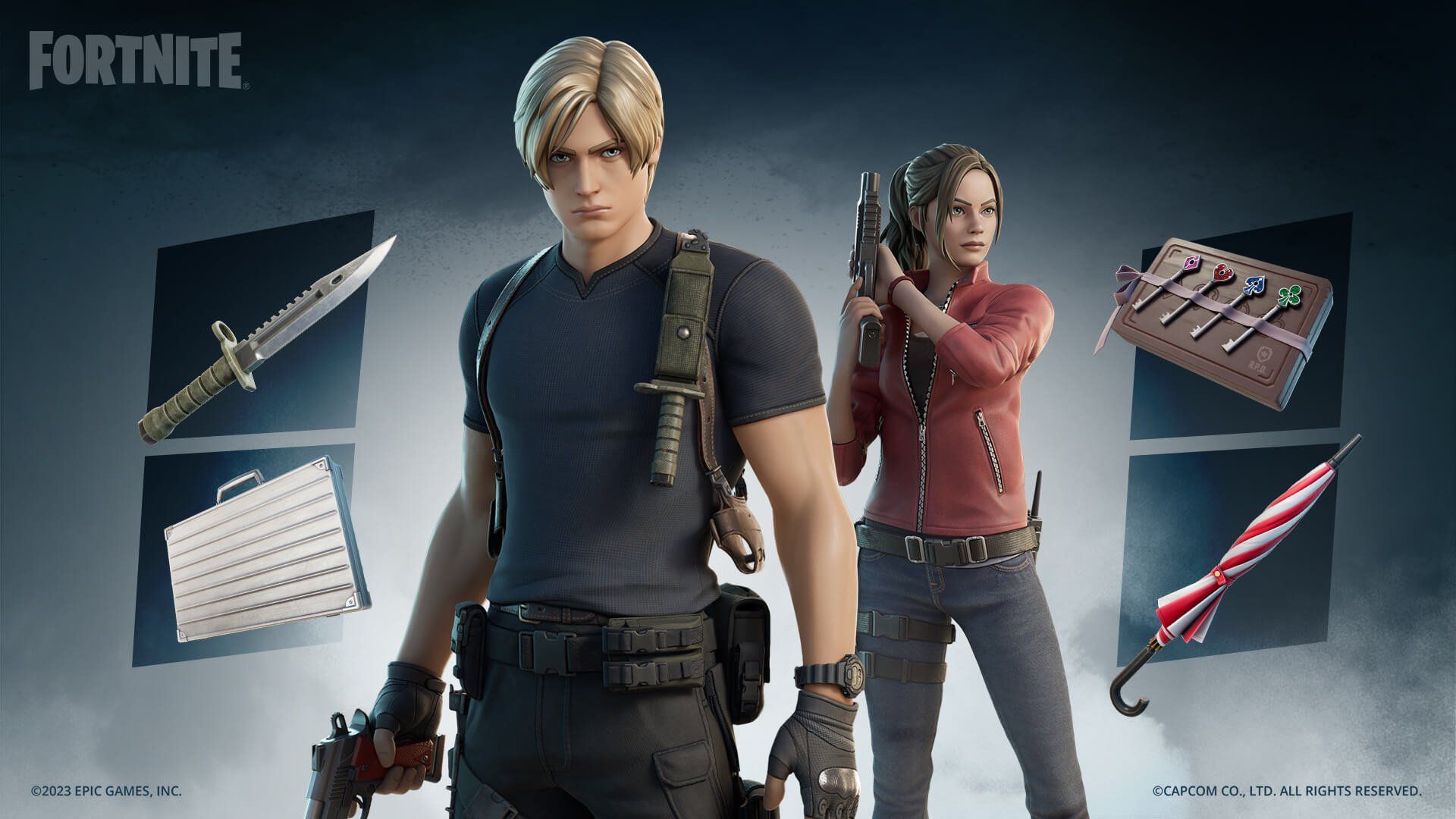 ---
Special Offers & Bundles
Ned the Eternal Pack
Anime Legends Pack
Marvel: Royalty & Warriors Pack
Corrupted Legends Pack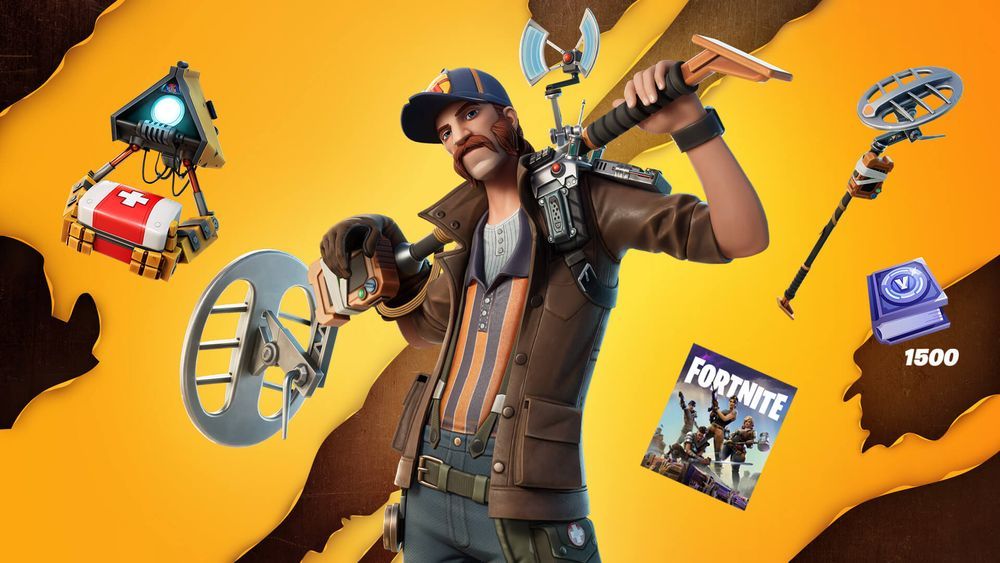 ---
Featured Items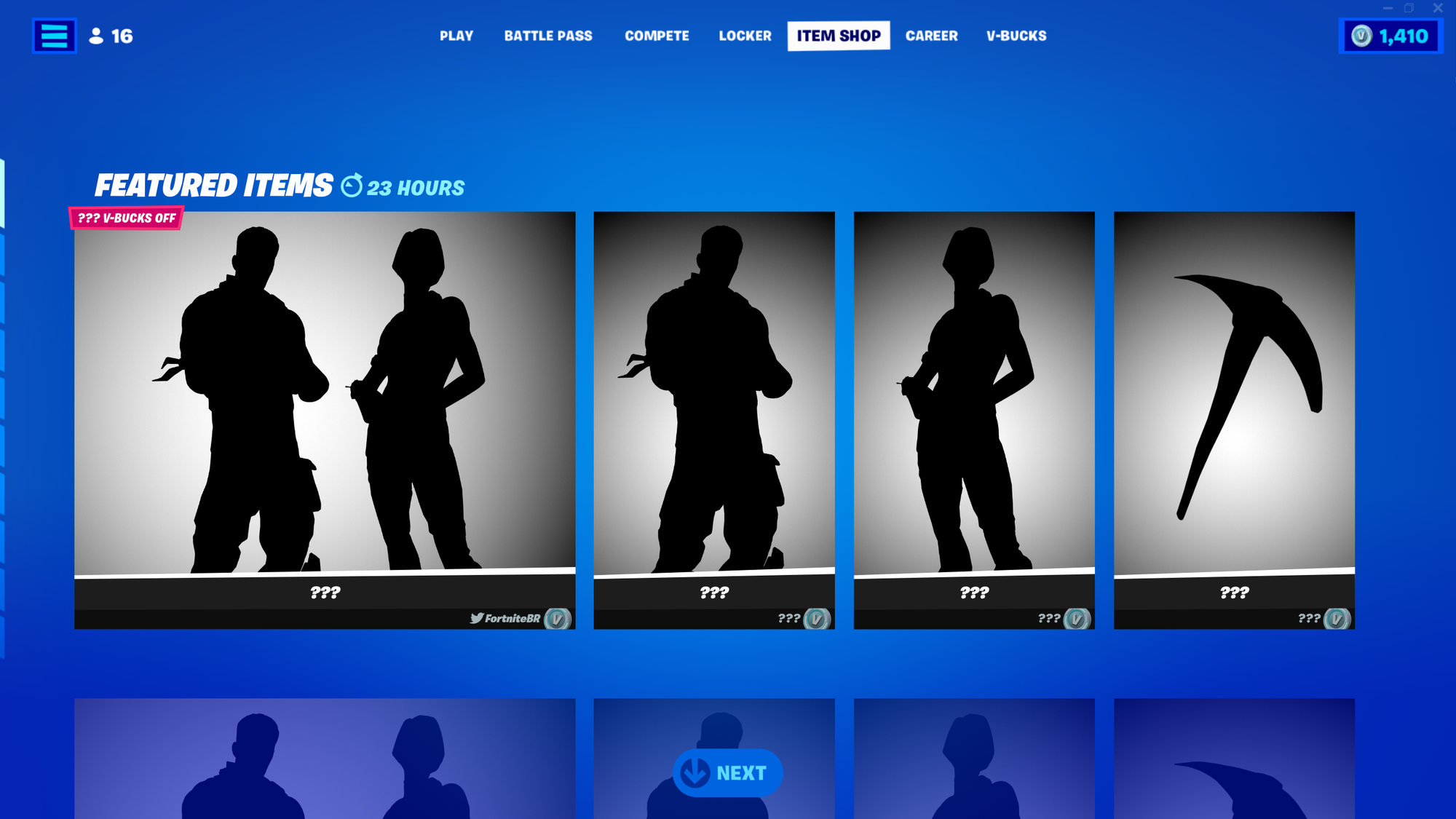 ---
Daily Items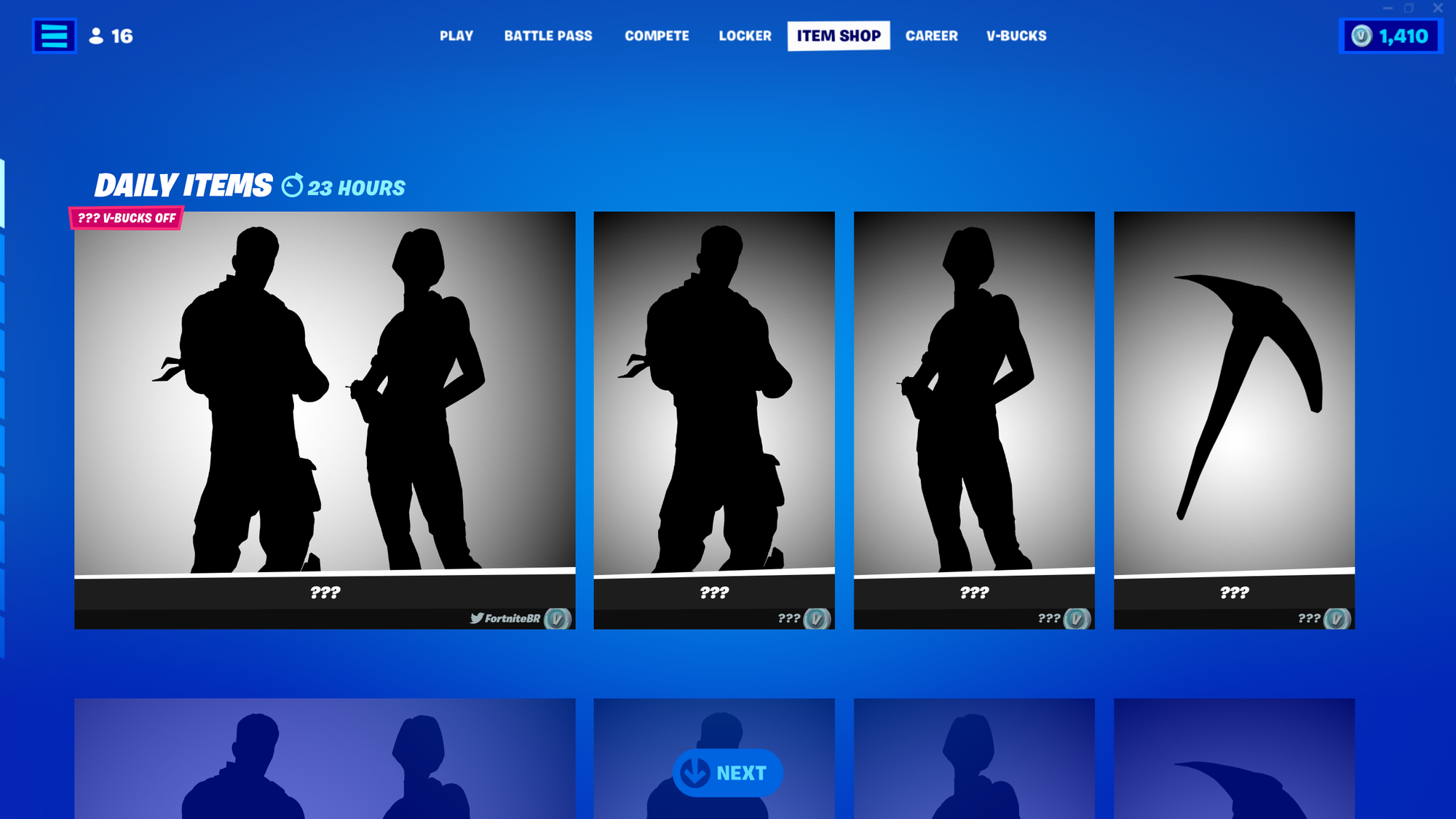 ---
In other news, Supply Drops have been removed from Fortnite. Click here to read more.
Follow us on Twitter (@FortniteBR) and Instagram (@FortniteBR) to keep up with the latest Fortnite news, leaks and more.