Leaked Item Shop - March 26, 2023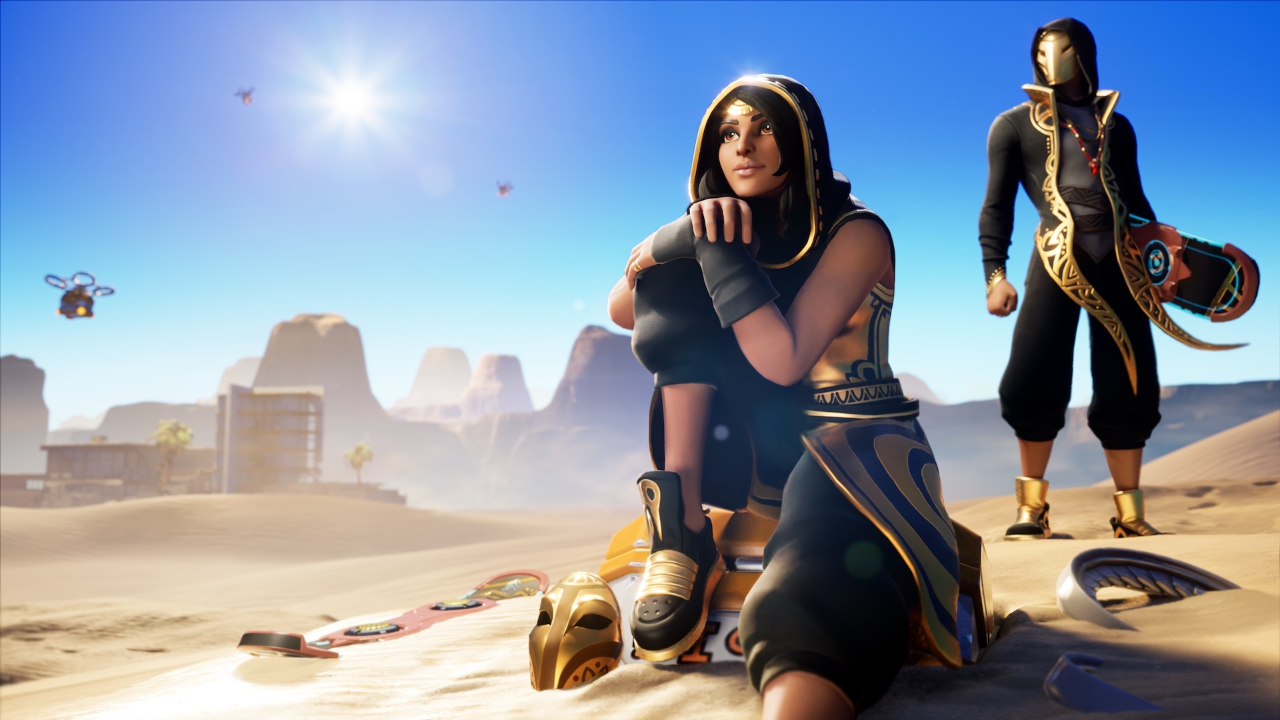 Fortnite has added tomorrow's Item Shop sections to the server, giving us a preview of what will be available. The Boundless set will return in the next rotation.
Here's a preview of the Item Shop for March 26, 2023:
Customize Your Hero!
Blastoff Outfit
Backlash Outfit
Joltara Outfit
The Mighty Volt Outfit
Hunter Outfit
Hypersonic Outfit
Wanderlust Outfit
Polarity Outfit
Dynamo Dancer Outfit
Firebrand Outfit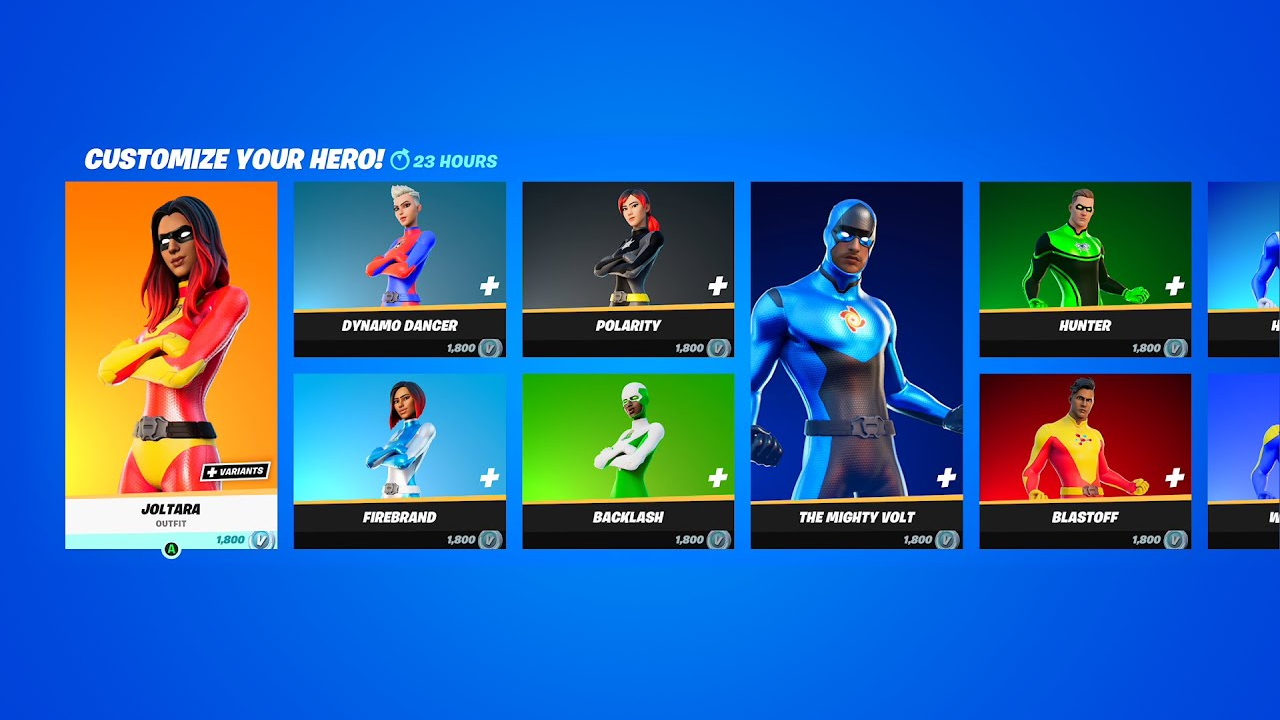 ---
Hero Gear
Phantasmic Pulse Pickaxe
Emoticape Back Bling
Holo-Back Back Bling
Hero Gear Bundle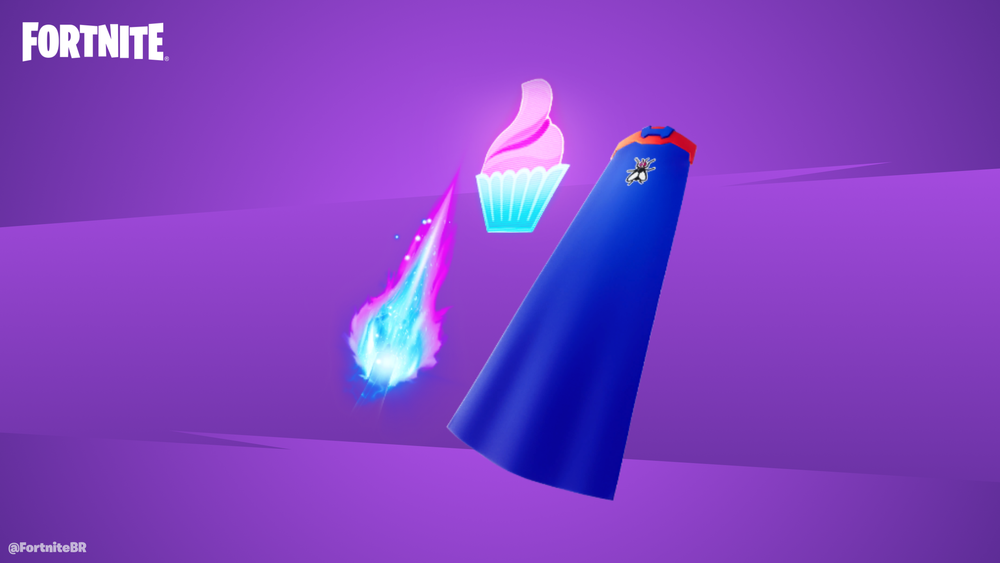 ---
In Space...
Ellen Ripley Outfit
Xenomorph Outfit
Burst Case Scenario Emote
P-5000 Power Loader Arm Pickaxe
Cheyenne Dropship Glider
Ripley & Xenomorph Bundle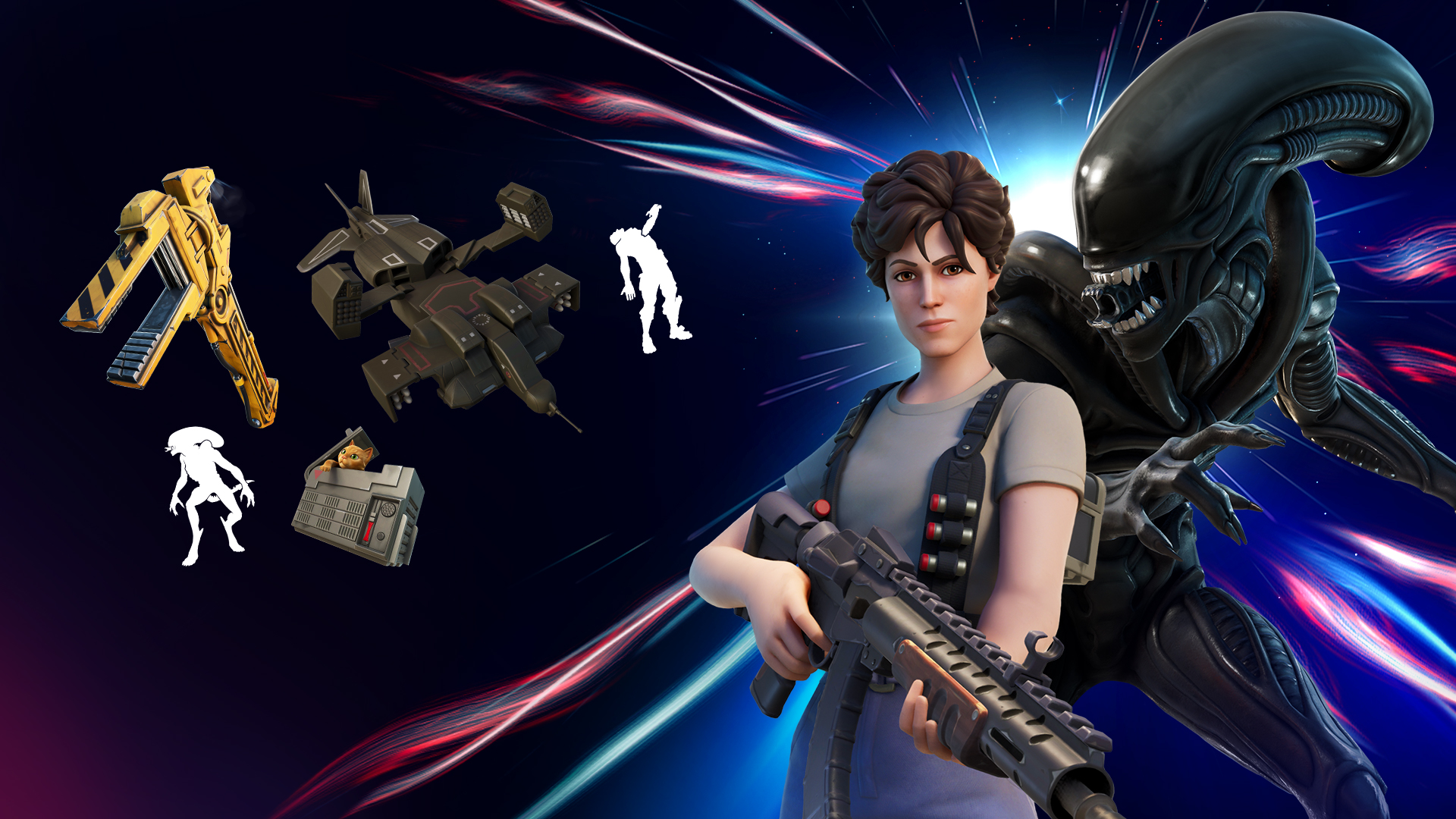 ---
SypherPK's Locker
SypherPK Outfit
Sypher's Strut Emote
Sypher's Scimitar Pickaxe
Shugoki Glider
SypherPK Bundle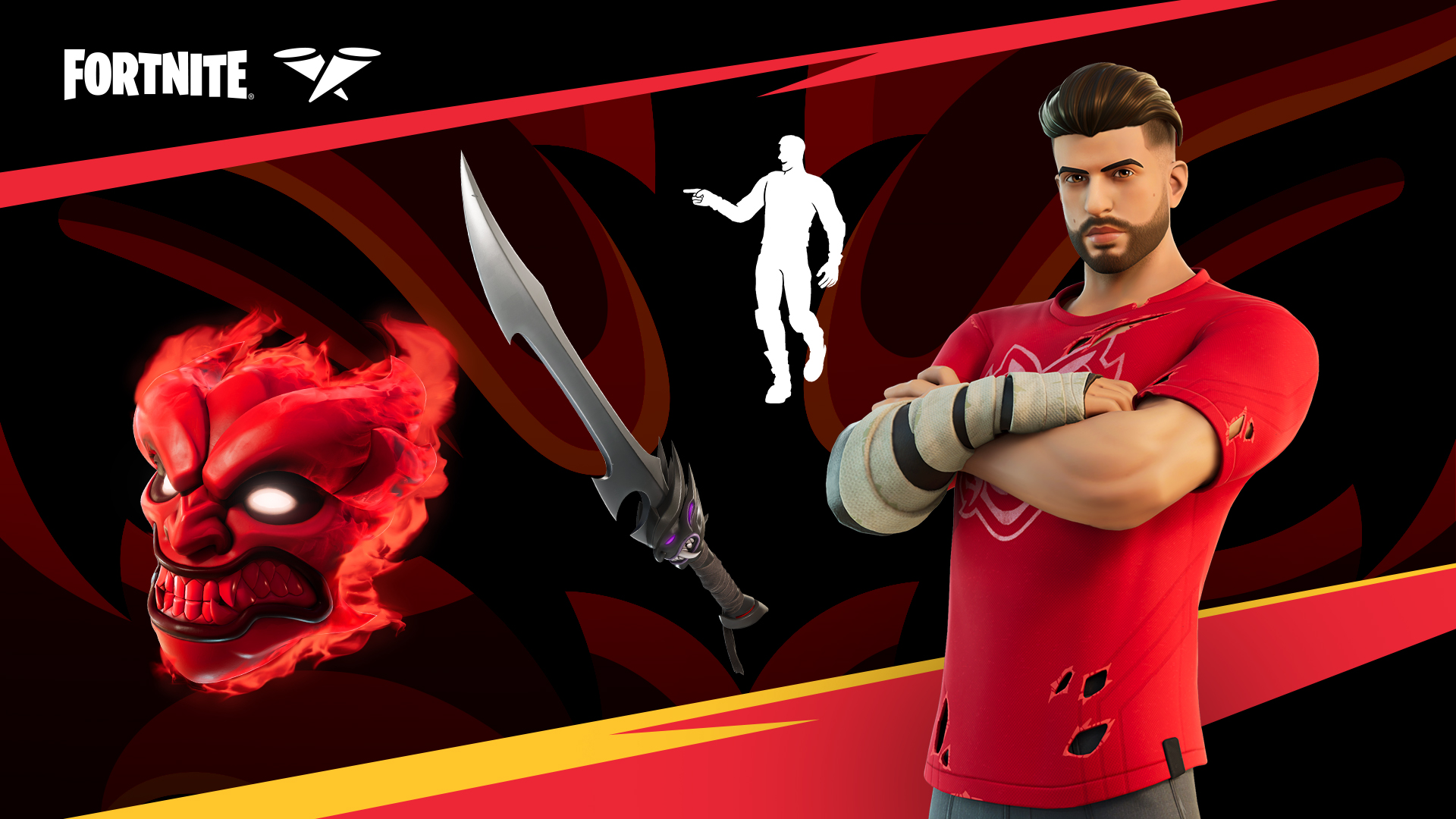 ---
Raccoon City Survivors
Leon S. Kennedy Outfit
Claire Redfield Outfit
Leon's Combat Knife Pickaxe
Umbrella Parasol Pickaxe
Raccoon City Survivors Bundle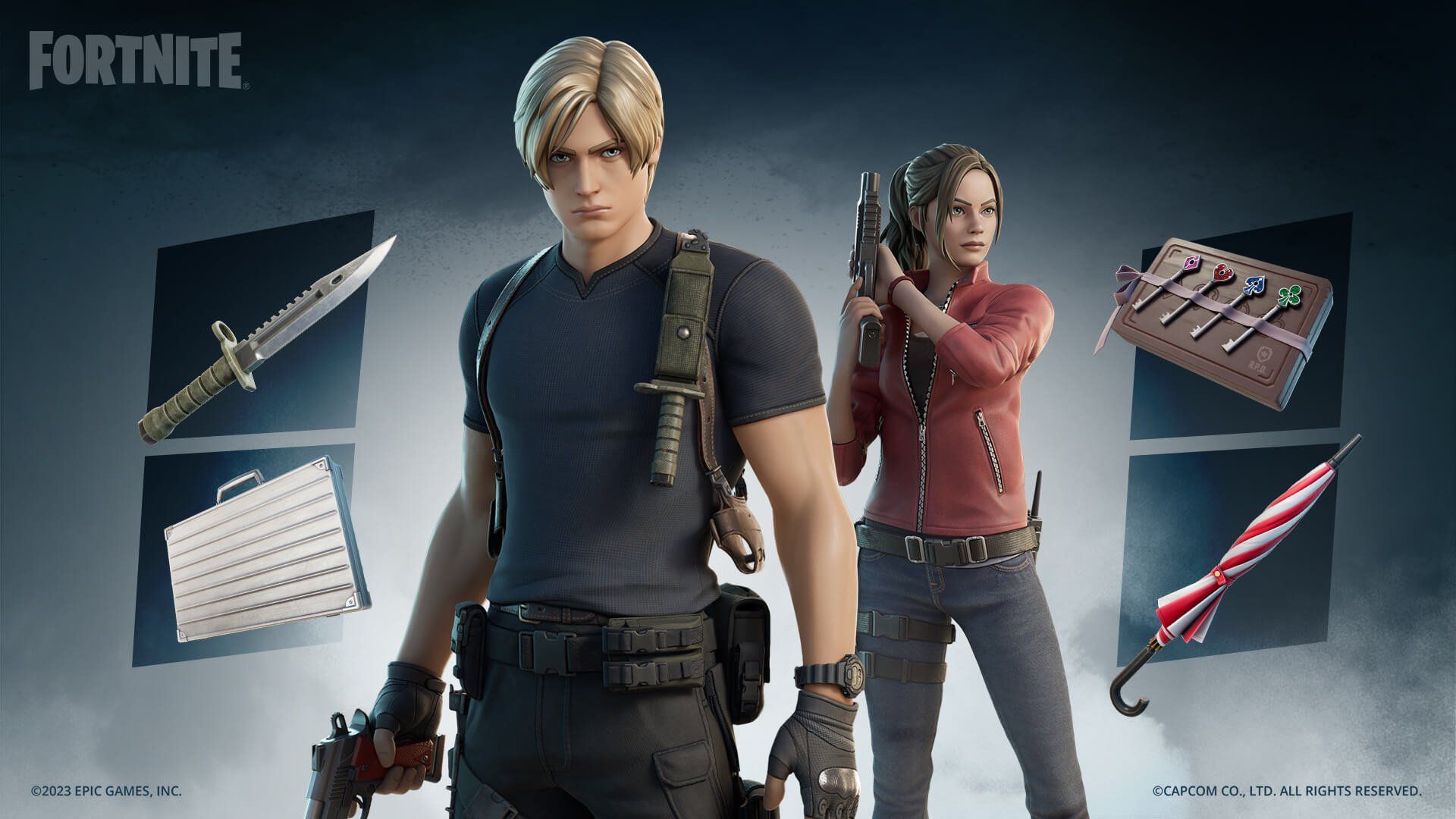 ---
More Offers
Scimitar Outfit
Emblem Wrap
Sandstorm Outfit
Chrono Contrail
Immortal Sands Bundle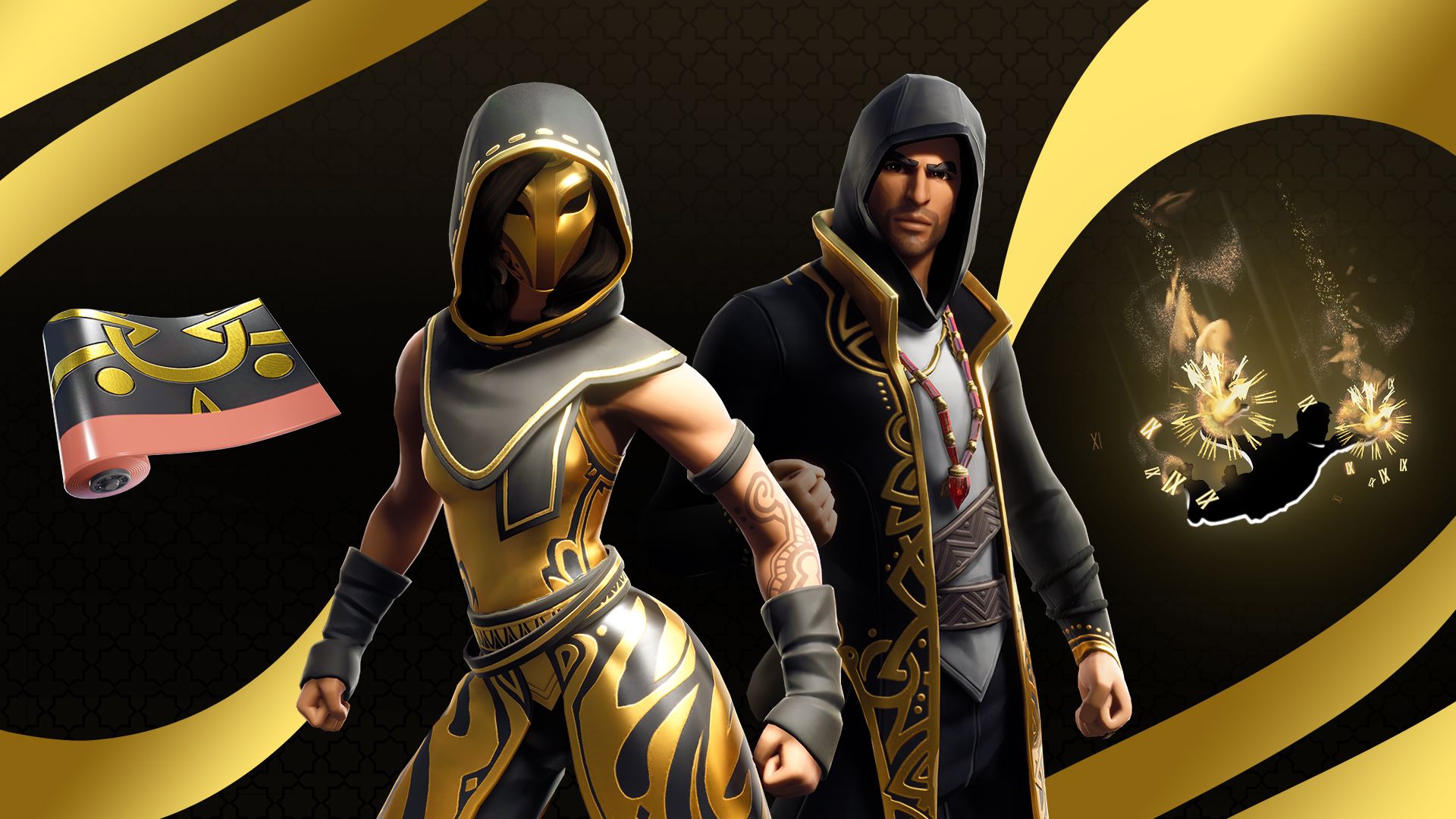 ---
Special Offers & Bundles
Ned the Eternal Pack
Anime Legends Pack
Marvel: Royalty & Warriors Pack
Corrupted Legends Pack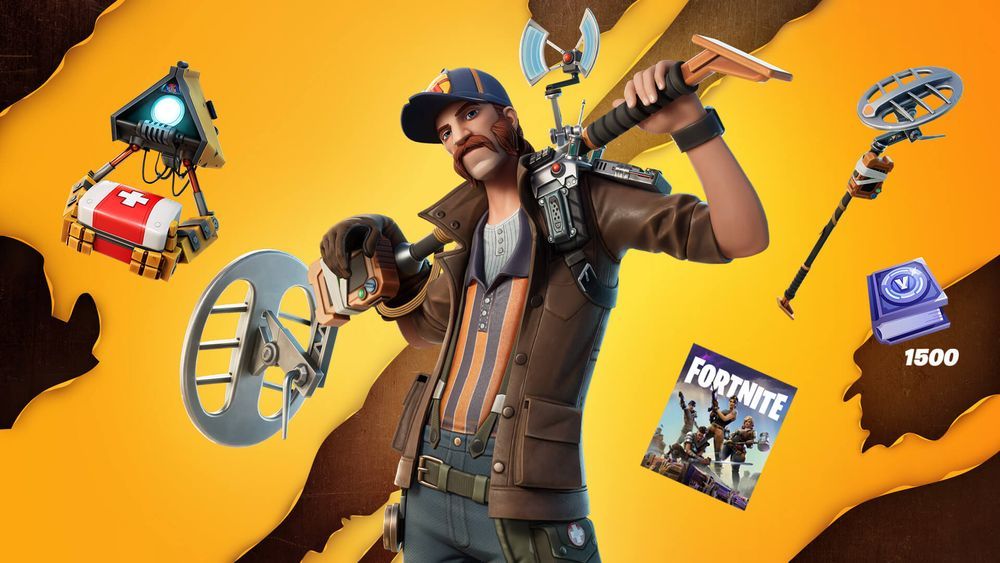 ---
Featured Items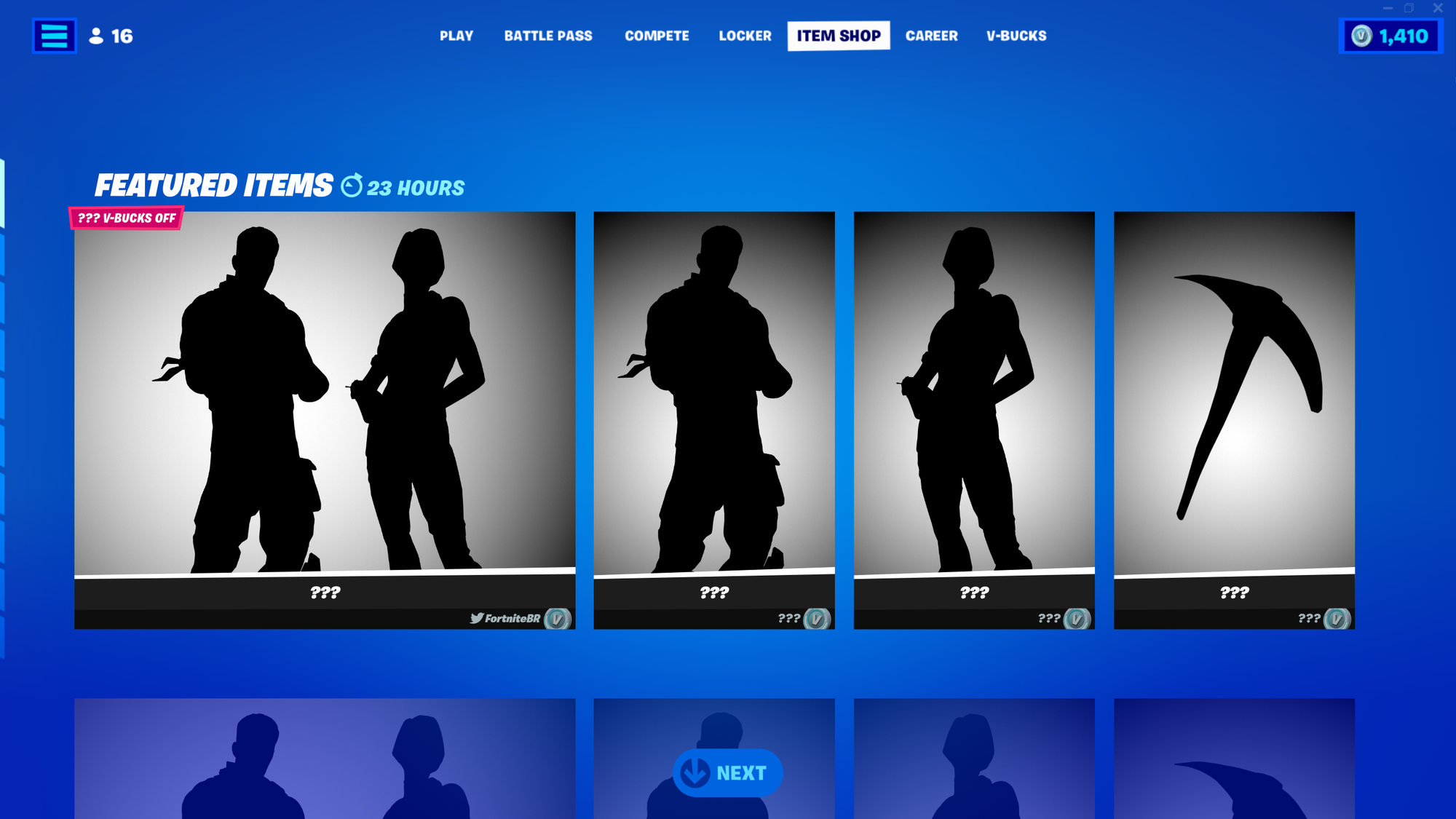 ---
Daily Items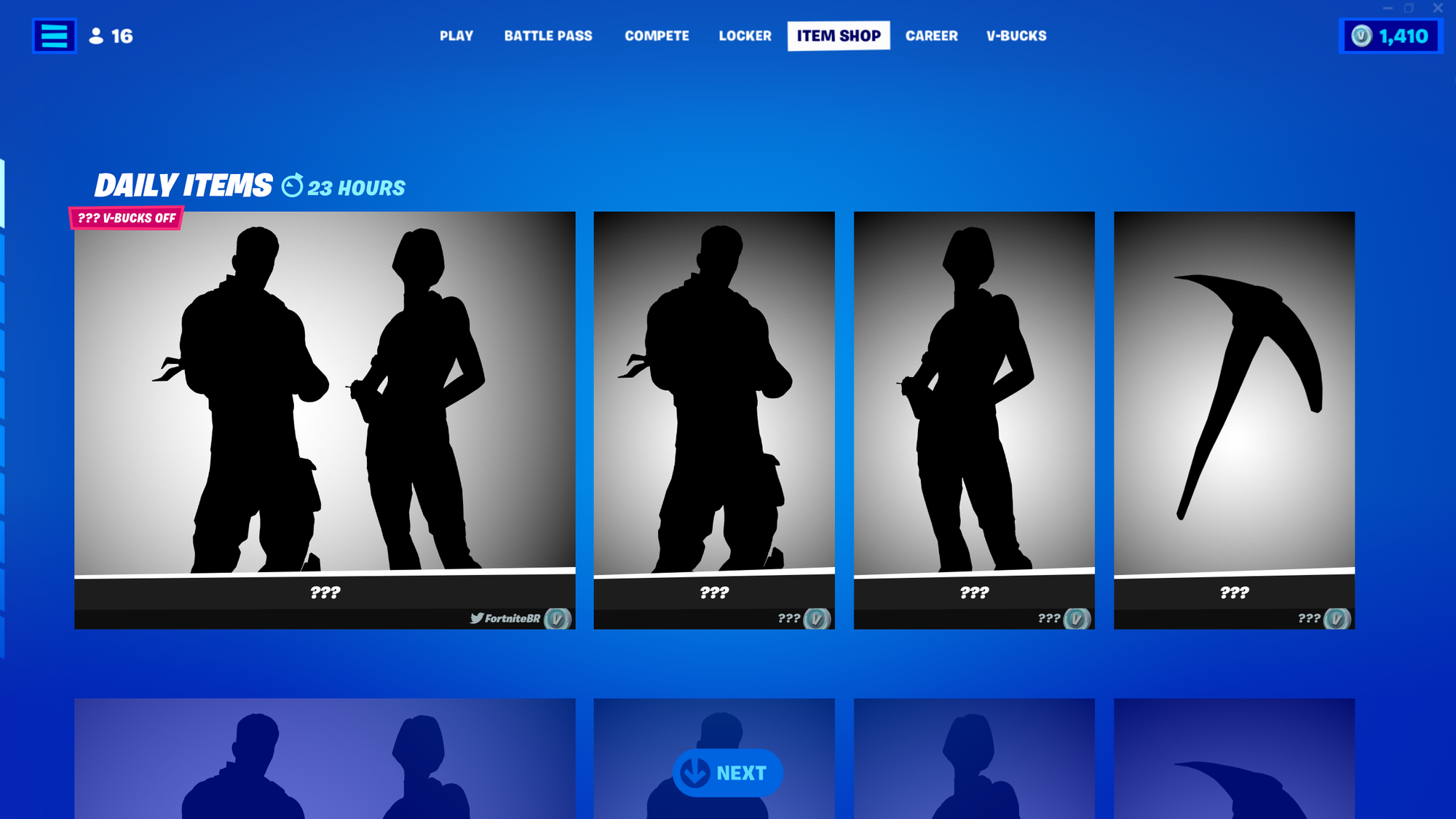 ---
In other news, Epic Games has announced that remaking the Chapter 2, 3 and 4 Islands in UEFN is against Fortnite's rules. Click here to read more.
Follow us on Twitter (@FortniteBR) and Instagram (@FortniteBR) to keep up with the latest Fortnite news, leaks and more.