Leaked Item Shop - May 16th, 2022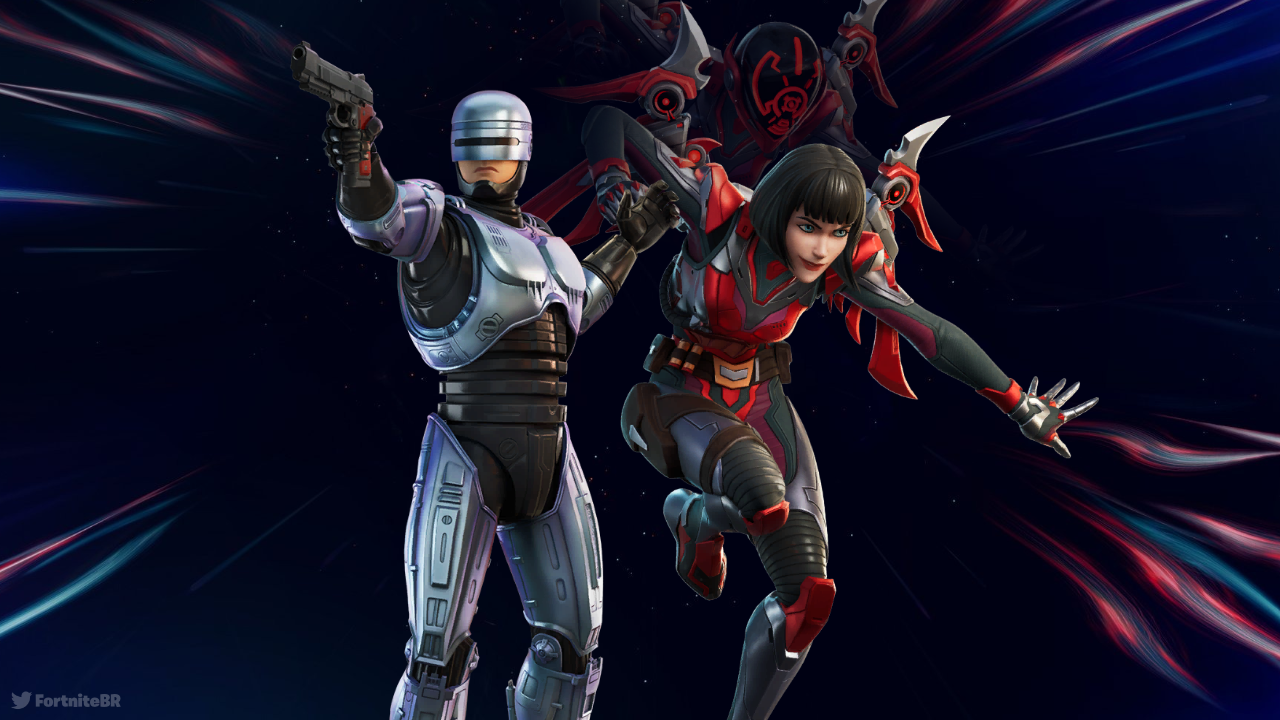 Fortnite has added tomorrow's Item Shop sections to the server, giving us a preview of what will be available. The Scarlet Witch cosmetics will leave in the next rotation.
Here's a preview of the Item Shop for May 15th, 2022:
Featured Items
The Order Outfit (1,200 V-Bucks)
The Ordered Cutlass Pickaxe (800 V-Bucks)
The Order Bundle (1,500 V-Bucks)
Cosmetics unknown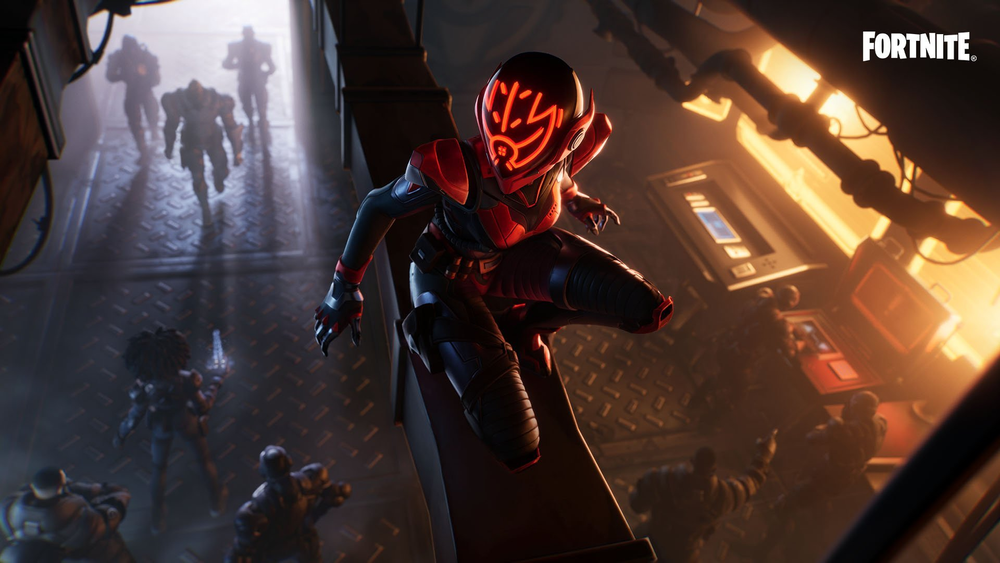 ---
Daily Items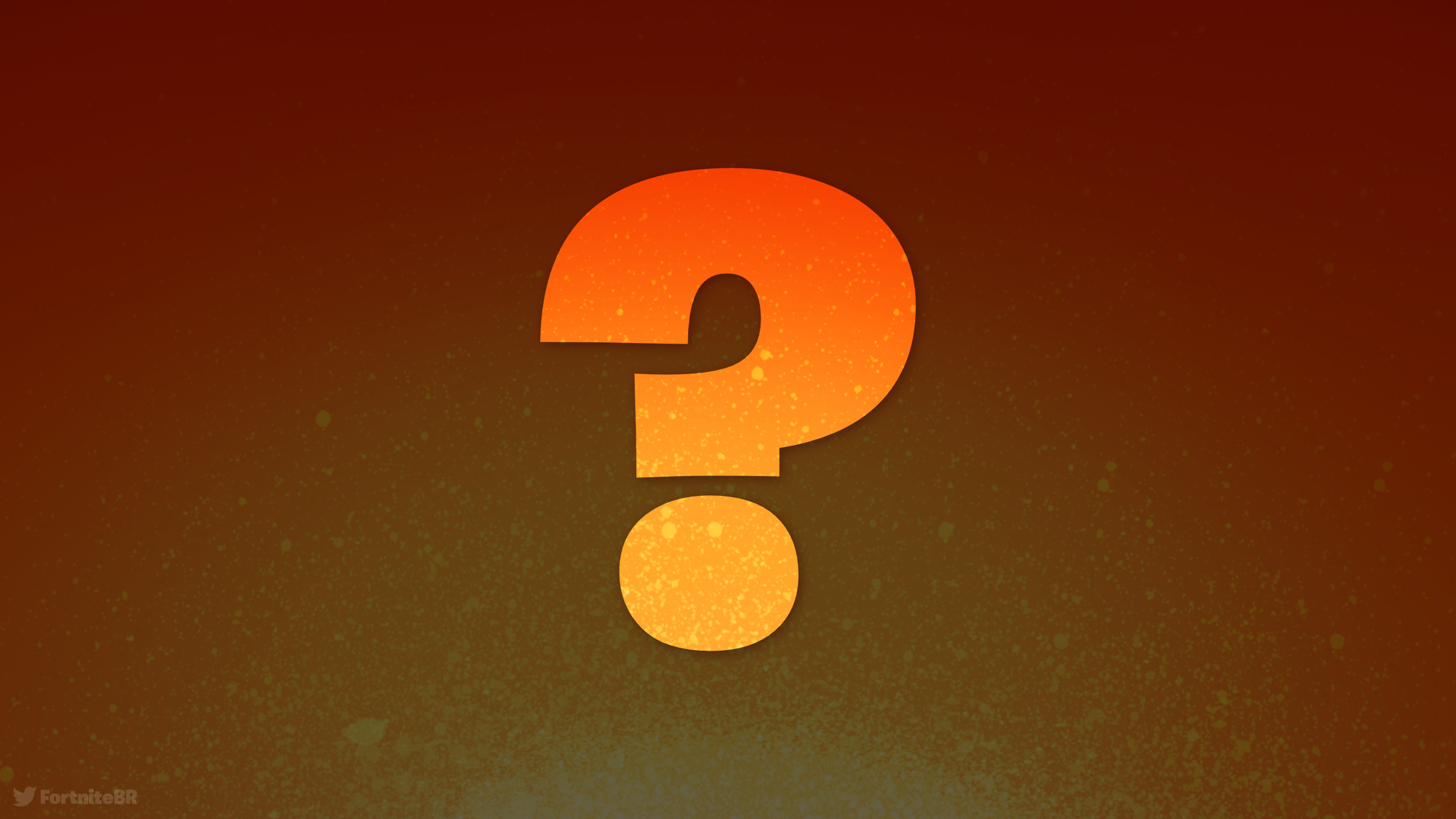 ---
Earn levels and unlock rewards!
Omega Knight's Level Up Quest Pack Bundle (1,200 V-Bucks)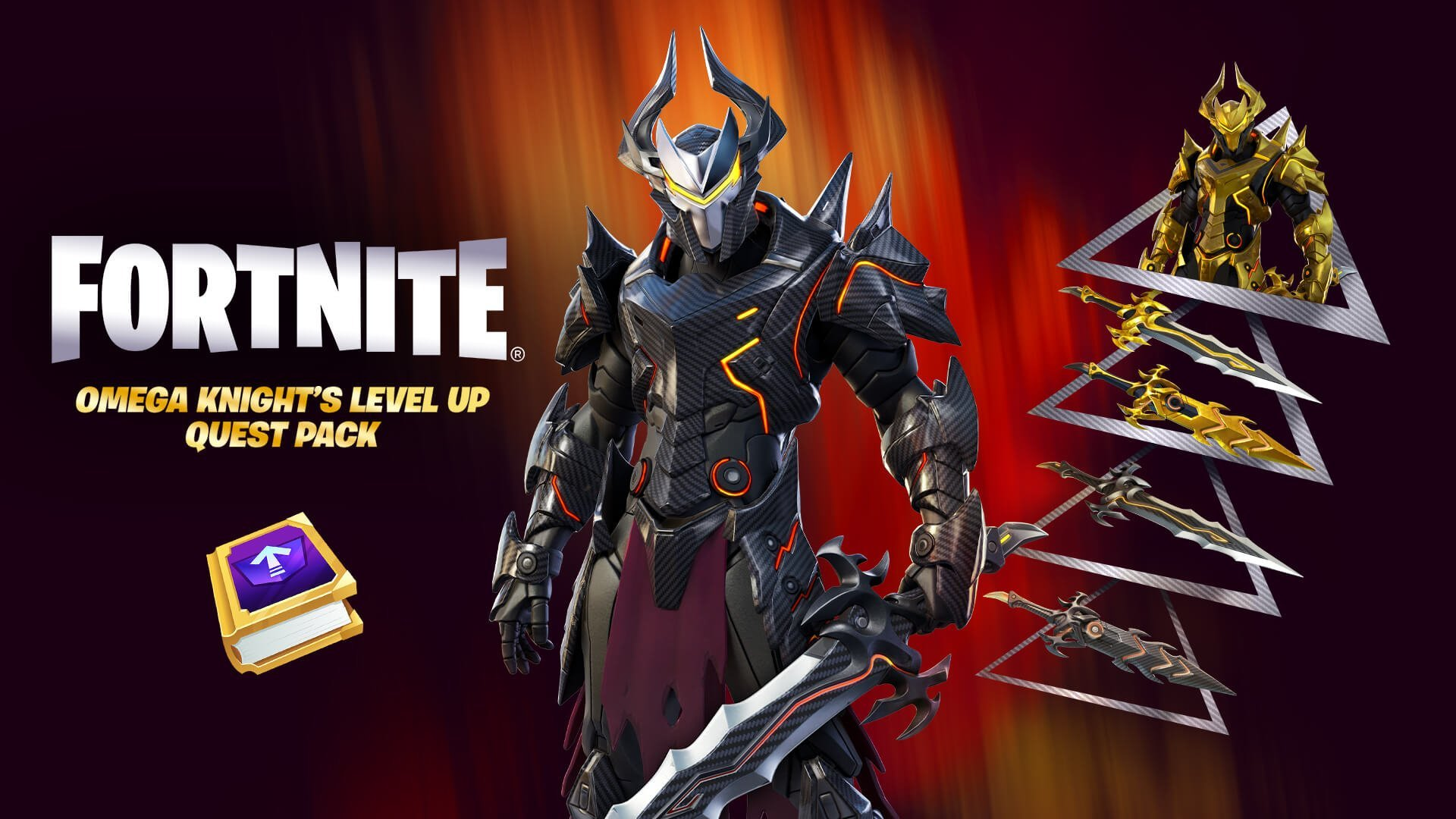 ---
RoboCop
RoboCop Outfit (1,500 V-Bucks)
LEG-209 Pickaxe (500 V-Bucks)
Lil' ED-209 Emote (500 V-Bucks)
RoboCop Bundle (1,800 V-Bucks)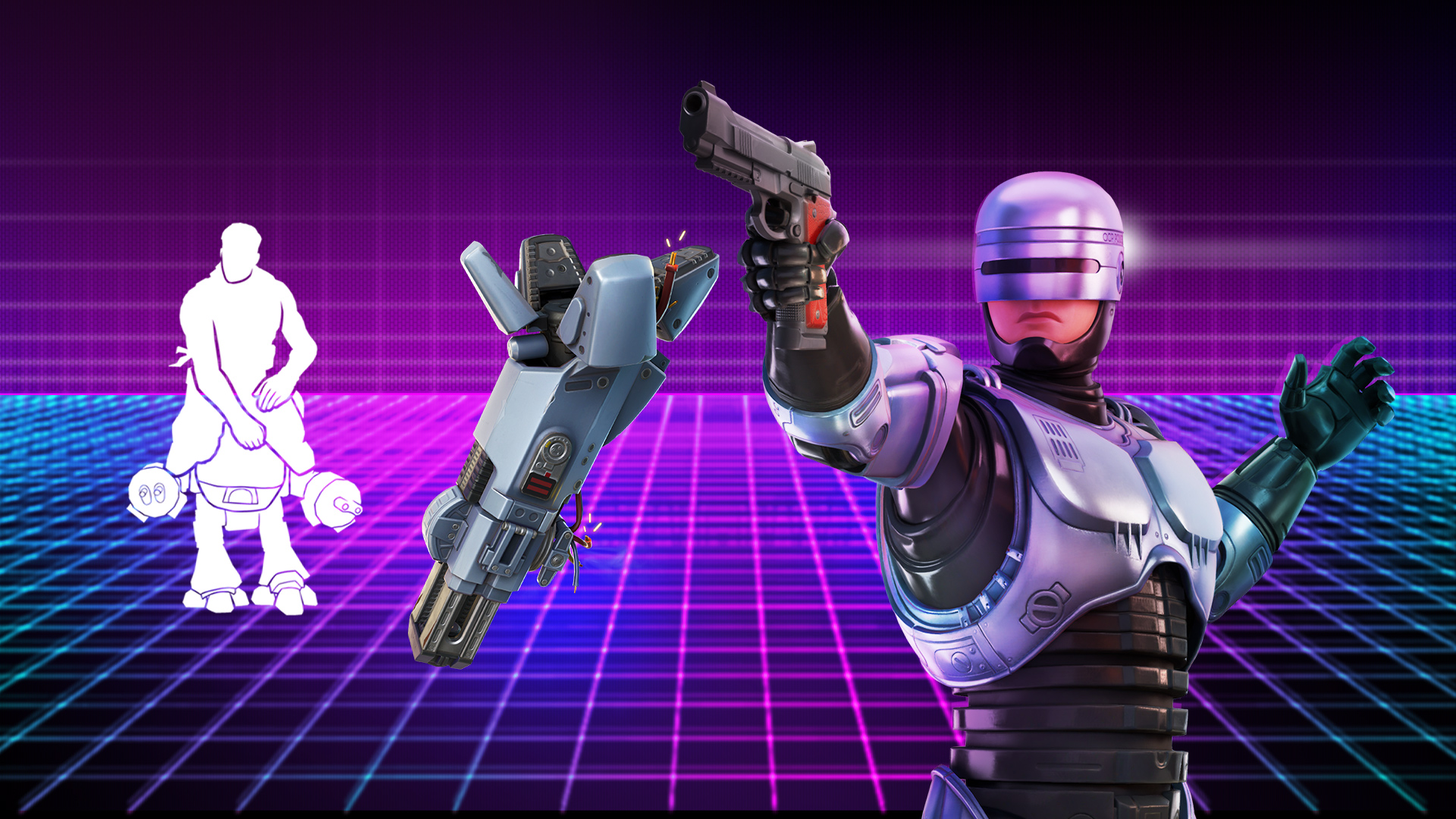 ---
Shortnite
Snackin' Emote (200 V-Bucks)
Gildedguy Outfit (1,500 V-Bucks)
Stellapen Smashpack Pickaxe (800 V-Bucks)
Director's Cut Pickaxe (800 V-Bucks)
Take 14 Emote (200 V-Bucks)
Jumbo Popcorn Emote (200 V-Bucks)
Gildedguy Bundle (1,800 V-Bucks)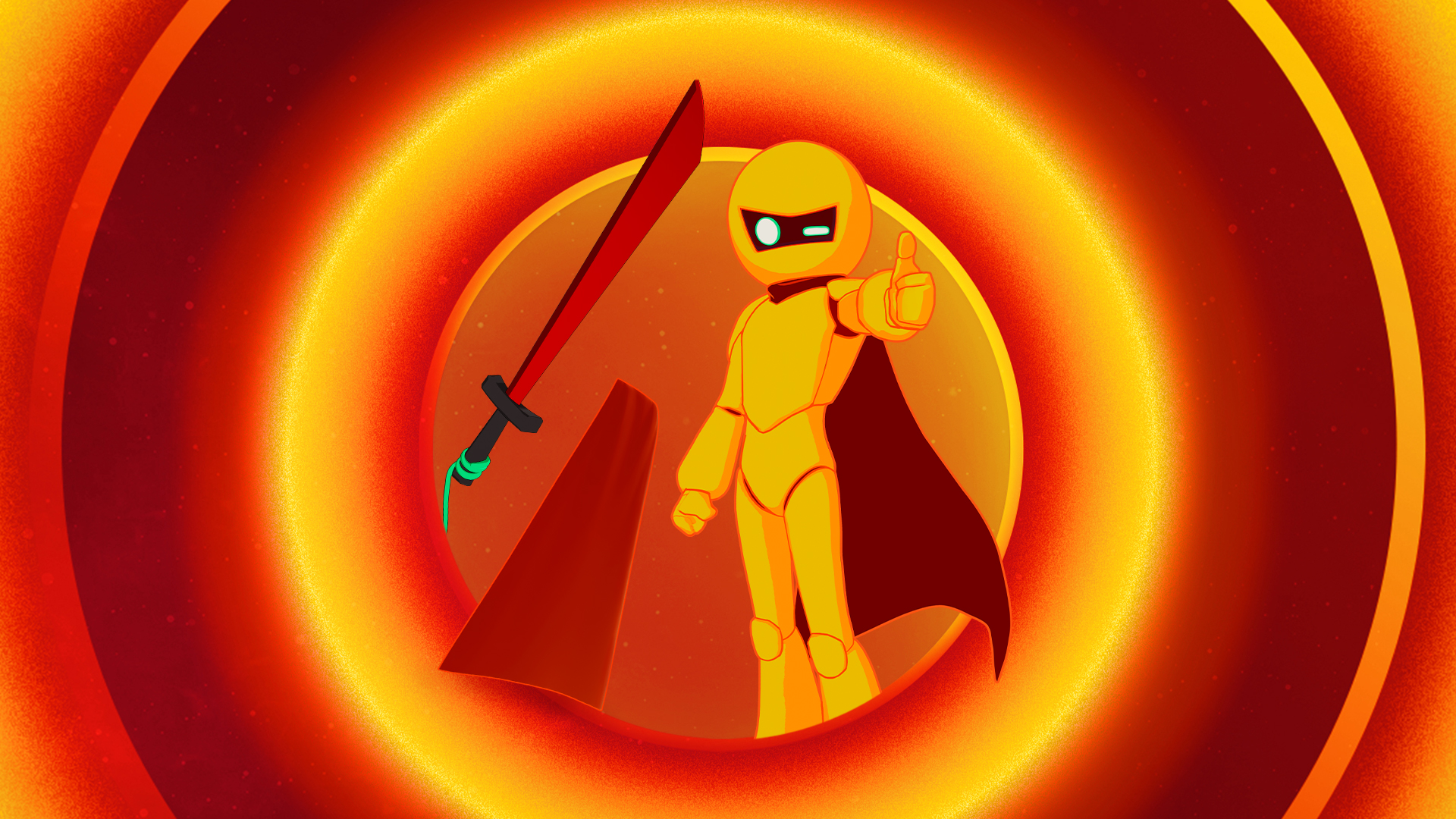 ---
Icons
Ninja Outfit (1,500 V-Bucks)
Ninja Style Emote (300 V-Bucks)
Dual Katanas Pickaxe (800 V-Bucks)
Ninja Bundle (2,000 V-Bucks)
Loserfruit Outfit (1,500 V-Bucks)
Bounce Berry Emote (300 V-Bucks)
Fruit Punchers Pickaxe (800 V-Bucks)
Loserfruit Bundle (1,800 V-Bucks)
TheGrefg Outfit (1,500 V-Bucks)
Controller Crew Emote (300 V-Bucks)
Staff of Control Pickaxe (800 V-Bucks)
TheGrefg Bundle (1,800 V-Bucks)
Lachlan Outfit (1,500 V-Bucks)
PWR Punch Emote (300 V-Bucks)
PWR Slicers Pickaxe (1,200 V-Bucks)
Lachlan Bundle (2,200 V-Bucks)
Lazarbeam Outfit (1,500 V-Bucks)
Lunch Break Emote (300 V-Bucks)
Ol' Mate Sledgy Pickaxe (800 V-Bucks)
Lazarbeam Bundle (1,800 V-Bucks)
Bugha Outfit (1,500 V-Bucks)
Bring it around Emote (300 V-Bucks)
Bugha Blades Pickaxe (800 V-Bucks)
Bugha Bundle (1,800 V-Bucks)
Winner's Circle Music Pack (200 V-Bucks)