Leaked Item Shop - May 24, 2023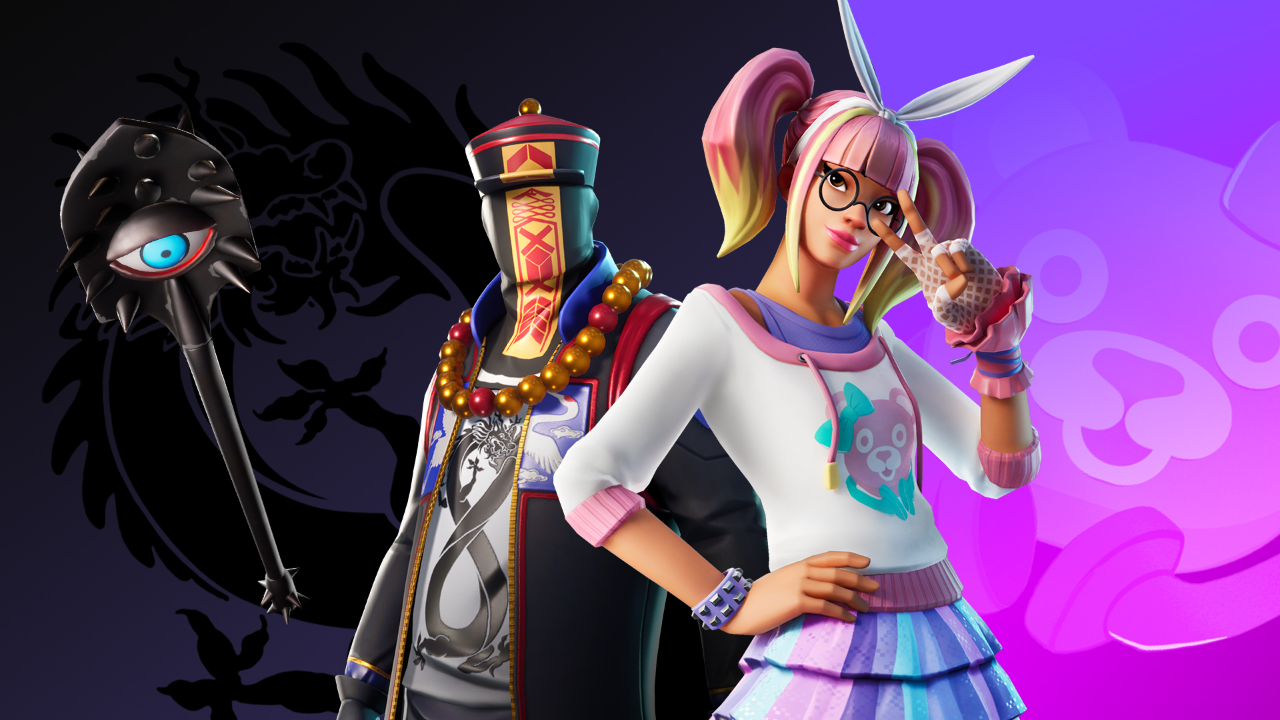 The recent Item Shop leaks have revealed what will be sold in the rotation for May 24, 2023. The Show Your Style set will replace the Star Wars cosmetics in the next rotation.
Here's a preview of the Item Shop for May 24, 2023:
Featured Items
Galaxy Scout Outfit
Galaxy Pack Bundle
Star Scout Wrap
Celestia Glider
Stardust Strikers Pickaxe
Bloom Outfit
Alien Peepers Wrap
Snack Attackers Pickaxe
Ragsy Outfit
Paradox Outfit
Lace Outfit
Vision Pickaxe
Equilibrium Glider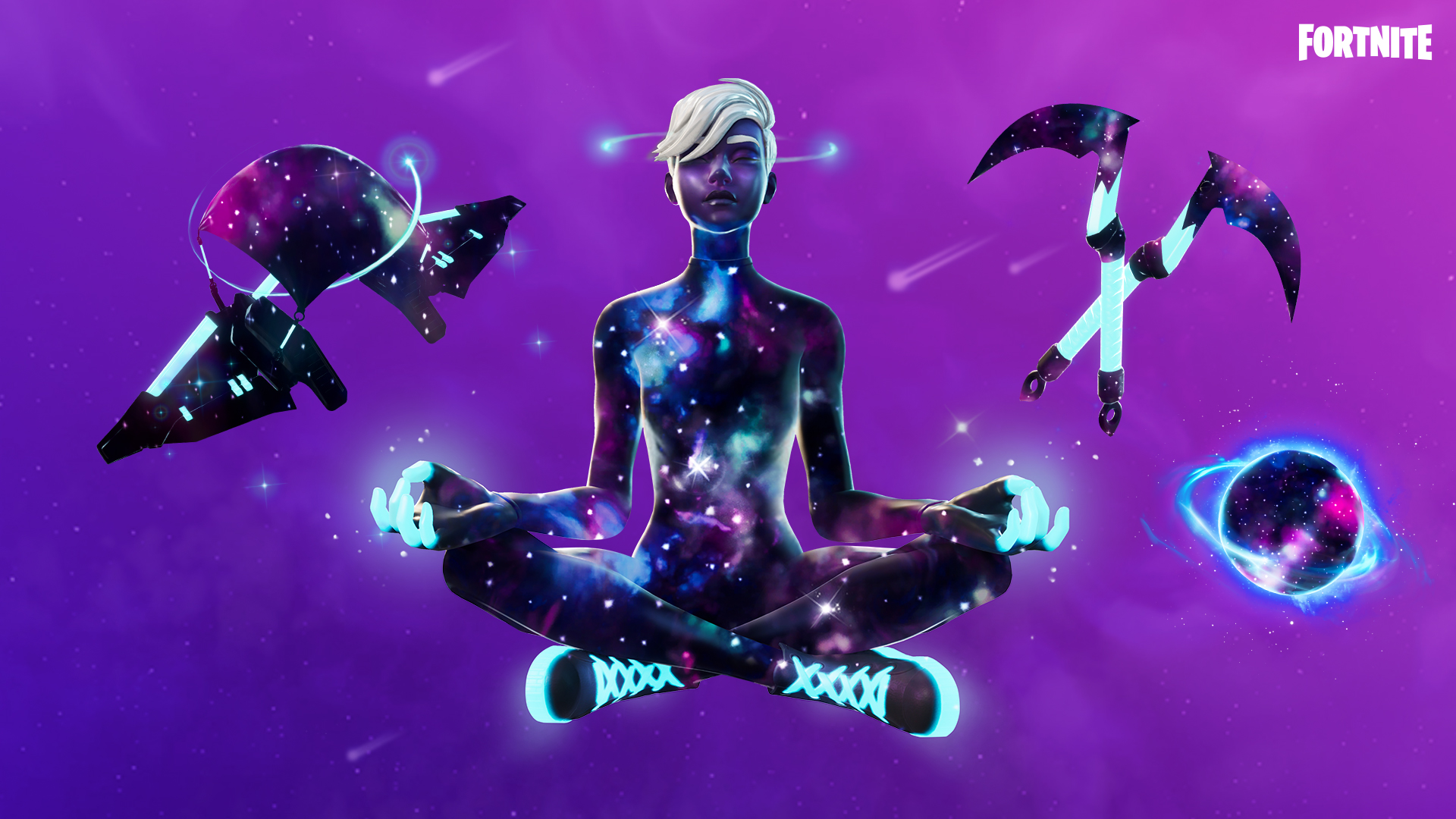 ---
Daily Items
Moisty Merman Outfit
Slingshot Outfit
Forebearer Pickaxe
Retro Stripe Wrap
Make It Plantain Emote
Poof Emote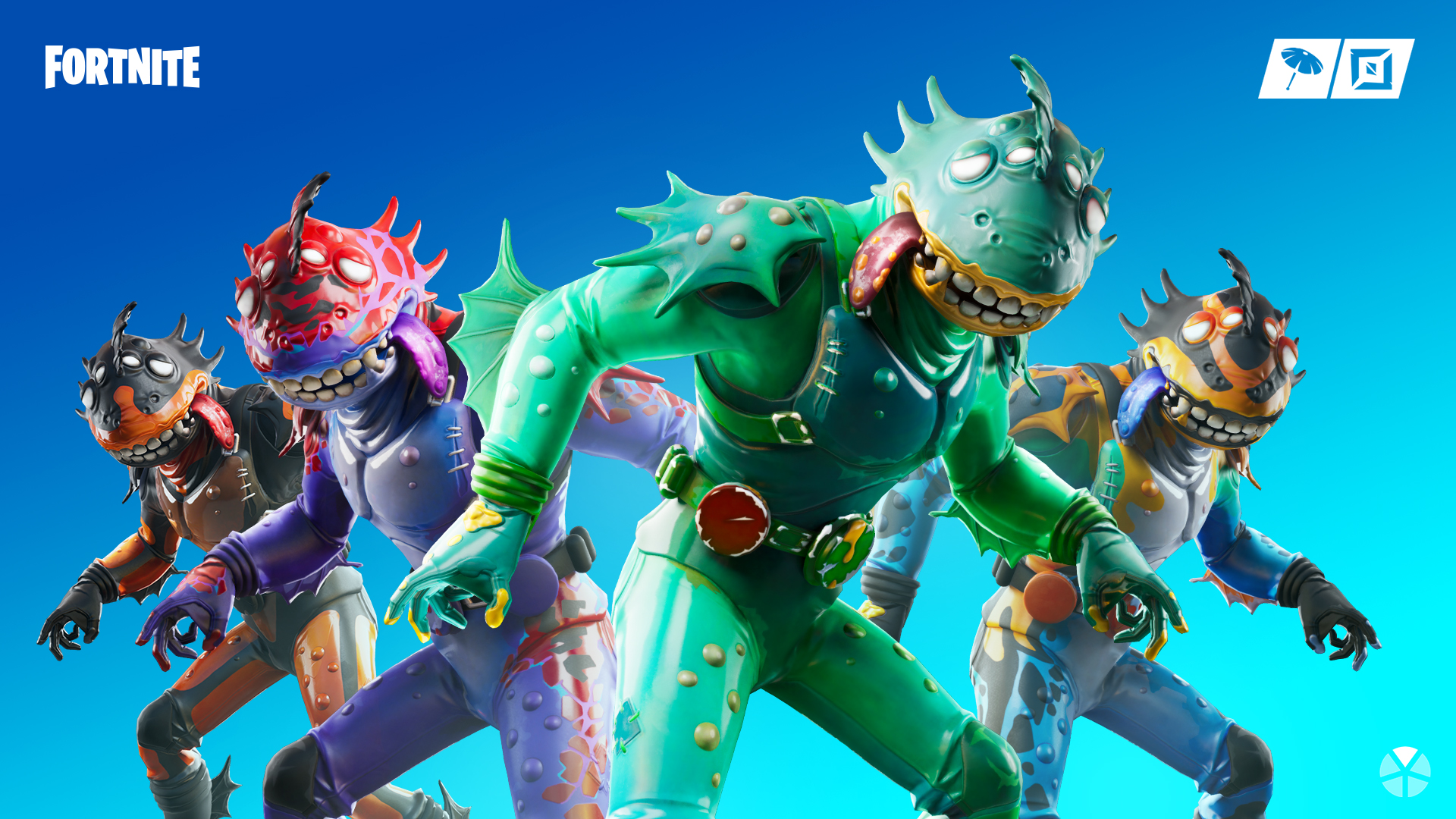 ---
Show Wraps on Your Outfits!
Wrap Recon Bundle
Quickchange Bundle
Wrap Trapper Bundle
Lt. Look Bundle
Chic Commodore Bundle
Mod Marauder Bundle
Vogue Visionary Bundle
The Stylist Bundle
Customized Captain Bundle
Wrap Major Bundle
Holoslash Pickaxe
Futureproof Flail Pickaxe
Sleek Hologlyph Back Bling
Hologlyph Back Bling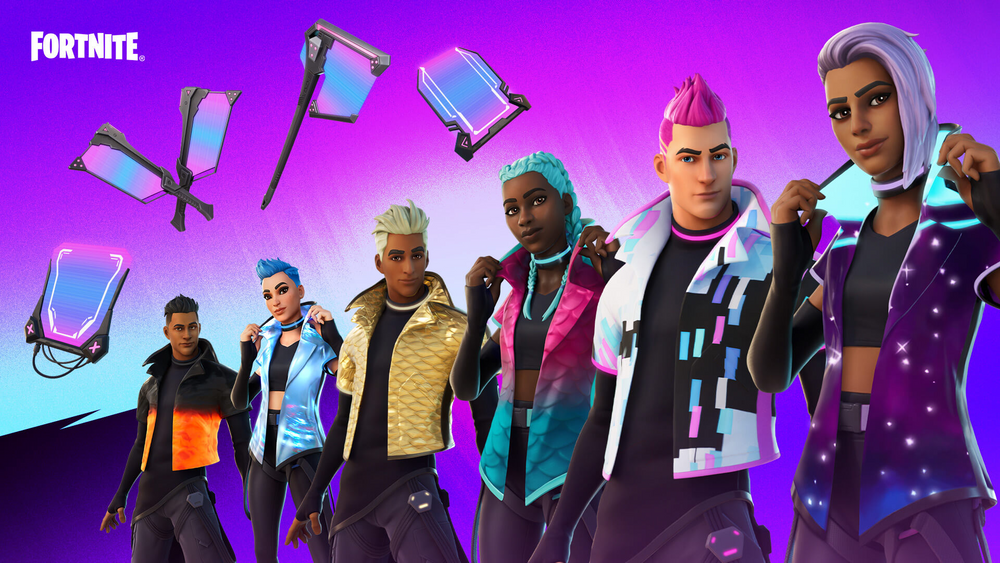 ---
Wraps
Fractal Zero Wrap
First Twilight Wrap
Neon Venom Wrap
Dynamic Fire Wrap
Cracked Up Wrap
Lemon Zest Wrap
Tidal Wave Wrap
Bloomsday Wrap
Deep Frost Wrap
Moo! Wrap
Amber Wrap
Burning Glow Wrap
Star Party Wrap
Galactic Spiral Wrap
Danger Donut Wrap
Lotus Star Wrap
Ripple Wrap
Can-Do-It Wrap
Boos-y Does It Wrap
Scanline Wrap
Hearty Hearts Wrap
Stealth Black Wrap
Black Violet Wrap
Magma Wrap
Constellation Wrap
Slurp! Wrap
Zesty Wrap
Rainbow Rodeo Wrap
---
Across the Spider-Verse
Spider-Man (Miles Morales) Outfit
Spider-Man 2099 Outfit
928 Axes Pickaxe
Spider-Ham's Mallet Pickaxe
Spider-Verse Bundle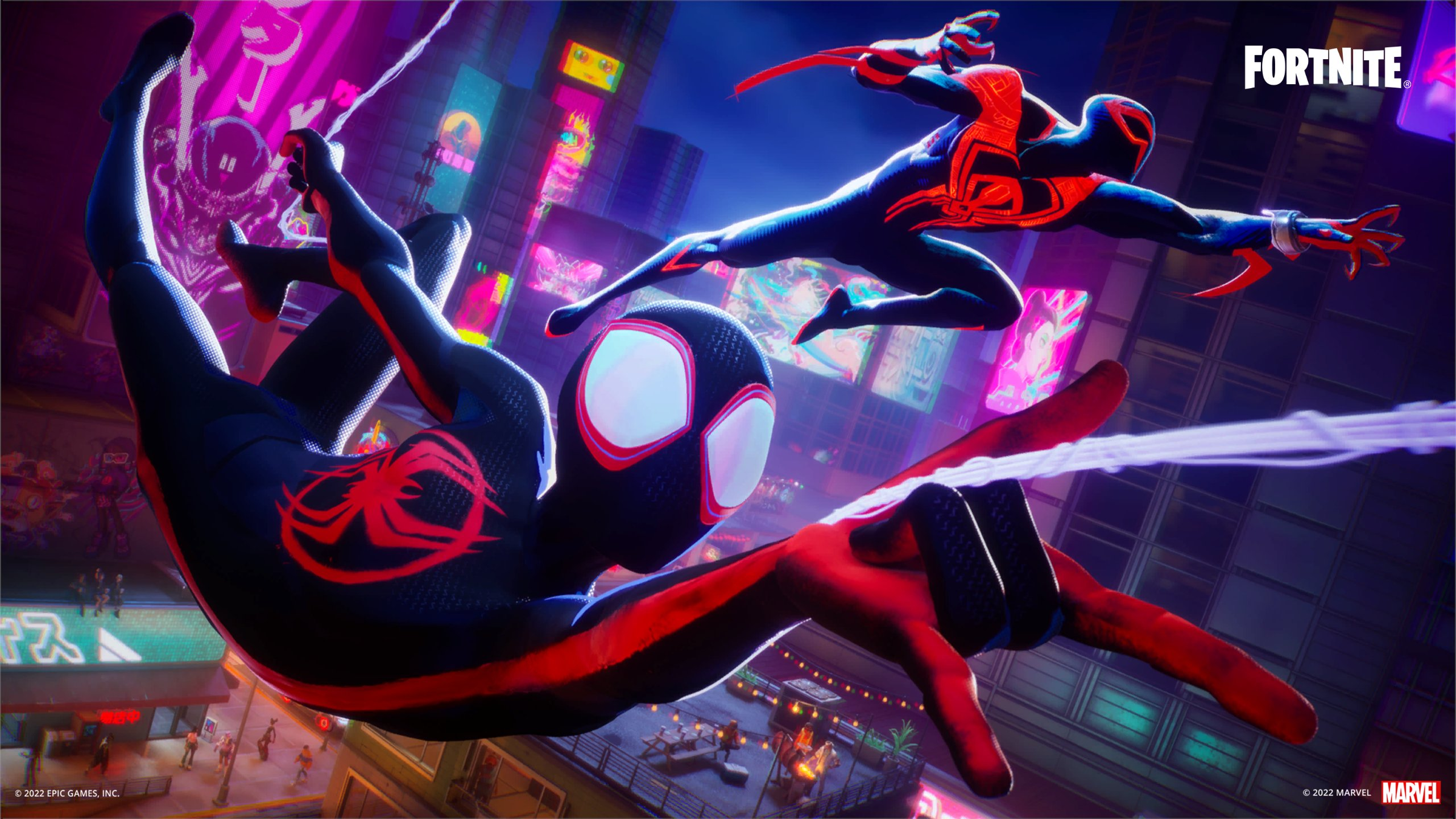 ---
Amano's Heart
Crossheart Outfit
Brokenheart Blade Pickaxe
Swoonsail Glider
Blushing Red Wrap
Amano's Heart Bundle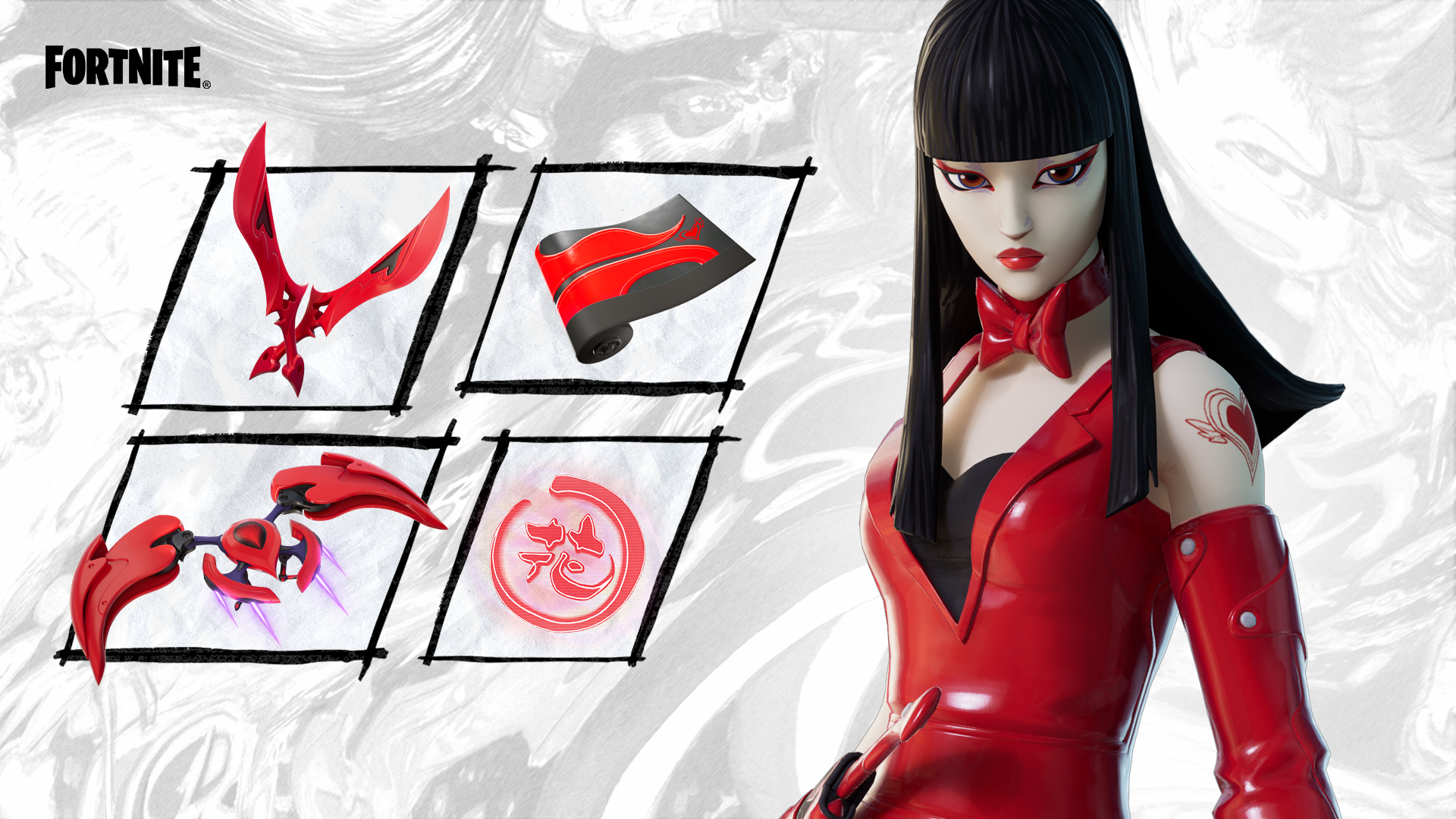 ---
Dragon Ball
Son Goku Outfit
Beerus Outfit
Bulma Outfit
Vegeta Outfit
Space Pod Glider
Fusion! Hah!! Emote
Kamesennin's Staff Pickaxe
Nimbus Cloud Glider
Vegeta & Bulma Bundle
Goku & Beerus Bundle
Dragon Ball Gear Bundle
Piccolo Outfit
Son Gohan Outfit
Capsule No. 576 Glider
Red Ribbon Army Aircraft Glider
Piccolo's Handheld House Pickaxe
Gohan's Beast Axe Pickaxe
Goku Black Outfit
Ki-Scythe Pickaxe
Ki-Sword Pickaxe
Goku Black Bundle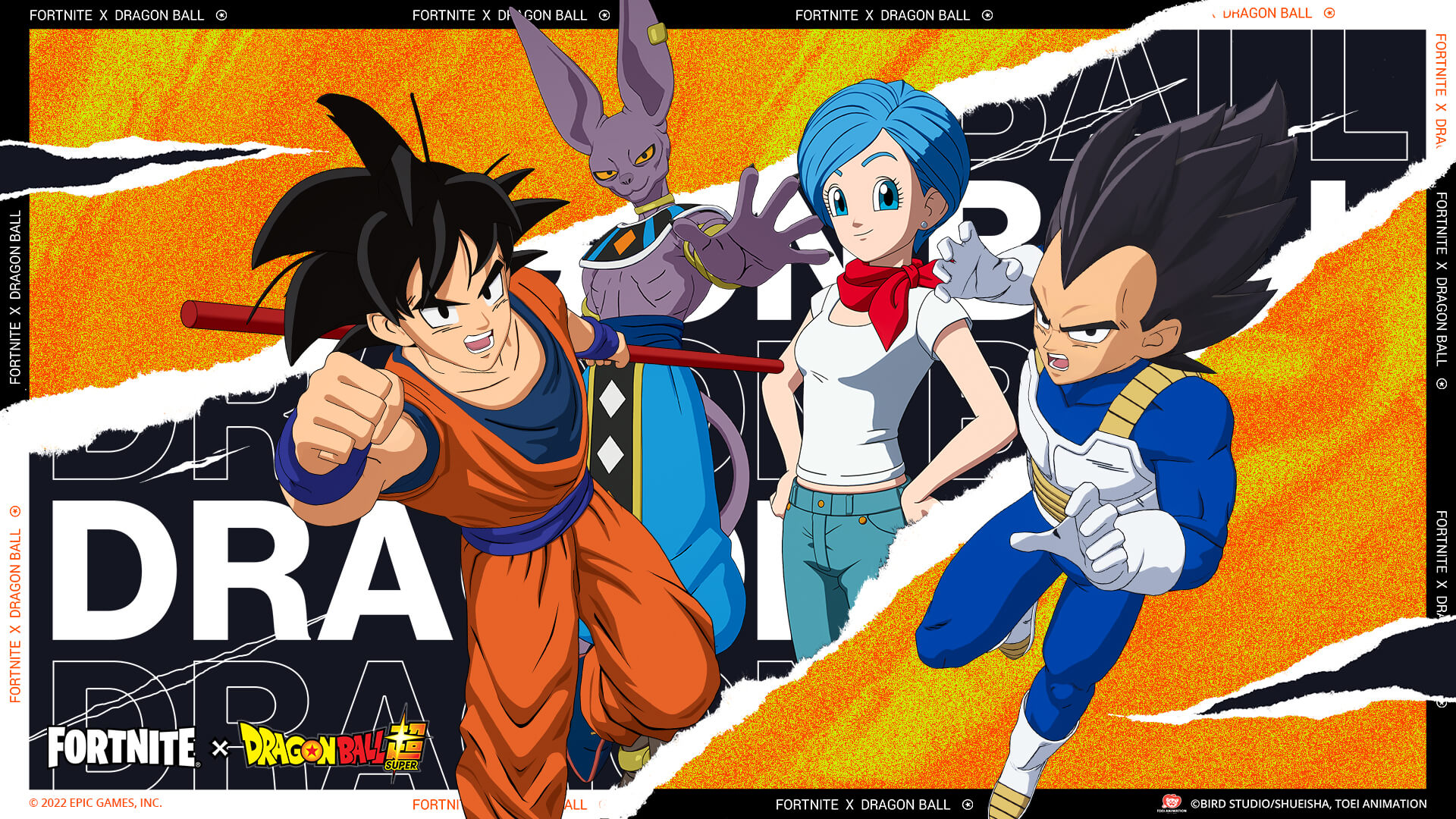 ---
Earn levels and unlock rewards!
Captain Hypatia's Level Up Quest Pack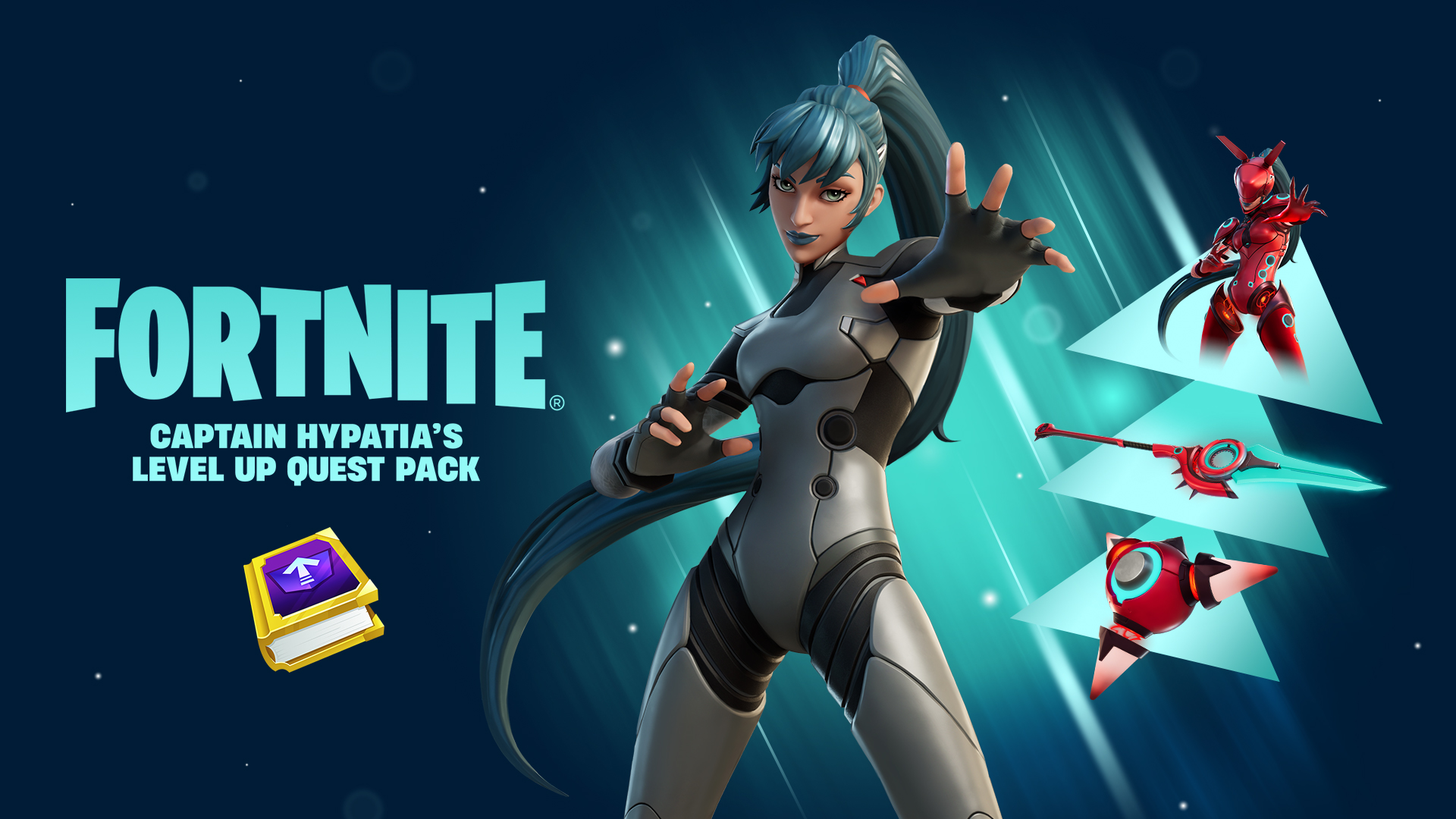 ---
Special Offers & Bundles
Cross Comms Pack
Ned the Eternal Pack
Anime Legends Pack
Koi Kingdom Pack
Golden Touch Quest Pack
Strange Transmissions Quest Pack
Coldest Circles Quest Pack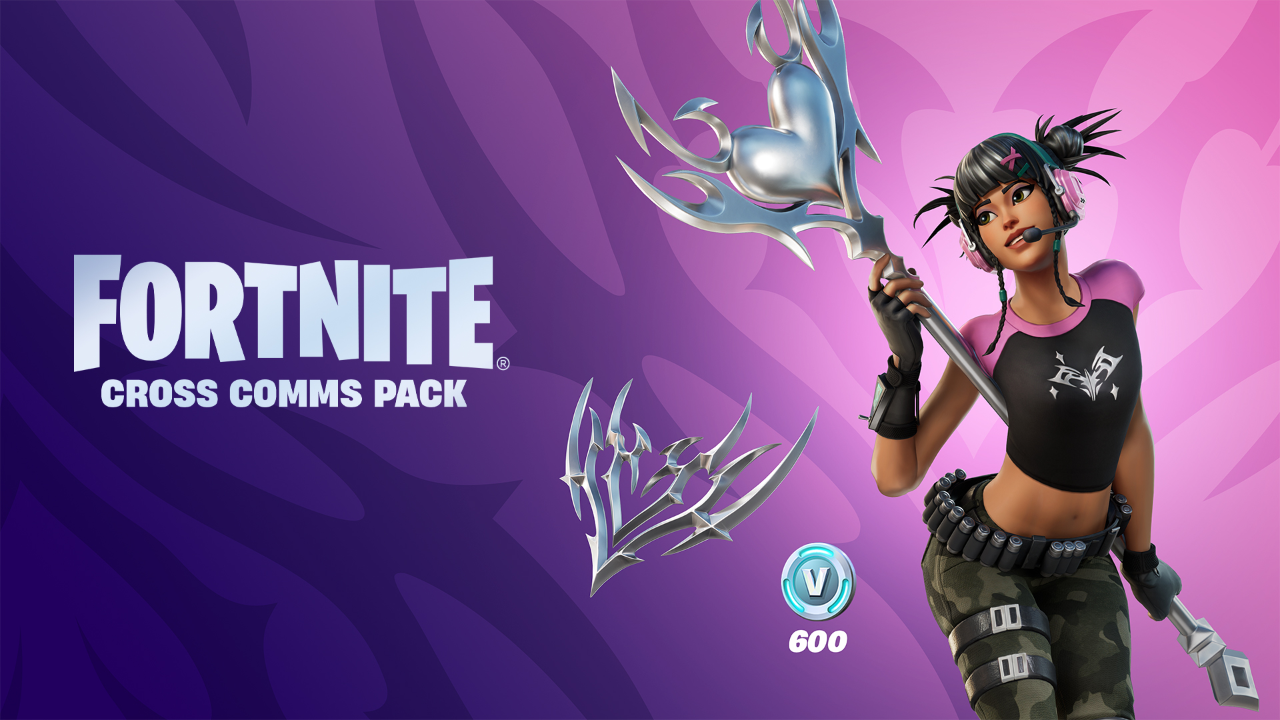 Source: NotJulesDev
---
In other news, the June 2023 Crew Pack has been leaked. Click here to read more.
Follow us on Twitter (@FortniteBR) and Instagram (@FortniteBR) to keep up with the latest Fortnite news, leaks and more.