Leaked Item Shop - May 31, 2023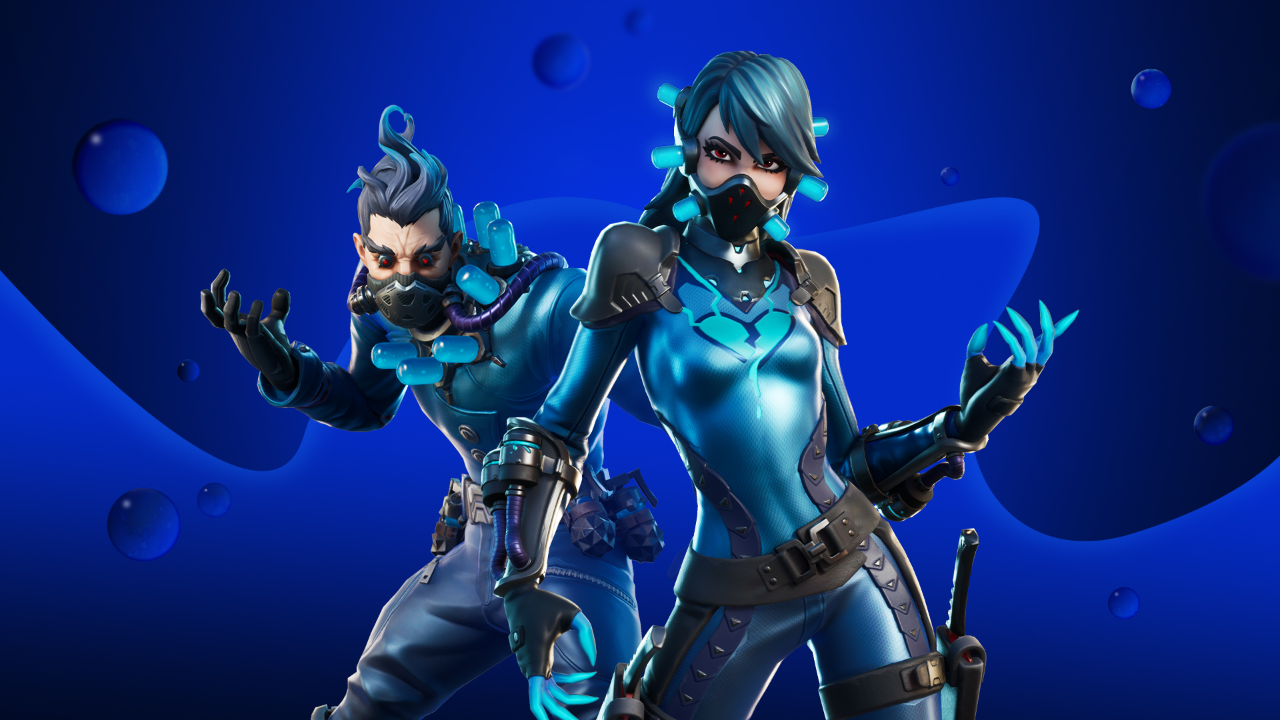 The recent Item Shop leaks have revealed what will be sold in the rotation for May 31, 2023. Since this information came from a leak, there's a chance it could be inaccurate.
Here's a preview of the Item Shop for May 31, 2023:
Featured Items
Kyra Outfit
Kyra Bundle
Green Eagle Glider
Block Blades Pickaxe
Big Chuggus Outfit
Slurp Wrap
Double Tap Pickaxe
Drip Axe Pickaxe
Professor Slurpo Outfit
Slurpentine Outfit
Chaos Agent Outfit
Chaos Scythe Pickaxe
Black Ooze Wrap
Wukong Outfit
Jingu Bang Pickaxe
Royale Dragon Glider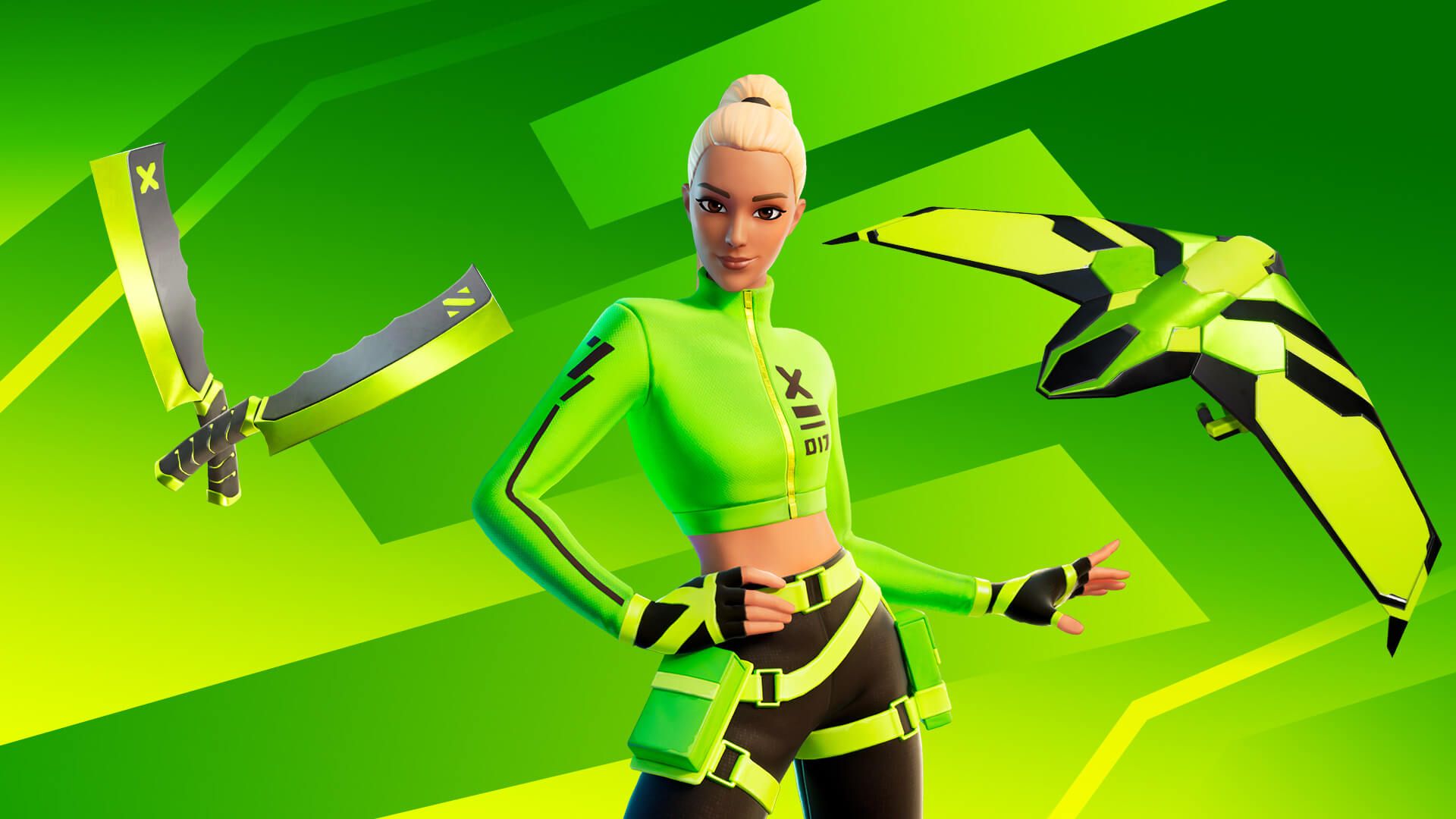 ---
Daily Items
Without You Emote
Gia Outfit
Lamp Pickaxe
Blue Camo Wrap
Have a Seat Emote
B.R.U.T.E. Navigator Outfit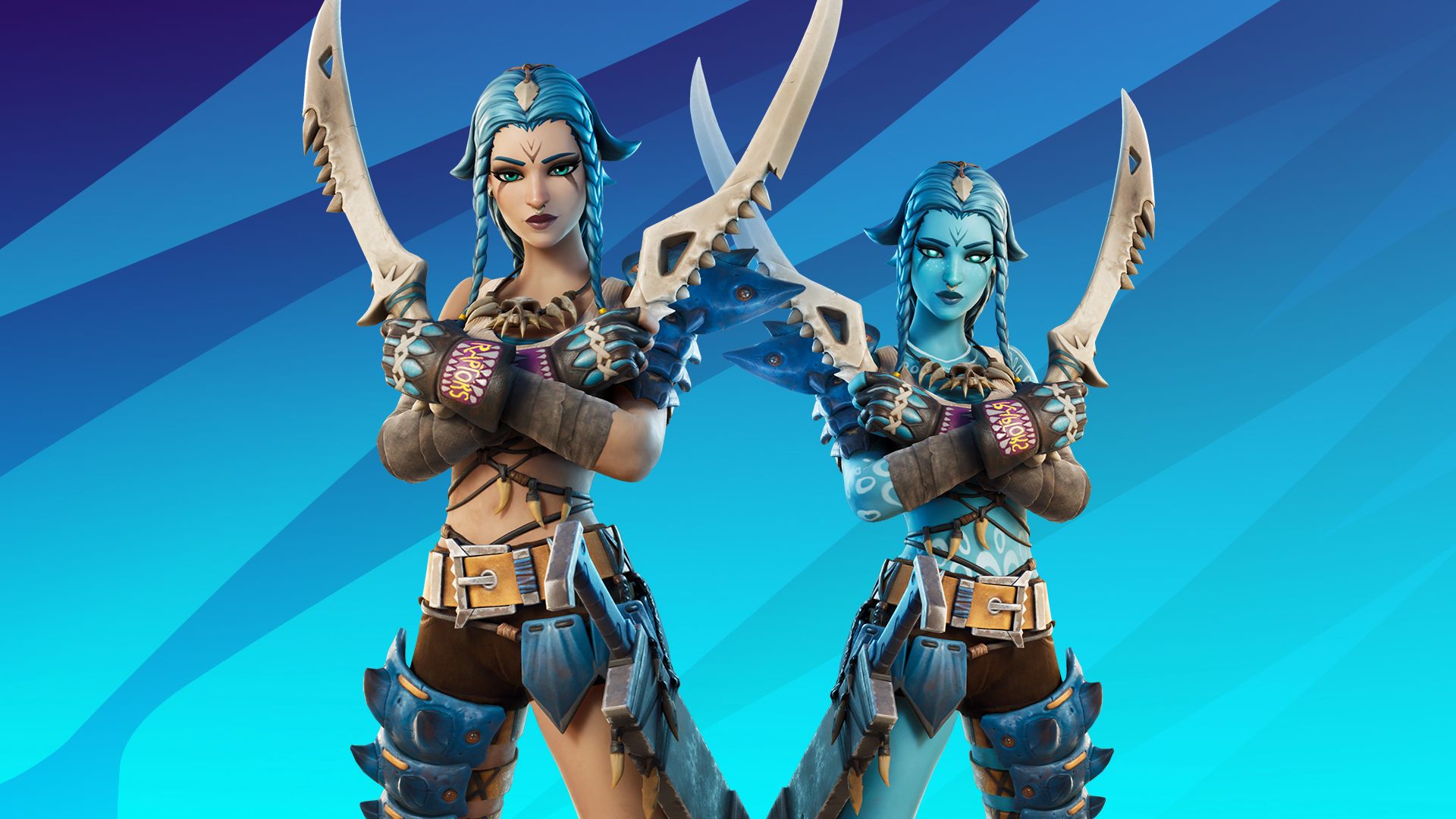 ---
Goalbound
Poised Playmaker Outfit
Aerial Threat Outfit
Super Striker Outfit
Stalwart Sweeper Outfit
Dynamic Dribbler Outfit
Midfield Maestro Outfit
Kick ups Emote
Finesse Finisher Outfit
Goalbound Glider
Clinical Crosser Outfit
Vuvuzela Pickaxe
Elite Cleat Pickaxe
Red Card Emote
Star Playmakers Bundle
Champions of The Pitch Bundle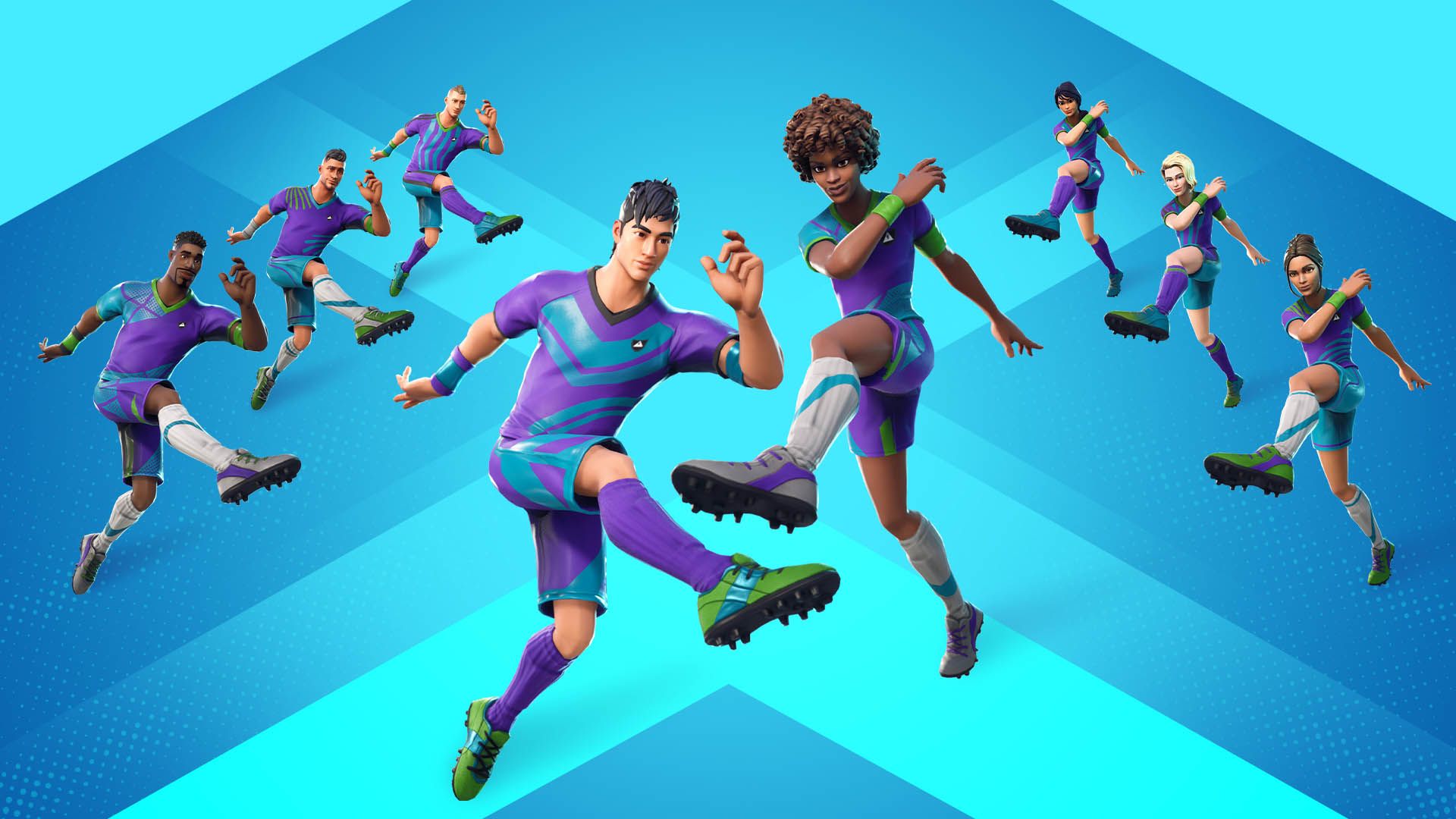 ---
Mxddy's Locker
Adeline Outfit
Skully Sceptre Pickaxe
Glowsticks Emote
Dynamic Fire Wrap
Butter Barn Hoedown Music Pack
Mxddy's Locker Bundle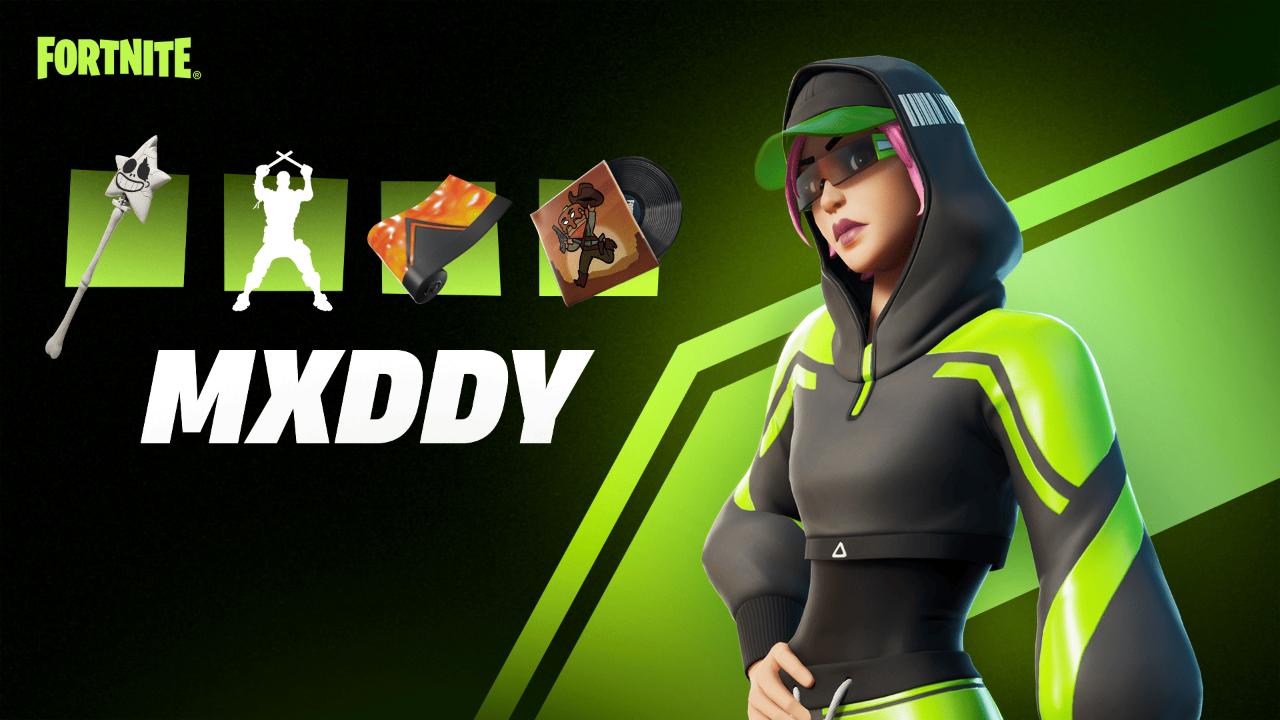 ---
Fortnite Football Club
FFC Sparkplug Outfit
FFC TheGrefg Outfit
FFC Neymar Jr Outfit
FFC LeBron James Outfit
FFC Chloe Kim Outfit
FFC Souvenir Backpack Back Bling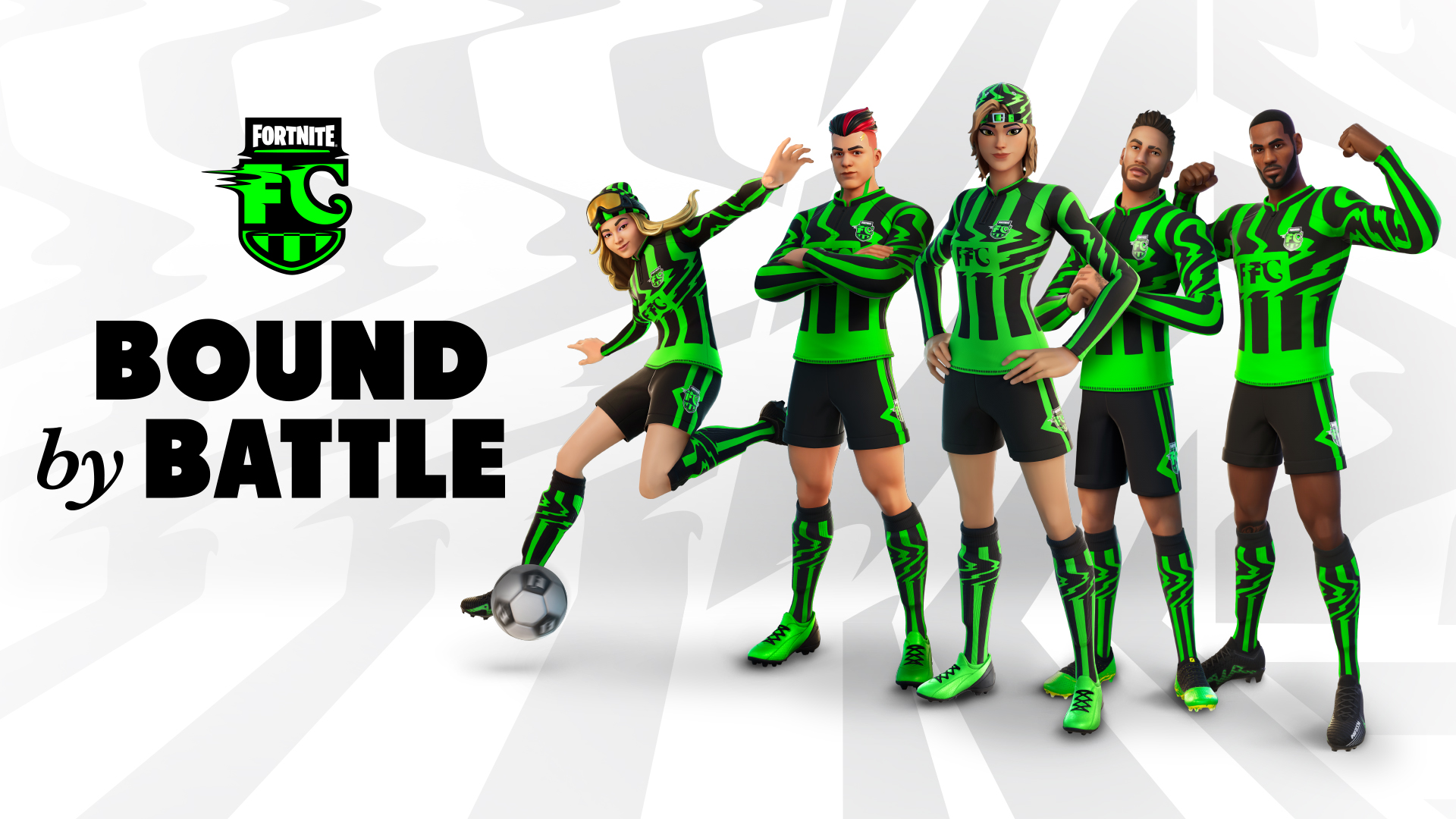 ---
Across the Spider-Verse
Spider-Man (Miles Morales) Outfit
Spider-Man 2099 Outfit
928 Axes Pickaxe
Spider-Ham's Mallet Pickaxe
Spider-Verse Bundle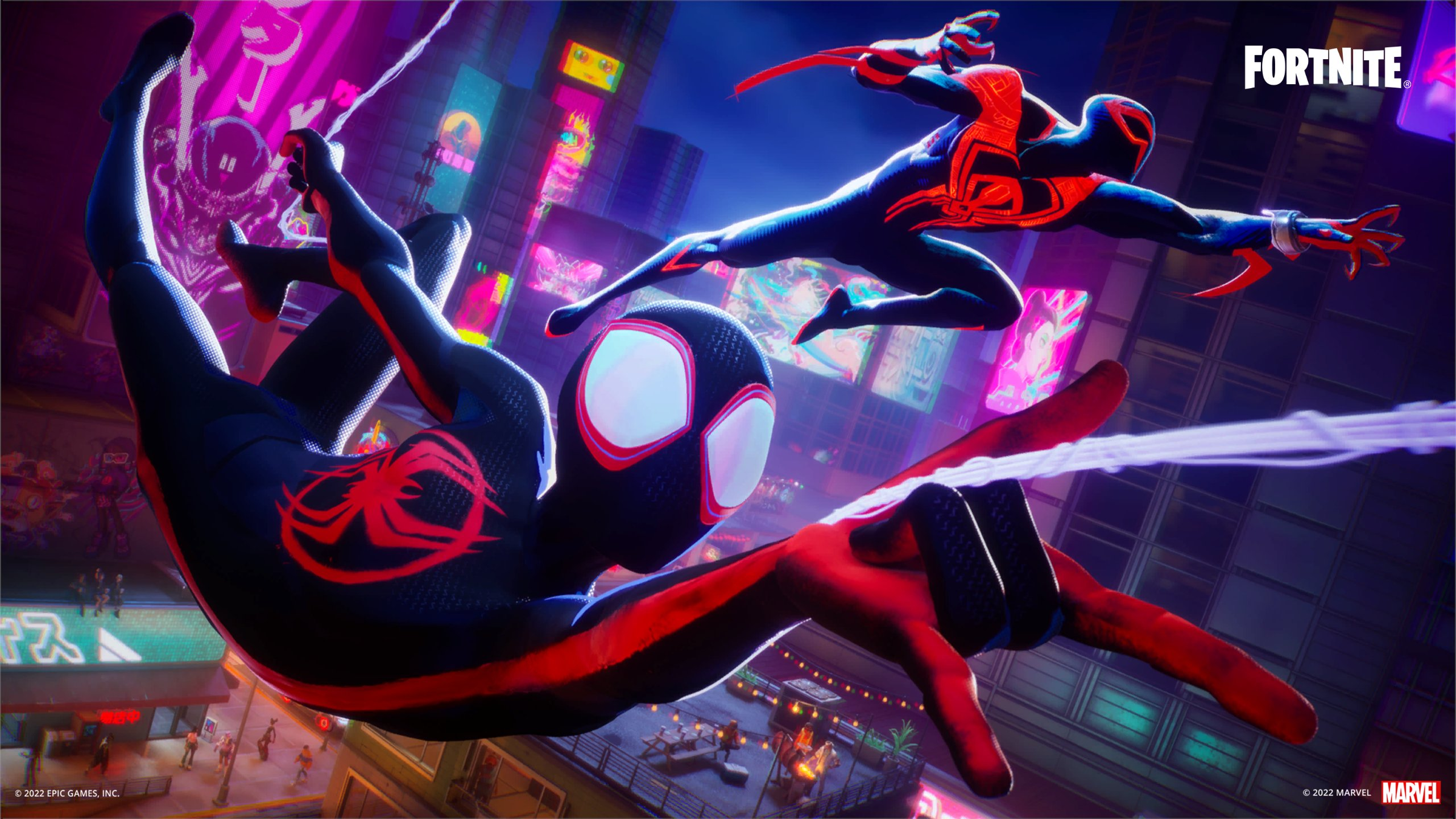 ---
Earn levels and unlock rewards!
Captain Hypatia's Level Up Quest Pack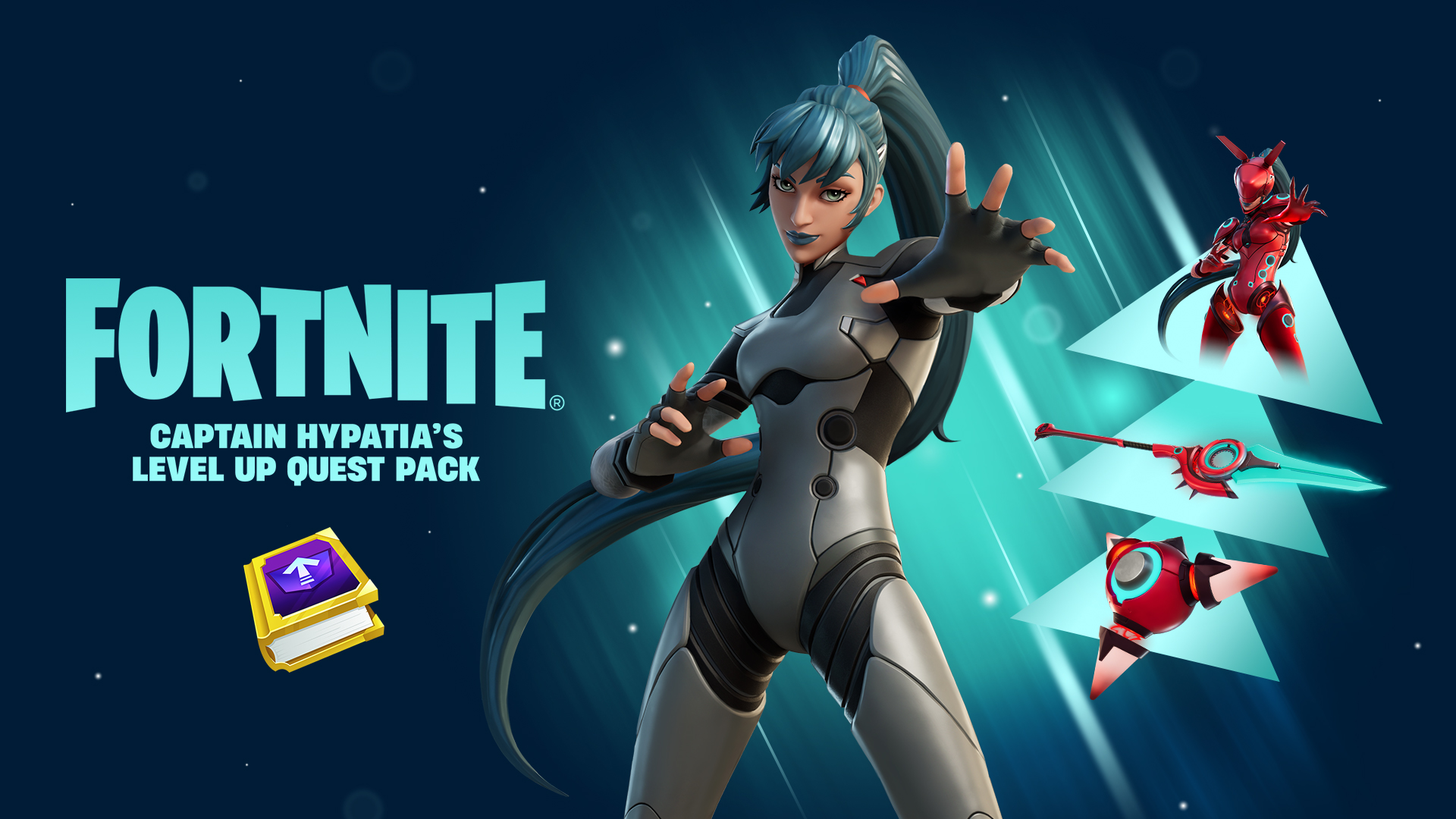 ---
Special Offers & Bundles
Cross Comms Pack
Ned the Eternal Pack
Anime Legends Pack
Koi Kingdom Pack
Golden Touch Quest Pack
Strange Transmissions Quest Pack
Coldest Circles Quest Pack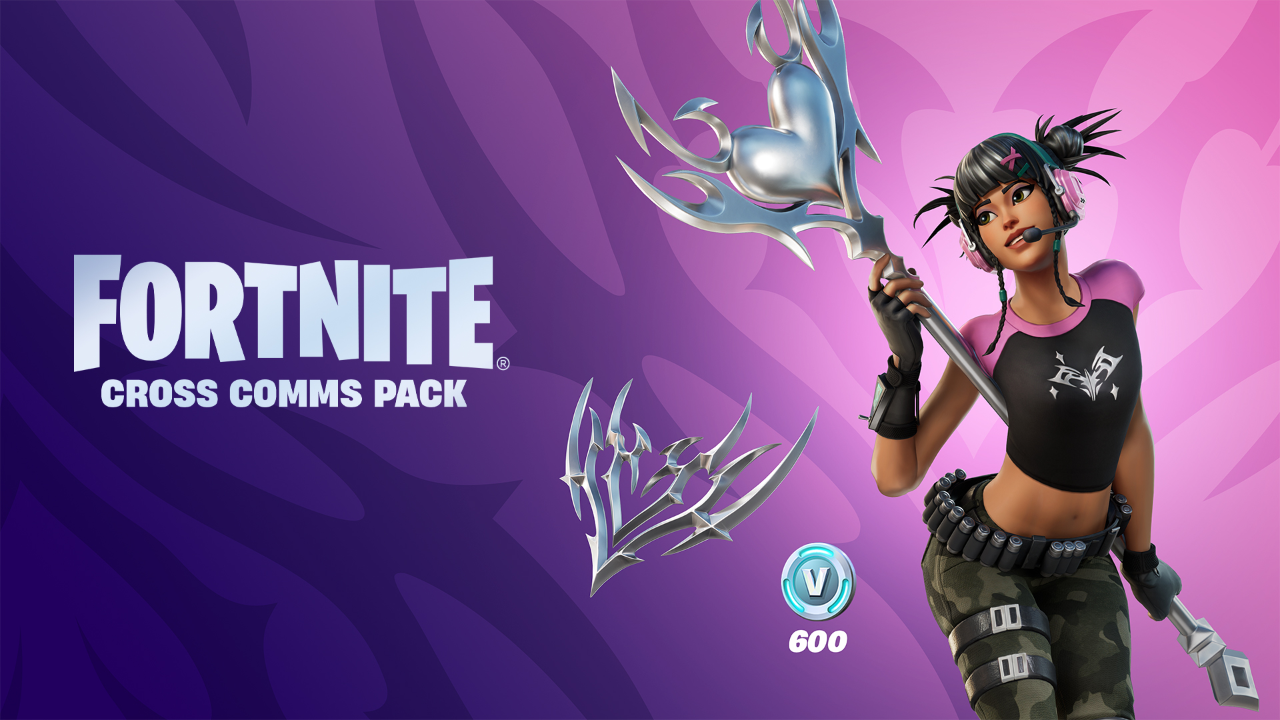 Source: NotJulesDev
---
In other news, the Key Art for Season 3 has been leaked, giving us our first look at Fortnite's next crossover. Click here to read more.
Follow us on Twitter (@FortniteBR) and Instagram (@FortniteBR) to keep up with the latest Fortnite news, leaks and more.