Leaked Item Shop - November 20, 2022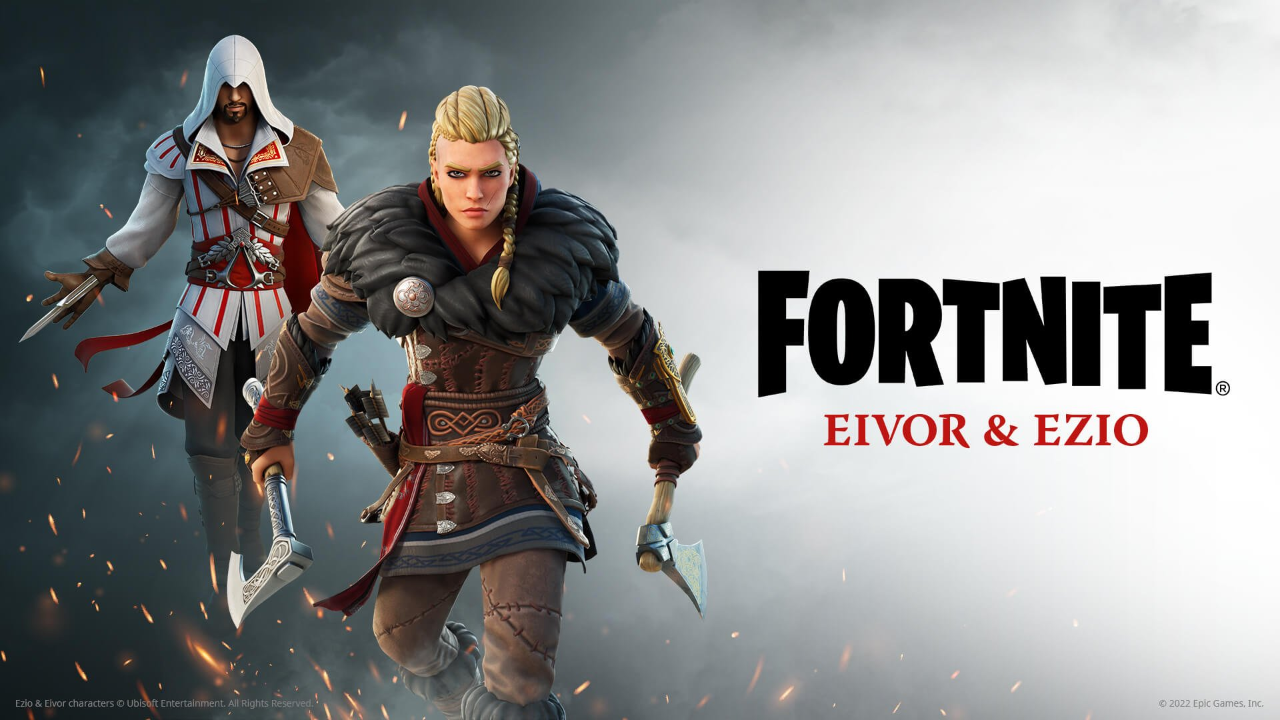 Fortnite has added tomorrow's Item Shop sections to the server, giving us a preview of what will be available. The Assassin's Creed cosmetics will return in the next rotation.
Here's a preview of the Item Shop for November 20, 2022:
Tales from the Animus
Ezio Auditore Outfit
Eivor Varinsdottir Outfit
Wolf-Kissed Longboat Glider
Tales from the Animus Bundle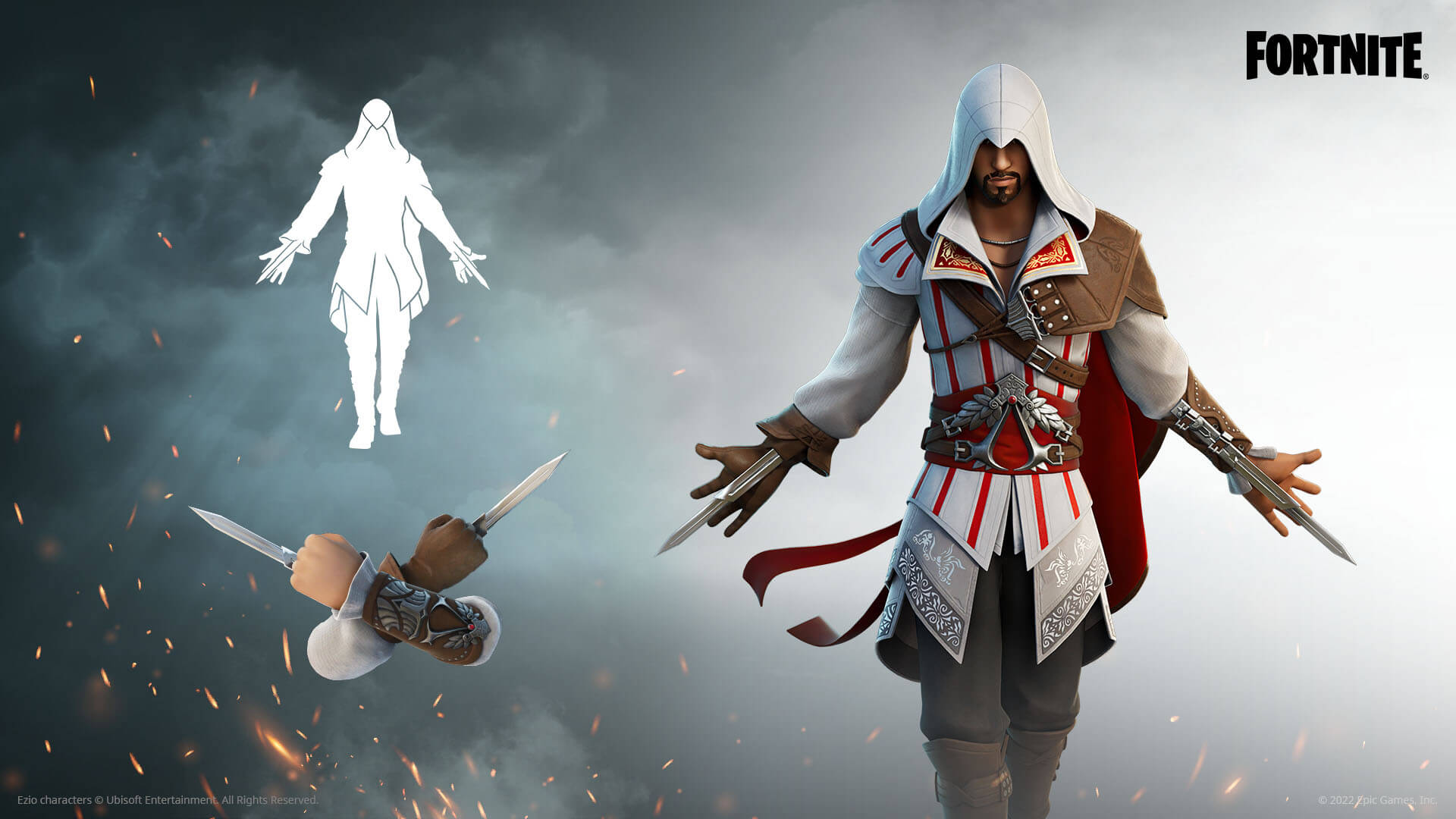 ---
Featured Items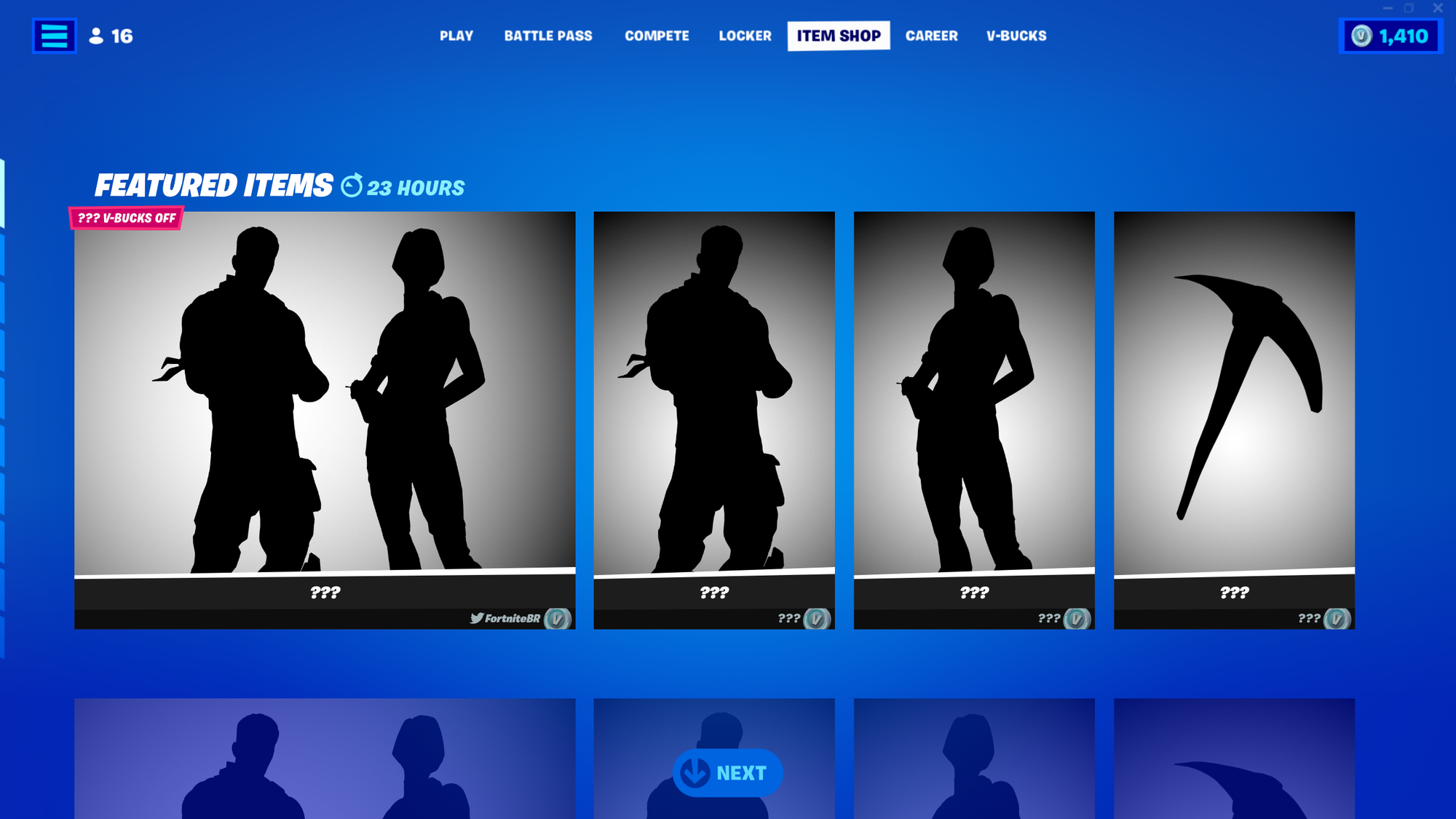 ---
Daily Items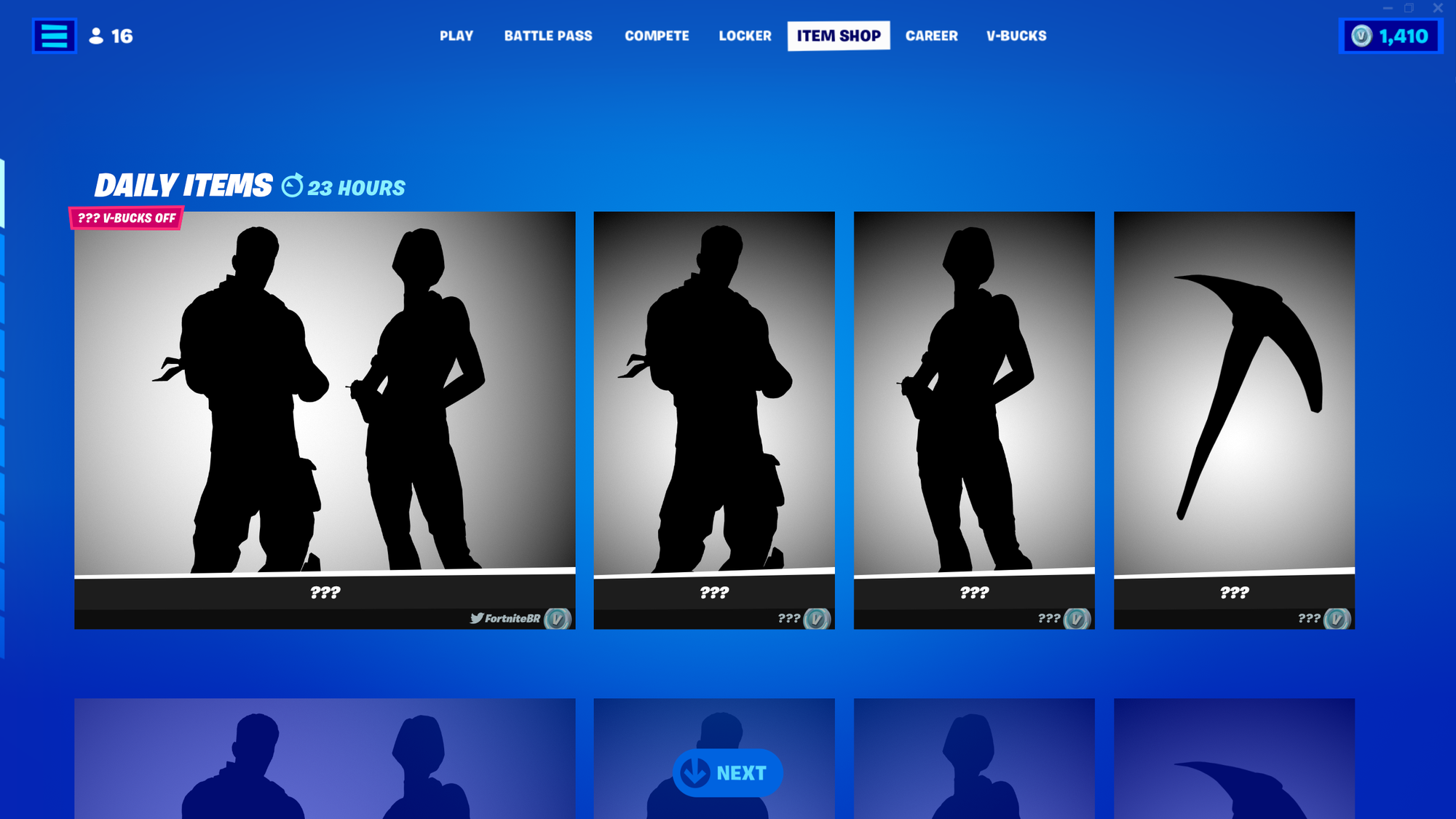 ---
Earn Levels and Unlock Rewards!
Ayida's Level Up Quest Pack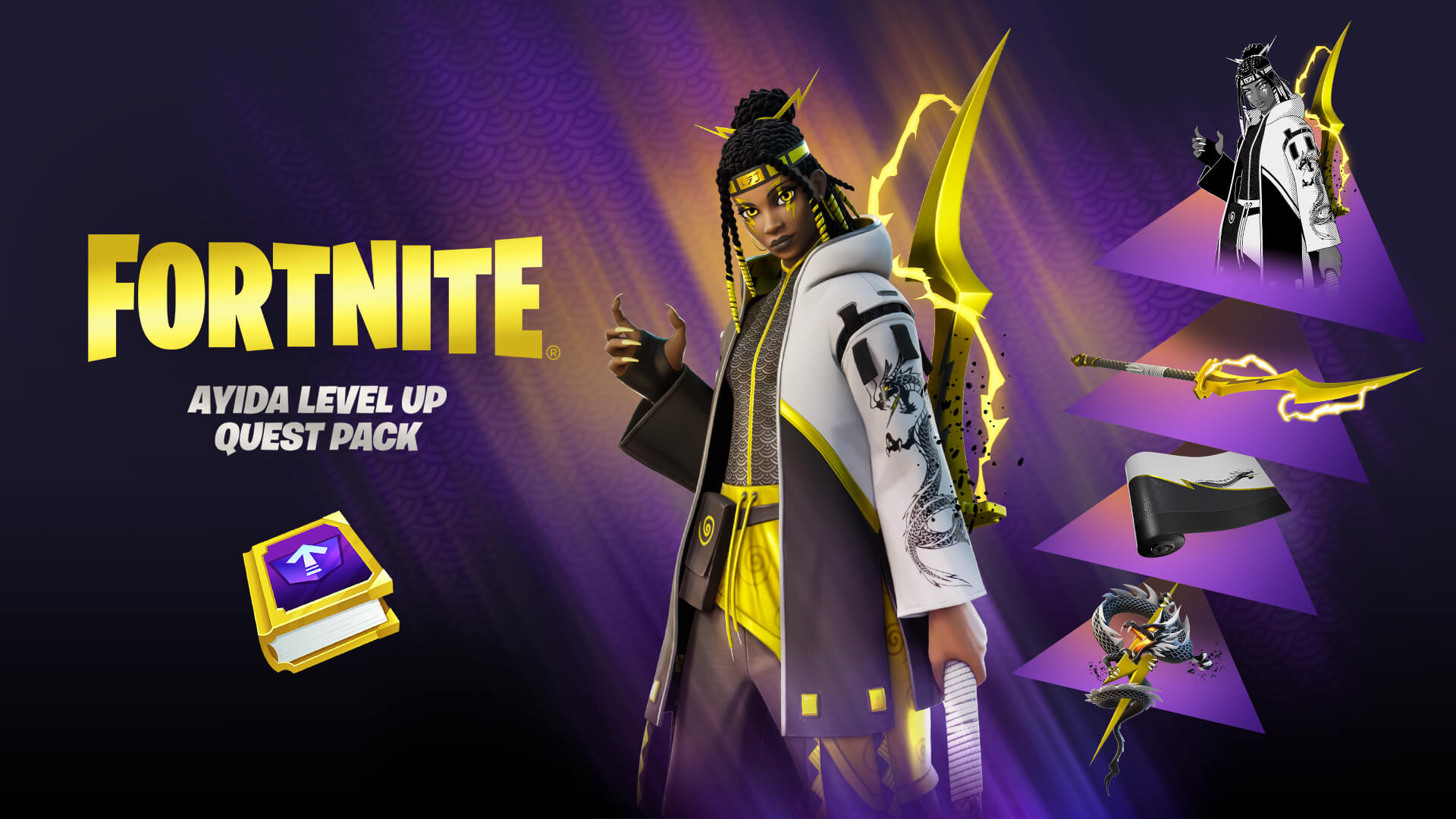 ---
Wu Wear
B.R.I.T.E. Outfit
Throwback BG Outfit
Shimmy Surfer Glider
Neck Protector Pickaxe
Triumphant Tagger Pickaxe
Wu-Tang is Forever Emote
Wu Wrap
Wu Wear Bundle
Wu Wear Gear Bundle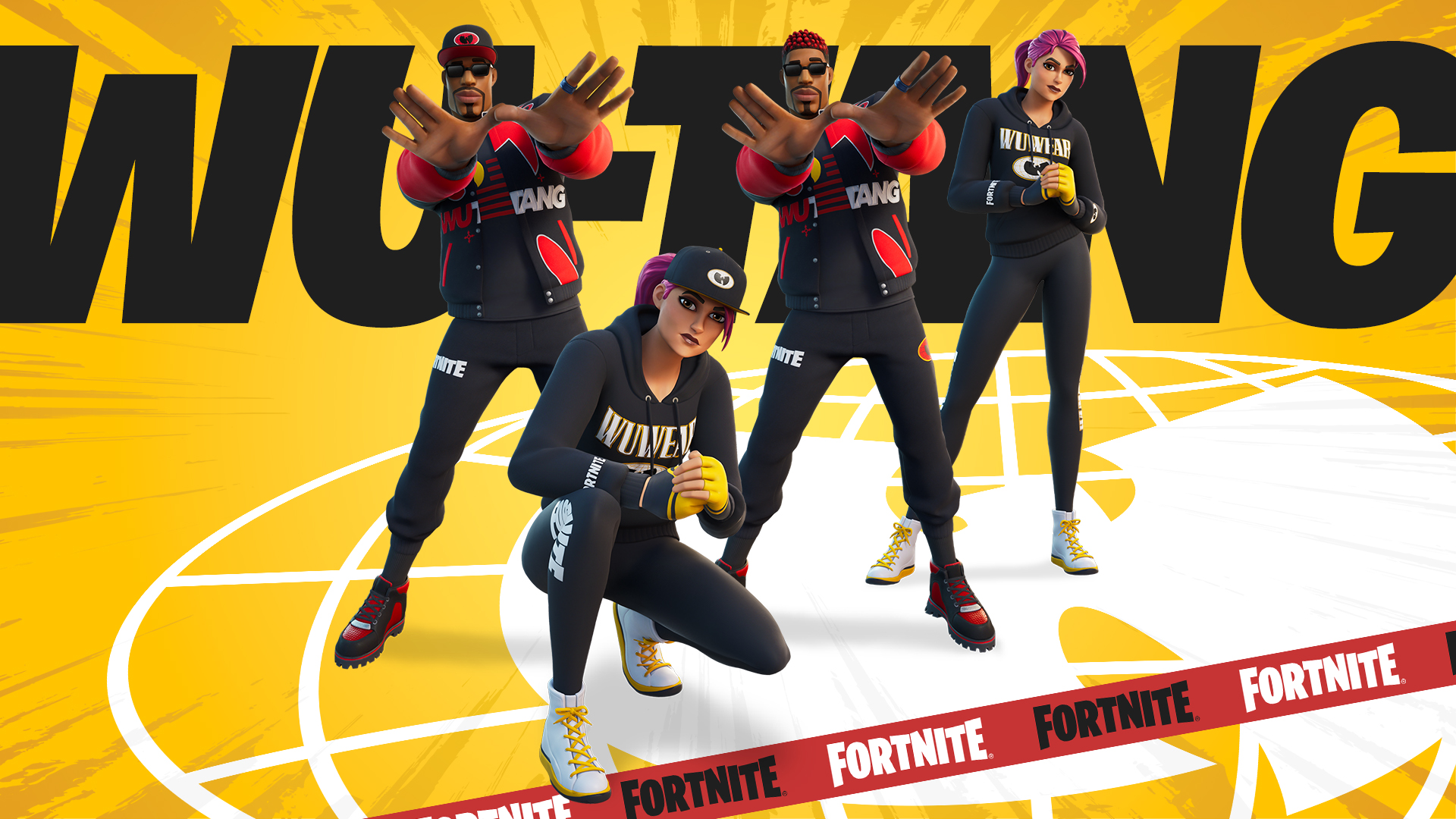 ---
Uncharted
Nathan Drake Outfit
Chloe Frazer Outfit
Update Journal Emote
Parashurama Axe Pickaxe
Second Hand Saber Pickaxe
Sully's "New" Seaplane Glider
Uncharted Bundle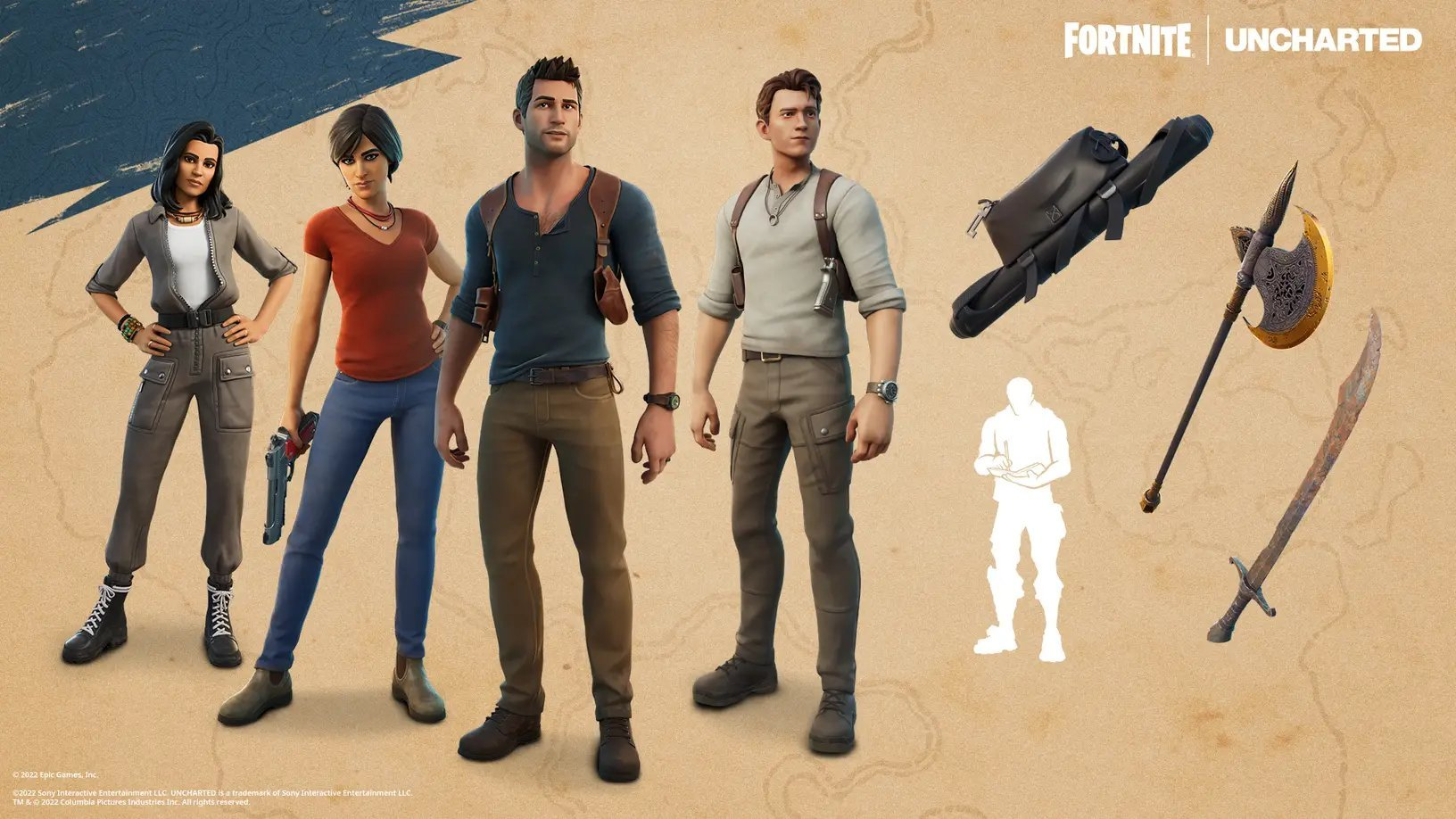 ---
In other news, Fortnite has announced the removal of Battle Lab in the next update. Click here to read more.
Follow us on Twitter (@FortniteBR) and Instagram (@FortniteBR) to keep up with the latest Fortnite news, leaks and more.