Leaked Item Shop Sections - February 27th, 2022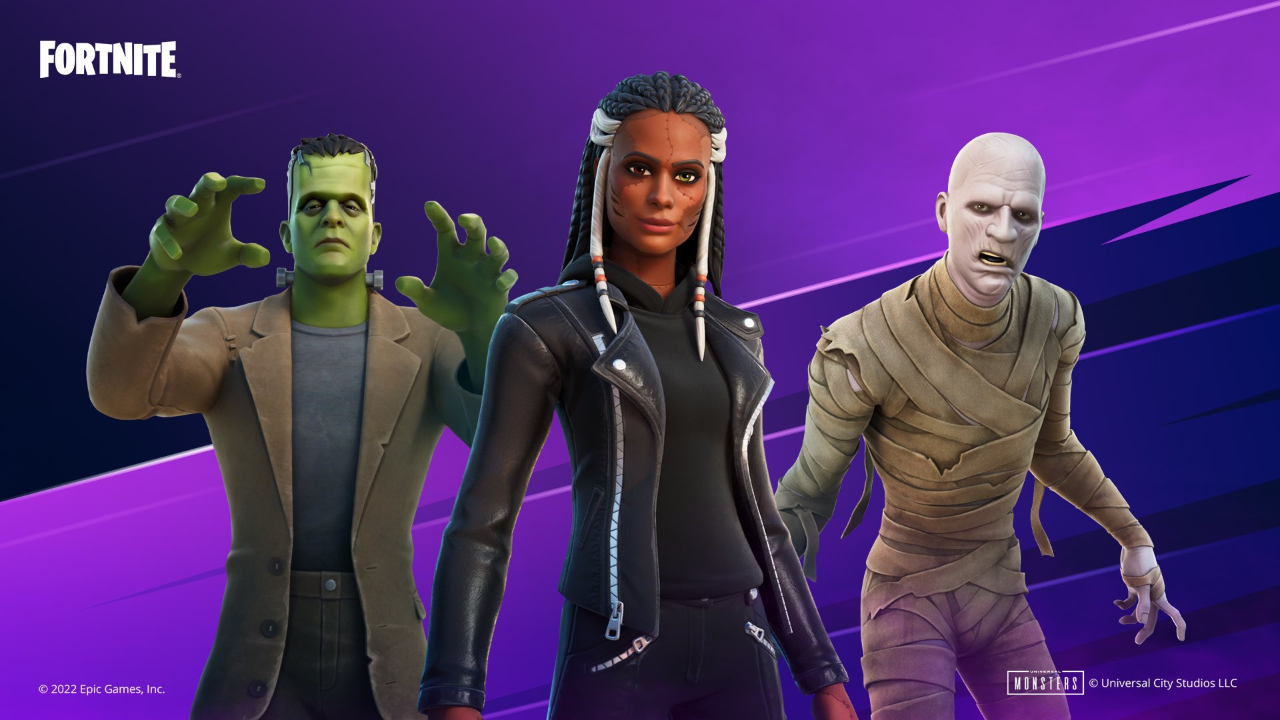 Epic Games has added Item Shop sections for tomorrow to Fortnite's servers, giving us a preview of what will be available. The DC cosmetics are set to leave the shop tonight, leaving only ten sections remaining.
Featured Items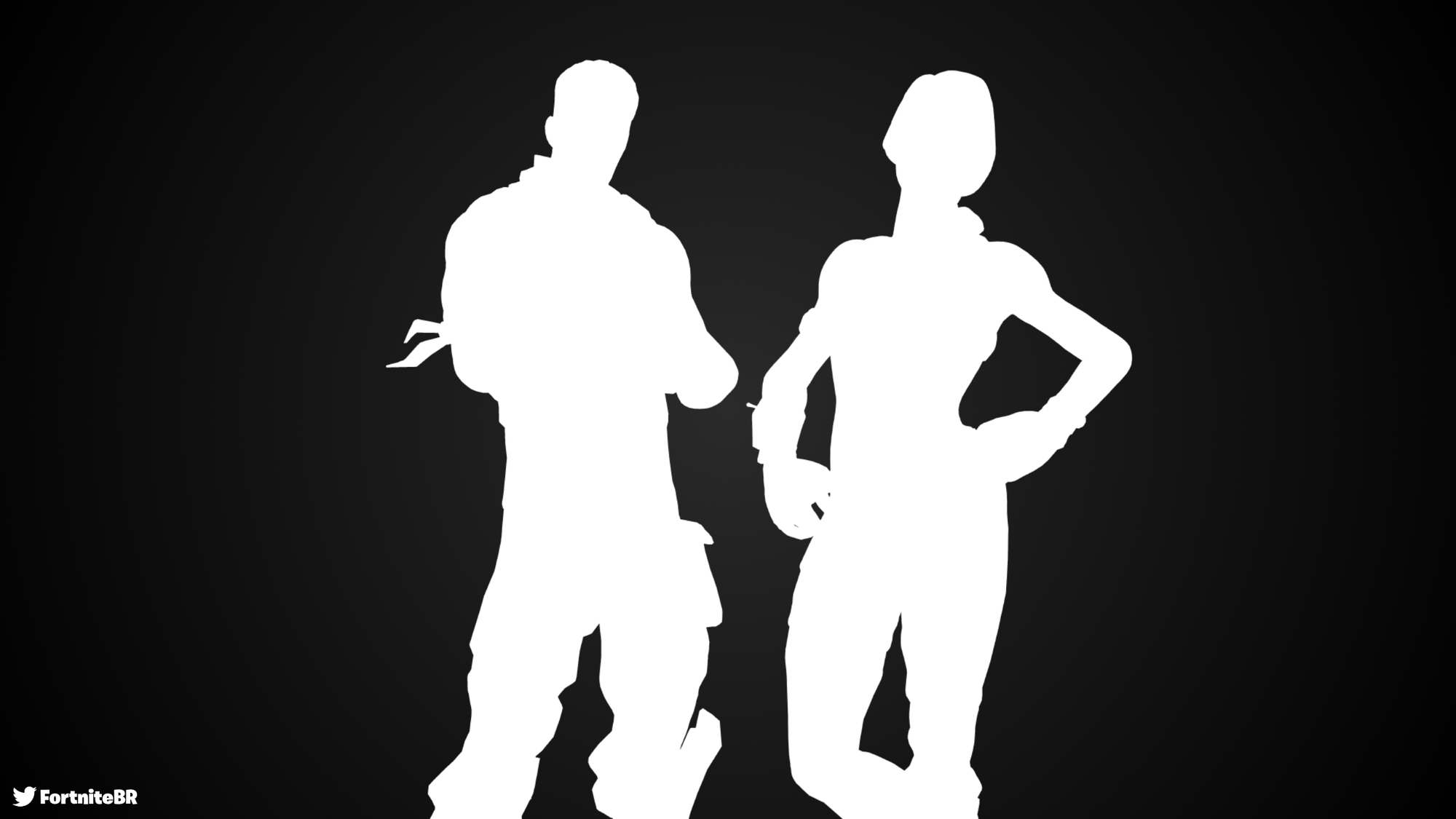 ---
Daily Items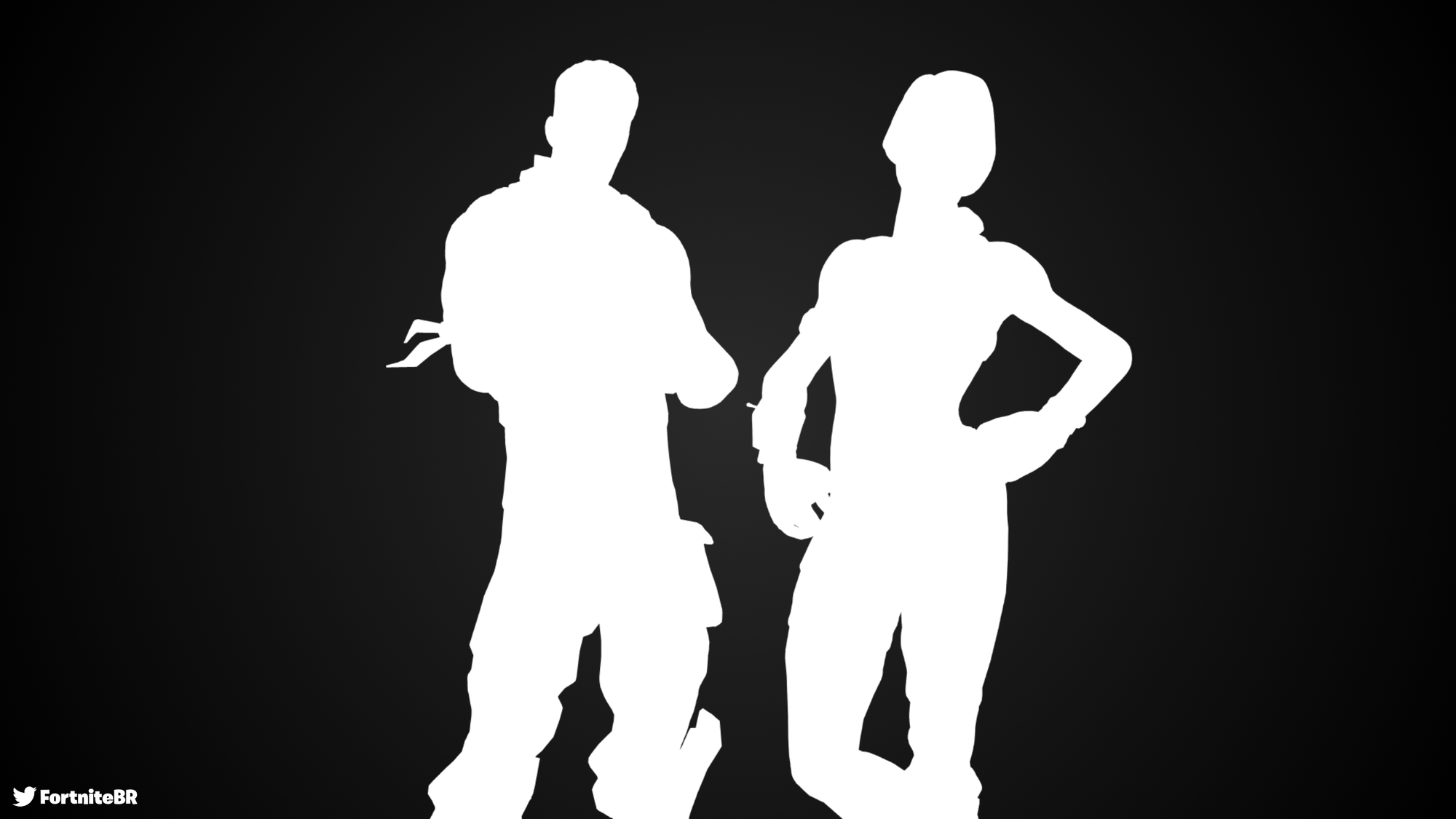 ---
Earn levels and unlock rewards!
Monarch's Level Up Quest Pack Bundle (1,200 V-Bucks)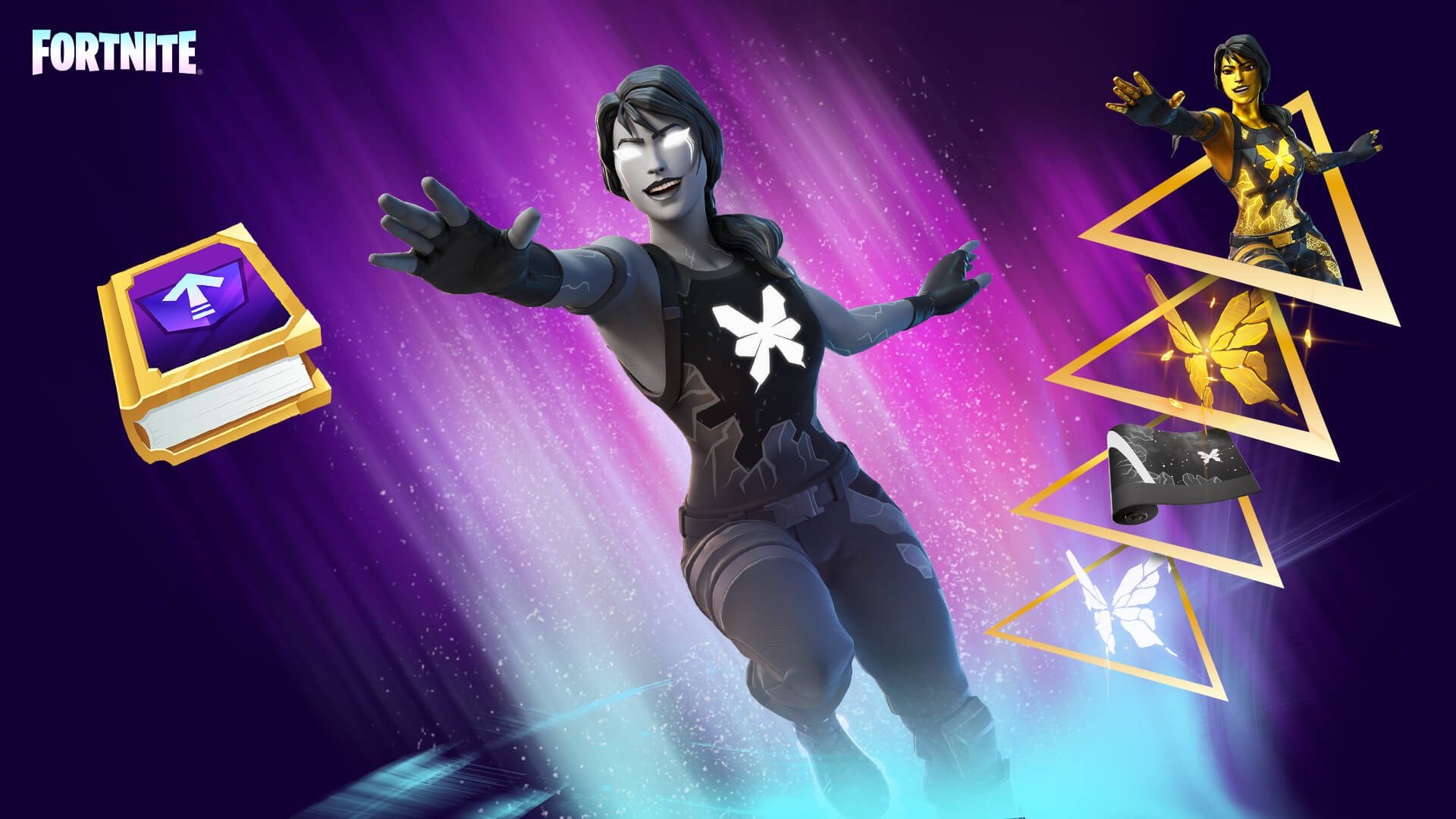 ---
More Offers
Grave Robber Pickaxe (500 V-Bucks)
The Mummy Outfit (1,200 V-Bucks)
Stitched Up Wrap (300 V-Bucks)
Ancient Staff Pickaxe (500 V-Bucks)
The Mummy Bundle (1,600 V-Bucks)
Frankenstein's Monster Outfit (1,200 V-Bucks)
Frankenstein's Bride Outfit (1,20 V-Bucks)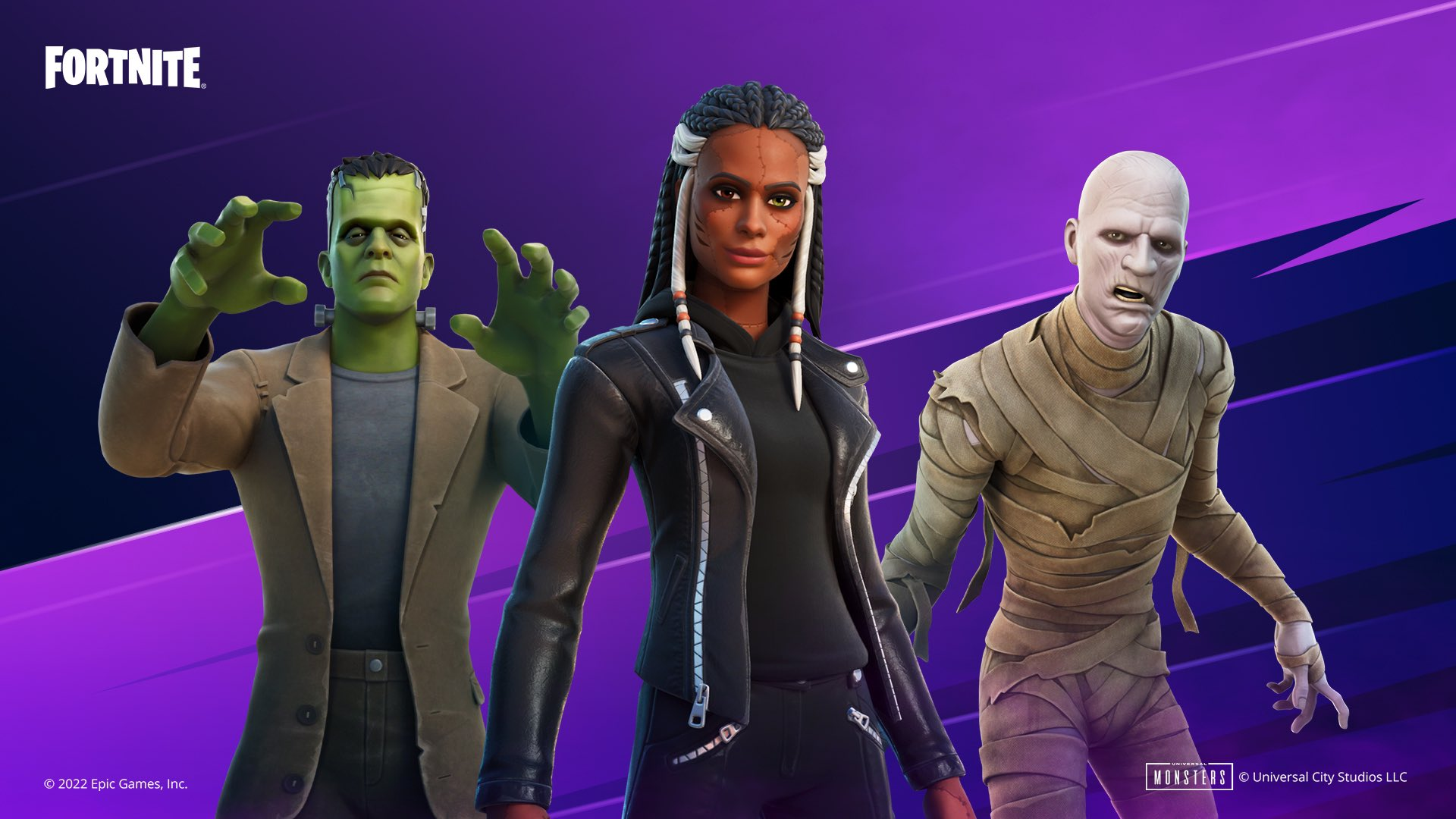 ---
Rogue & Gambit
Rogue Outfit (1,500 V-Bucks)
Gambit Outfit (1,500 V-Bucks)
Hands Off! Emote (300 V-Bucks)
Deal 'Em Out Emote (300 V-Bucks)
Lebeau's Bo Pickaxe (800 V-Bucks)
Suit Surfer Glider (800 V-Bucks)
Holo X-Axe Pickaxe (500 V-Bucks)
The Blackbird Glider (800 V-Bucks)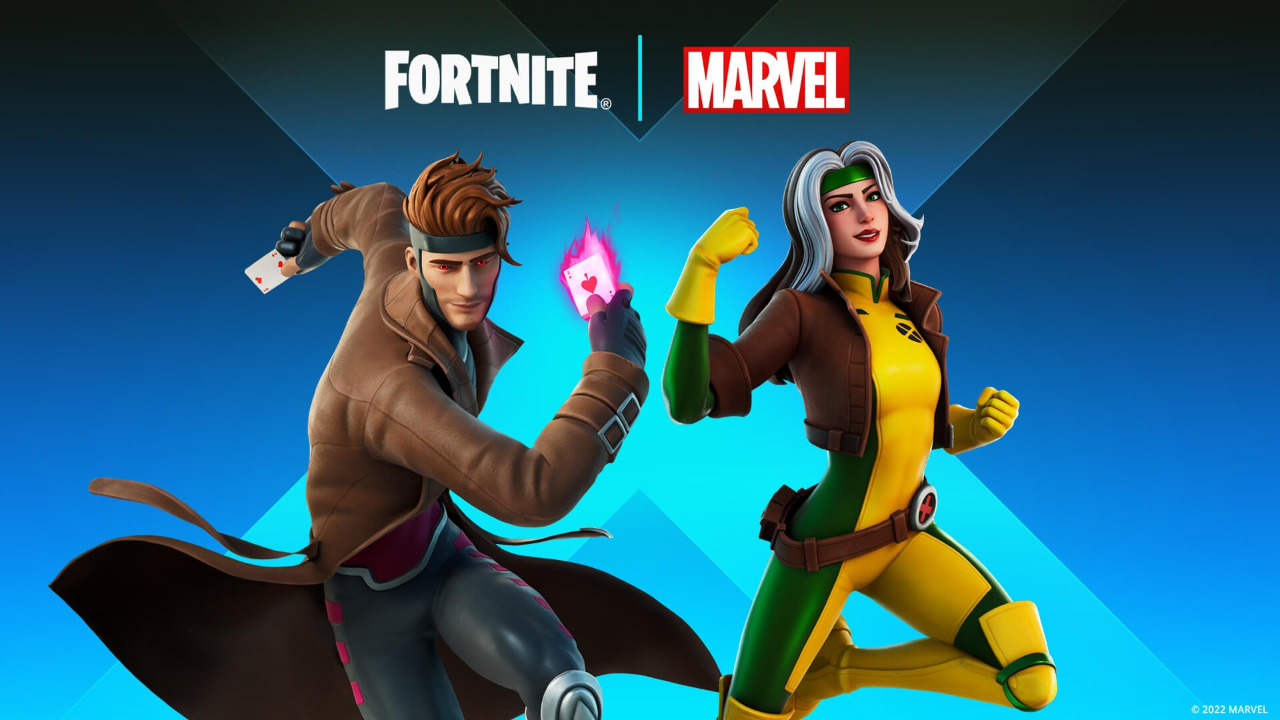 ---
Marvel
Chimichanga! Emote (300 V-Bucks)
Scootin' Emote (500 V-Bucks)
Unstoppable Force Pickaxe (800 V-Bucks)
Psi-Blade Pickaxe (1,20 V-Bucks)
Cable Outfit (1,500 V-Bucks)
Psylocke Outfit (1,500 V-Bucks)
Psi-Rider Glider (1,200 V-Bucks)
Cuddlepool Outfit (1,500 V-Bucks)
Probability Daggers Pickaxe (800 V-Bucks)
Domino Outfit (1,500 V-Bucks)
Dragacorn Glider (1,500 V-Bucks)
Ravenpool Outfit (1,500 V-Bucks)
Meaty Mallets Pickaxe (800 V-Bucks)
Deadpool Gear Bundle (2,000 V-Bucks)
Deadpool Mashups Bundle (2,000 V-Bucks)
X-Force Outfit Bundle (3,000 V-Bucks)
X-Force Gear Bundle (2,000 V-Bucks)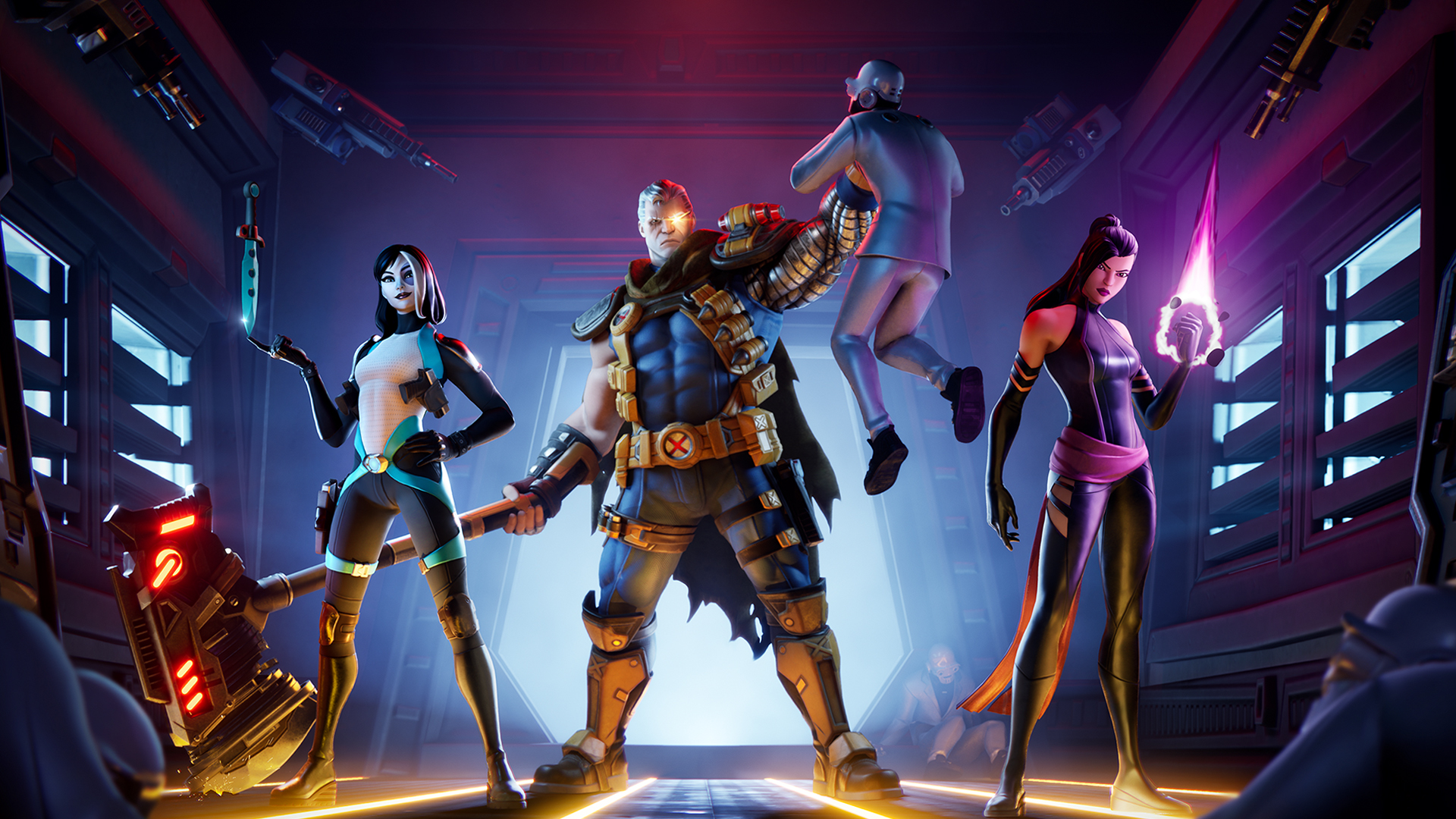 ---
Uncharted
Update Journal Emote (200 V-Bucks)