Leaked Item Shop - September 10, 2023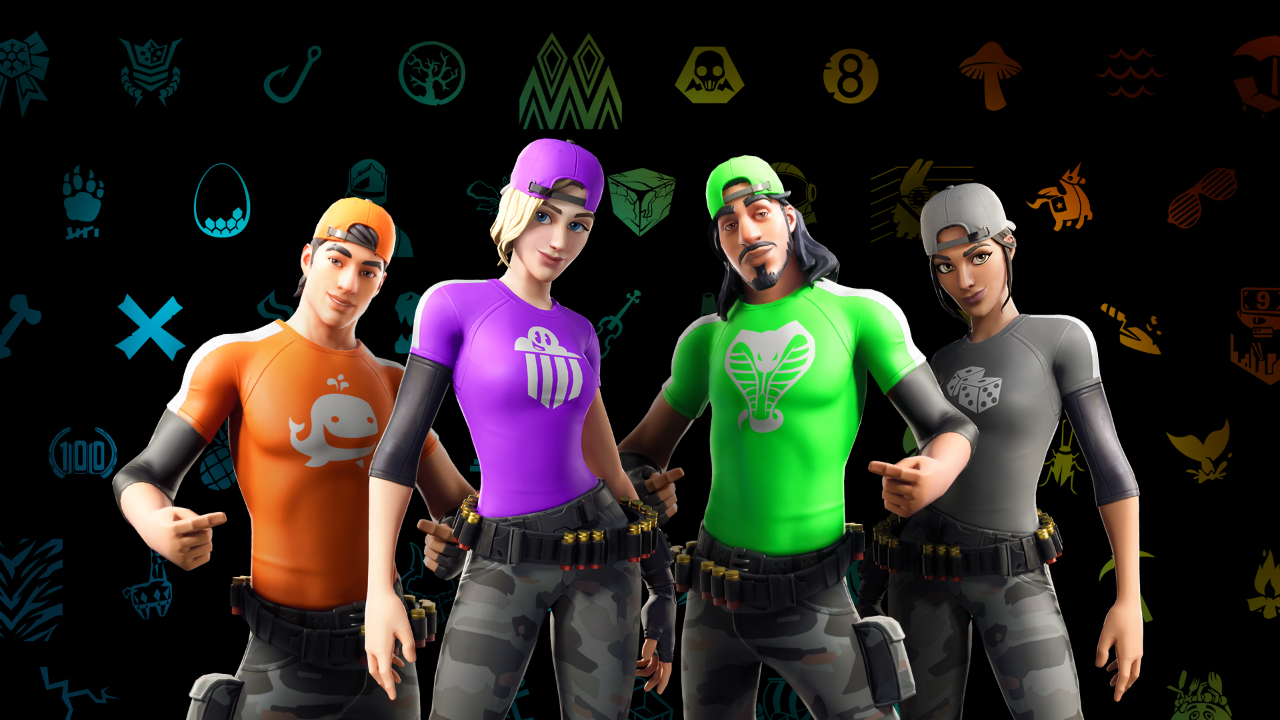 Fortnite has added tomorrow's Item Shop sections to the server, giving us a preview of what will be available. The Boundless set will return in the next rotation.
Here's a preview of the Item Shop for September 10, 2023:
Customize Your Hero!
Blastoff Outfit
Backlash Outfit
Joltara Outfit
The Mighty Volt Outfit
Hunter Outfit
Hypersonic Outfit
Wanderlust Outfit
Polarity Outfit
Dynamo Dancer Outfit
Firebrand Outfit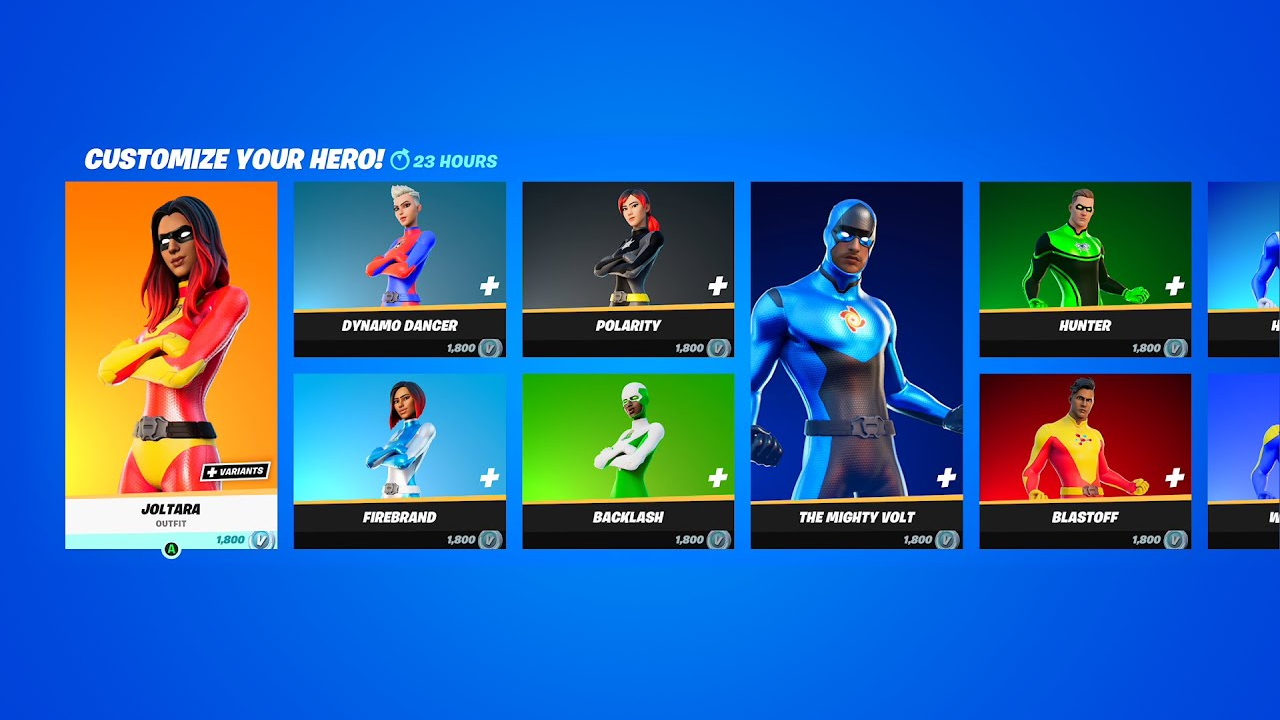 ---
Hero Gear
Phantasmic Pulse Pickaxe
Emoticape Back Bling
Holo-Back Back Bling
Hero Gear Bundle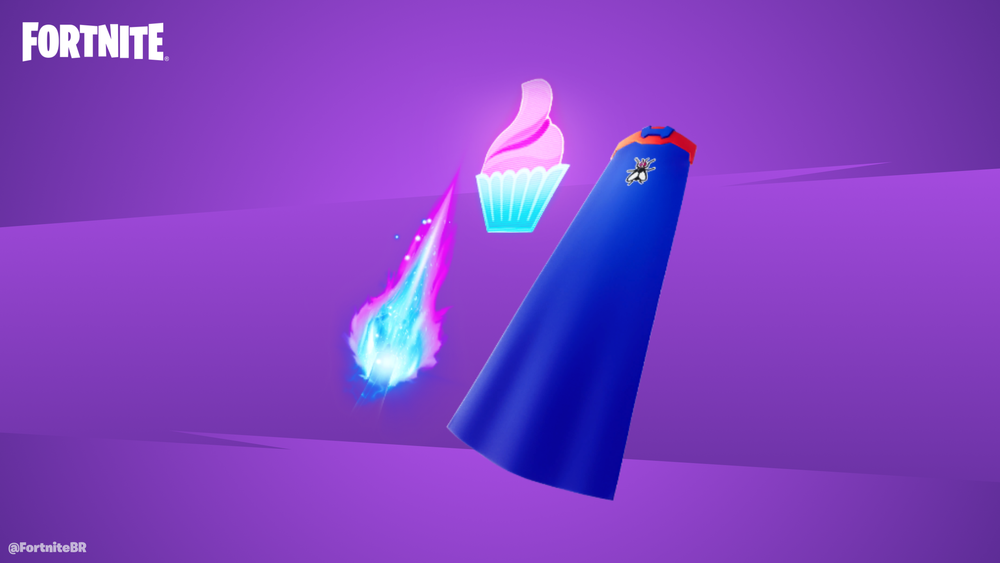 ---
Across the Spider-Verse
Spider-Man (Miles Morales) Outfit
Spider-Man 2099 Outfit
928 Axes Pickaxe
Spider-Ham's Mallet Pickaxe
Spider-Verse Bundle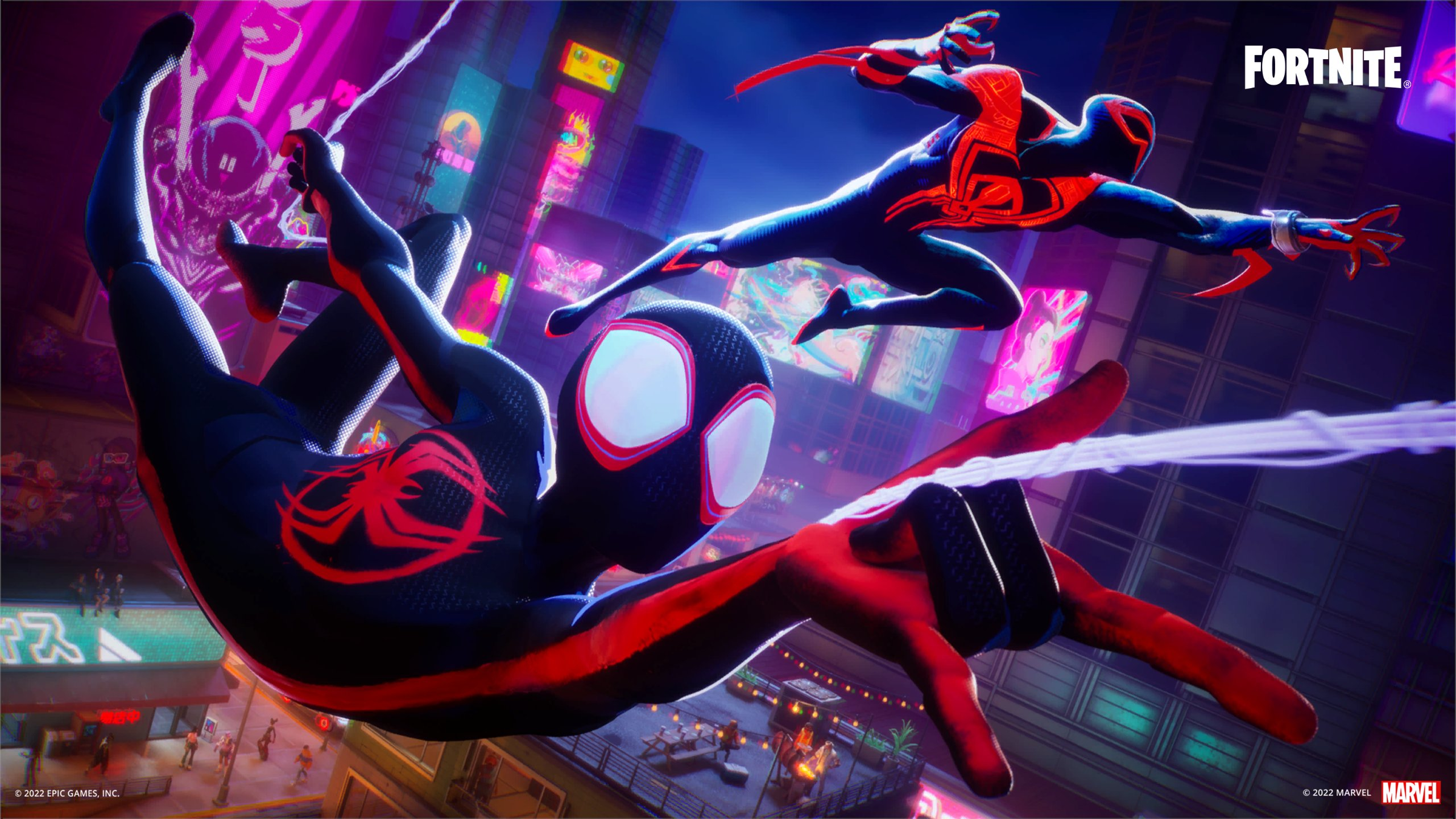 ---
Banner Brigade
Branded Brawler Outfit
Sgt. Sigil Outfit
Branded Brigadier Outfit
Marked Marauder Outfit
Banner Trooper Outfit
Lt. Logo Outfit
Signature Sniper Outfit
Symbol Stalwart Outfit
Banner Wave Emote
Banner Cape Back Bling
Banner Wrap
Emblematic Pickaxe
Custom Cruiser Glider
Banner Shield Back Bling
Banner's Boldest Bundle
Banner's Bravest Bundle
Banner Gear Bundle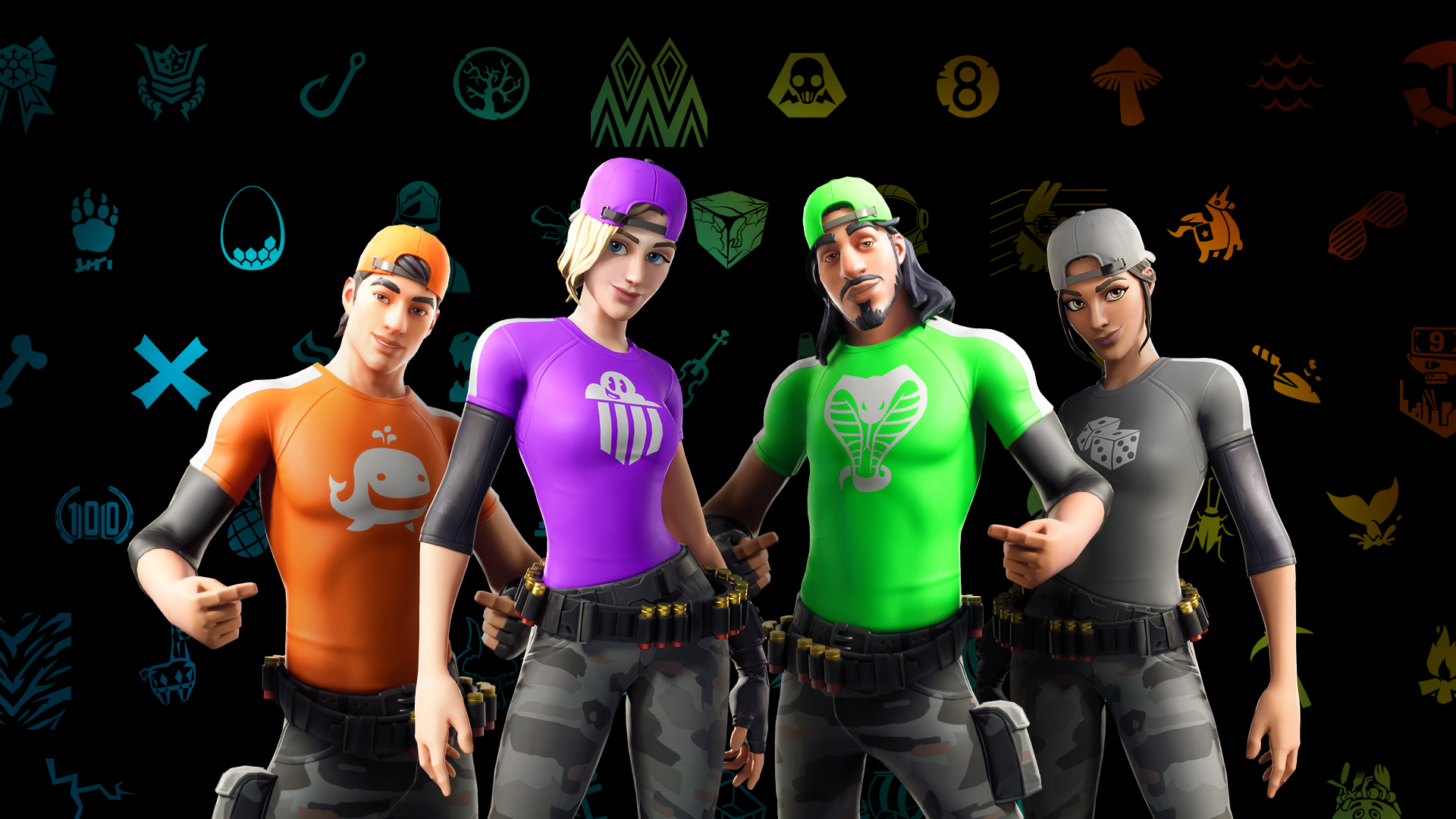 ---
Show Wraps on Your Outfits!
Wrap Recon Bundle
Quickchange Bundle
Wrap Trapper Bundle
Lt. Look Bundle
Chic Commodore Bundle
Mod Marauder Bundle
Vogue Visionary Bundle
The Stylist Bundle
Customized Captain Bundle
Wrap Major Bundle
Holoslash Pickaxe
Futureproof Flail Pickaxe
Sleek Hologlyph Back Bling
Hologlyph Back Bling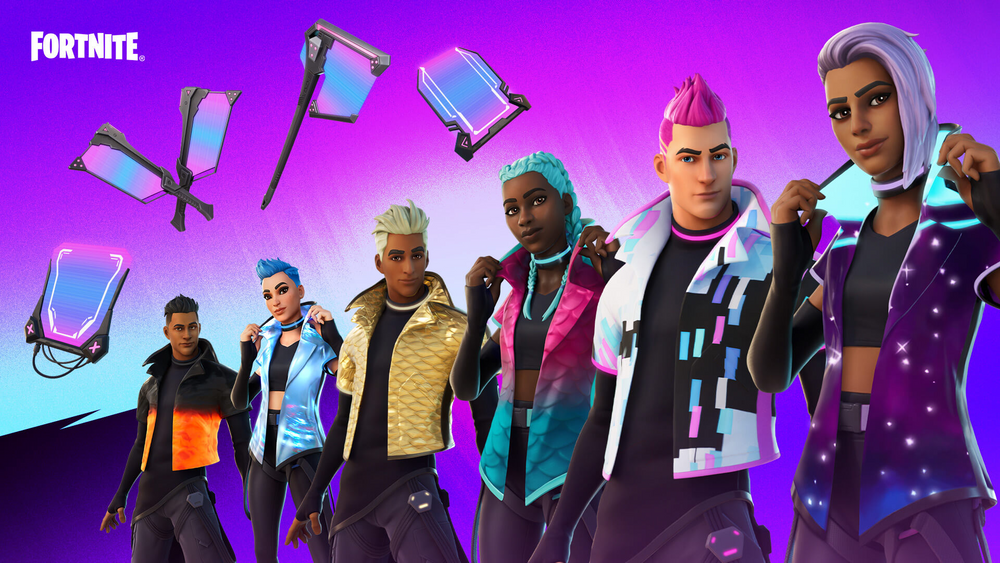 ---
Wraps
Fractal Zero Wrap
First Twilight Wrap
Neon Venom Wrap
Dynamic Fire Wrap
Cracked Up Wrap
Lemon Zest Wrap
Tidal Wave Wrap
Bloomsday Wrap
Deep Frost Wrap
Moo! Wrap
Amber Wrap
Burning Glow Wrap
Star Party Wrap
Galactic Spiral Wrap
Danger Donut Wrap
Lotus Star Wrap
Ripple Wrap
Can-Do-It Wrap
Boos-y Does It Wrap
Scanline Wrap
Hearty Hearts Wrap
Stealth Black Wrap
Black Violet Wrap
Magma Wrap
Constellation Wrap
Slurp! Wrap
Zesty Wrap
Rainbow Rodeo Wrap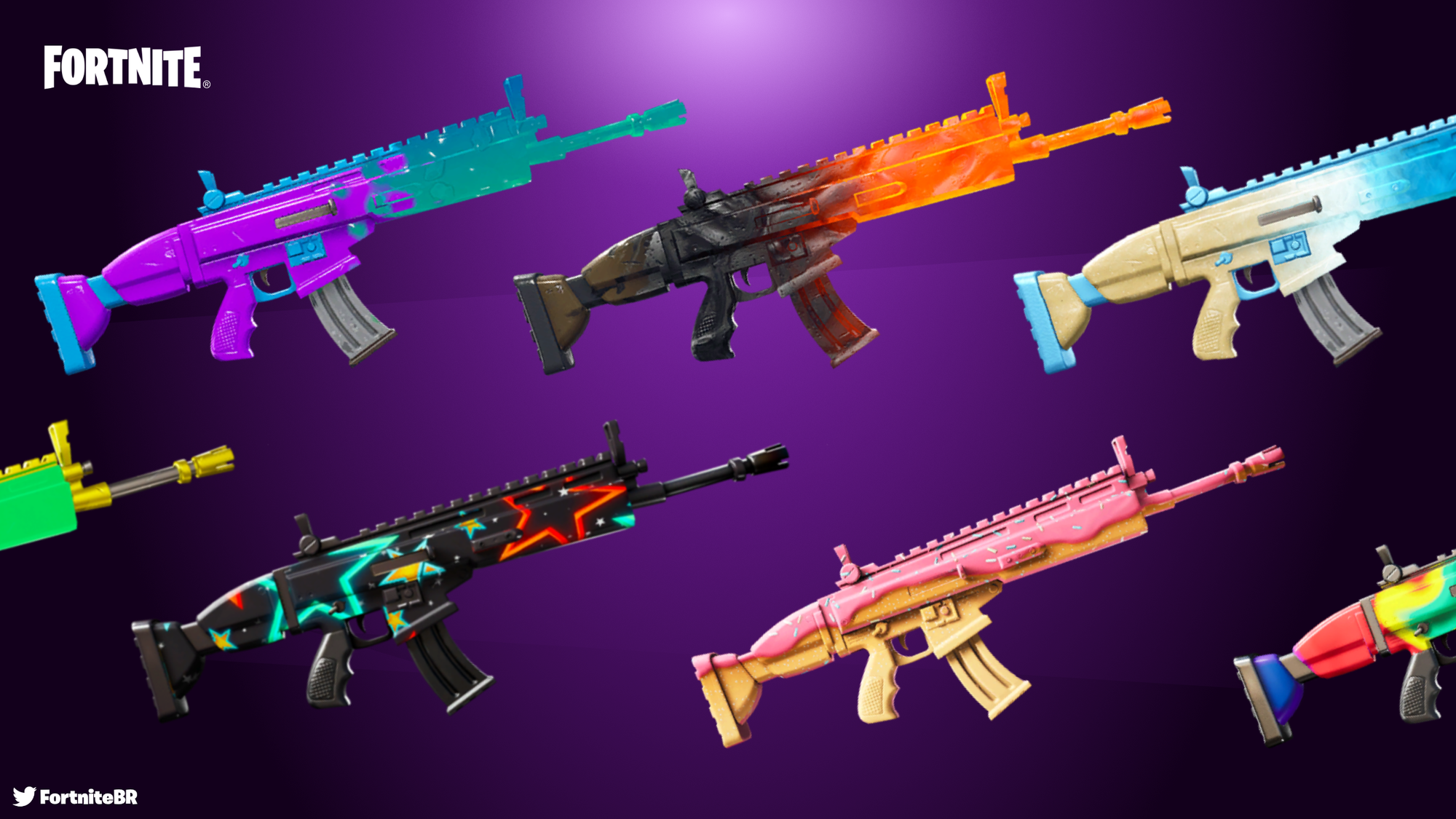 ---
Featured Items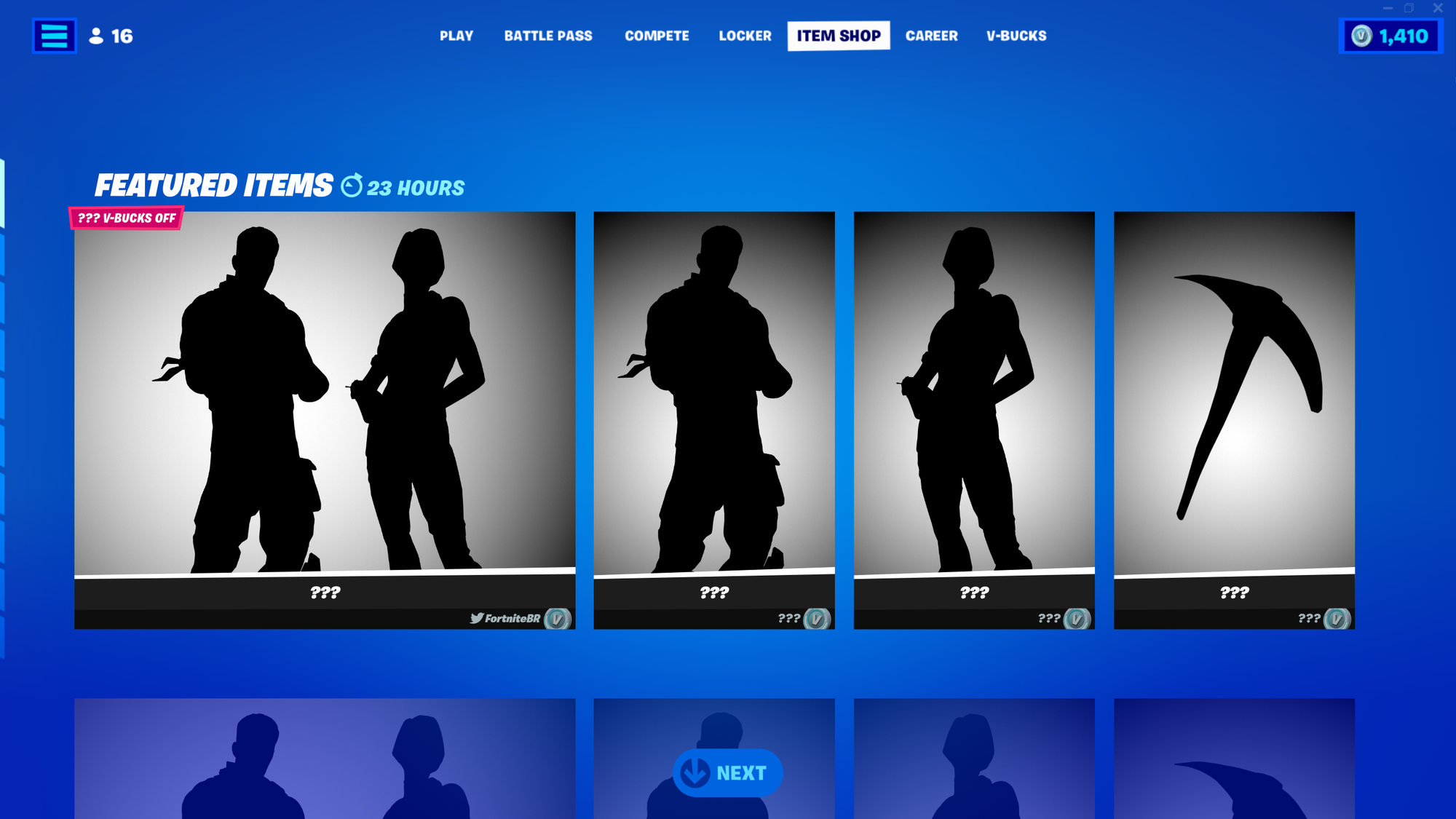 ---
Daily Items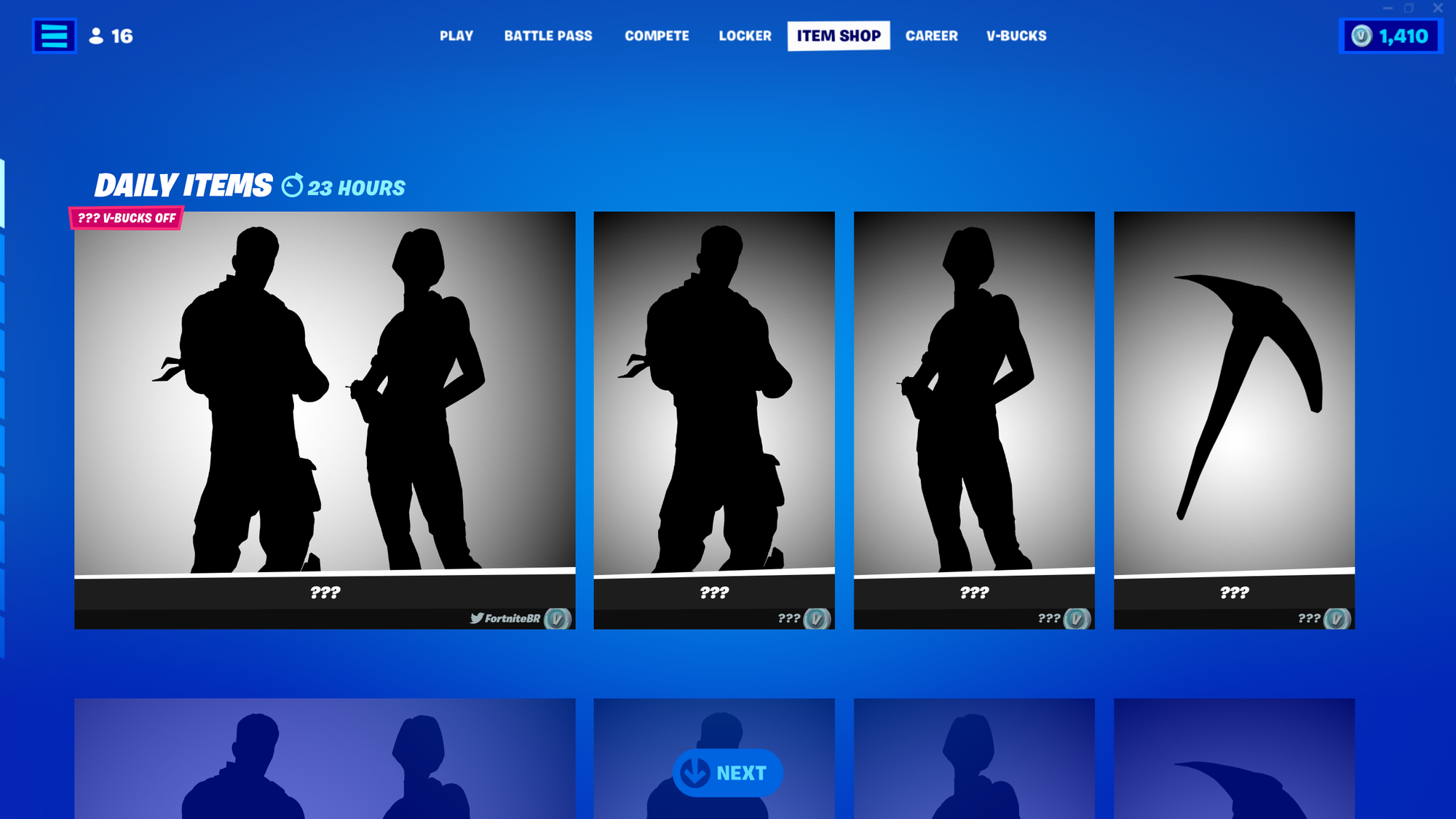 ---
Special Offers & Bundles
Inkville Gang Pack
Darkfire Bundle
Shadows Rising Pack
Bioluminescence Quest Pack
Extinction Code Pack
Untask'd Courier Pack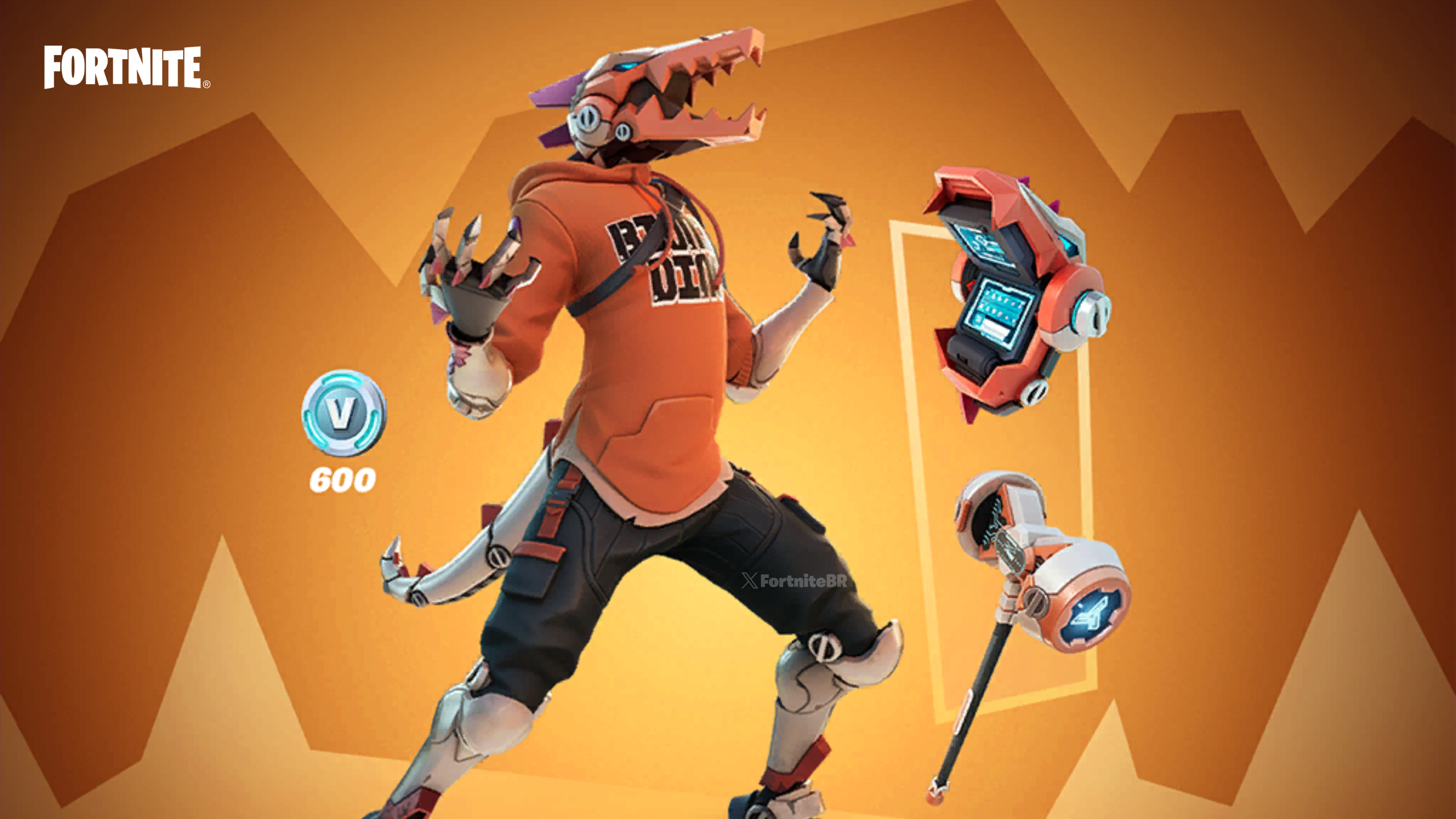 ---
In other news, 45 upcoming Fortnite Outfits have been revealed in a new Epic Games survey. Click here to read more.
Follow us on Twitter 𝕏 (@FortniteBR) and Instagram (@FortniteBR) to keep up with the latest Fortnite news, leaks and more.