Leaked Item Shop - September 26, 2023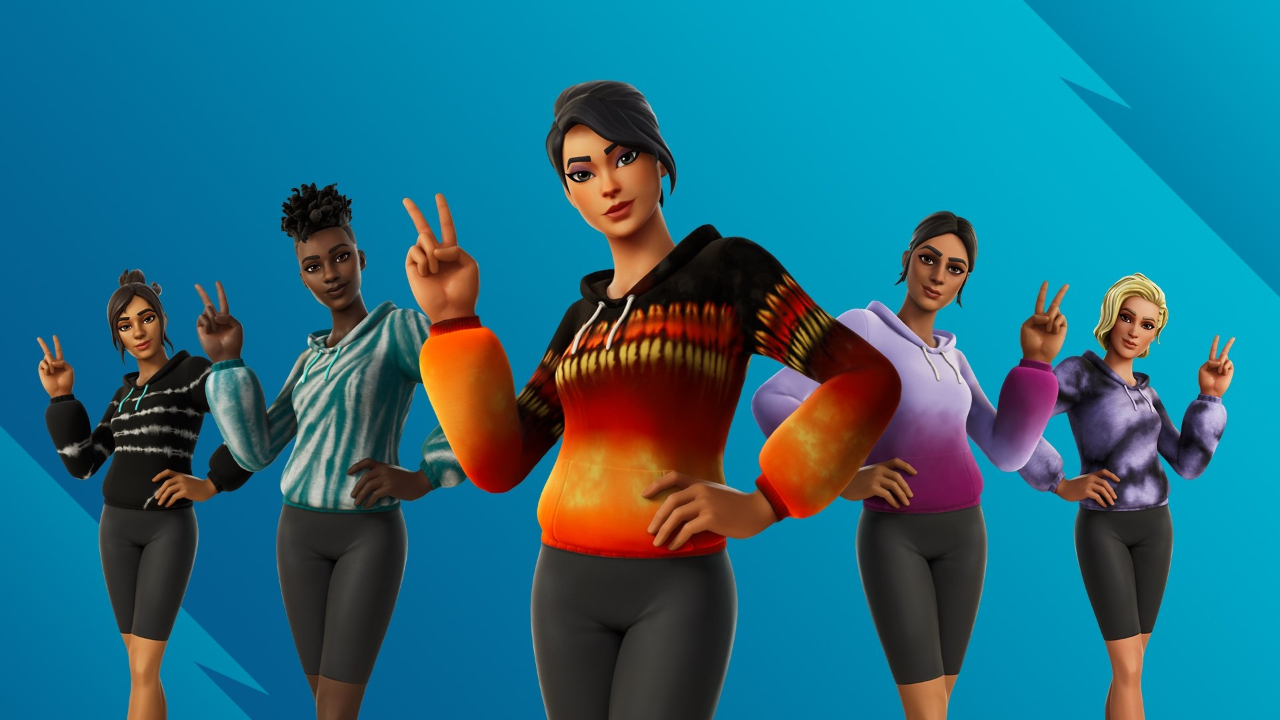 Fortnite has added tomorrow's Item Shop sections to the server, giving us a preview of what will be available. The Chloe Kim, Get Far Out sets and new Vanessuh Locker Bundle will replace the Machine Learning and Giova's Locker cosmetics in the next rotation.
Here's a preview of the Item Shop for September 26, 2023:
Vanessuh's Locker
Vanessuh's Locker Bundle
Arctica
Cold Snap Pickaxe
Candy Cane Wrap
Chicken Emote
Skybound Longboard Glider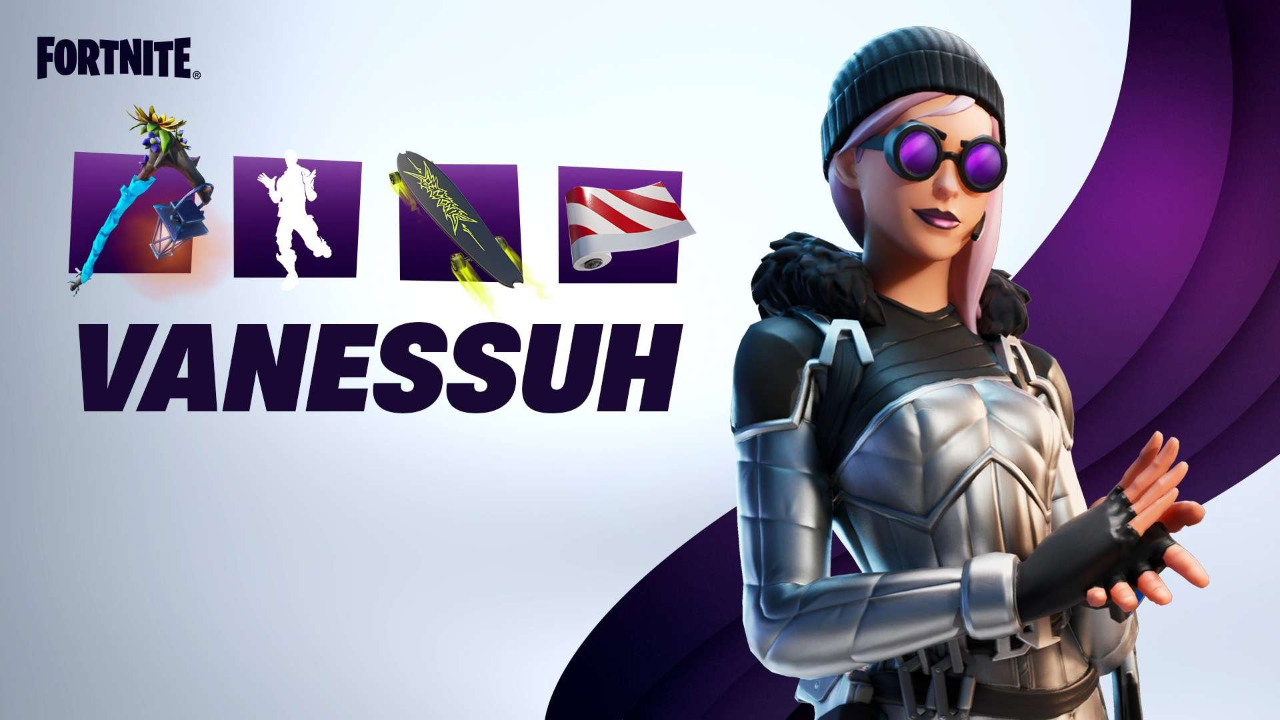 ---
Chloe Kim
Chloe Kim Outfit
Nunbola Glider
Board Flair Emote
Frozen Flourish Pickaxe
Chloe Kim Bundle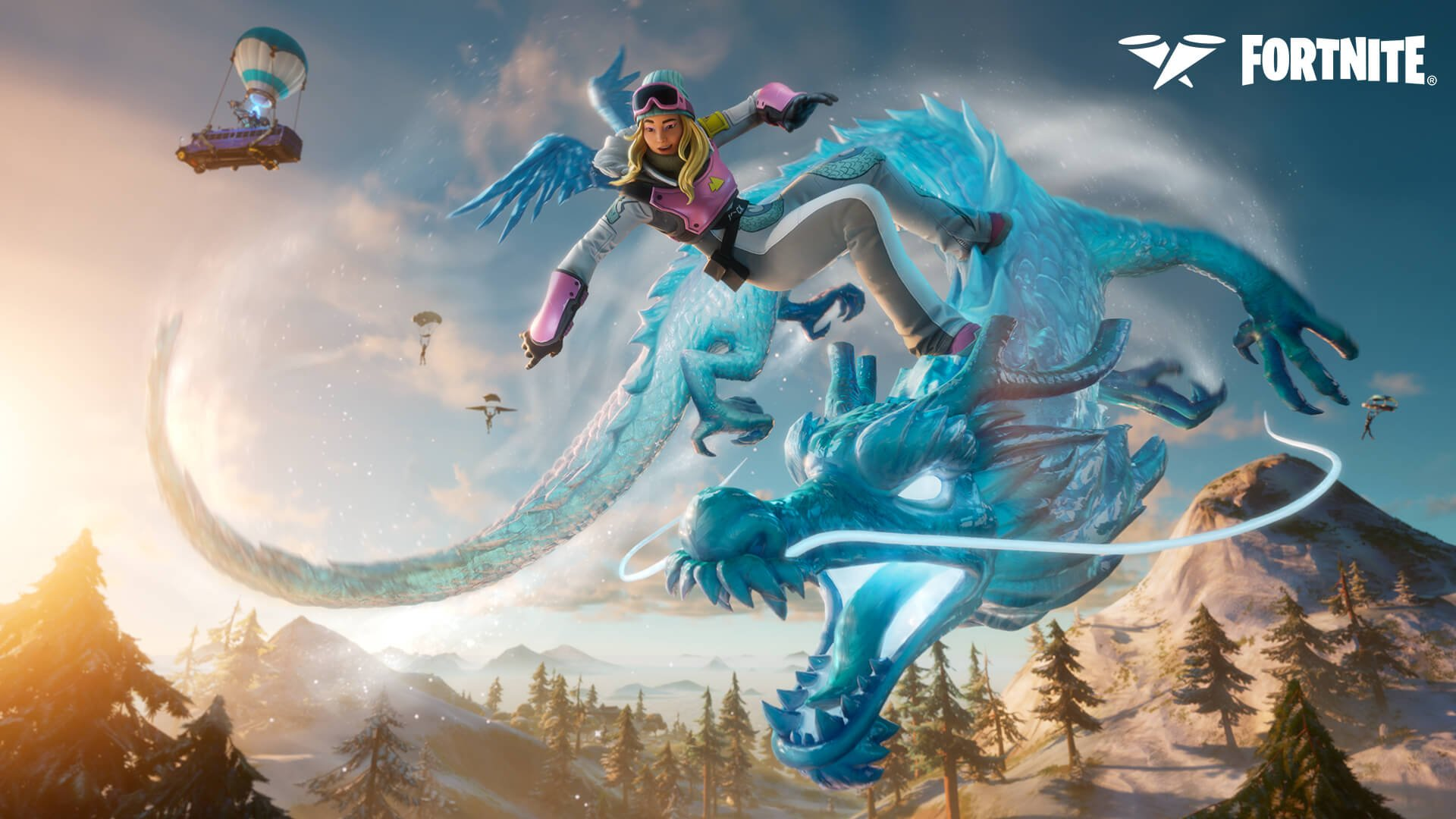 ---
Get Far Out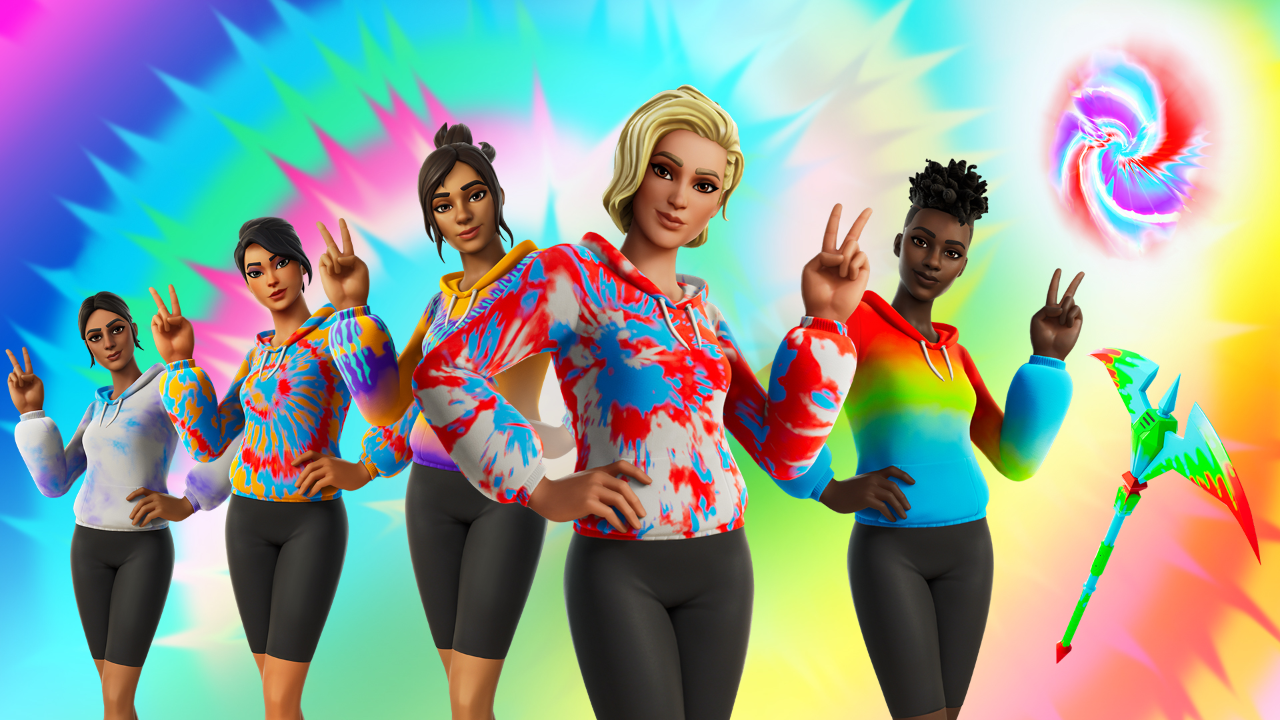 ---
My Hero Academia
All Might Outfit
Ochaco Uraraka Outfit
Katsuki Bakugo Outfit
Izuku Midoriya Outfit
Symbol of Peace Emote
Hero Analysis Emote
All Smit Pickaxe
Uravity Smasher Pickaxe
Cluster Buster Pickaxe
Blackwhip Axe Pickaxe
Shoto Todoroki Outfit
Shoto Todoroki Bundle
Cold-Hot Hitters Pickaxe
Coldburn Flier Glider
U.A. Uniform Wrap
Eijiro Kirishima Outfit
Mina Ashido Outfit
Acid Axe Pickaxe
Red Riot Thrashers Pickaxe
Culture Festival Dance Emote
Kirishima & Ashido Bundle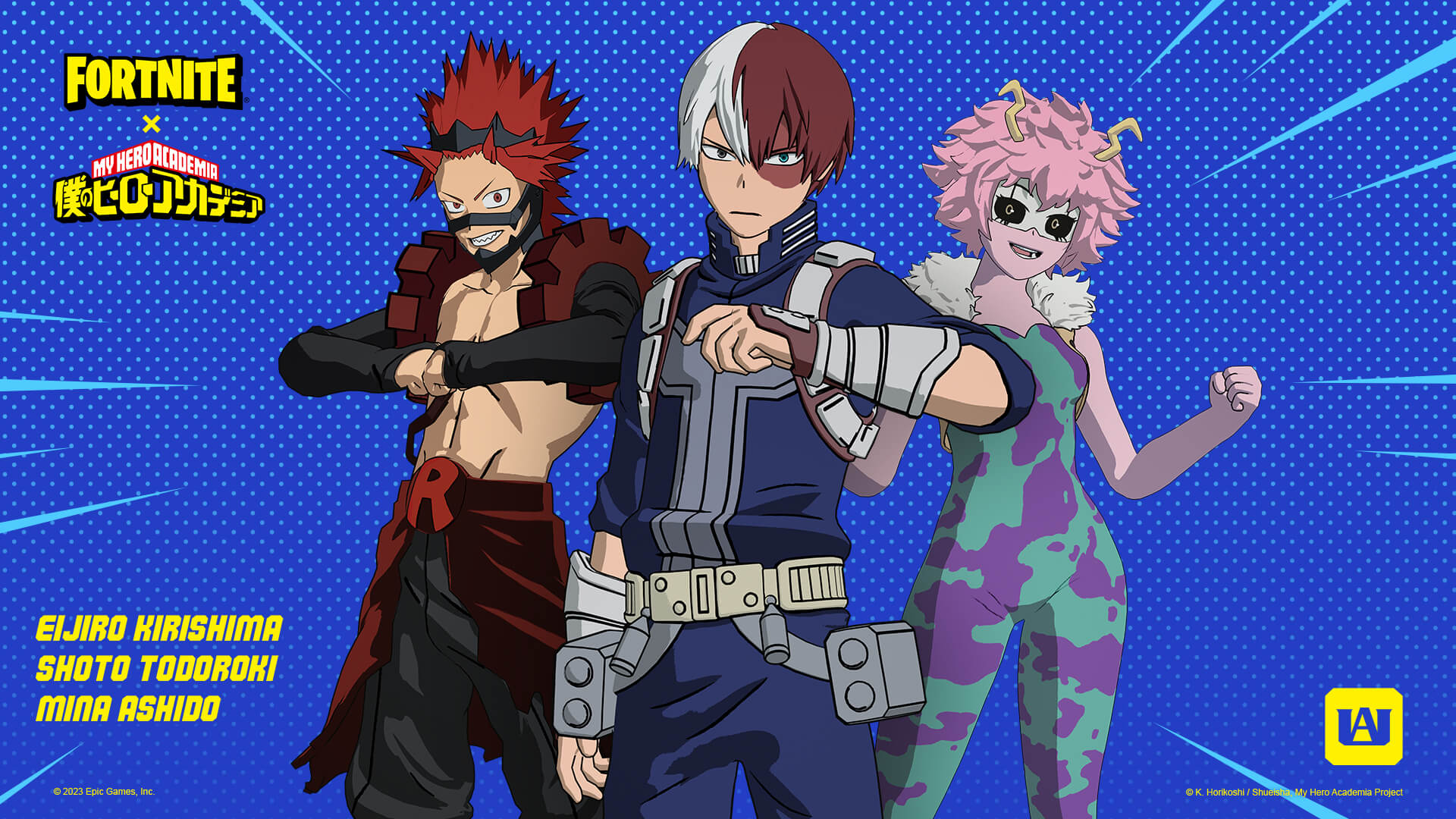 ---
Featured Items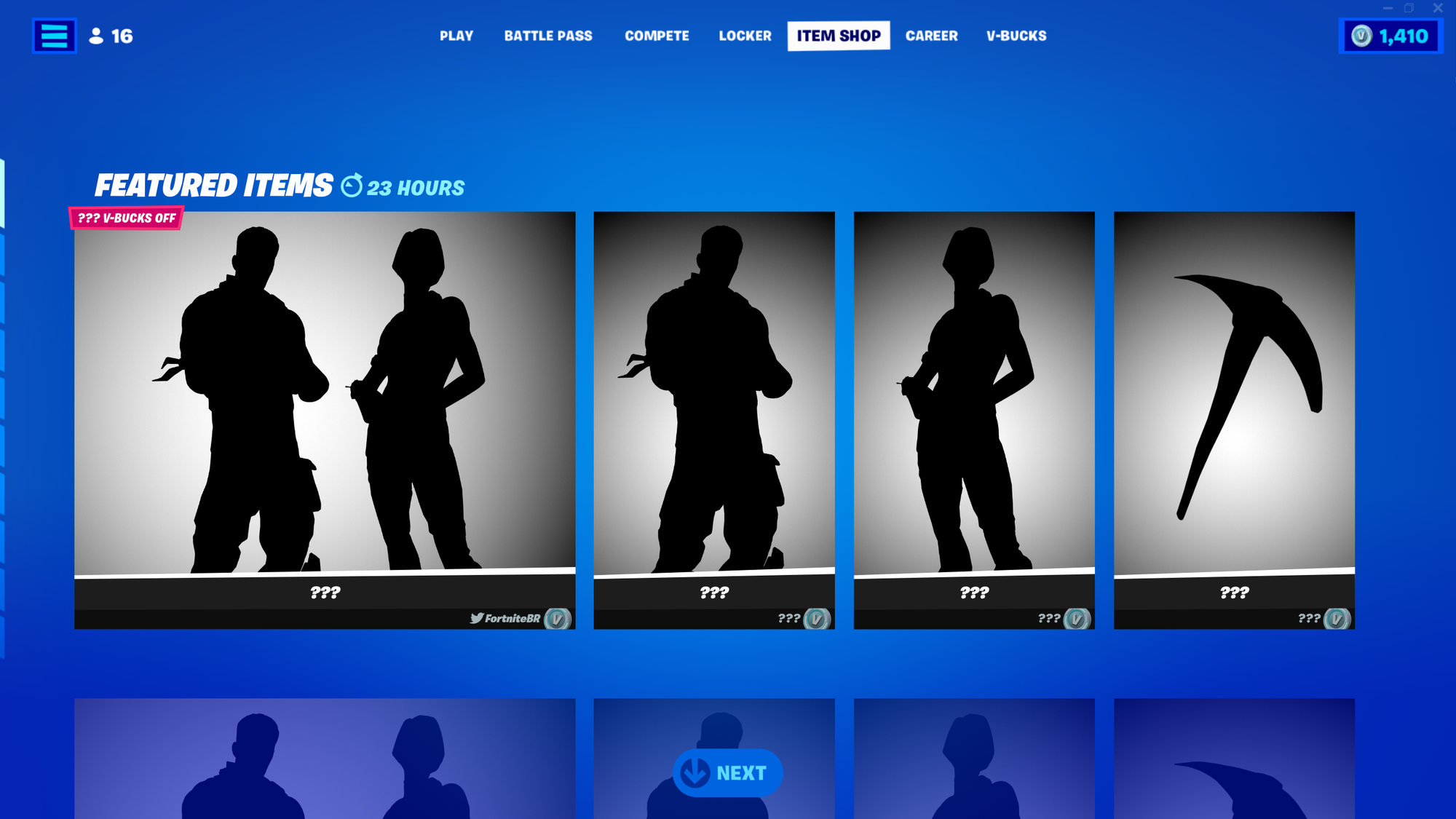 ---
Daily Items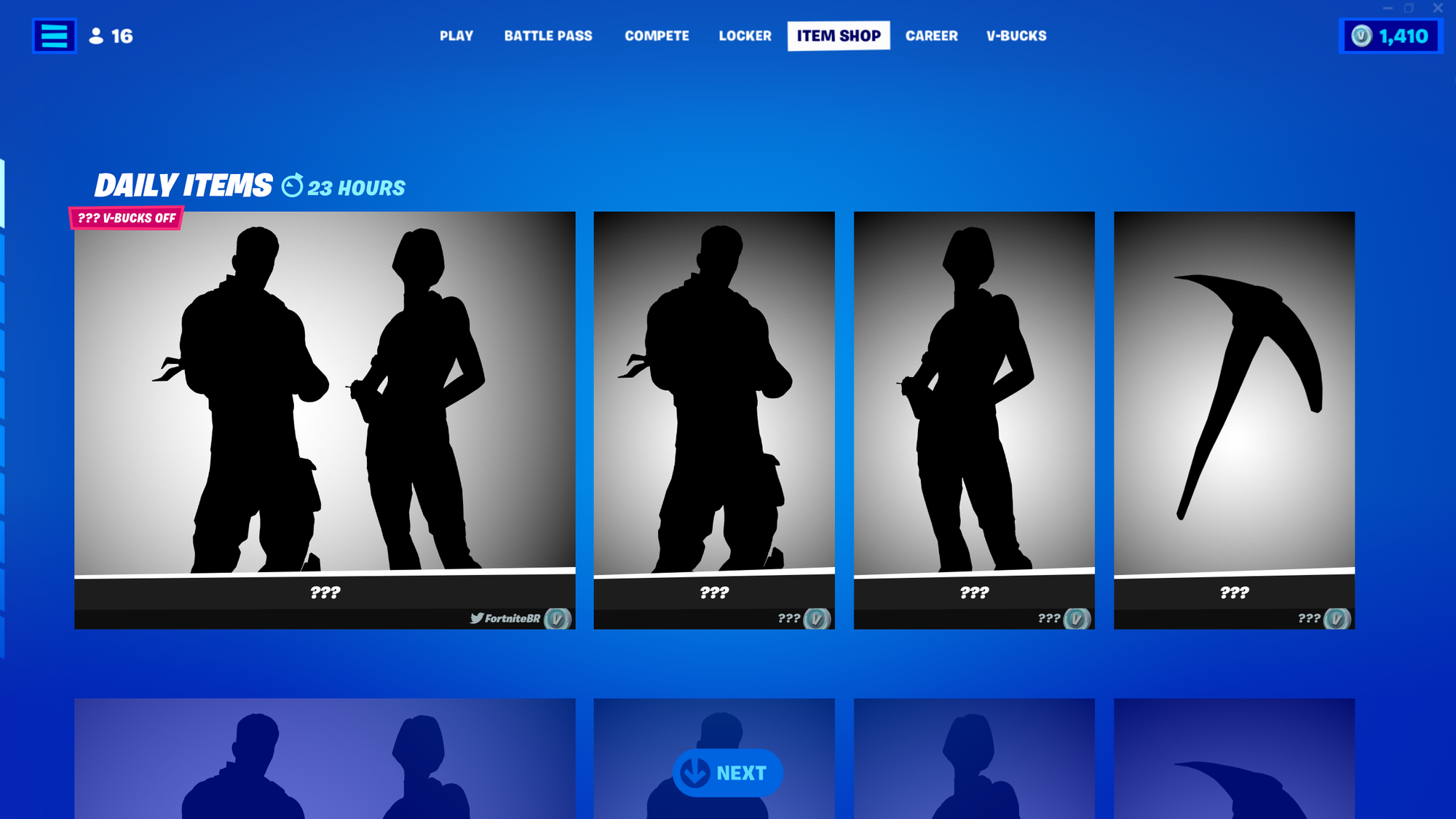 ---
Special Offers & Bundles
Darkfire Bundle
Shadows Rising Pack
Extinction Code Pack
Untask'd Courier Pack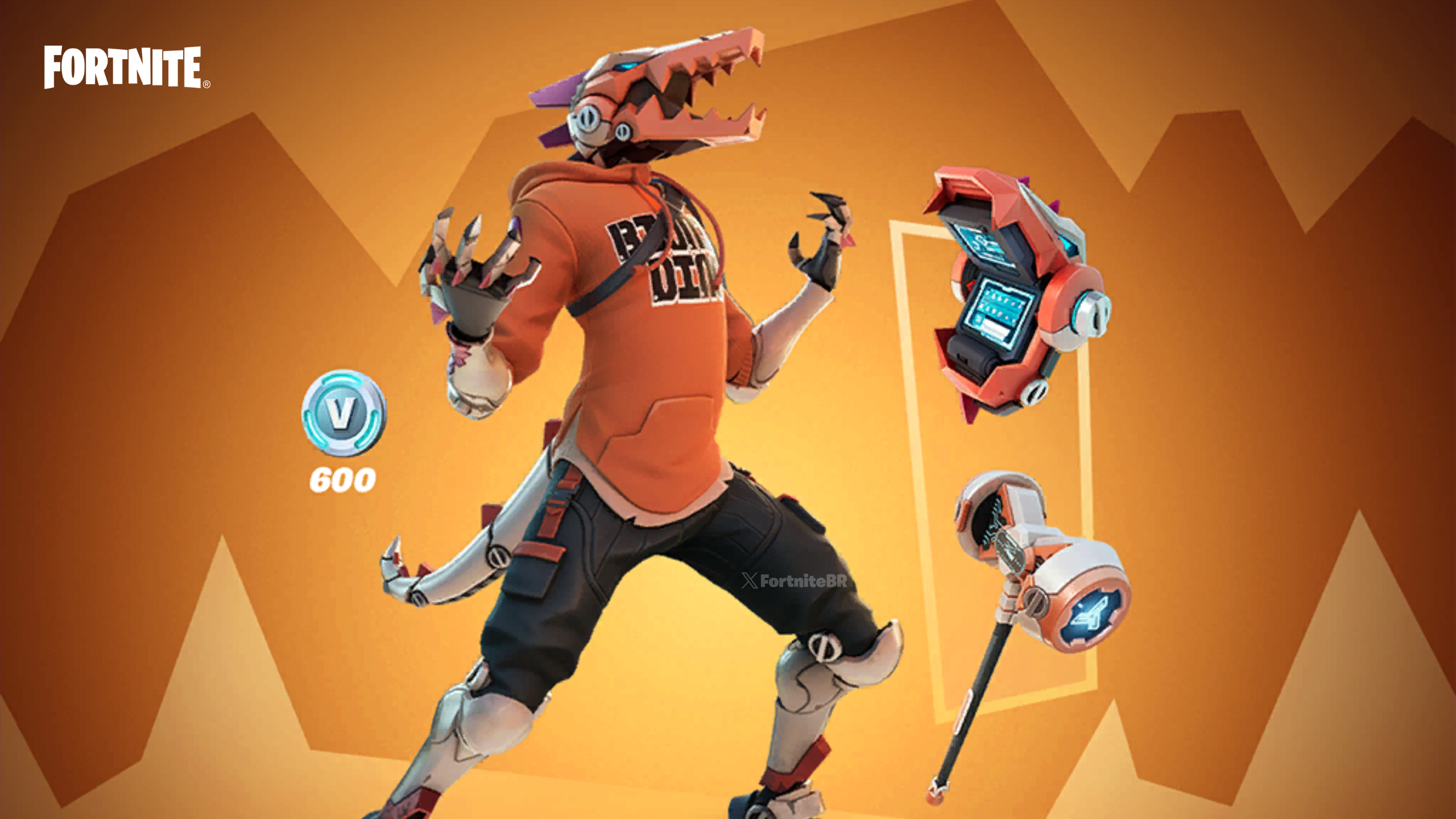 ---
In other news, Funko has revealed a new wave of Fortnite Pop! figures. Click here to read more.
Follow us on 𝕏 (@FortniteBR) and Instagram (@FortniteBR) to keep up with the latest Fortnite news, leaks and more.