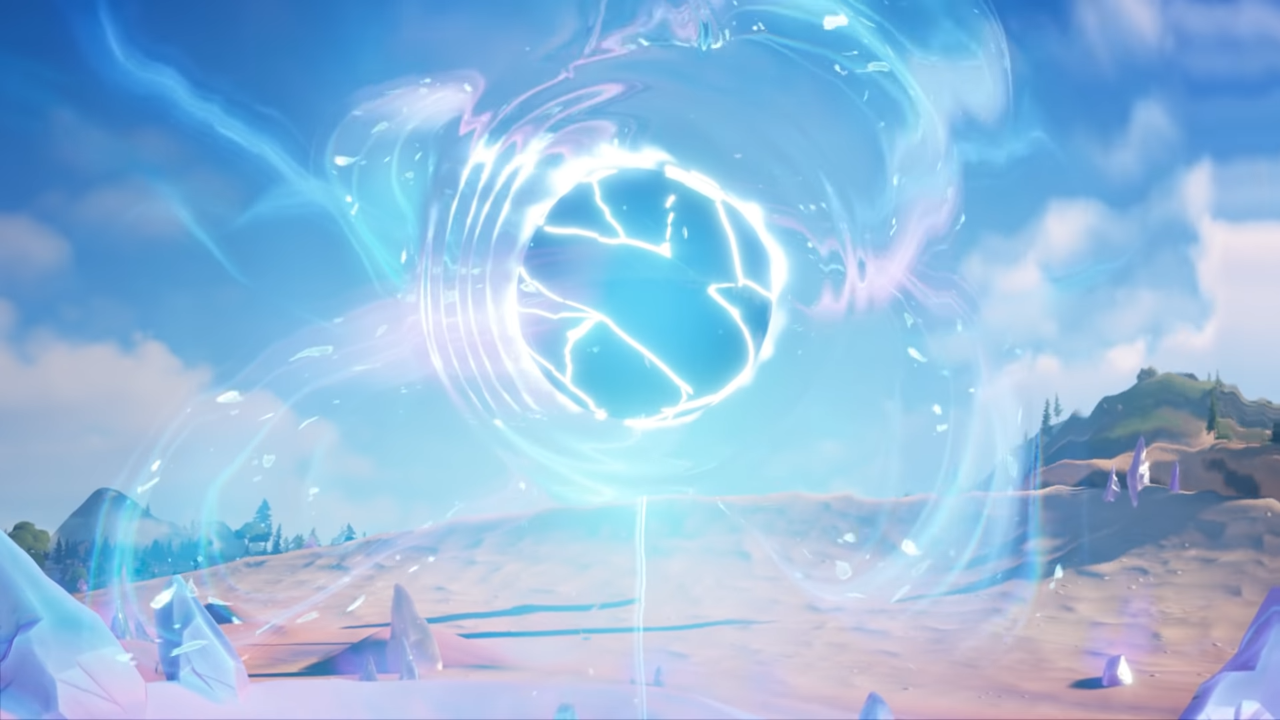 Fortnite leaker HYPEX recently revealed that the upcoming end-of-Season live event for Season 8 will have 7 phases in total.
The new live event, which is codenamed 'Guava', is expected to take place in just one month on December 5, 2021. HYPEX has also revealed that Epic Games are still working on the event and shared the different codenames for all 7 phases that have been found so far;
Phase 1: Att
Phase 2: Bea
Phase 3: Bre
Phase 4: Bri
Phase 5: Esc
Phase 6: Lob
Phase 7: Swi
It's currently unknown what will happen during the live event, however, the game is expected to be sucked into a second Black Hole as a result of it.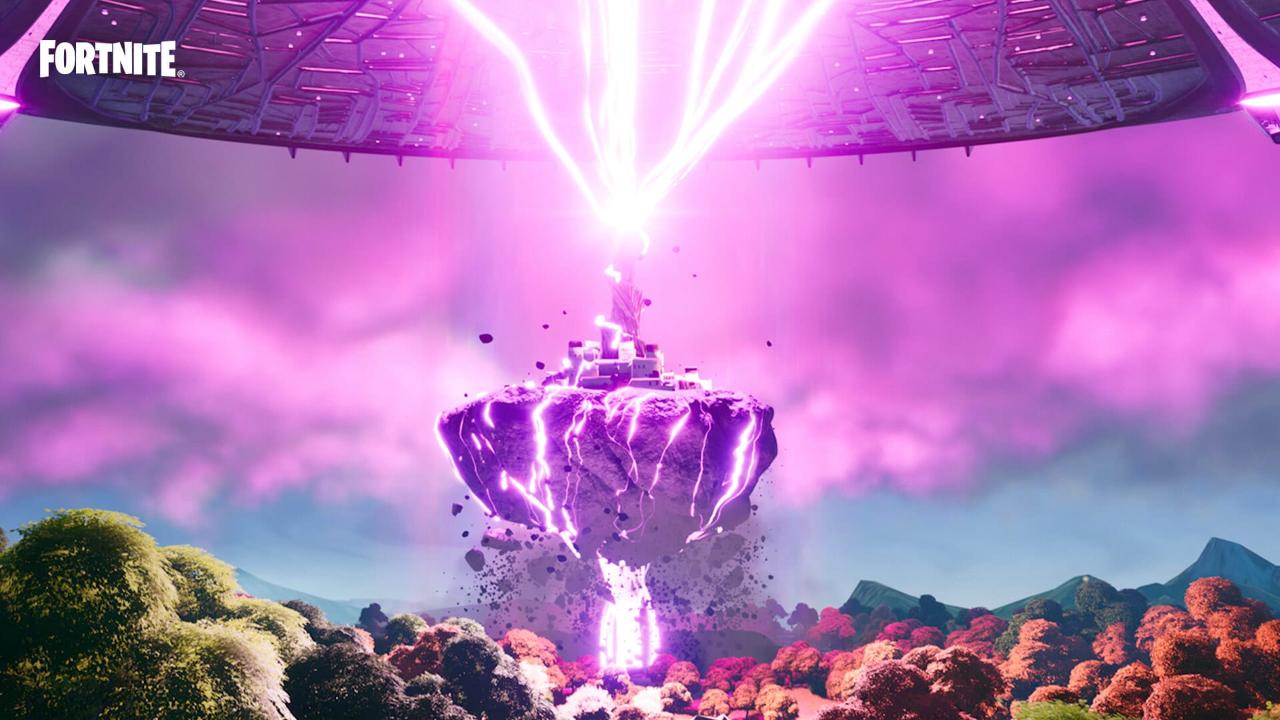 According to a trusted insider leak from earlier this year, the finale event for Season 8 will directly lead into Chapter 3 and the storyline for a new Island. The insider also revealed that 'The Seven' will be important in the future and that we will finally meet all of the members.
Since the Season 8 live event is less than 40 days away, it's extremely likely that more information will be revealed leading up to the rumoured end of Chapter 2. We'll keep you updated if any new information is shared.
Follow us on Twitter (@FortniteBR) to keep up with the latest Fortnite news, leaks and more.