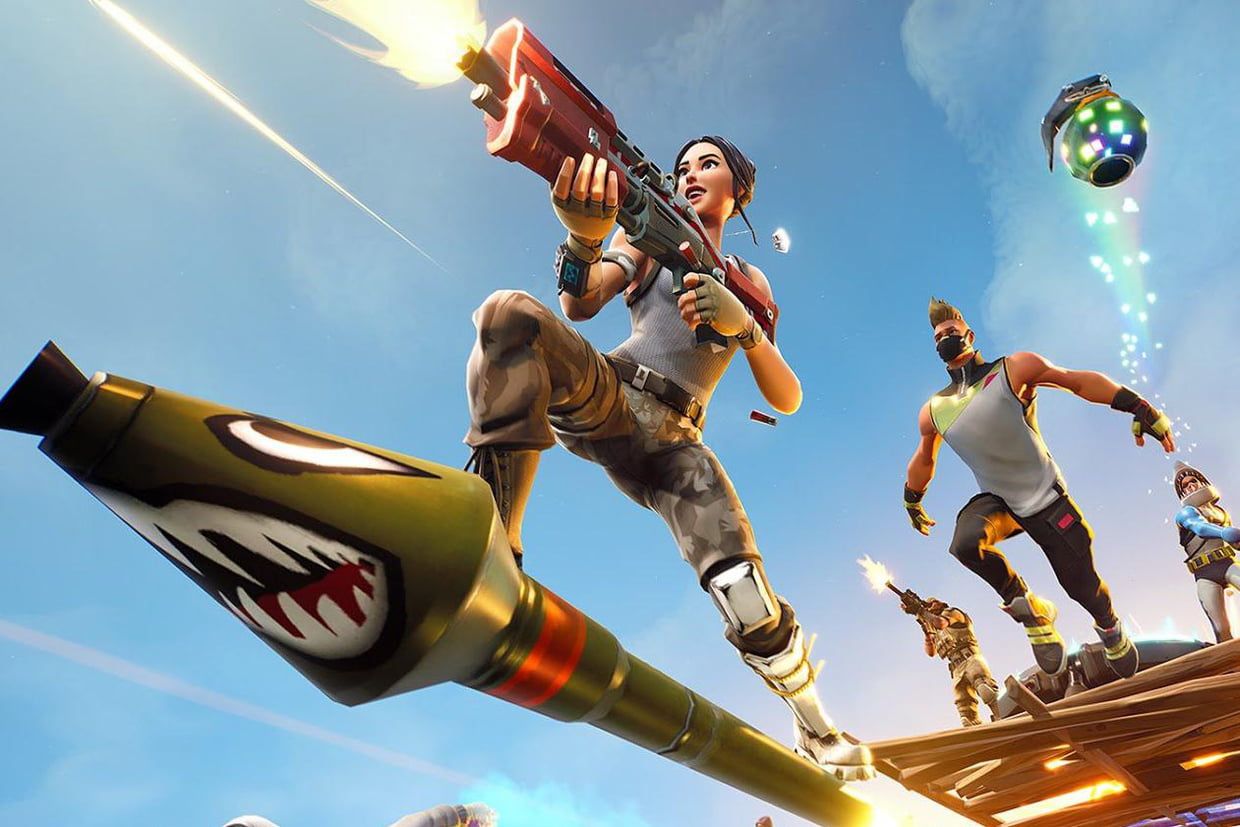 Kyle "Mongraal" Jackson has announced that he will be joining FaZe Clan and leaving Team Secret, effective immediately. The move was revealed on social medias, with FaZe Clan's statement indicating he will be representing the team at the World Cup Finals later this month.
"Mongraal will compete with FaZe Clan at the upcoming Fortnite World Cup from July 27th-28th, where he is qualified in both the Solo & Duo events," said FaZe.
Jackson has qualified for the finals 4 times - 3 times in the Duo events with partner Mitr0, and once in the Solo qualifiers. This is a big move for the player, and is expected to make both him and the organisation very wealthy. Placing last place in the finals still guarantees the player $50,000 in prizes.