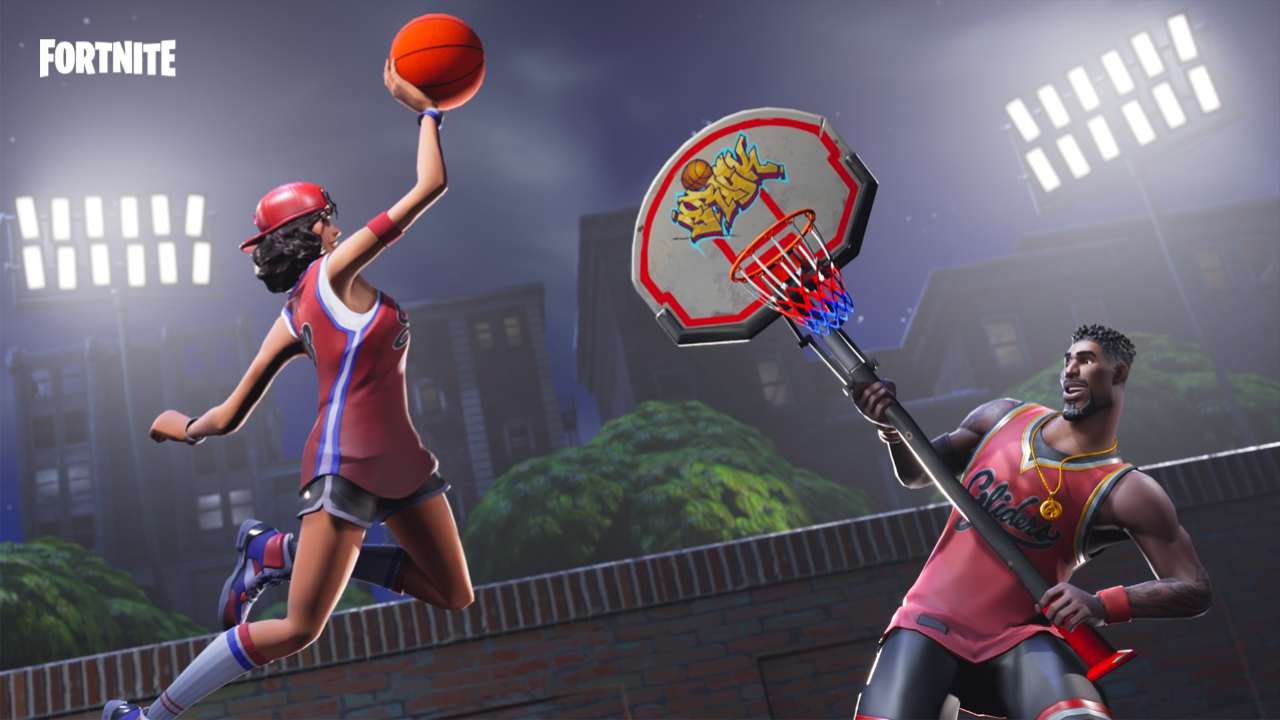 It has been leaked that a new Fortnite collaboration related to Basketball is currently encrypted in the files and could be coming soon.
Popular Fortnite data-miner iFireMonkey has shared some information about the upcoming collaboration, including the names of new Creative Props.
The following Creative Props, codenamed 'Haste', are all currently encrypted in the files:
Ball
Ring
Board
Shoes
Snow Dune Ramp
Mount
Hoop with Minigame
Basketball Throwing Toy
Primitive Chrome Polished
Backdrop
Basketball Hoop Backboard
AJ Basketball
New settings for the leaked Basketball Toy have also been revealed:
Ball Type
Ball Impact
Power Change Style
Power Bar Visible
Min Throw Power
Max Throw Power
Throw Wind Up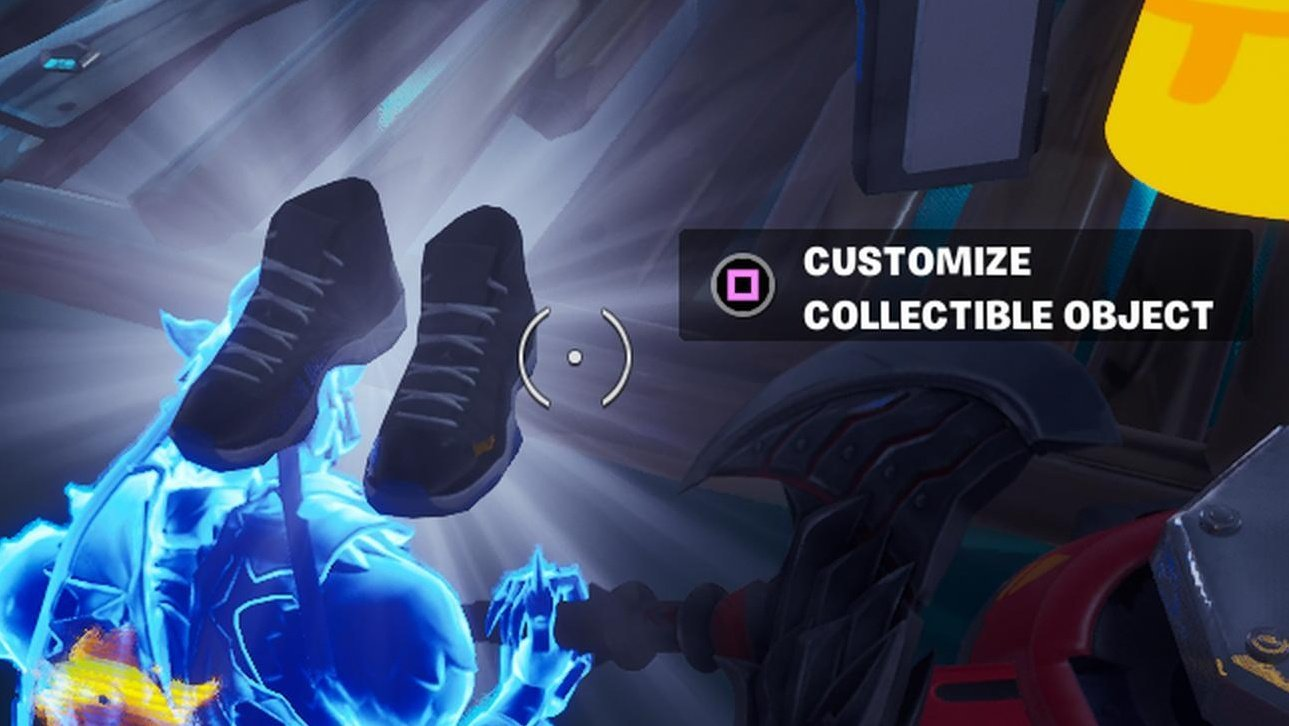 A Fortnite Basketball game mode was originally leaked to be in the works at Epic Games earlier this year through the Epic v Apple court documents. The images used were very early concepts of how gameplay would work and, if a new mode is coming, the updated version is expected to be extremely different.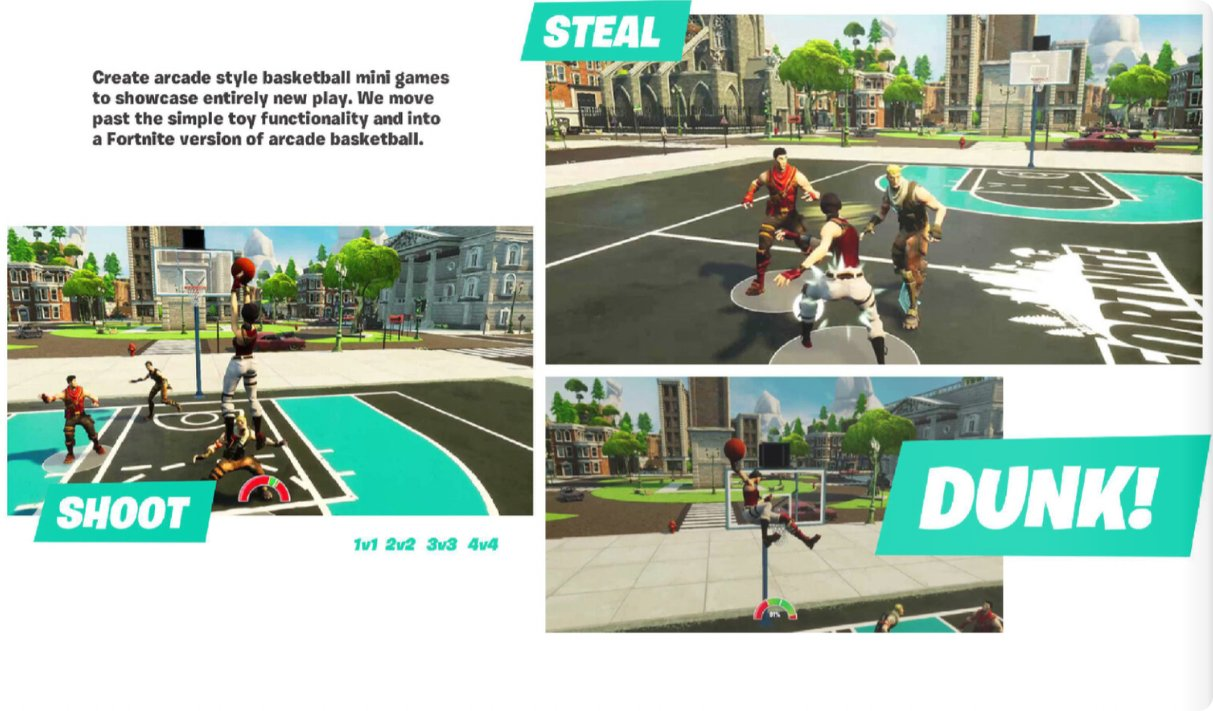 The encrypted Shoe collectable also features the Jumpman logo, confirming that the 'Haste' codename is linked to Nike Jordans.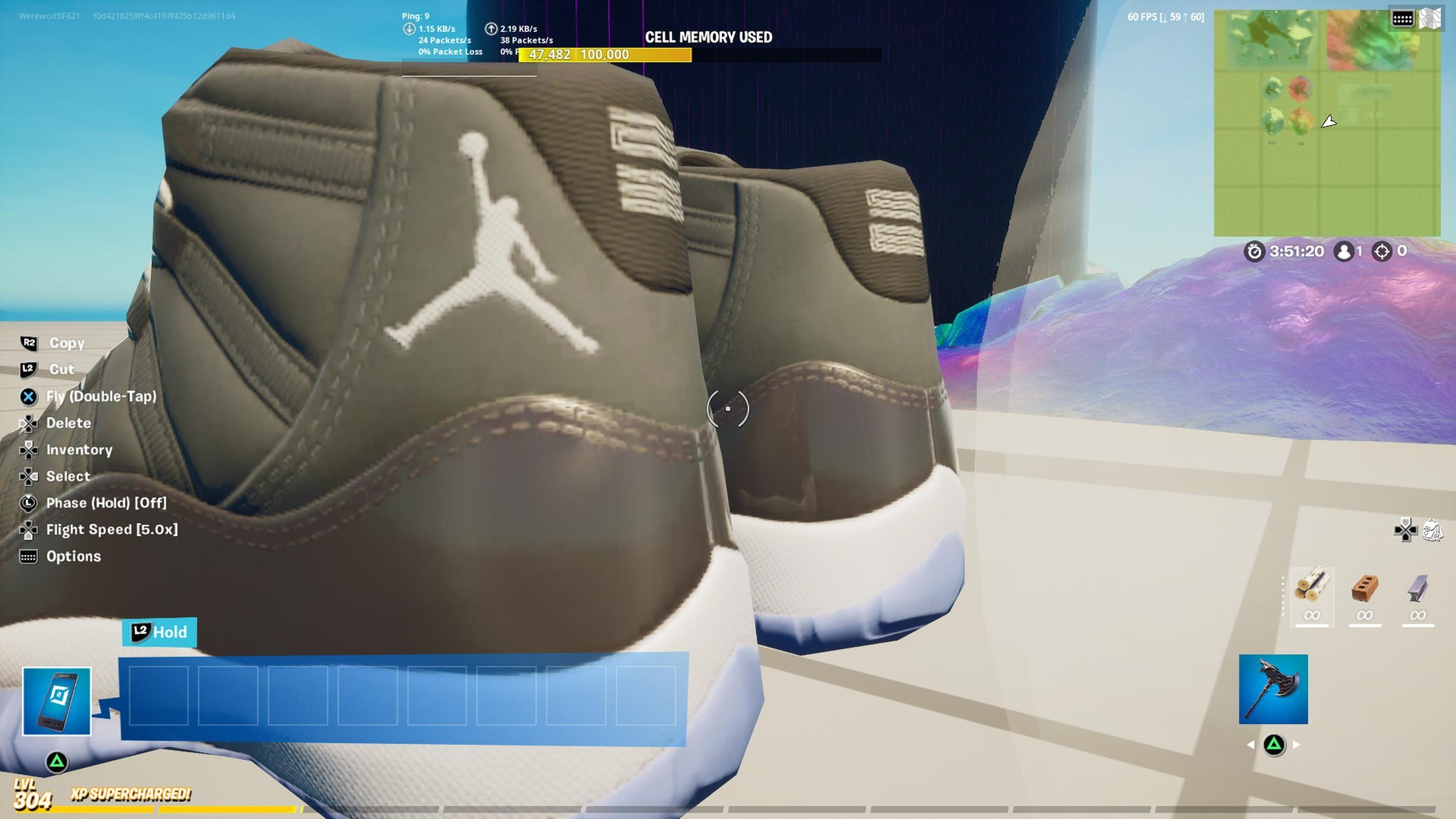 We'll keep you updated when Epic Games officially announces the collaboration.
---
In other news, a new Xbox-Exclusive set is coming to Fortnite soon. Click here to read.
Follow us on Twitter (@FortniteBR) to keep up with the latest Fortnite news, leaks and more.