New Fortnite Season 4 Paradise Teasers Reveal Battle Pass Outfits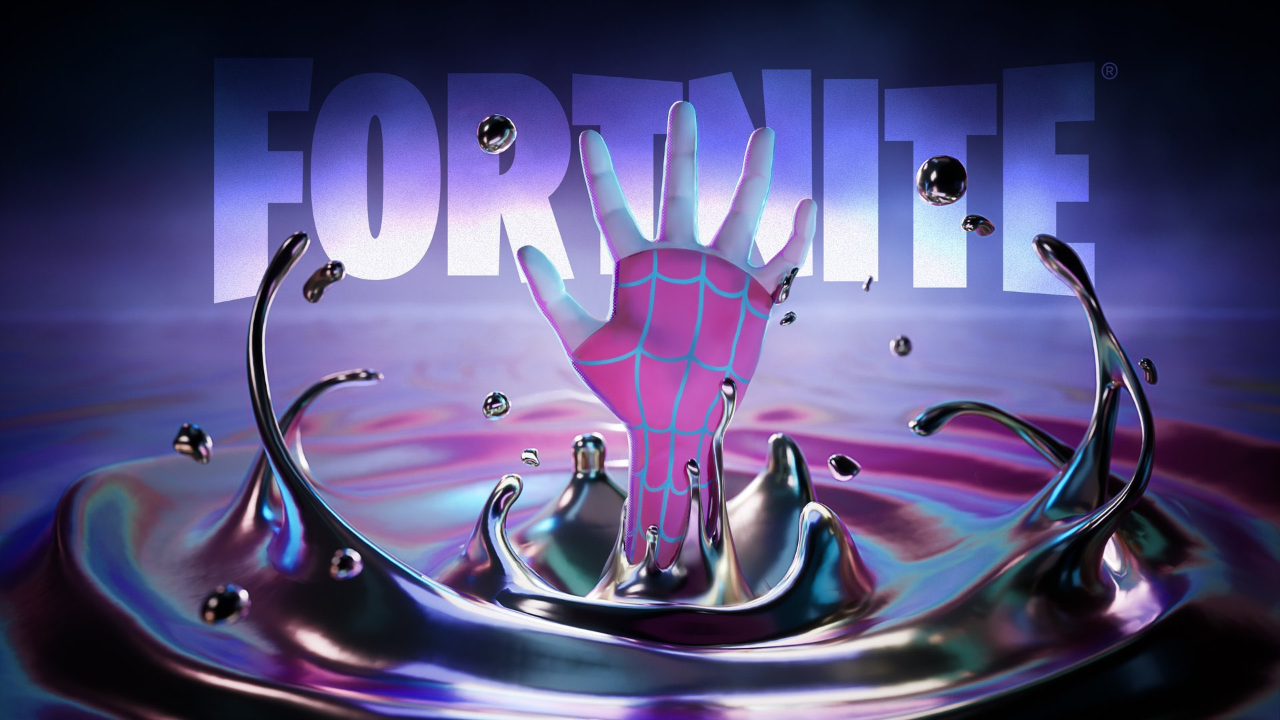 New teaser images for Fortnite Season 4, which is titled 'Paradise', have been rolled out today across all platforms.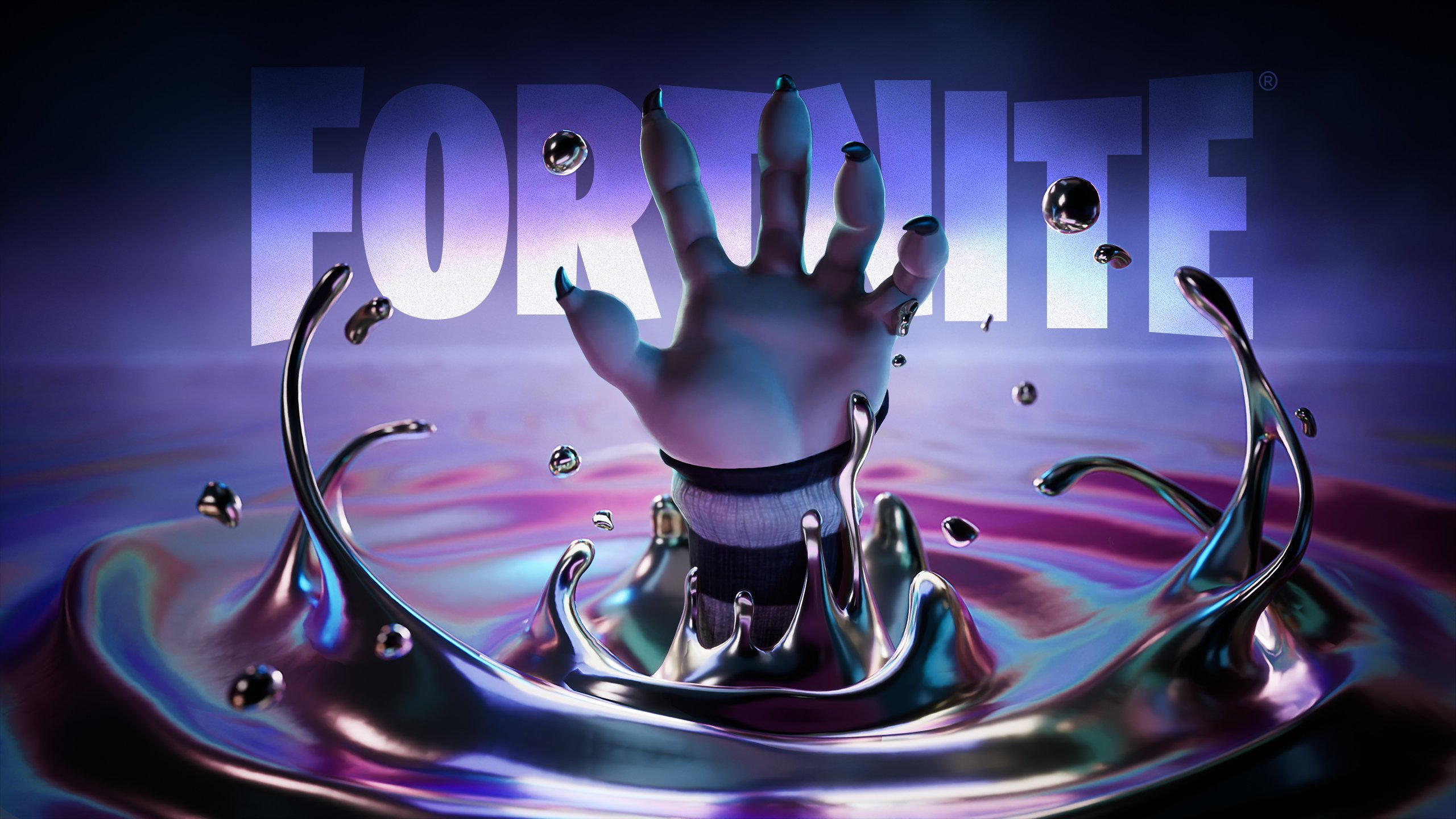 Three new images in the style of the original leaked eShop teaser went live on the Fortnite store pages for Xbox, PlayStation and Epic Games. All teasers feature the hand of a new character reaching from inside the Chrome Goo:
PlayStation Store - Spider-Verse Gwen
Xbox Store - Chrome character
Epic Games Store - Remixed Meowscles
Nintendo eShop - Remixed Paradigm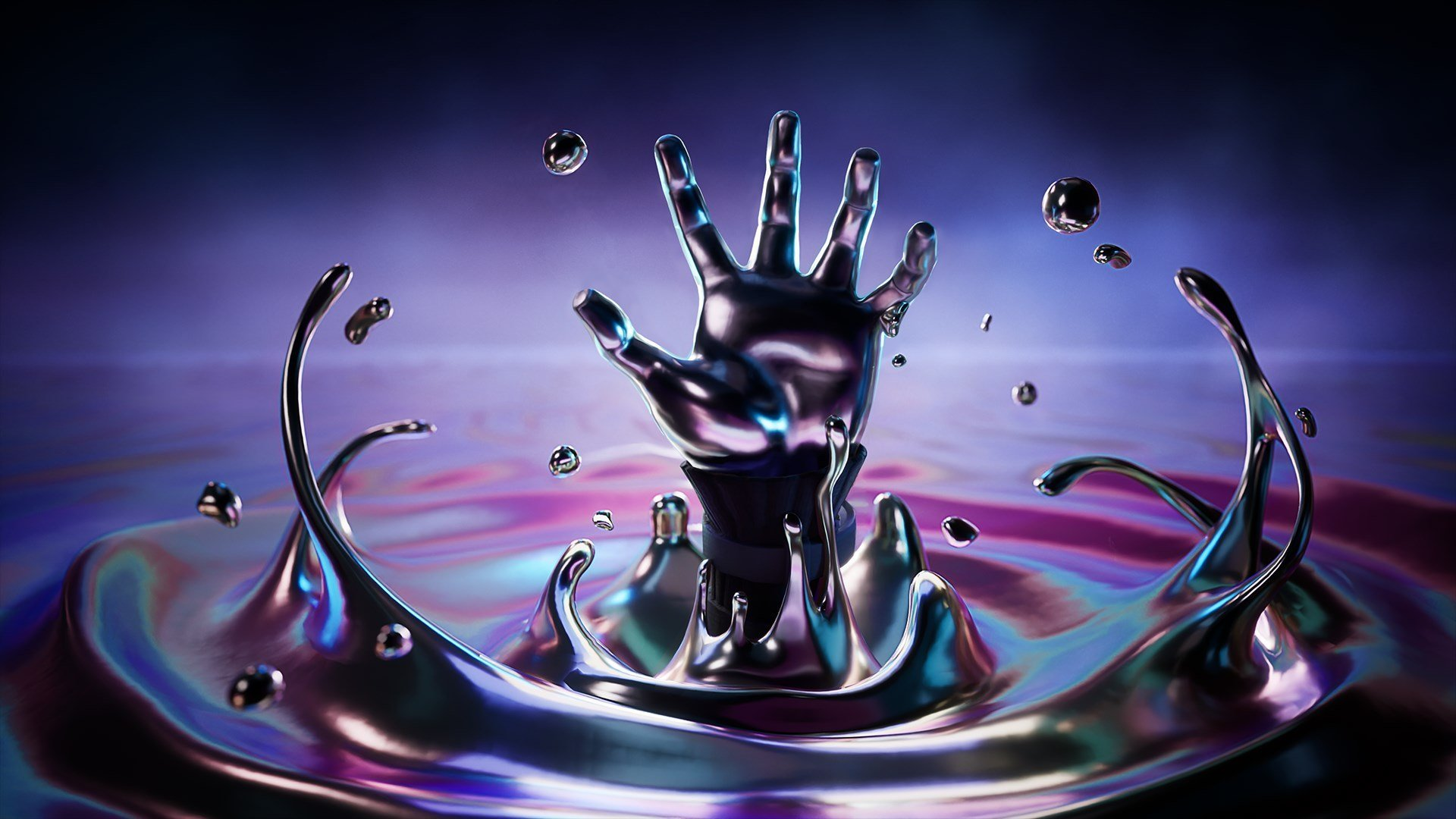 The teasers confirm that Spider-Verse Gwen, Remixed Meowscles, Remixed Paradigm and the new Chrome character will all be featured in Season 4, most likely as part of the Season 4 Battle Pass. The arrival of Spider-Verse Gwen in Fortnite was originally leaked two weeks ago, when it was also confirmed that a new Meowscles Outfit would be coming soon.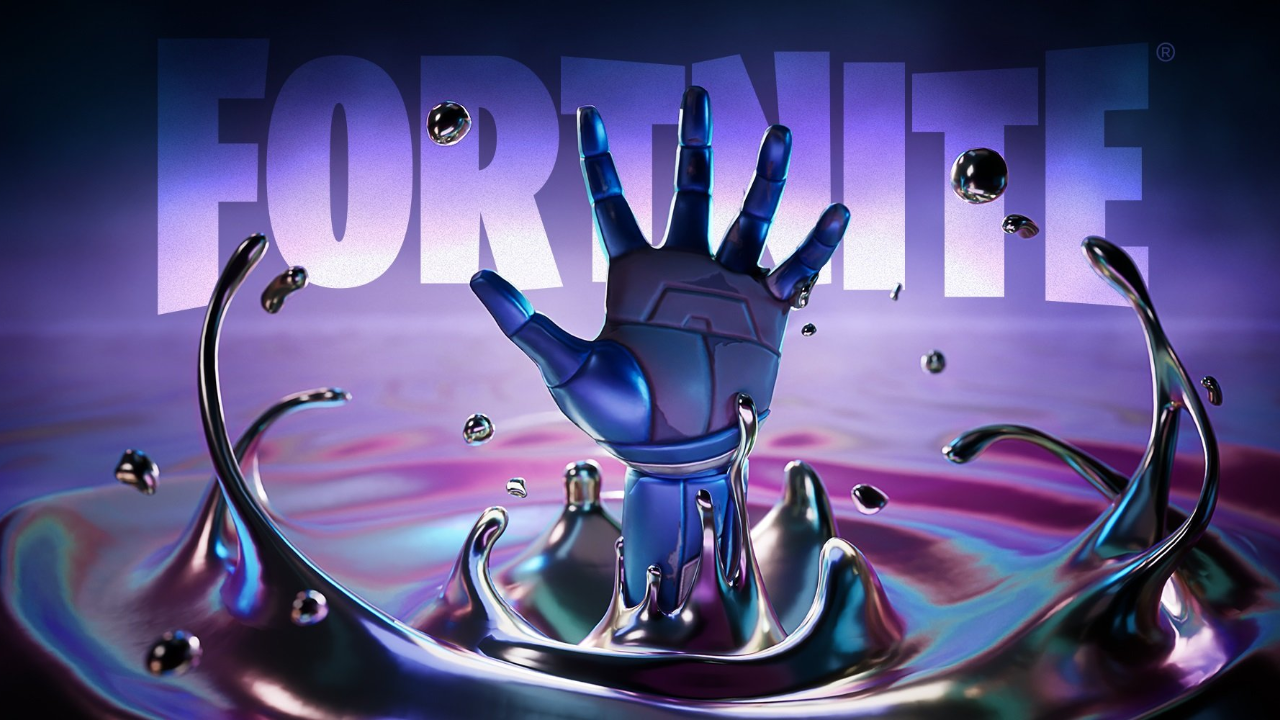 Players originally thought that the storyline of Season 4 would be related to The Seven being abducted by the Chrome Goo, but it appears this isn't the case. Since four different characters are seen to be reaching from within the goo in the teasers, it appears the whole Island has been affected. We'll know more about the story on Sunday, when Season 4 launches.
As always, we'll keep you updated.
---
In other news, streamer SypherPK is joining the Fortnite Icon Series this weekend. Click here to read more.
Follow us on Twitter (@FortniteBR) and Instagram (@FortniteBR) to keep up with the latest Fortnite news, leaks and more.