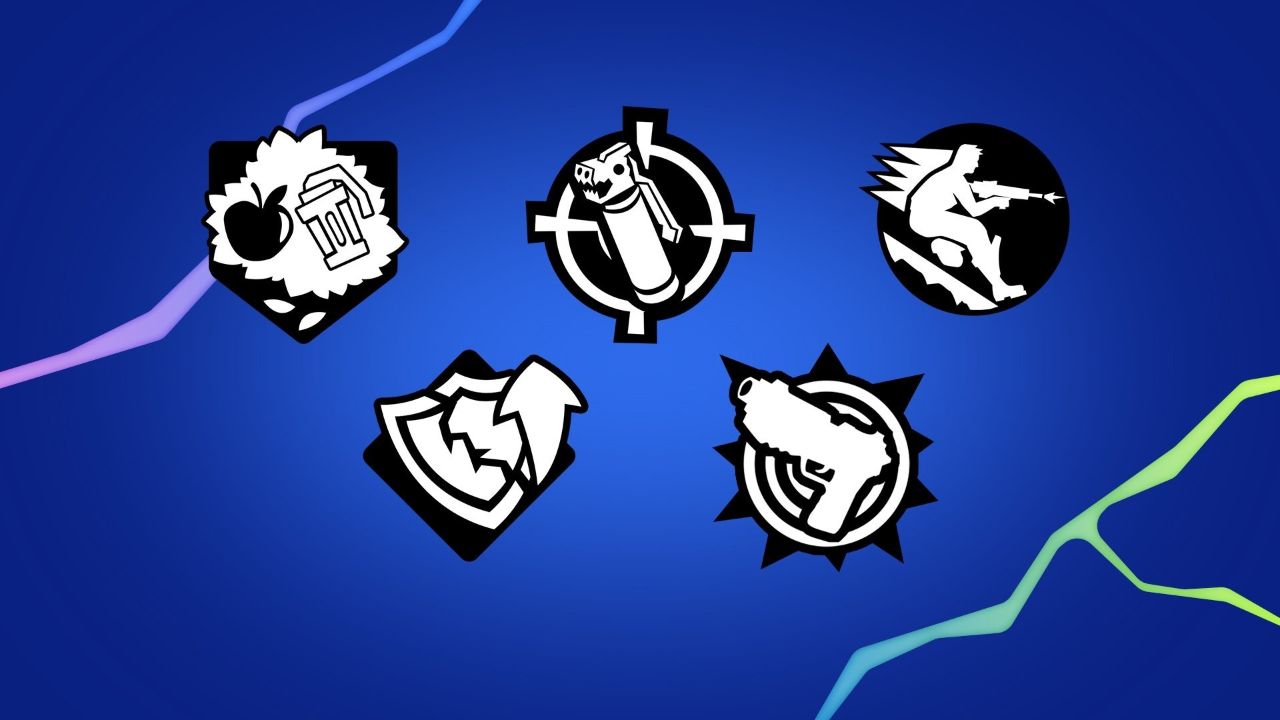 Epic Games has updated Fortnite's in-game news feed a day early, giving us our first look at new Reality Augments for tomorrow's update.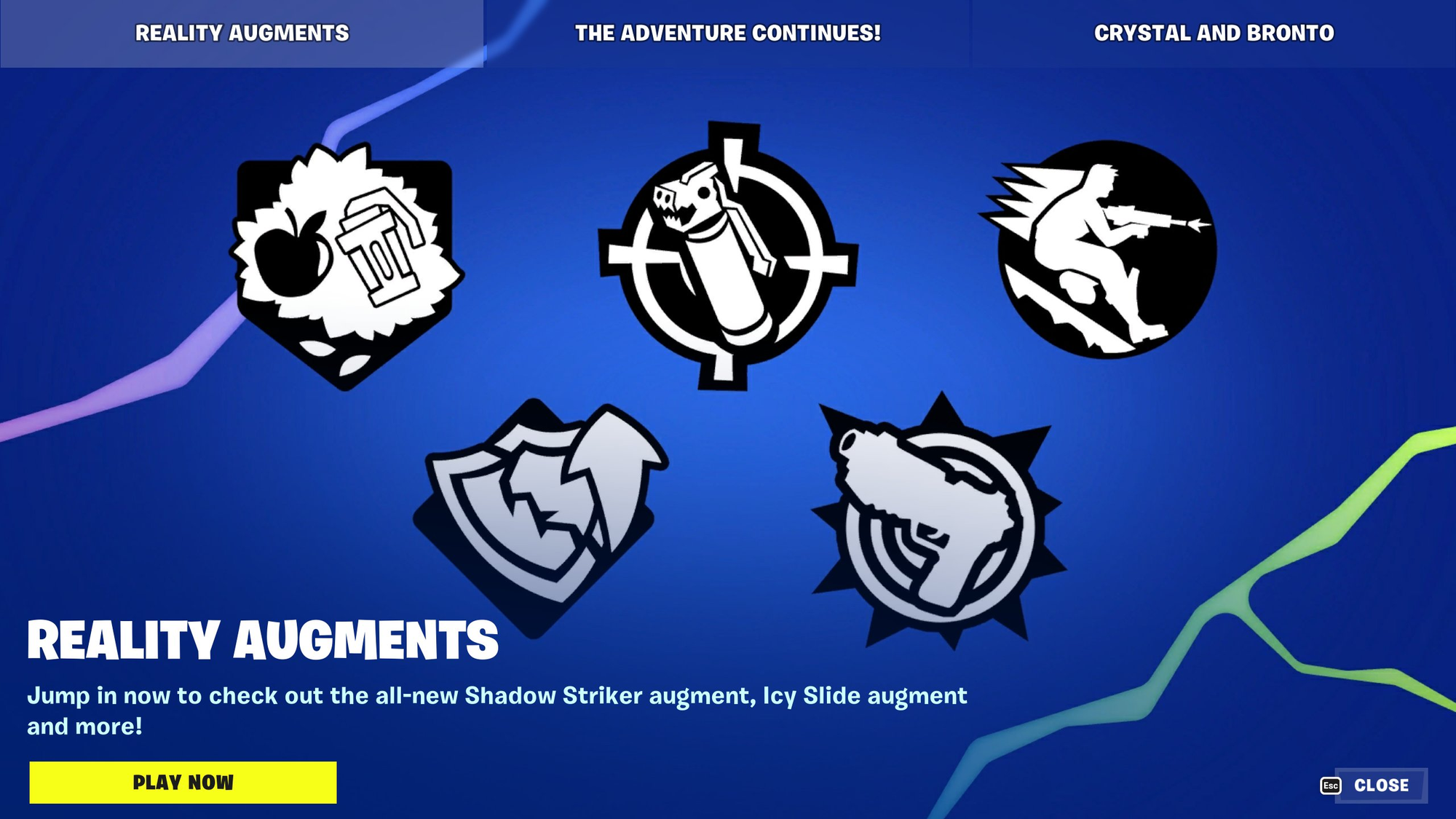 Although the news feed claims that the Augments are now in-game, they won't actually be added until tomorrow's v23.30 update. All future perks are already in the game files, so we know what each one will do:
Harvester - Shield Mushrooms, Apples and Grenades drop from bushes.
Shadow Striker - Receive Shadow Bomb effect once you hit an enemy player.
Icy Slide - Get icy feet when sliding.
Riftjector Seat - Instantly Rift when your shield breaks.
Deft Hands - Auto reloads pistols in your inventory.
It looks like five new Augments will be added to Fortnite with every update throughout the remainder of Season 1. The v23.30 update is set to be released tomorrow. We'll keep you updated.
---
In other news, a second wave of Dragon Ball cosmetics is coming to the Item Shop tomorrow. Click here to read more.
Follow us on Twitter (@FortniteBR) and Instagram (@FortniteBR) to keep up with the latest Fortnite news, leaks and more.