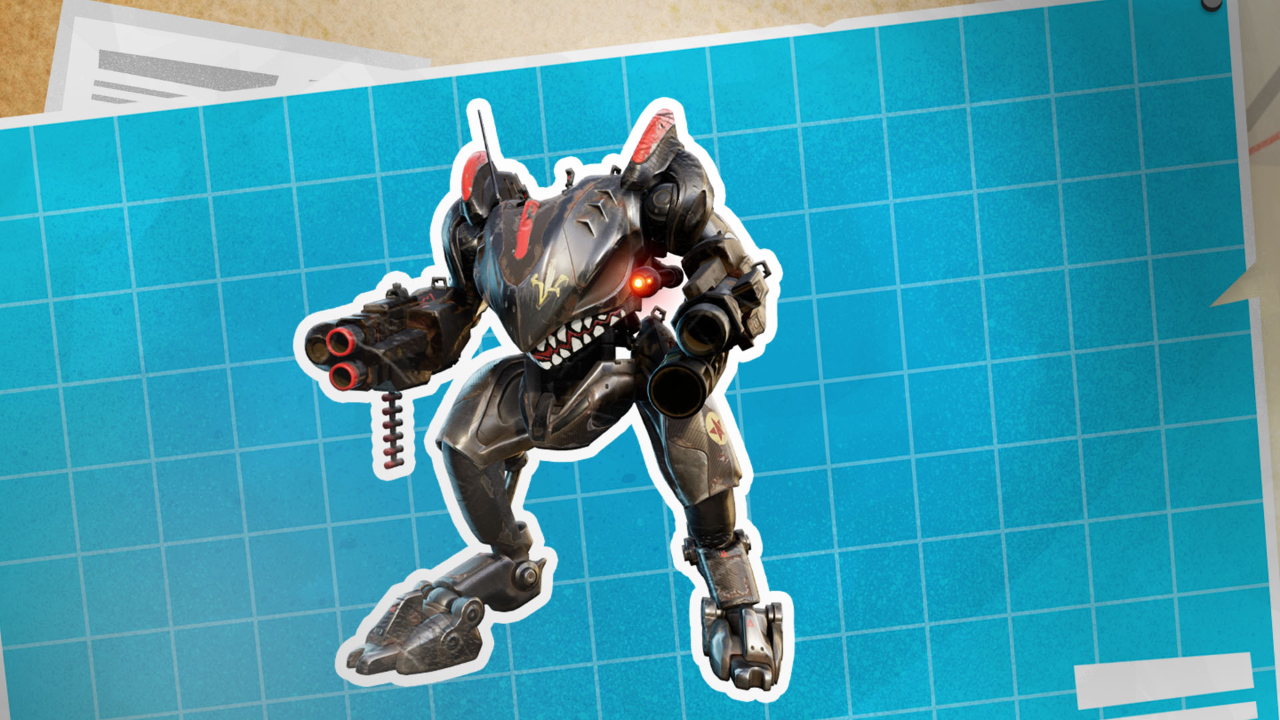 Fortnite's final major update of Chapter 2, Season 8 has arrived with some big changes and additions to the game.
War Effort: The Salvaged B.R.U.T.E.
The B.R.U.T.E, which was last seen in Season x, has made a return through Fortnite's War Effort voting system. If players want the vehicle to be unvaulted before the next season begins, they must donate a total of 1 billion Gold Bars. The Salvaged B.R.U.T.E. is a stripped down, weaker version of the original version.
If unvaulted, the Salvaged B.R.U.T.E. will not be found in competitive playlists.
Naruto & Team 7
With the v18.40 update comes the long-awaited collaboration between Fortnite and Naruto. The new Naruto set is now available in the Item Shop along with a custom theme to celebrate. A new Battle Bus has also been added to the game, which features the iconic Naruto headband around the balloon.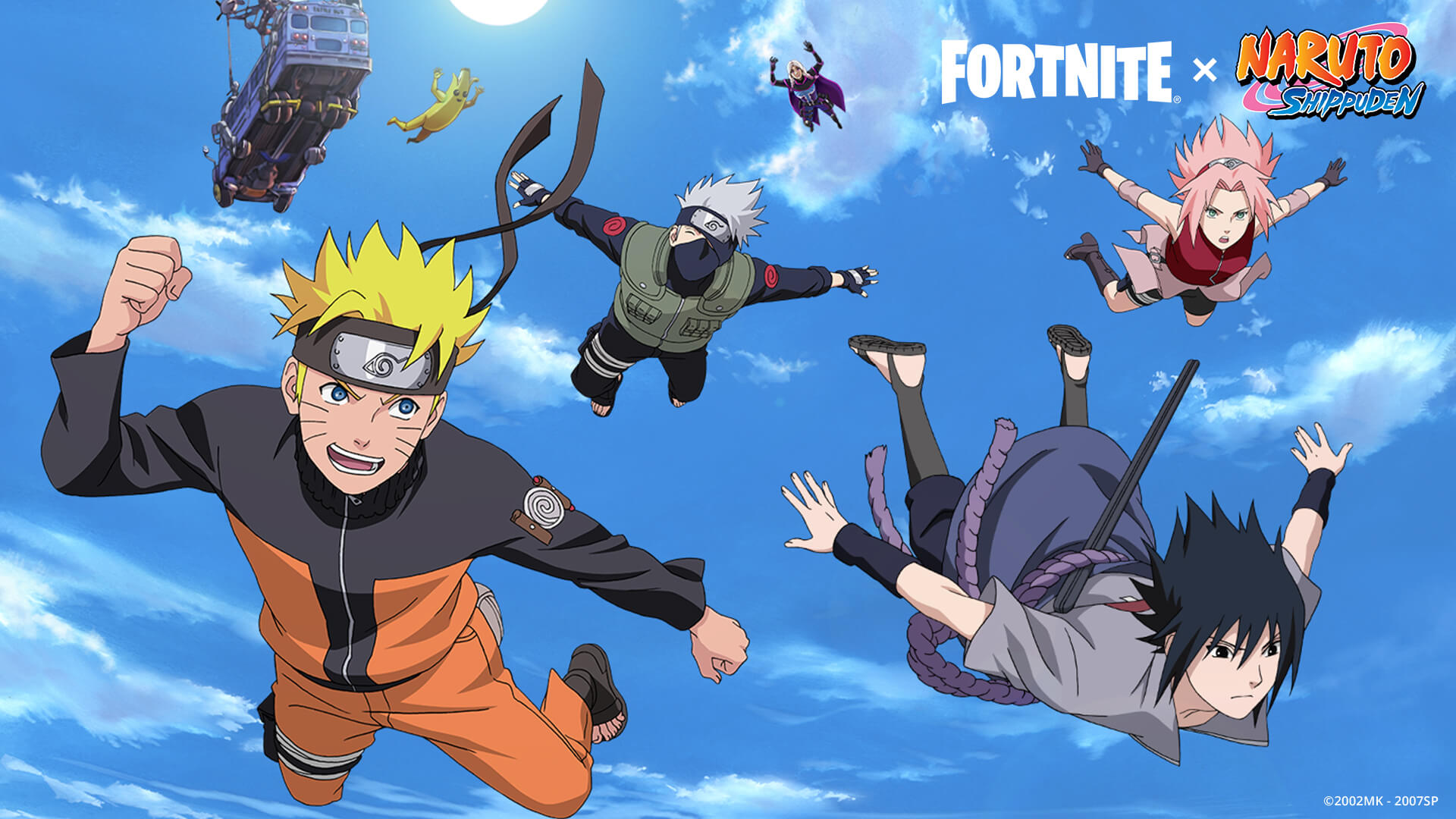 The new Mythic Paper Bomb Kunai weapon can also now be found in Battle Royale through chests and Loot Llamas. Alternatively, players can also exchange Gold Bars with the Kakashi Hatake NPC for the weapon.
The Paper Bomb Kunai weapon cannot be found in competitive playlists.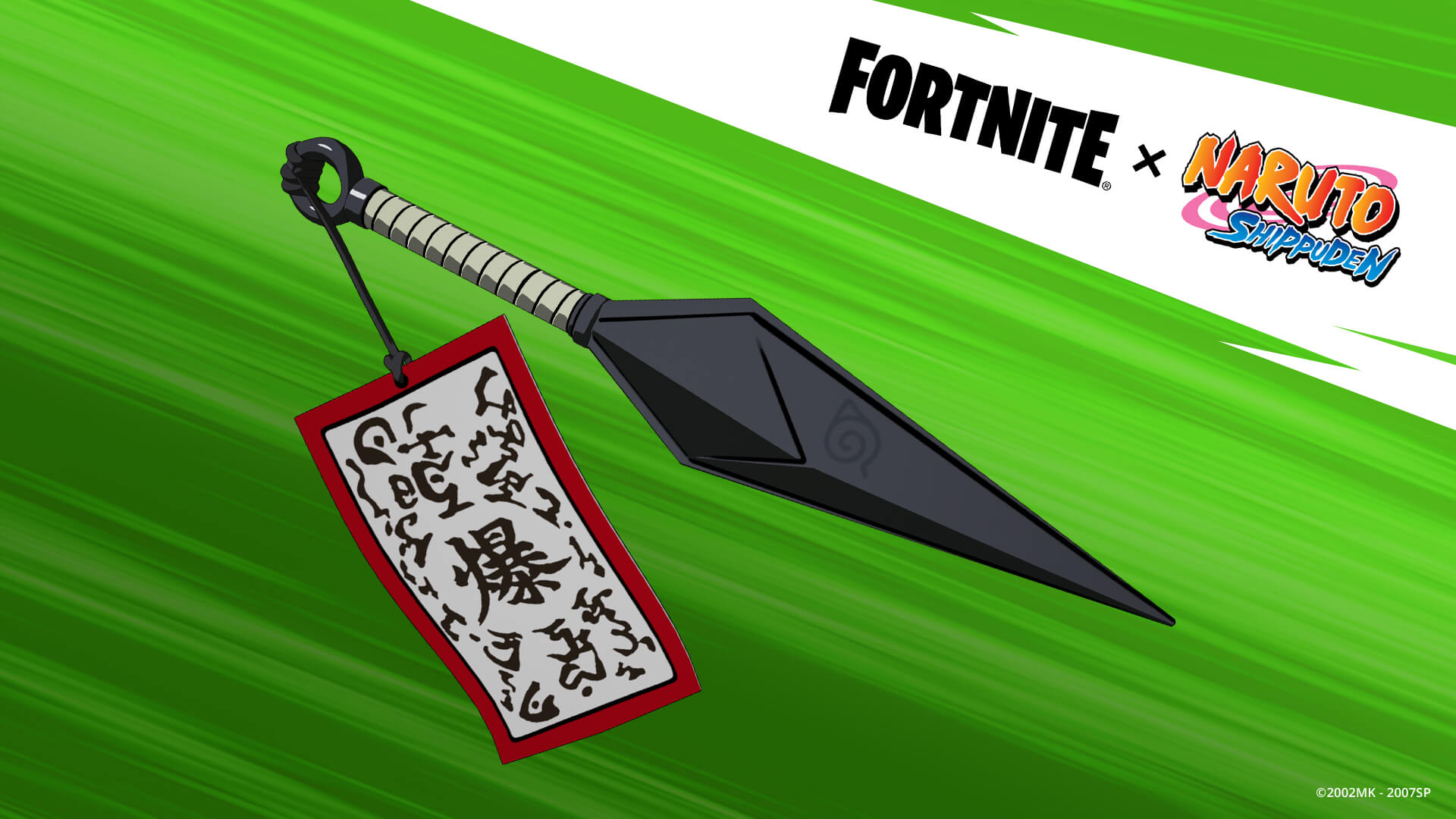 Unvaulted in v18.40
The Shopping Carts, Fortnite's original vehicle, has finally returned to Battle Royale... without a fuel gauge! Surprisingly, Epic hasn't changed the carts at all and they still function how they did originally.
Shopping Carts cannot be found in competitive playlists.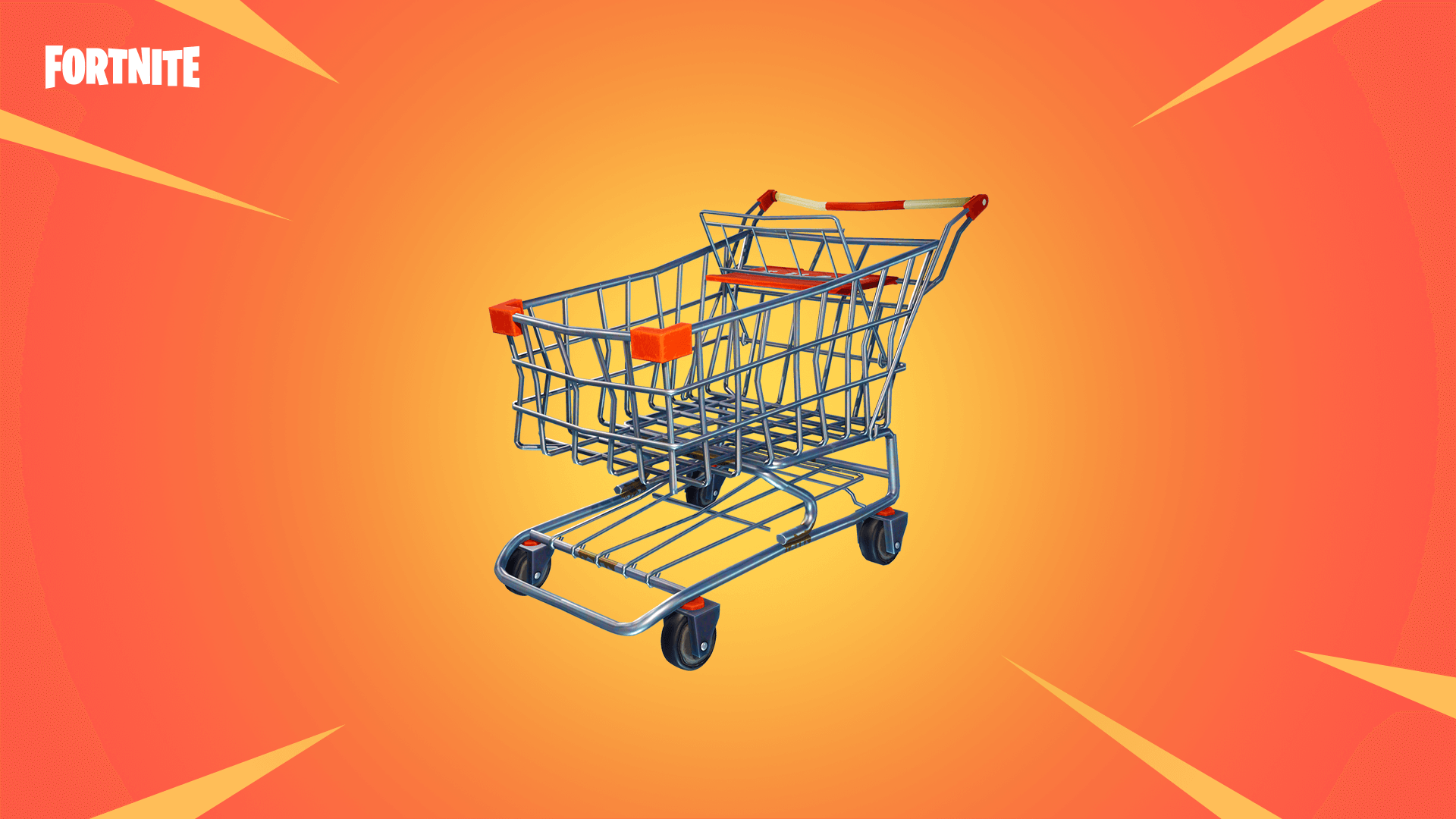 After being vaulted for the first time in the v18.21 update, Loot Sharks have made a return to Battle Royale with the release of v18.40.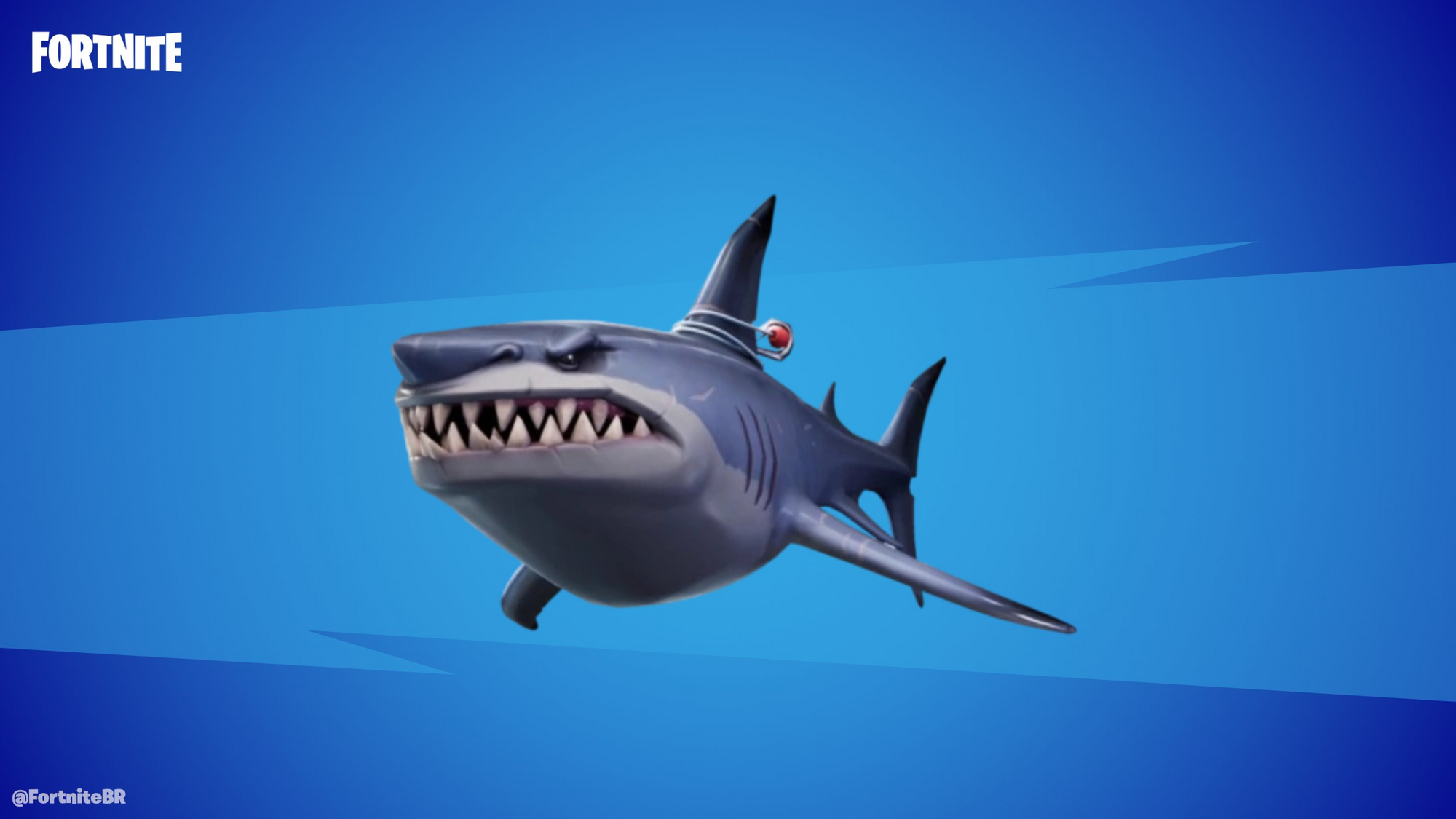 Bonus Styles
The Bonus Styles, the reward for owning all First Shadows Crew Packs, have now been added to player's lockers.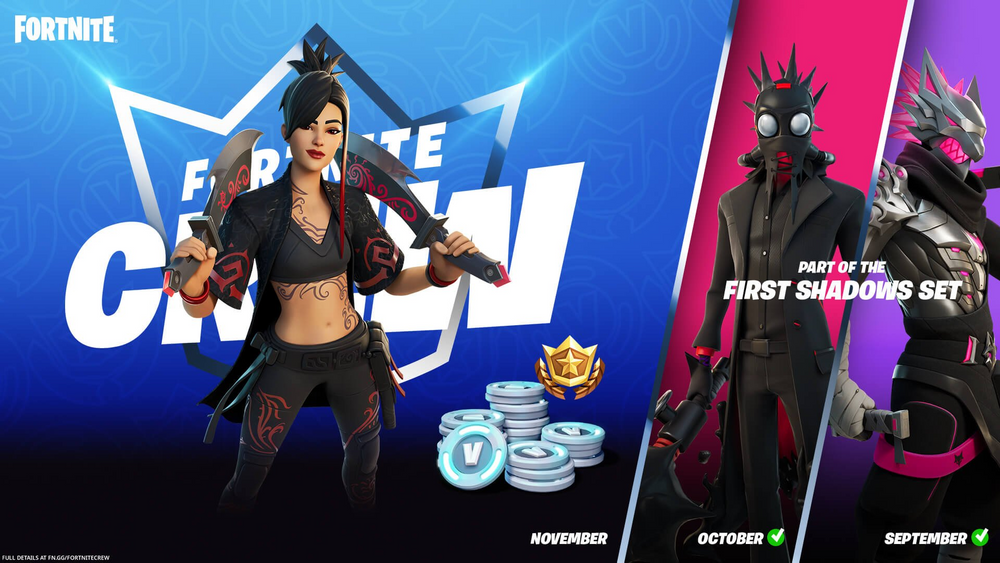 The Convergence has also expanded once again, now starting to form the shape of a pyramid in the middle of the Island.
---
In other news, Epic Games recently terminated the Fortnite China test. Click here to read.
Follow us on Twitter (@FortniteBR) to keep up with the latest Fortnite news, leaks and more.