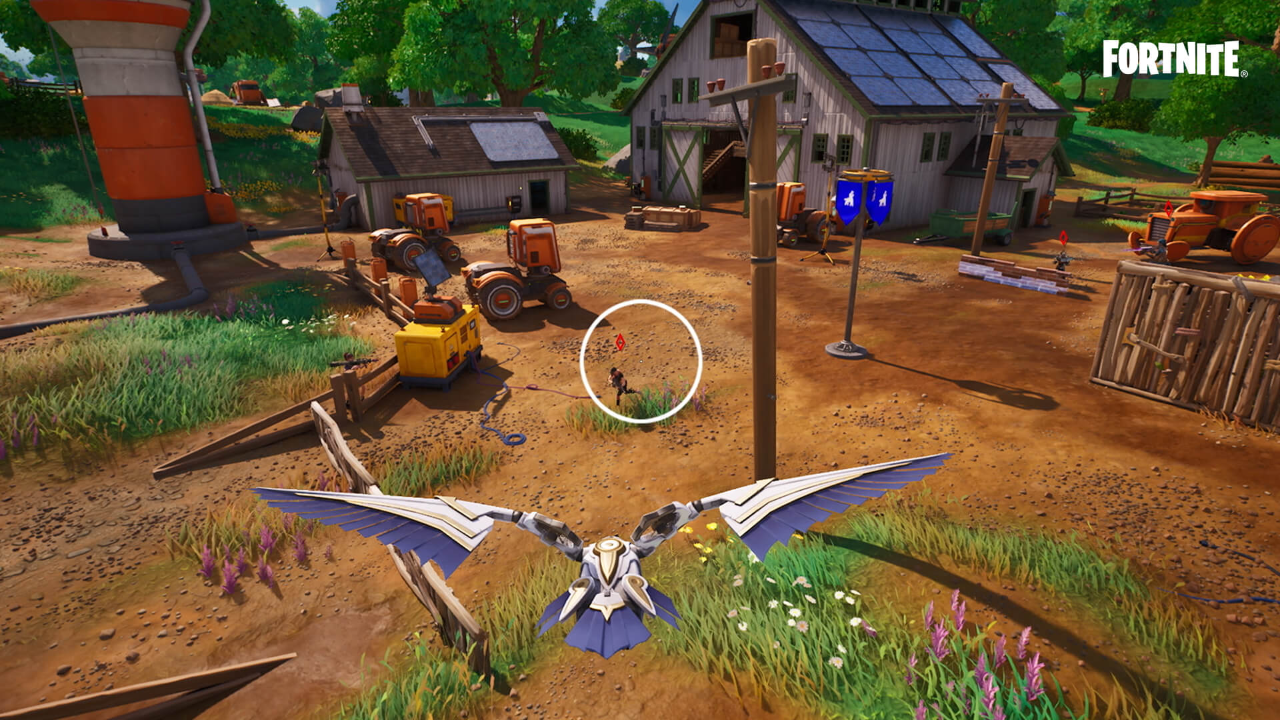 The Battle Royale v23.20 update introduces the Falcon Scout to help you find loot from afar, plus a Reality Augment that'll lead to buried treasure. This update brings five new Reality Augments total!
The Falcon Scout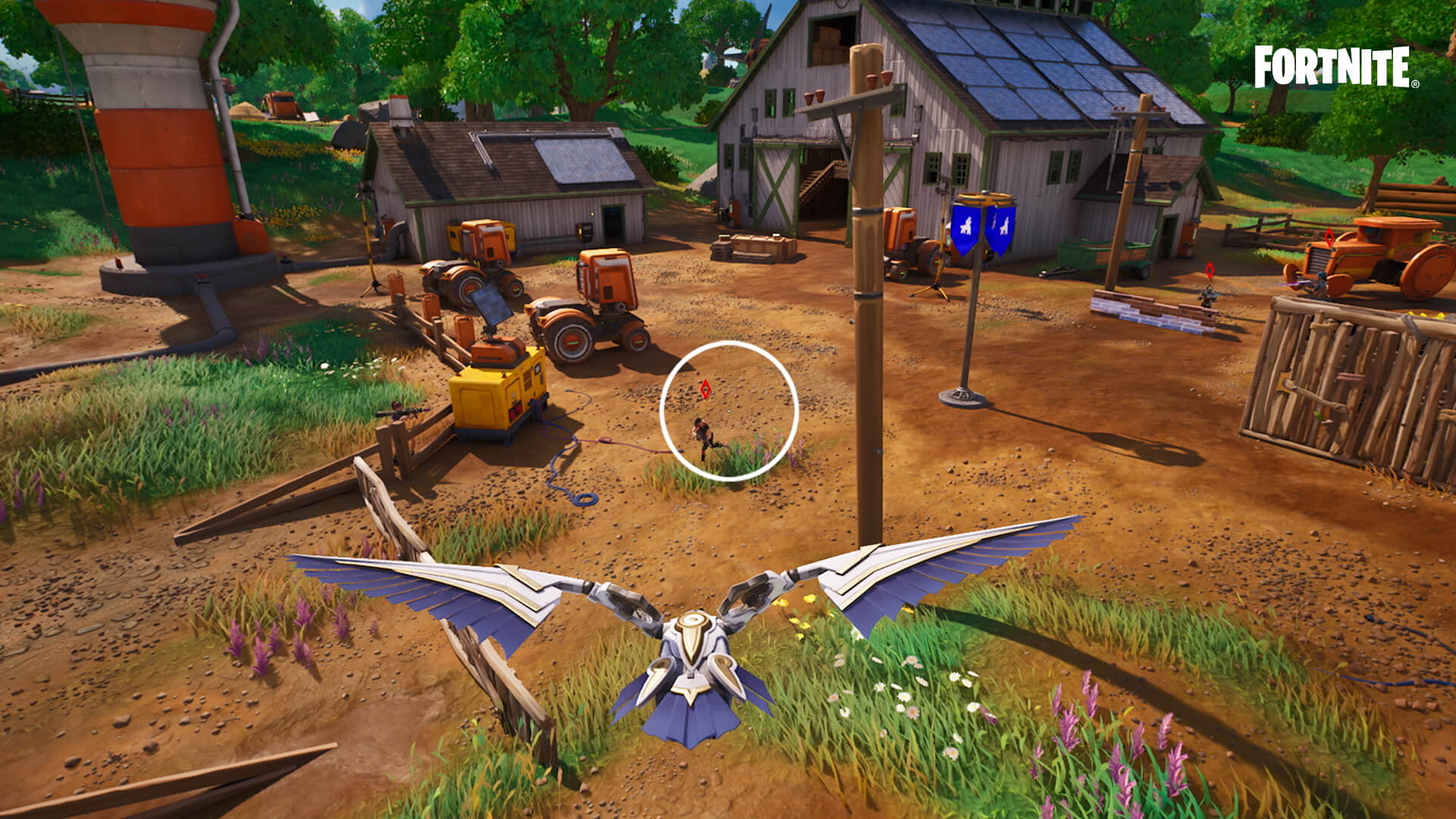 A majestic creature to help you achieve a most noble victory, the Falcon Scout item is at your service! Deploy your Falcon Scout and control where it flies, ping or place markers, and caw to create a radius in which all opponents will be marked for your squad. You can also use your Falcon Scout to open containers and pick up loot. Carry the loot to yourself or a teammate and then scout for more!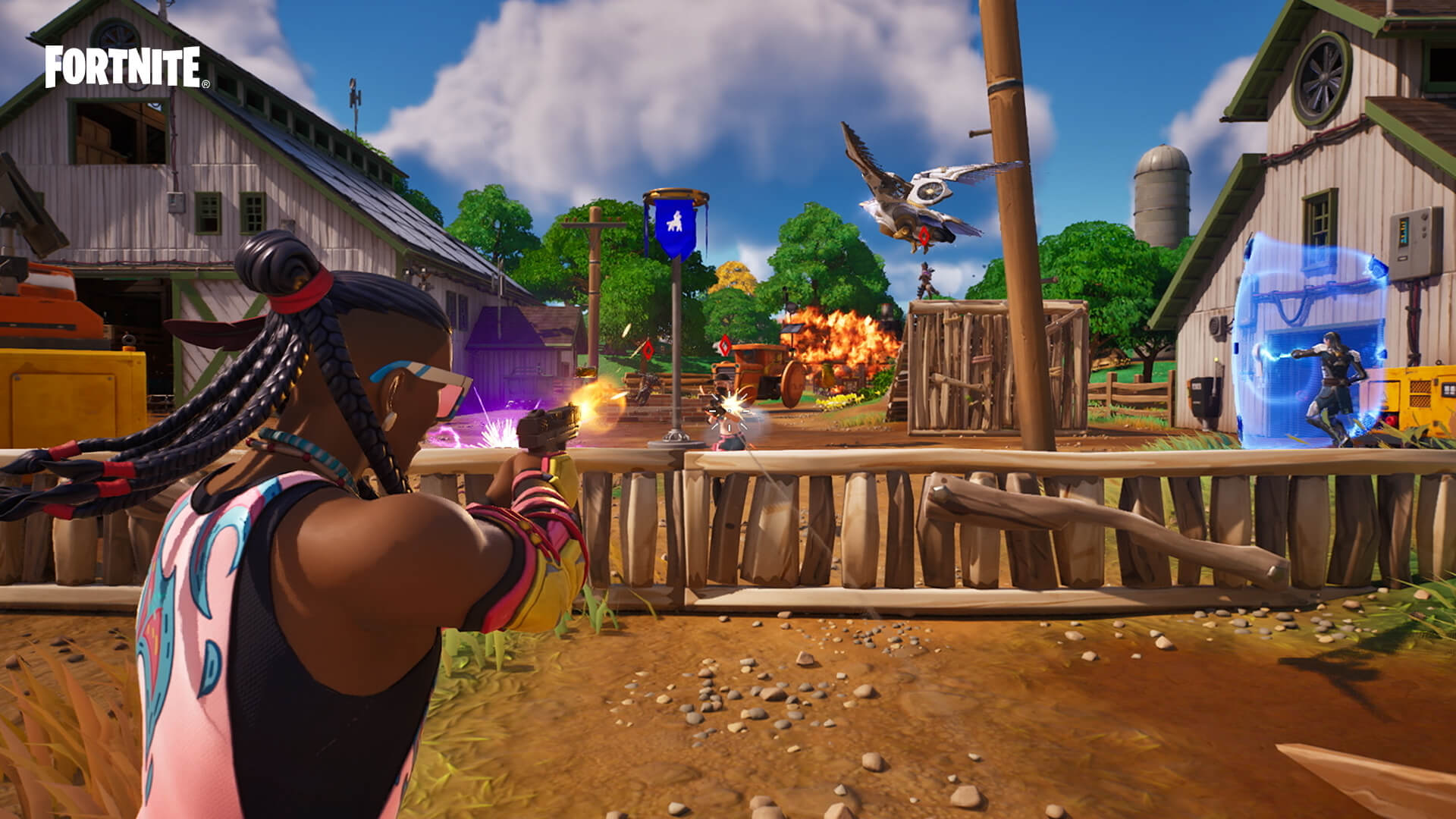 To help you easily control your Falcon Scout, your view will shift to behind it. This may leave you defenseless if you're not fighting in a team, so be sure to find a hiding spot if you're battling solo. Also, be careful where you're flying, as the Falcon Scout is vulnerable to enemy attack. (See its remaining Health in its Health bar.) Because the Falcon Scout is controlled remotely, there's a max distance it can fly from you, trackable in its distance bar.

Falcon Scouts are findable from the ground, regular Chests, Oathbound Chests, and Supply Drops. There's no limit as to how many times you can use the same Falcon Scout in a match.
New Reality Augments
Five more Reality Augments enter the fray in v23.20! Activate these new Reality Augments starting now:
Peely's Plunder

Shotgun Striker

Rarity Check

Zero Chance

Danger Hero

Hired Characters Hitch a Ride
With v23.20, hired Characters can now ride vehicles as passengers! No longer leave Helsie hanging or dishonor Raptorian the Brave.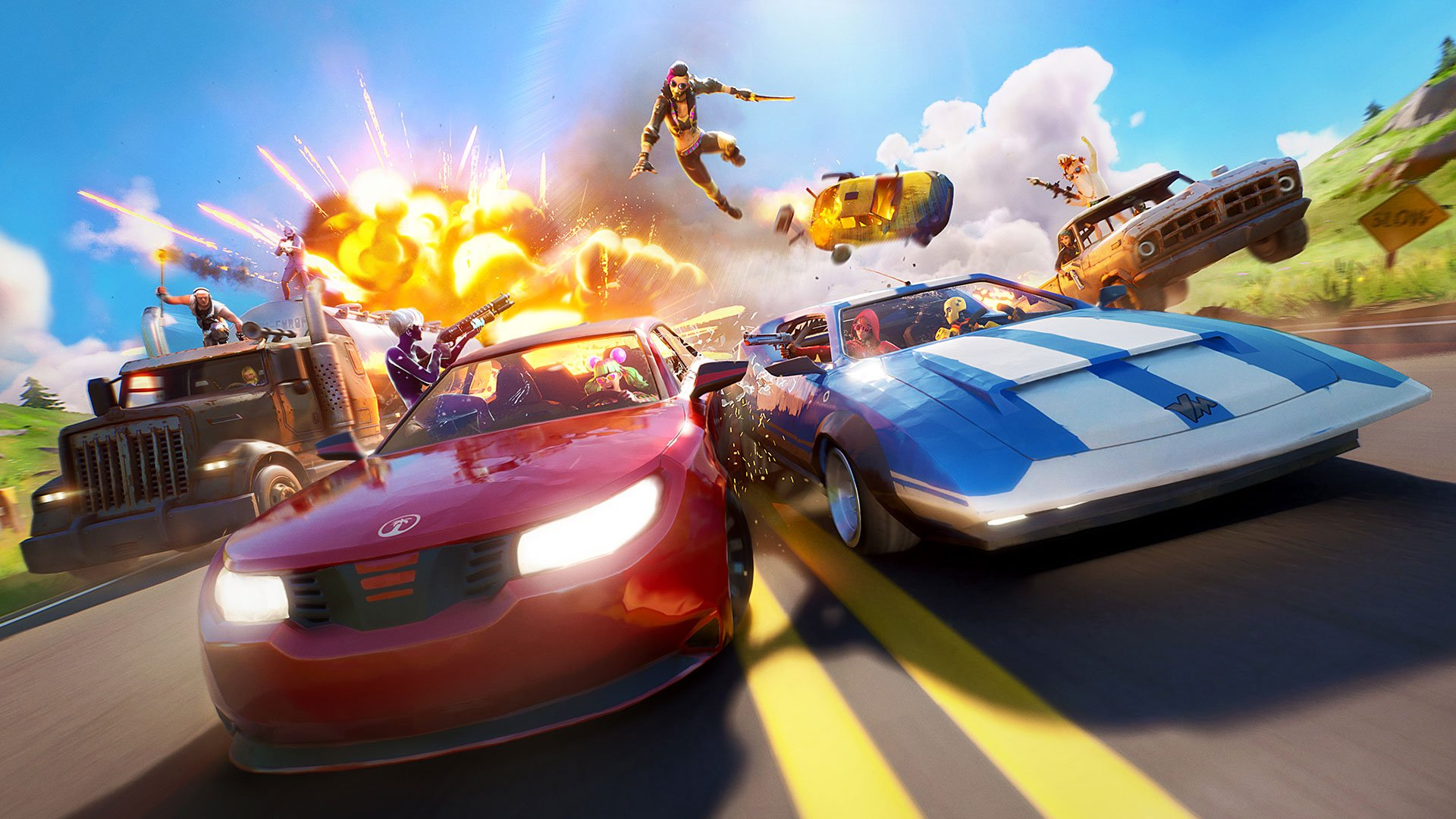 Deku's Smash Returns
The issue that resulted in the Deku Smash Mythic being disabled has been fixed. The Deku Smash item has been re-enabled in Battle Royale/Zero Build.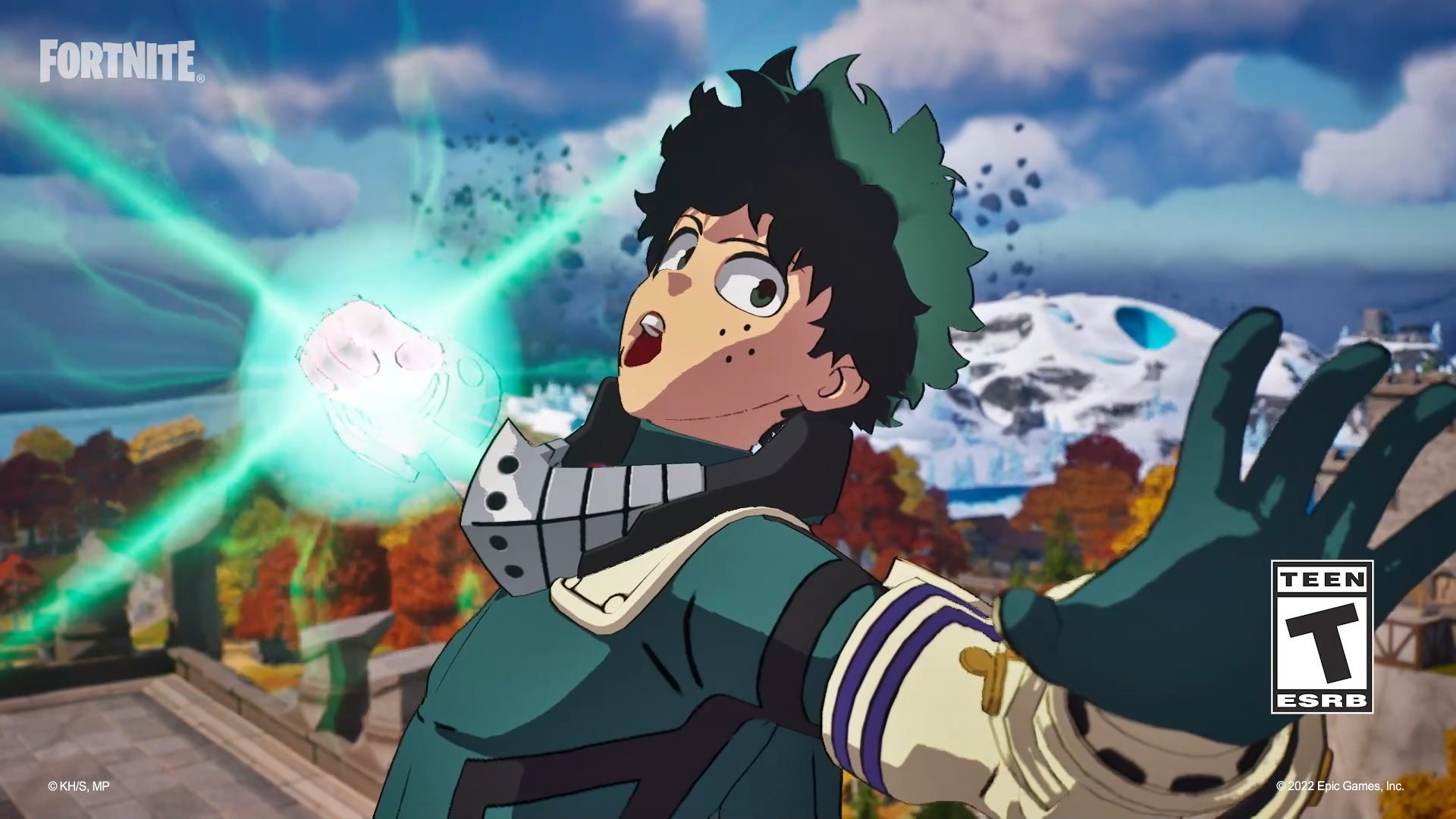 Competitive Notes
The Rarity Check Reality Augment is not included in competitive playlists.
Major Bug Fixes
Fixed issues related to mantling in which players would sometimes be flung across the map.
Fixed an issue in which, in some instances, sprinting would be disabled for the duration of a match.
Reality Augments can again be unlocked from teammates.
Players can again damage objects with their Pickaxe consistently.
Players are now able to select Reality Augments while on a Dirt Bike.
Players can now use the Guardian Shield while on the back of an OG Bear pick-up truck or a Dirt Bike.
---
In other news, Epic Games has officially announced the Fortnite x Kid LAROI collaboration. Click here to read more.
Follow us on Twitter (@FortniteBR) and Instagram (@FortniteBR) to keep up with the latest Fortnite news, leaks and more.