Pivot Glider Removed from Item Shop after One Hour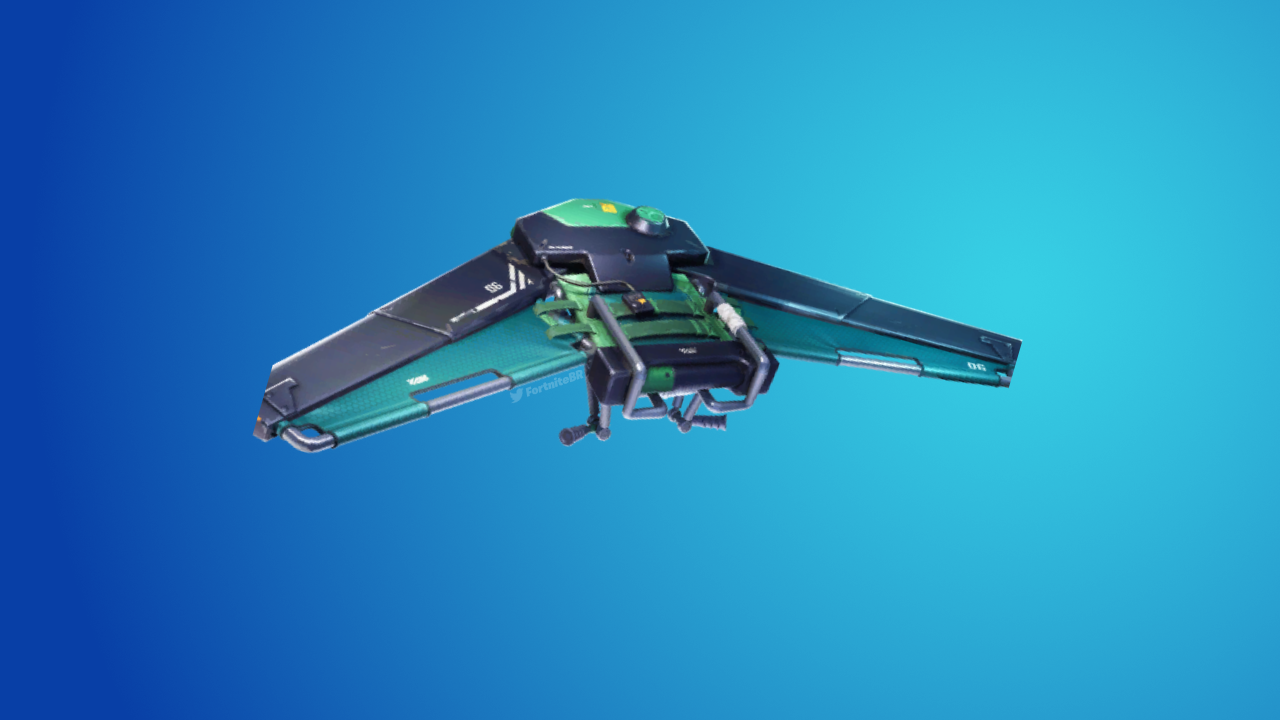 Fortnite has disabled the 'Featured Items' section from the in-game shop - a change that was made to remove from Pivot Glider from the rotation.
The 'Featured Items' section for December 26th contained five cosmetics:
Street Shadows Bundle
Flapjackie Outfit
Growler Outfit
Jackspammer Pickaxe
Pivot Glider

The removal comes just three weeks after Epic disabled both the Tidy and Rambunctious Emotes from the shop on separate days. Like the return of the Emotes, it appears that the Pivot Glider was mistakenly added to the shop. The Glider was originally blacklisted from returning to the Item Shop after first being sold as "exclusive" alongside Nvidia GTX hardware but was then later available in the shop for two rotations. Since then, the entire "exclusive" GTX hardware set received recoloured versions of each cosmetic that were sent to the lockers of everyone who owned the original Bundle. Before the unexpected return of the Pivot Glider today, the item hadn't been available for 1,394 days and was one of Fortnite's rarest Gliders.
In a tweet, Epic said they're "aware that one of the 'Featured' sections of the Item Shop is currently missing" and that "new 'Featured' sections will be available at the next Item Shop Refresh".
---
In other news, Epic Games has banned players who used an XP glitch to earn Fortnite Levels. Click here to read more.
Follow us on Twitter (@FortniteBR) and Instagram (@FortniteBR) to keep up with the latest Fortnite news, leaks and more.