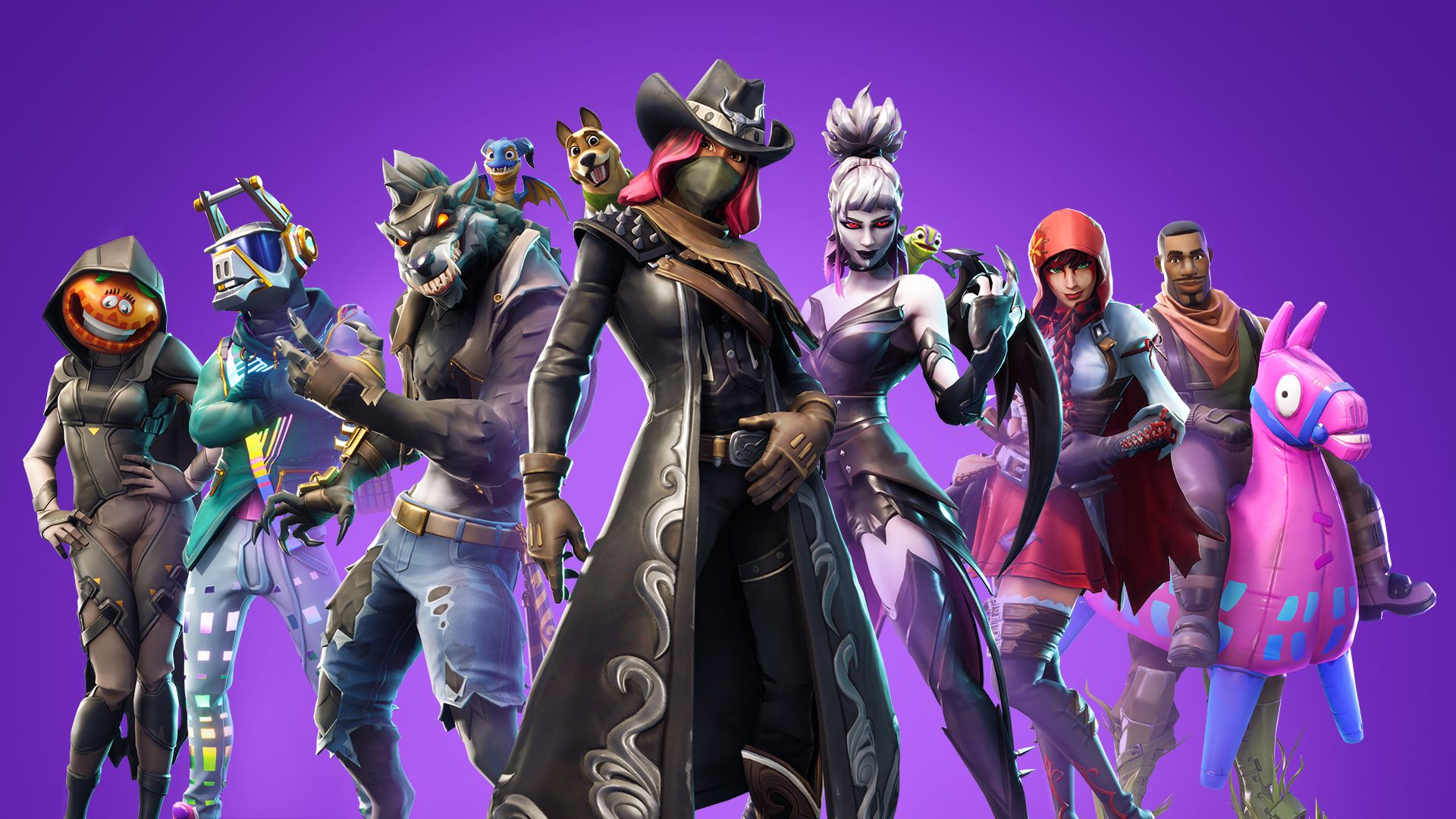 Epic has just revealed some details on the Season 6 Battle Pass, here's everything you need to know:
Darkness Rises… are you prepared? Season 6 is here and it's full of frights and delights, get ready to dive in!  
Looking for the Season 6 Patch Notes? Click here. Darkness Rises Are you daring enough to enter the Wailing Woods, face the corruption of the cube or visit the Haunted Castle?
The corrupted areas have spawned Shadow Stones around the island. Consume them to uncover their power. Season 6 Battle Pass A new Season means a new Battle Pass, packed with over 100 new rewards. It's available right now in-game for 950 V-Bucks.  
When you purchase the Battle Pass you'll instantly get two  exclusive outfits, Calamity and DJ Yonder. Then play to level up and  earn up to 100 rewards worth over 25,000 V-Bucks. What's new in Battle Pass Season 6?
Pets! Level up your Battle Pass to unlock Bonesy, Scales,  and Camo, new critters that will join you on your journey across the  map. These passive companions are always by your side, reacting to  different situations you find yourself in.
Similar to previous Battle Passes, you'll be able to  complete Weekly Challenges to level up and earn rewards faster. Complete  enough Weekly Challenges and you'll uncover even more exclusive  rewards! Still not sure where to start? Take a peek at the video below.
Community Creators
Our community content creators continue to impress! We're  grateful for all the passion projects that have come together since the  beginning of it all. Keep creating with the Season 6 asset pack, free  for everyone to use. Download it here. Tips For New Players We can't wait to see you discover all that Season 6 has to offer.
SOURCE: Epic Games