Shield Bubble coming soon to Fortnite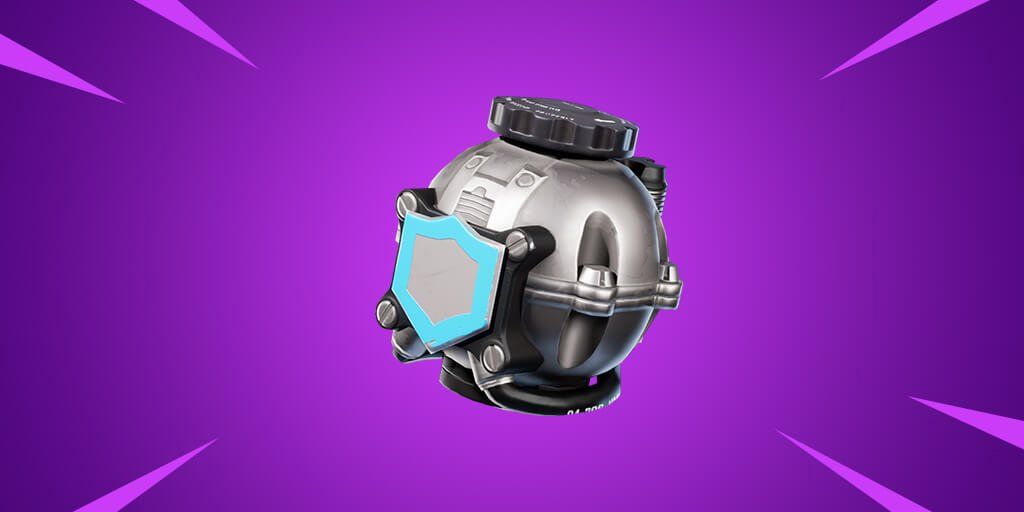 Fortnite's in-game message of the day feed updated today to feature a new item coming soon: the Shield Bubble! According to the description, it'll be able to protect you from incoming projectiles from enemy players.
Though it hasn't yet been announced, Fortnite's v10.20 update will likely drop tomorrow featuring the Shield Bubble and a new Rift Zone in the desert. We'll update this post once there's an official statement.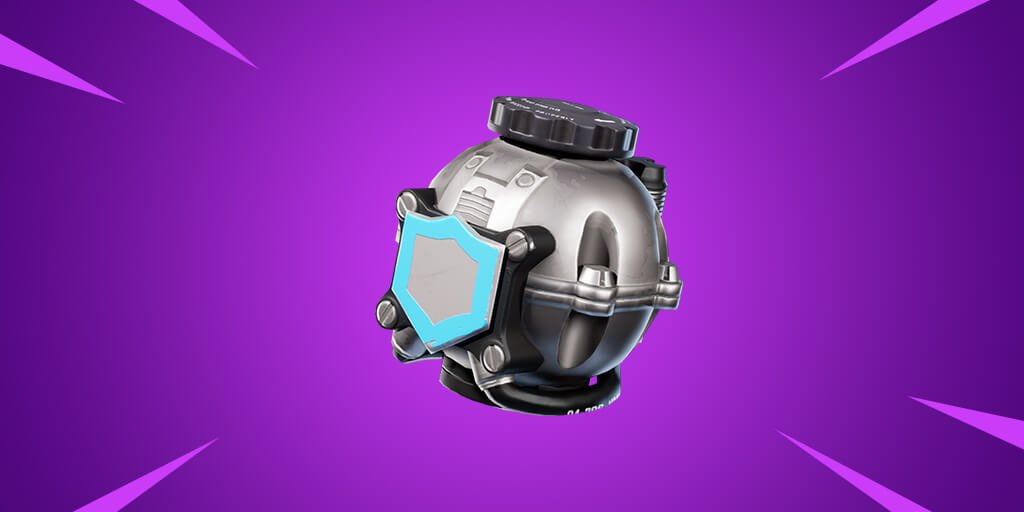 Despite the recent nerfs to the B.R.U.T.E. vehicle, this could serve as a valid counter to the rockets that many players have found to be a pain in Season X, assuming it's powerful enough to stop them.
What are your thoughts on this new addition to the game?