Slurp Bandolette Outfit Temporarily Disabled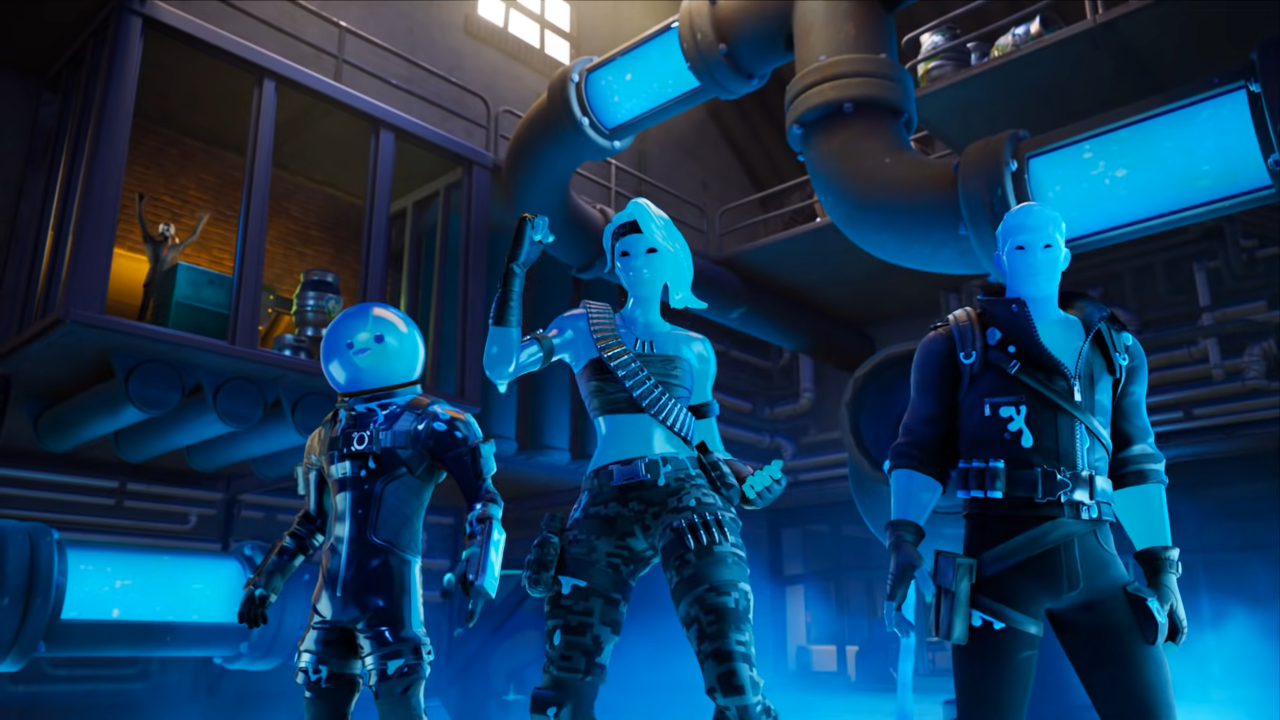 Due to an issue, the Slurp Bandolette Outfit has been disabled in all playlists, including Creative and Save the World.
The temporary removal comes following a bug discovered in v21.50 that causes players wearing the Slurp Bandolette Outfit to turn invisible after using a Shadow Bomb. Since the issue is directly related to the Shadow Bomb, which is a temporary item itself, Epic says they will re-enable Slurp Bandolette once the Shadow Bomb leaves the loot pool on September 7, 2022.
You can check out in-game footage of the glitch below:
---
In other news, the Primal Flame Bow and Dragon's Breath Shotgun will be unvaulted next week. Click here to read more.
Follow us on Twitter (@FortniteBR) and Instagram (@FortniteBR) to keep up with the latest Fortnite news, leaks and more.