Slurp Legends Pack available in the Item Shop now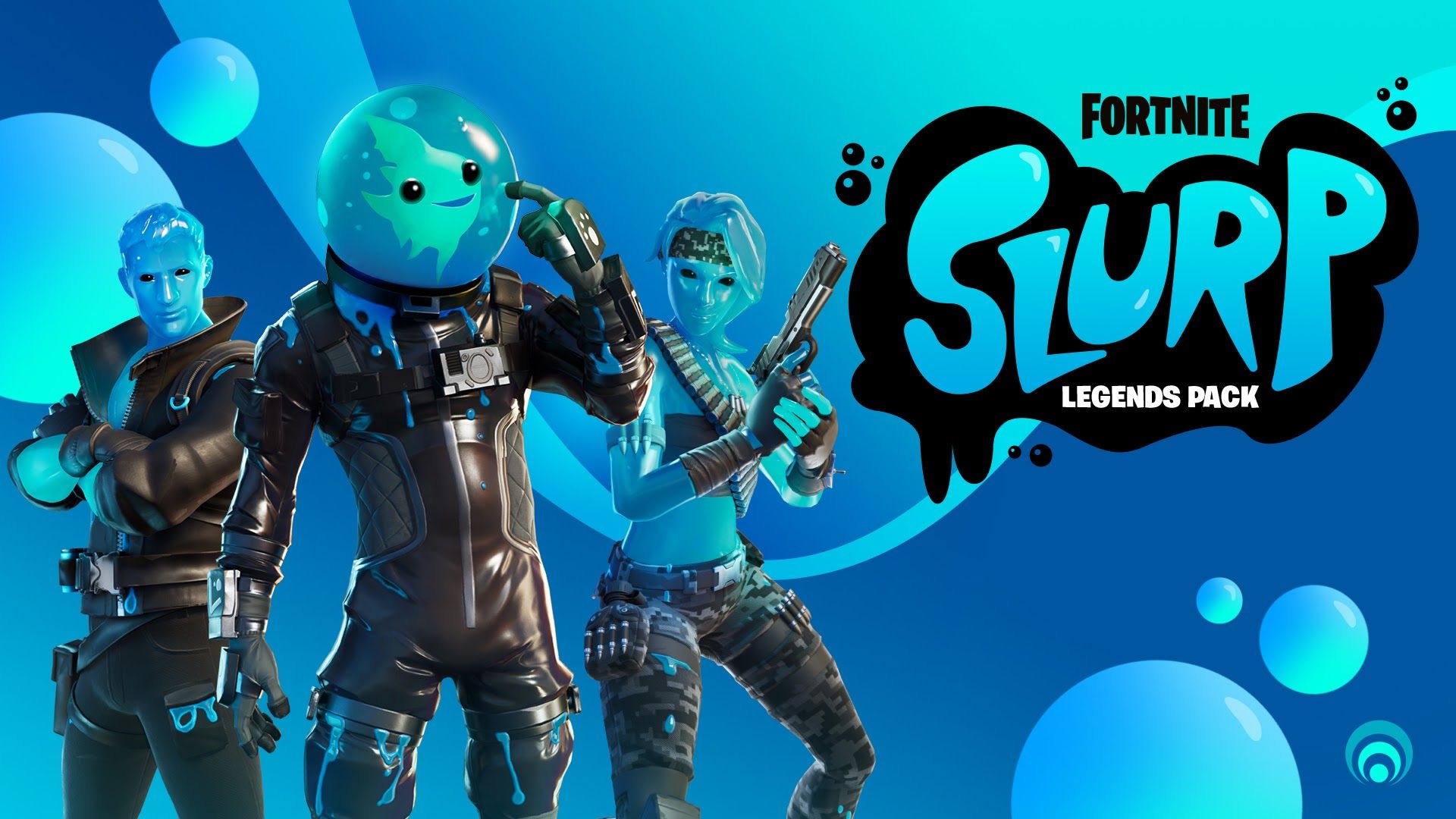 The previously leaked Slurp Legends Pack is now available in the Limited Time Offers section of the in-game Item Shop, featuring adaptions of already available skins with a Slurpy theme.
For a price of 2,000 V-Bucks, the pack includes the following cosmetics:
Slurp Jonesy outfit
Slurp Bandolette outfit
Slurp Leviathan outfit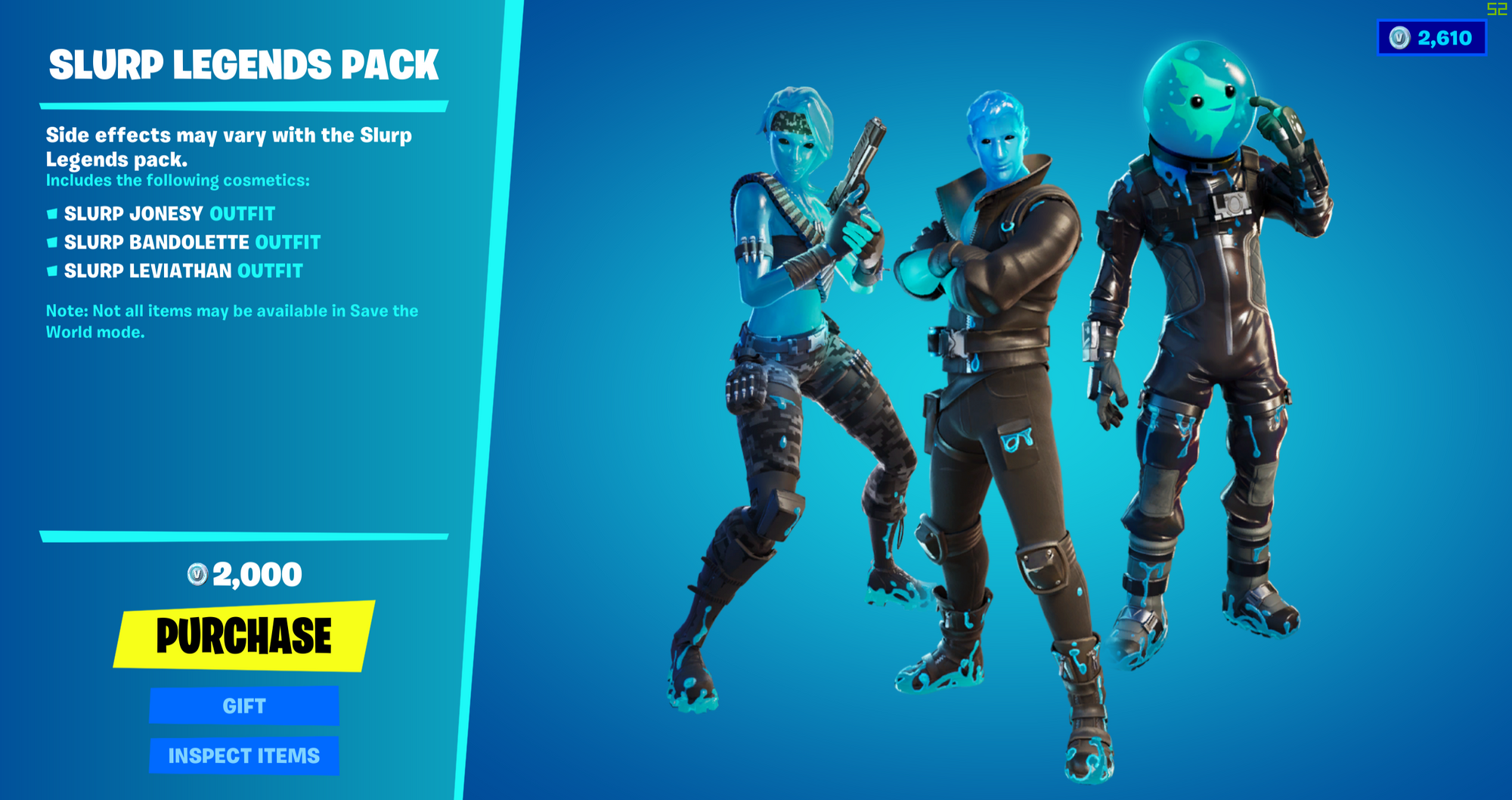 To get it, simply head to the Item Shop tab in Fortnite: Battle Royale and it'll be on the left-hand side under the 'Limited TIme Offers' heading.
Here's a closer look at the outfits included: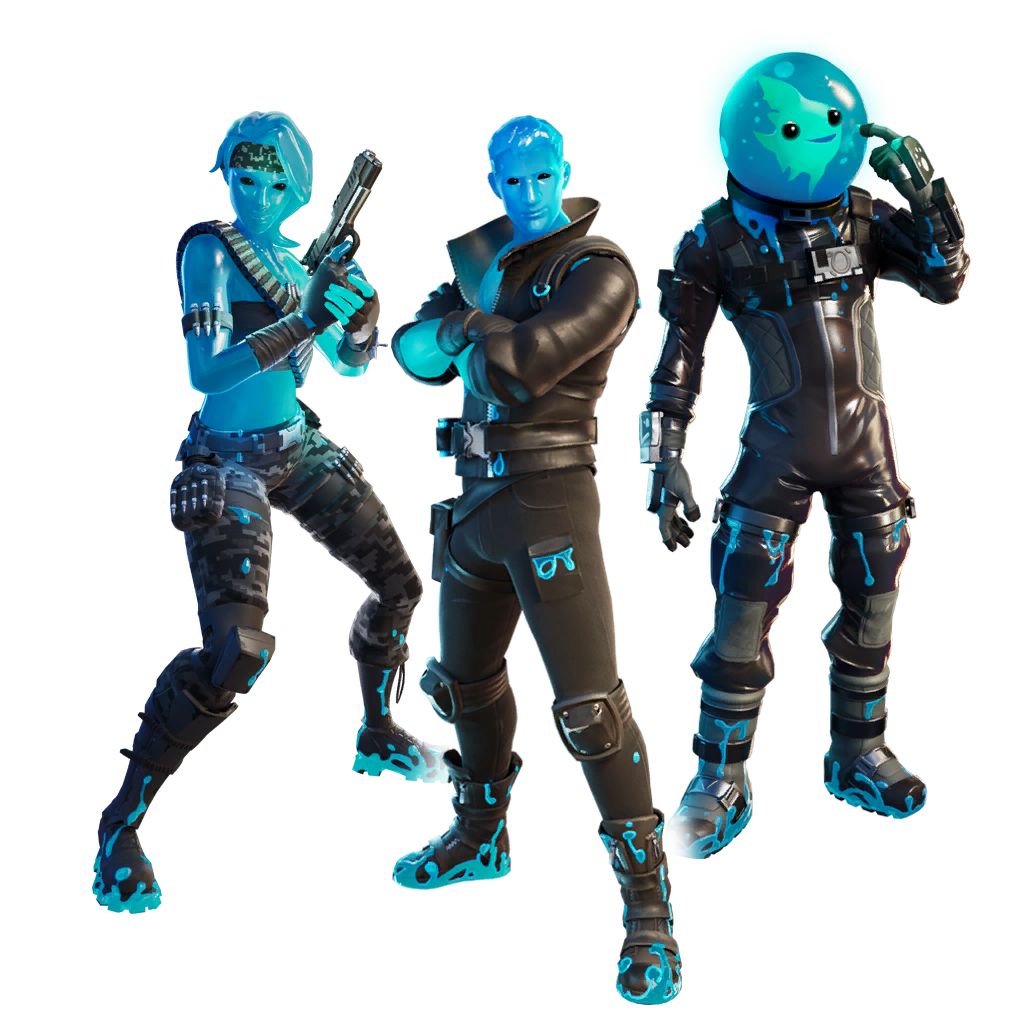 Each of these skins are reactive, with the heads transforming depending on the amount of shields you've consumed in-game as seen below: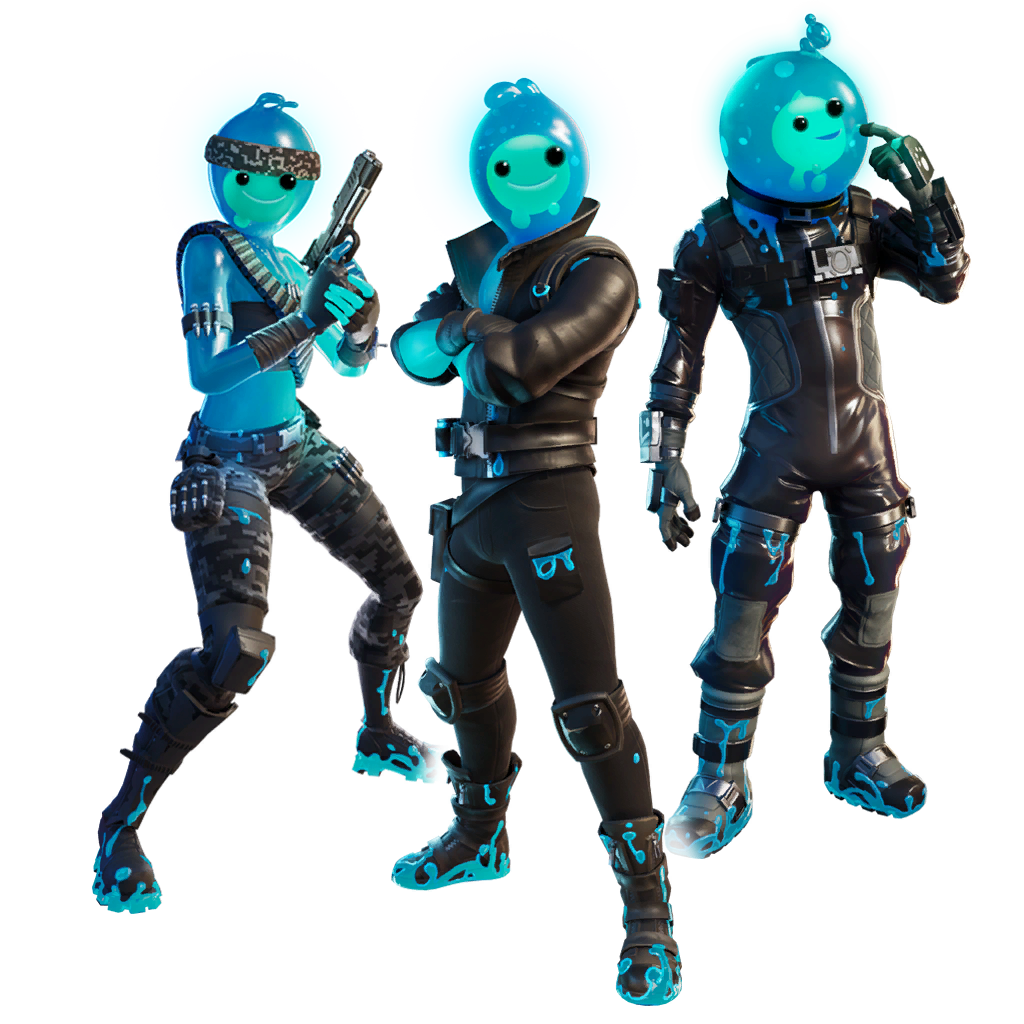 Enjoying the Slurp skins? Don't forget, we're still waiting to see the appearance of Professor Slurpo and Slurpentine which were leaked a few weeks ago.