Snow has officially started to fall in Fortnite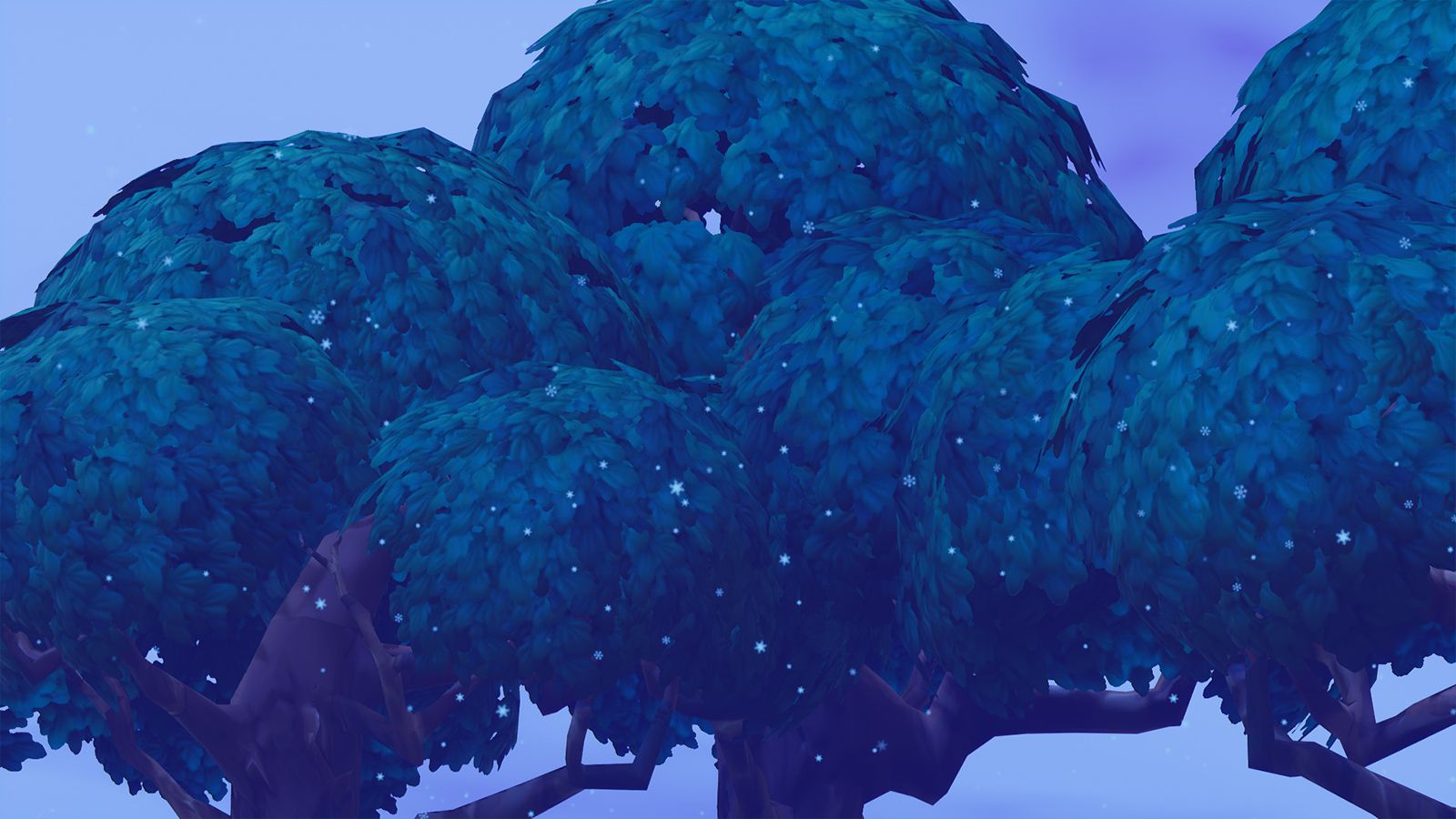 Snow has finally started to fall on Fortnite's spawn island, the area where players gather before a game begins. With a frosty teaser for Season 7 yesterday, it looks we've got a very cold season ahead of us.
Here's how the it currently looks:
While the effect is currently limited to just the starter island, we should expect it to come to the map once the iceberg moves closer. With current timings, this is likely to occur once Season 7 has arrived.
Eager for more news on Season 7? The second teaser has been released.