Fortnite Season 7 - Teaser #2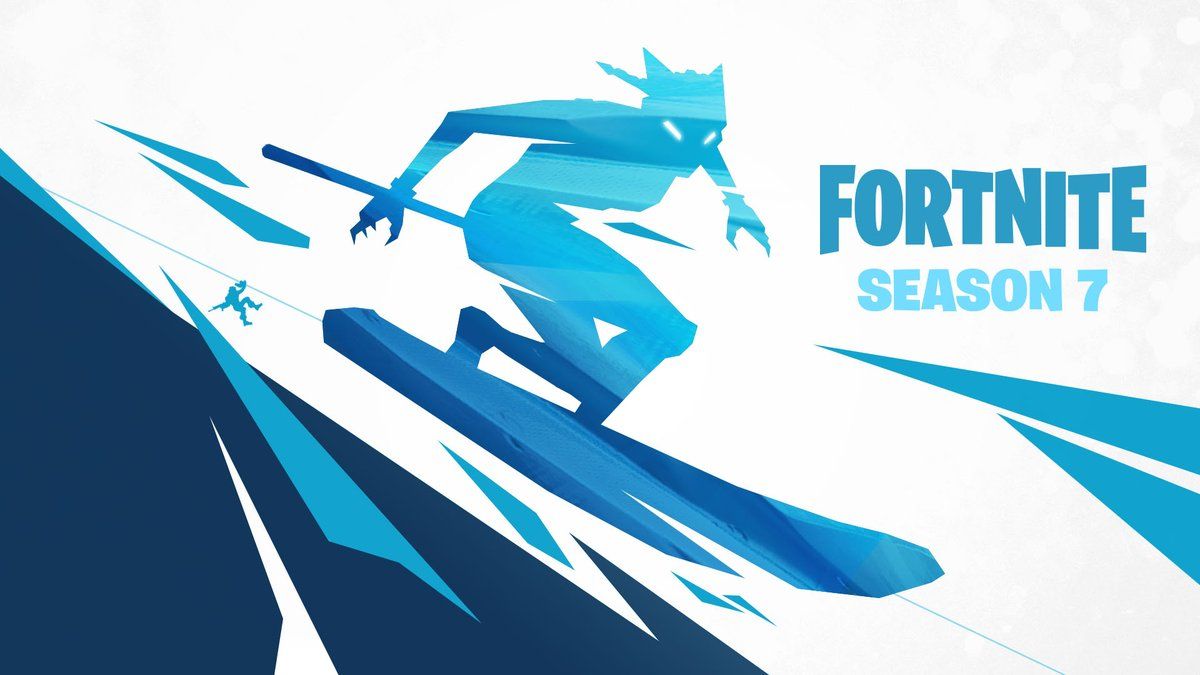 On Thursday, December 6, the sixth season of Fortnite Battle Royale comes to an end. Yesterday, Epic Games revealed the first ever teaser for the upcoming Season 7 and is continuing the trend today by releasing a second photo. The following image was posted to social media: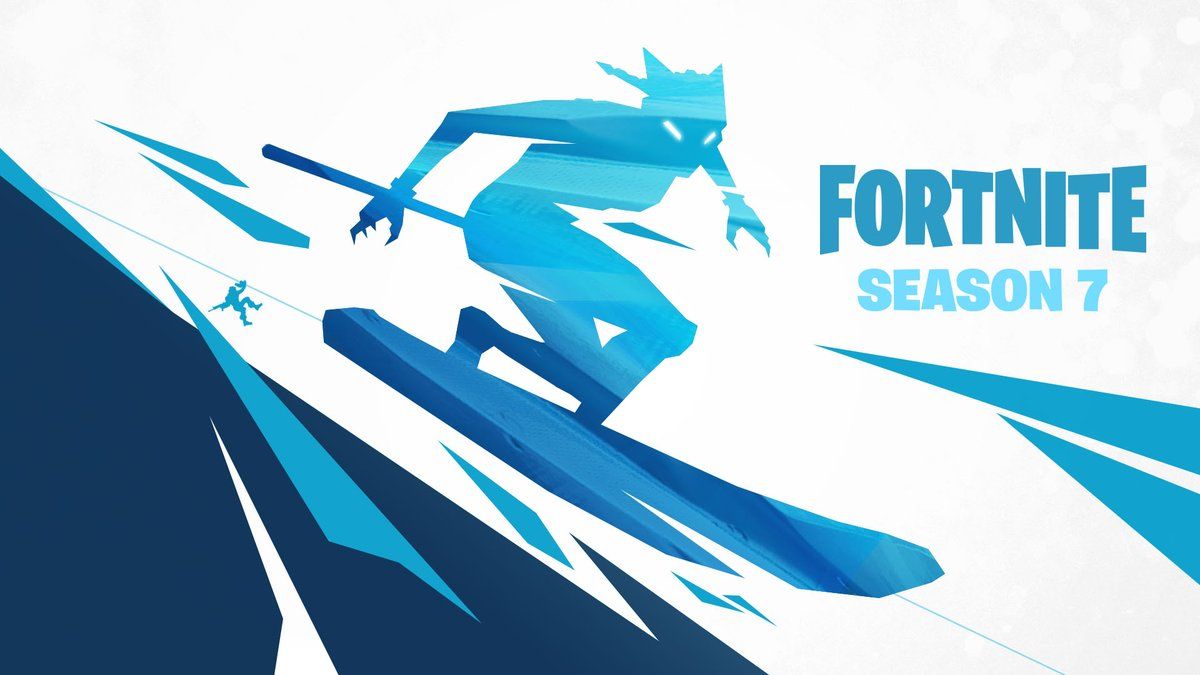 After this, there should be one more teaser before Season 7 actually launches on Thursday. Season 7's launch coincides with an apparent important announcement that Epic Games are making at The Game Awards, with some speculating that an in-game event is going to occur.

The first teaser for Season 7 showed off an icy mountain with eyes, and a person skiing down the hill. The caption was "A bitter ice spreads... 3 days to Season 7." hinting at a wintry theme and possibly a new mode of transportation with Skis.
Donald Mustard, Worldwide Creative Director for Fortnite, stated that "He is waking up..." as a teaser. We have yet to see what he means.
The second teaser was originally thought to be sent out at 3.30pm UTC in suit of the first photo, however Epic Games instead tweeted a dev update for Save the World.
We'll keep you updated if any more information arises regarding Season 7's launch.