Sprayground Quietly Removes Sharky Shrubs From Fortnite Merchandise Description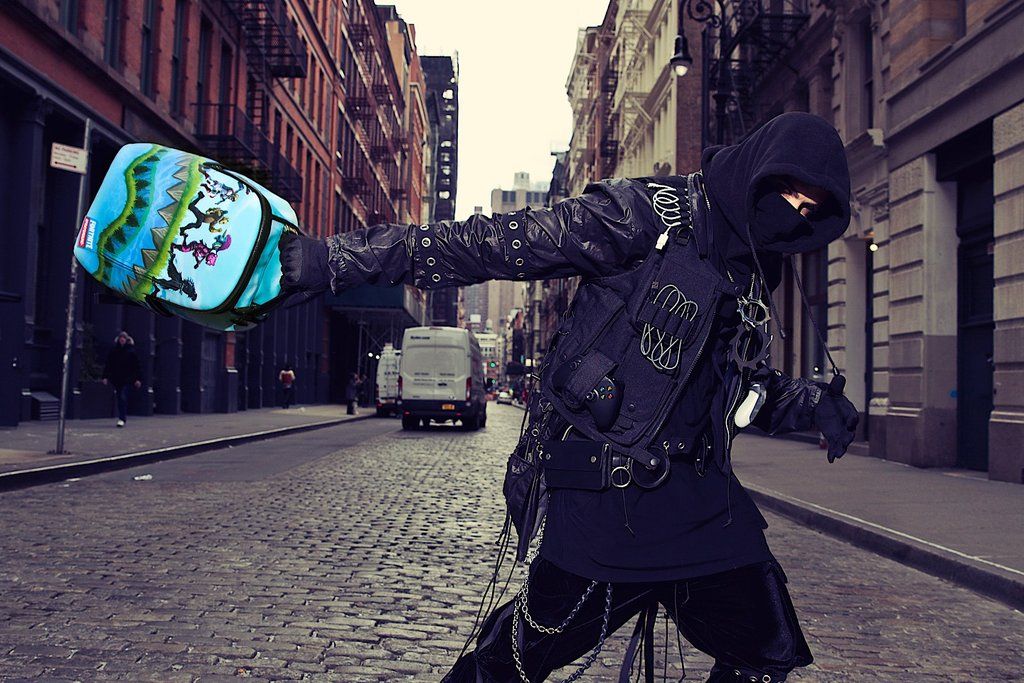 Last week, Sprayground released a (now sold out) backpack titled Shark Royale as part of a collaboration between the company and hit-game Fortnite.
The backpack depicts many characters running across the design - but that wasn't what caught a lot of people's attention. Spotted in the description of the listing was a reference to somewhere called "Sharky Shrubs".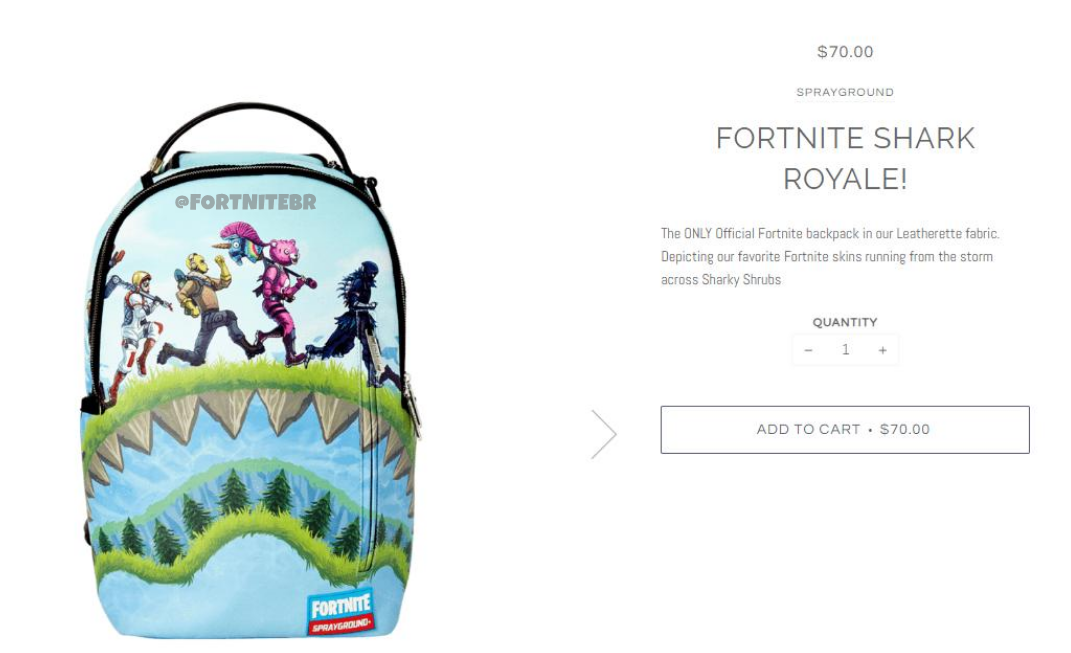 Since then, the place has been speculated to be a real point-of-interest in the upcoming eighth season of Fortnite - which seems to be Pirate themed.
However, Sprayground have removed the description from the listing.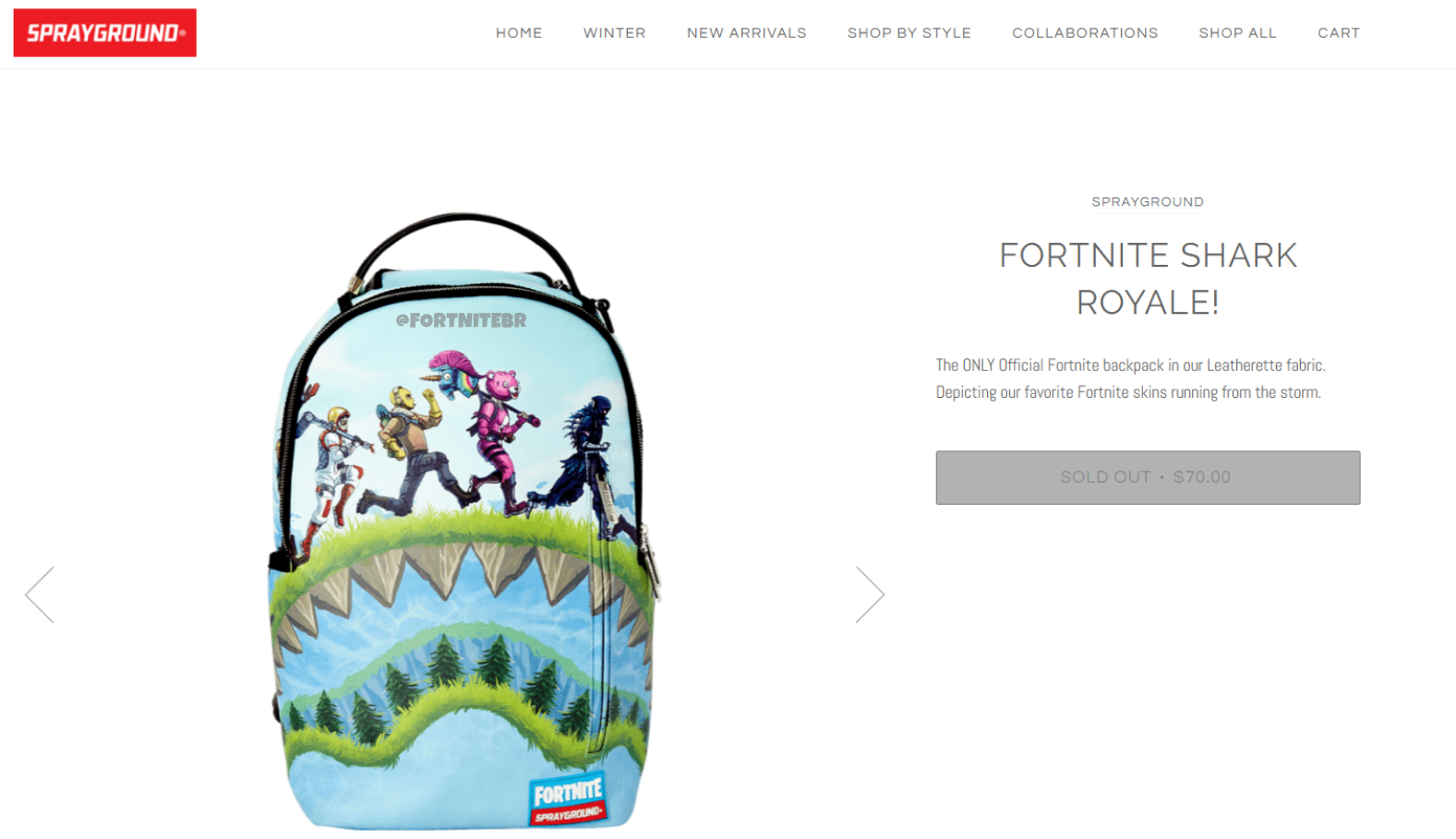 It's possible that Sharky Shrubs is indeed a real location in-game and is now confirmed by the removal of this description. It seems odd that they would remove reference to it if it wasn't a real Season 8 Fortnite location.
Sprayground have not made a statement regarding it, and have opted to quietly remove it without anyone noticing. We noticed.
We'll keep you updated on all things Fortnite Season 8 - we only have 4 days until we see if Sharky Shrubs is a real place.