Storm Flip Coming to Fortnite This Week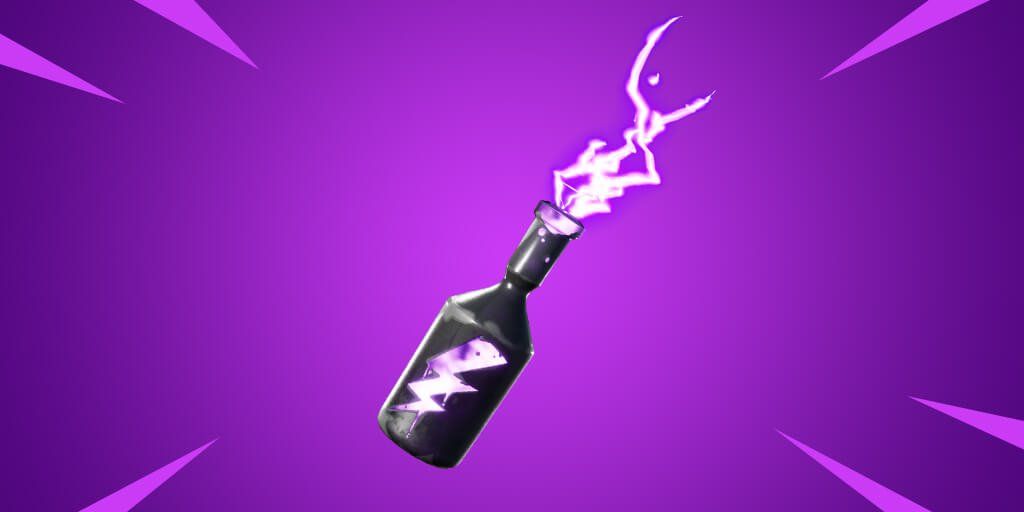 Fortnite has announced that a new Storm Flip throwable item is apparently coming in this week's v9.20 update for Fortnite Battle Royale.
It was announced via the in-game Message of the Day.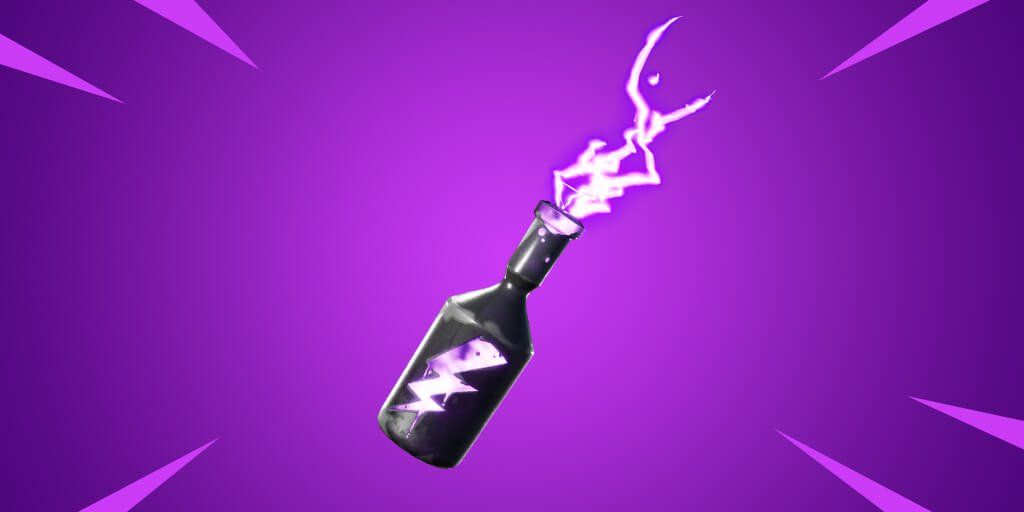 It's likely that the item will have two methods of usage, with one creating a safe place in the storm and the other creating a portable storm that damages enemies. It is also likely that the Stink Bomb will be vaulted this week as a result.
We'll keep you updated.