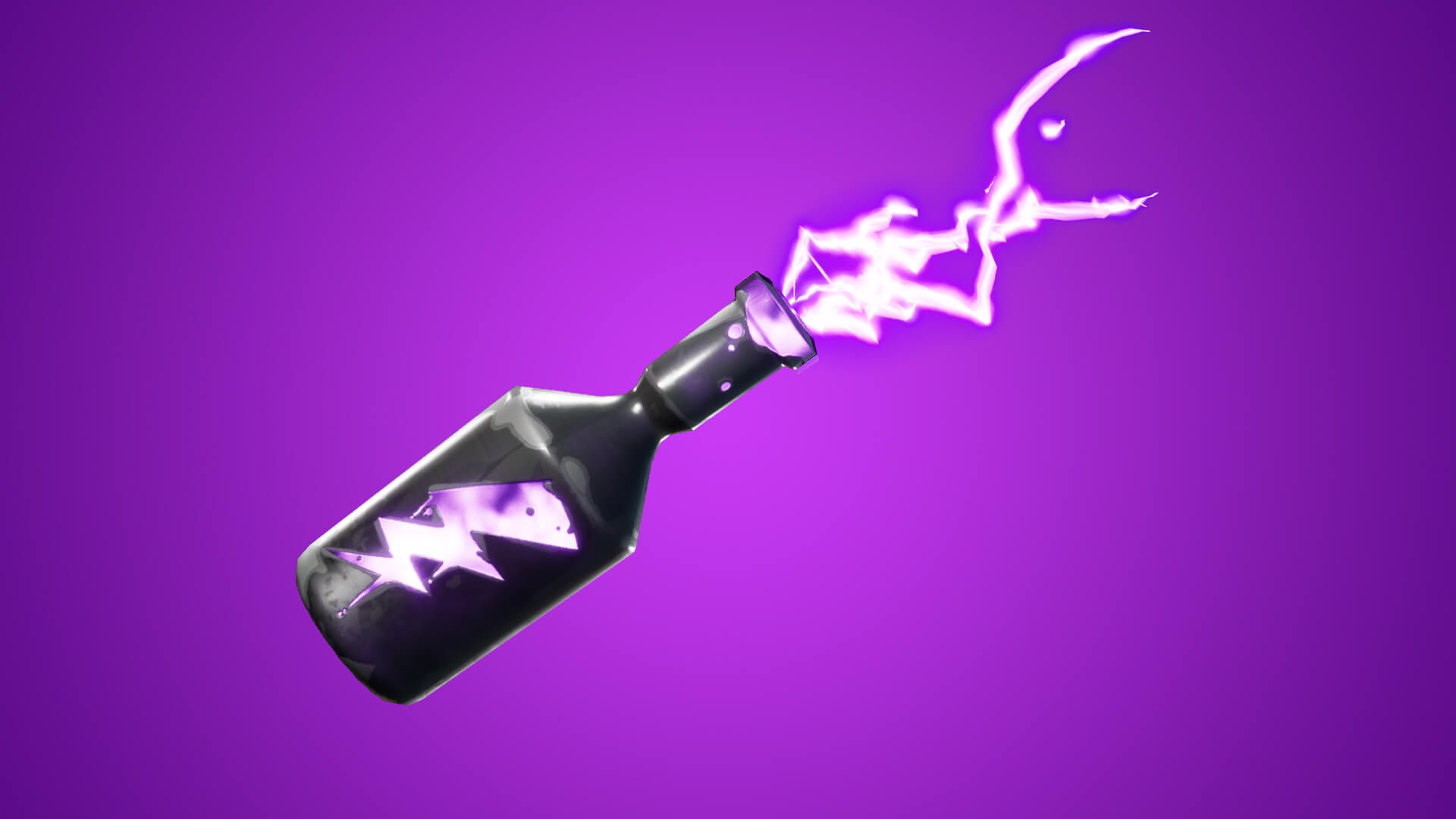 The Storm Flip - a somewhat game-changing item introduced in v9.20 that allows players to harness the power of the storm - has been disabled in this weekend's Week 9 Online Opens for the World Cup, as well as Arena mode temporarily. If you're unfamiliar with the power of the Storm Flip in the endgame of a match, take a look...
This news comes straight from Loomin, a producer & esports manager at Epic Games, on Reddit. His post reads the following:
Hey folks, we will be temporarily be disabling the Storm Flip for this weekend's tournament. All regions will play the Week 9 Fortnite World Cup Online Open with the Storm Flip disabled. Additionally, the Storm Flip will be temporarily disabled in the Arena playlists until the weekend tournament concludes. This hotfix will be rolling out shortly later tonight, and you will not need to download or patch your client. All other modes will continue to have Storm Flip enabled during this weekend. Best of luck!
What are your thoughts on this? Do you think that the Storm Flip already deserves some kind of nerf/tweaking?
Source: Reddit