Support-a-Creator Permanently Extended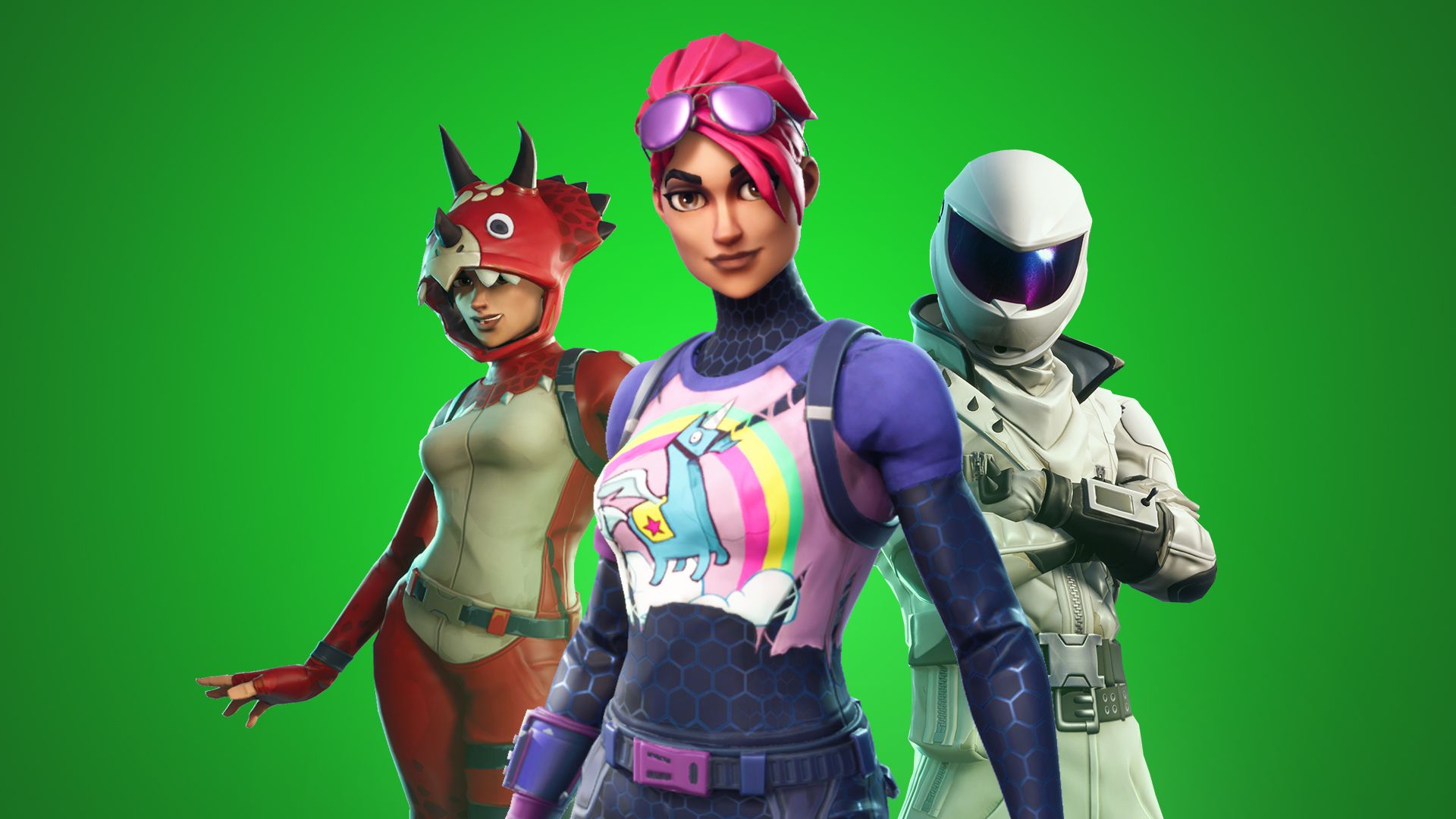 Fortnite have announced in a blog post that the Support-a-Creator program will be indefinitely extended due to overwhelming support and usage by over 10,000 creators - including us!
You can use our support-a-creator code in the Item Shop: kyein
Their blog post states that "Starting today [Epic Games] will be permanently extending Support-A-Creator."
"We launched the Support-A-Creator event in early October and your response has been amazing. Millions of you have shown support to more than 10,000 Creators and we're excited for what the future holds."
Declare your support for your favorite Creator today (that's us).
Source: Epic Games