Tactical Assault Rifle Coming to Fortnite This Week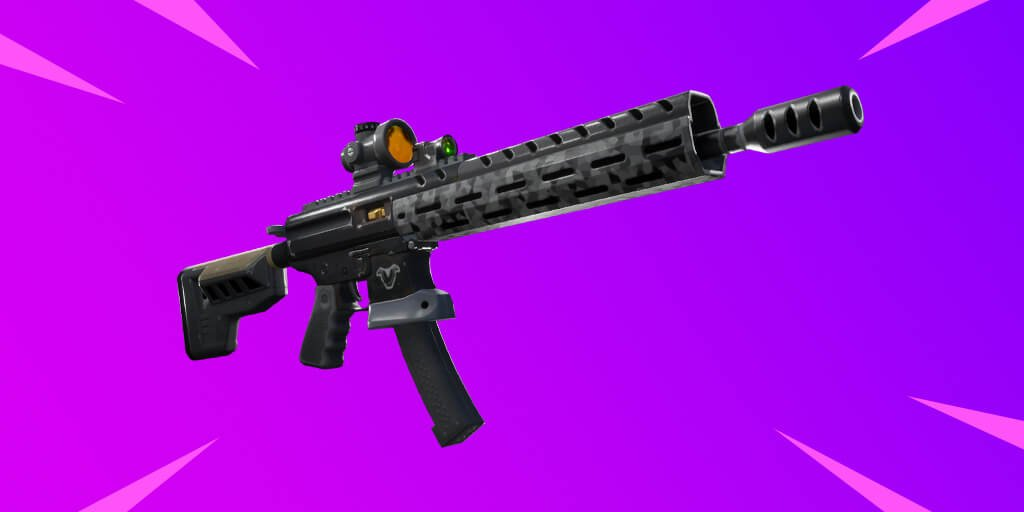 Fortnite has announced that the Tactical Assault Rifle weapon will be coming to Fortnite this week in the v9.0 Content Update (v9.01).
The update is slated for Wednesday, 15th May 2019, but it could be delayed if no announcement is made today.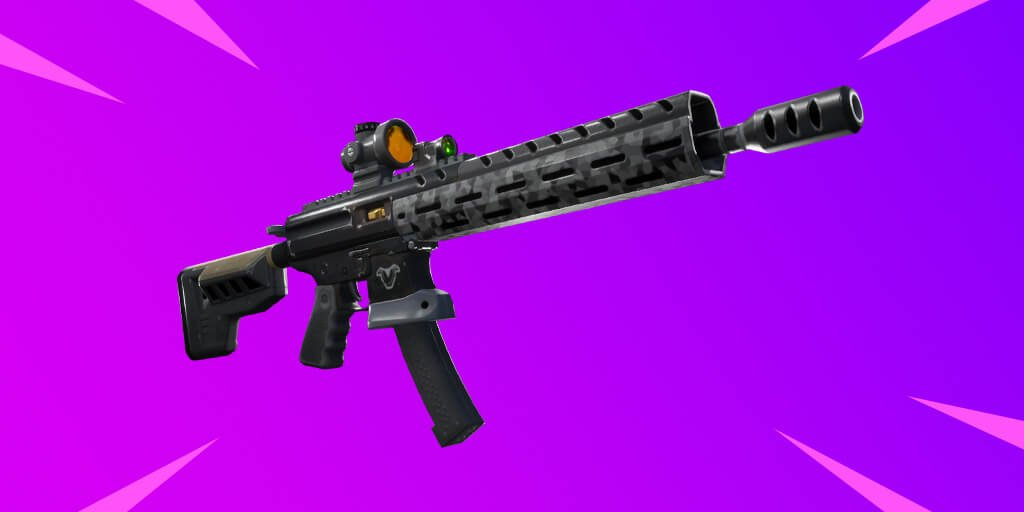 The gun is likely tied into the upcoming John Wick x Fortnite crossover.
It was revealed via the in-game Message of the Day. We'll keep you updated.