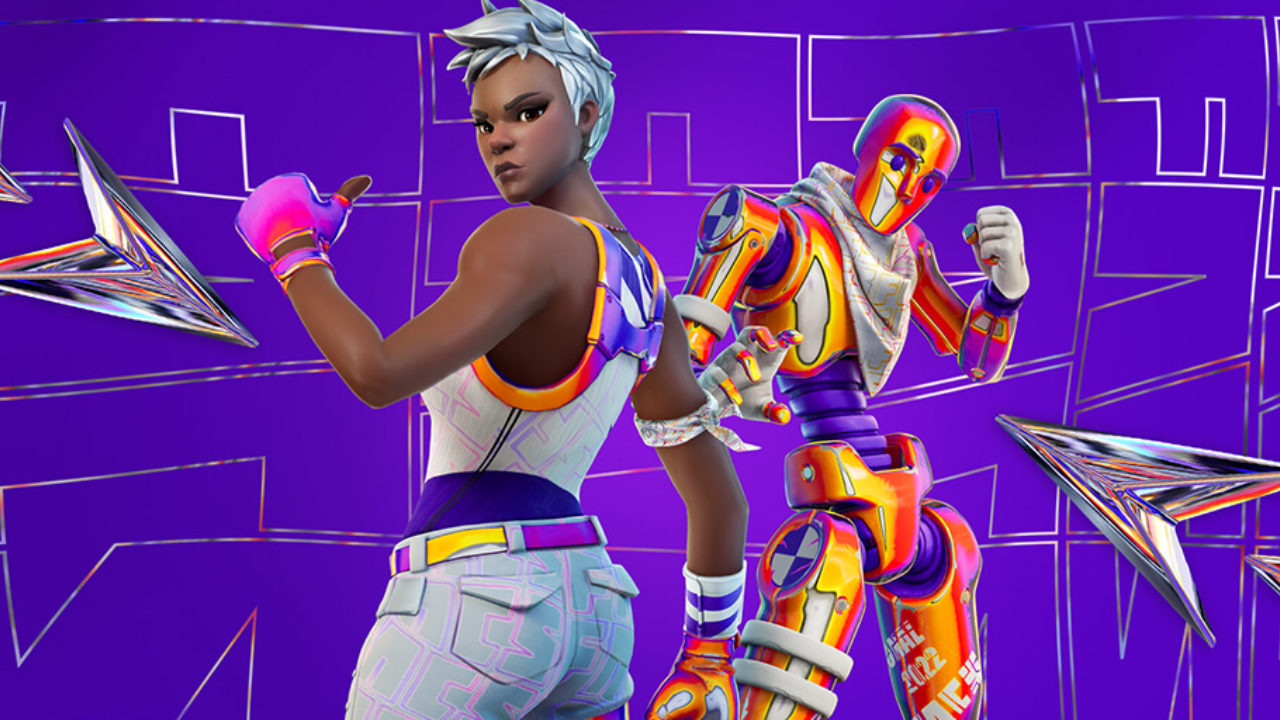 In celebration of the upcoming FNCS Invitational, Fortnite has announced the Community Cup to give players the chance to earn the new Bundle early for free.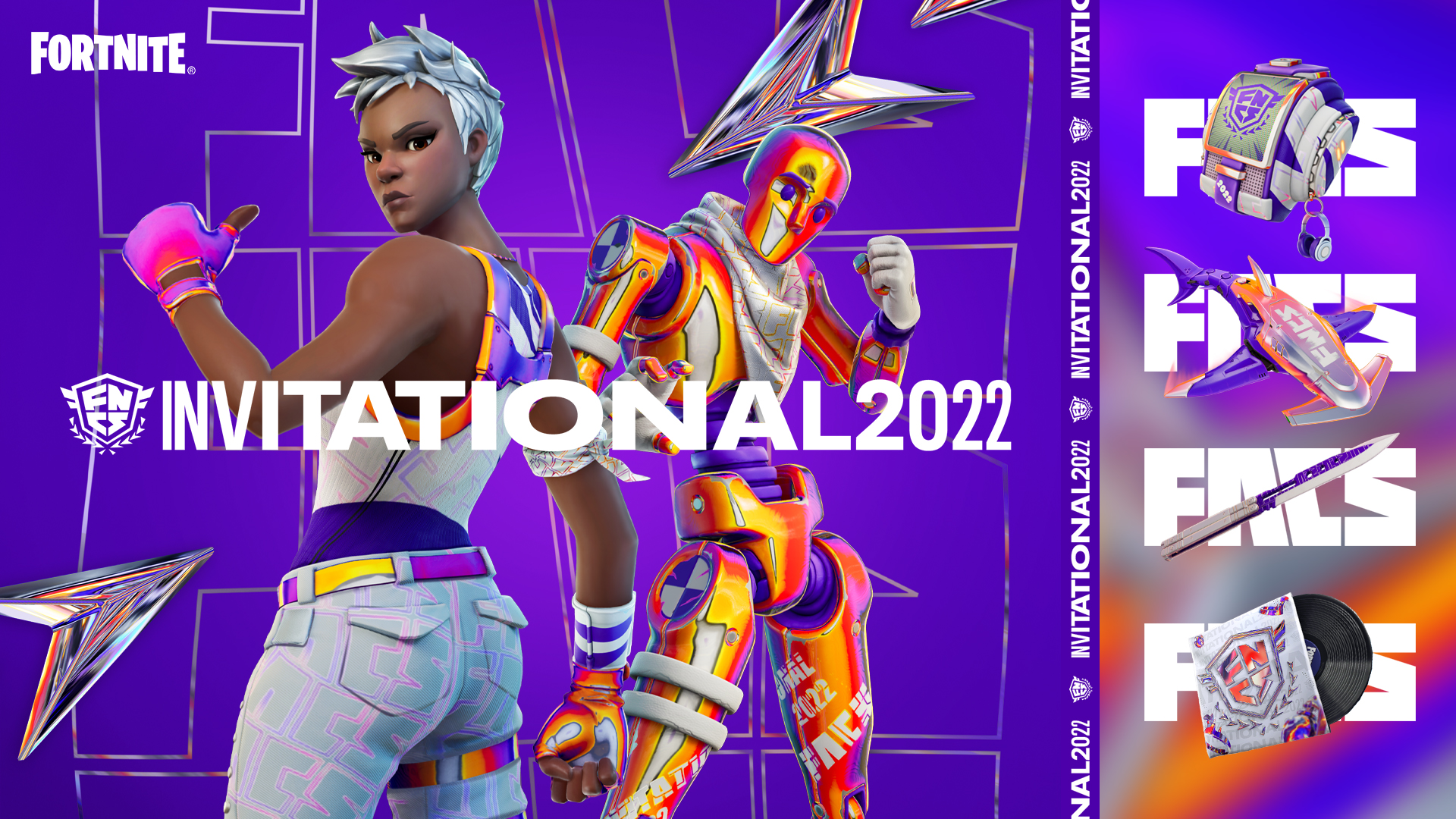 The Cup is a classic Duos tournament that will reward the top performing teams in each region with the following cosmetics:
Recon Champion Outfit
Dummy Supreme Outfit
Champion Sail Shark Glider
Champion Balisong Pickaxe
Champion's Total Back Bling
This Just Got Real Music Pack
Scoring will work as follows:
Match Placement
Victory Royale: 25 Points
2nd: 22 Points
3rd: 20 Points
4th: 18 Points
5th: 17 Points
6th: 16 Points
7th: 15 Points
8th: 14 Points
9th: 13 Points
10th: 12 Points
11th: 11 Points
12th: 10 Points
13th: 9 Points
14th: 8 Points
15th: 7 Points
16th: 6 Points
17th: 5 Points
18th - 19th: 4 Points
20th - 21st: 3 Points
22nd - 23rd: 2 Points
24th - 25th: 1 Point
Each Elimination
Up to ten matches can be played across a three-hour time window, with specific event timing for each region listed in the Compete tab in-game. To participate, players must have Two-Factor authentication enabled on their Epic account, as well as an account level of at least 10.
For more information, check out the official rules on the Fortnite website.
---
In other news, Battle Pass owners can now unlock The Herald Set in Fortnite. Click here to read more.
Follow us on Twitter (@FortniteBR) and Instagram (@FortniteBR) to keep up with the latest Fortnite news, leaks and more.