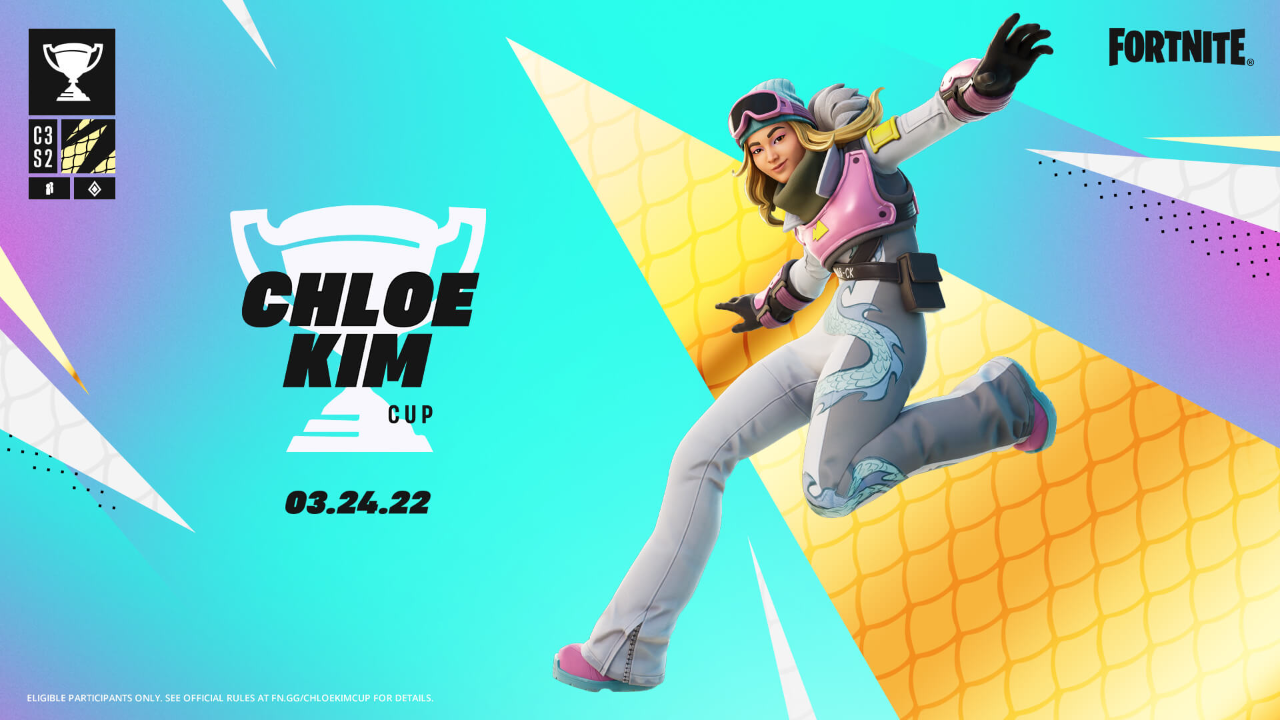 In celebration of American snowboarder Chloe Kim joining the Icon Series, Fortnite has announced the Chloe Kim Cup that will give players the chance to earn the new cosmetics early for free.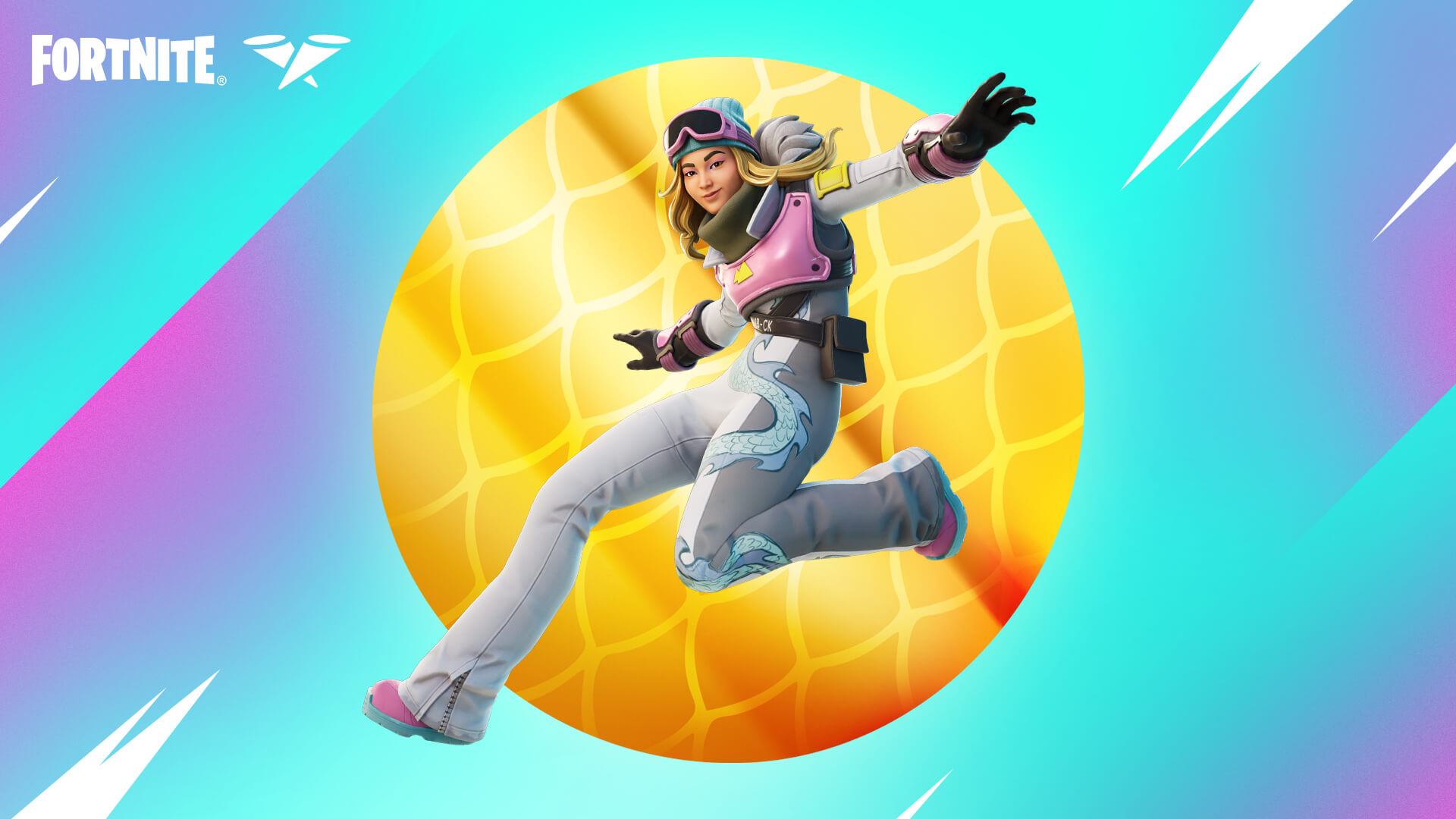 The Cup is a No-Build Duos competition that will reward the top performing players in each region with the new cosmetics. Scoring will work as follows:
Match Placement
Victory Royale: 25 Points
2nd: 22 Points
3rd: 20 Points
4th: 18 Points
5th: 17 Points
6th: 16 Points
7th: 15 Points
8th: 14 Points
9th: 13 Points
10th: 12 Points
11th: 11 Points
12th: 10 Points
13th: 9 Points
14th: 8 Points
15th: 7 Points
16th: 6 Points
17th: 5 Points
18th - 19th: 4 Points
20th - 21st: 3 Points
22nd - 23rd: 2 Points
24th - 25th: 1 Point
Each Elimination
All players who earn at least 8 points in the Cup will be rewarded with the new Nunbola's Flight Loading Screen.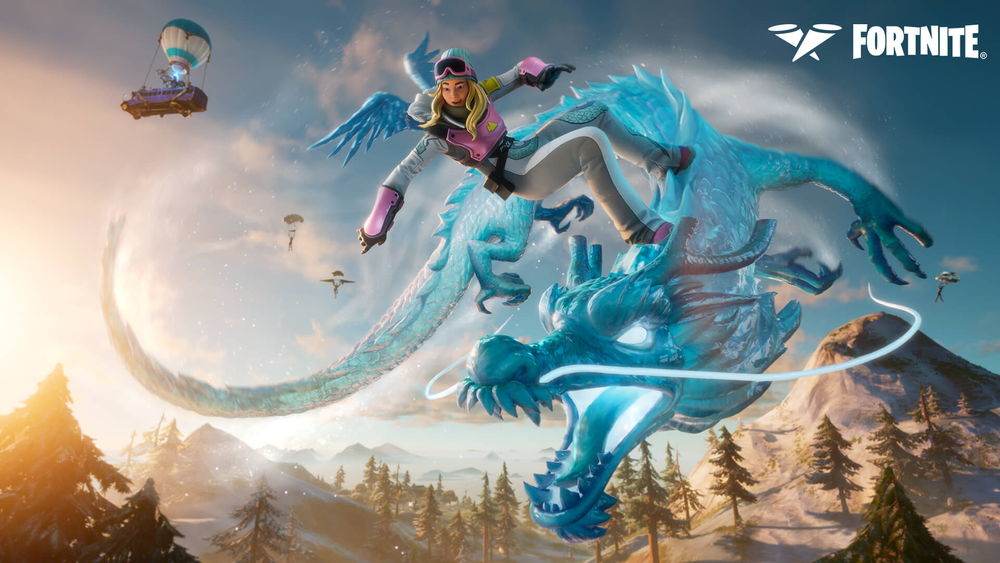 Up to ten matches can be played across a three-hour time window, with specific event timing for each region listed in the Compete tab in-game. Players must have 2FA enabled and verified on their Epic account to participate, as well as be at account level 50 or above.
For more information, check the official rules on the Fortnite website.
---
In other news, Juice WRLD's team is in talks with Epic Games over a potential Fortnite collaboration. Read more here.
Follow us on Twitter (@FortniteBR) to keep up with the latest Fortnite news, leaks and more.