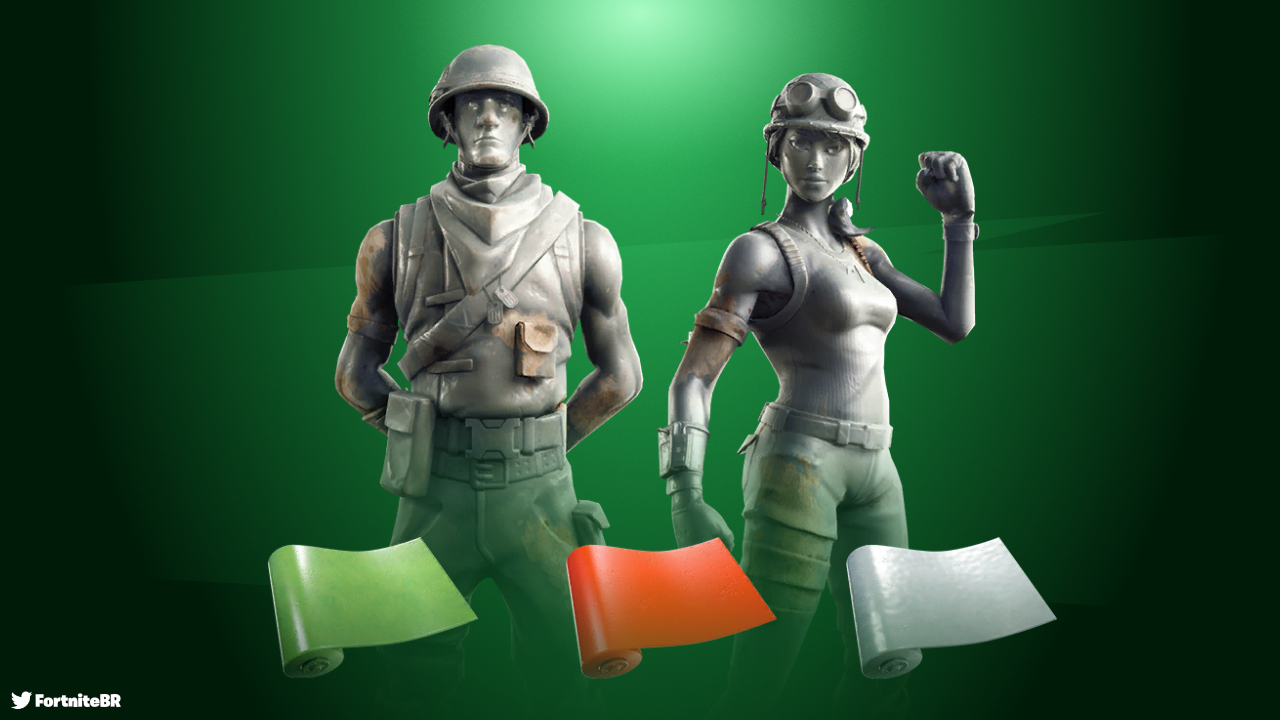 A new 'Toy Soldier' Bundle has been discovered in the files following Fortnite's v25.10 update earlier this week.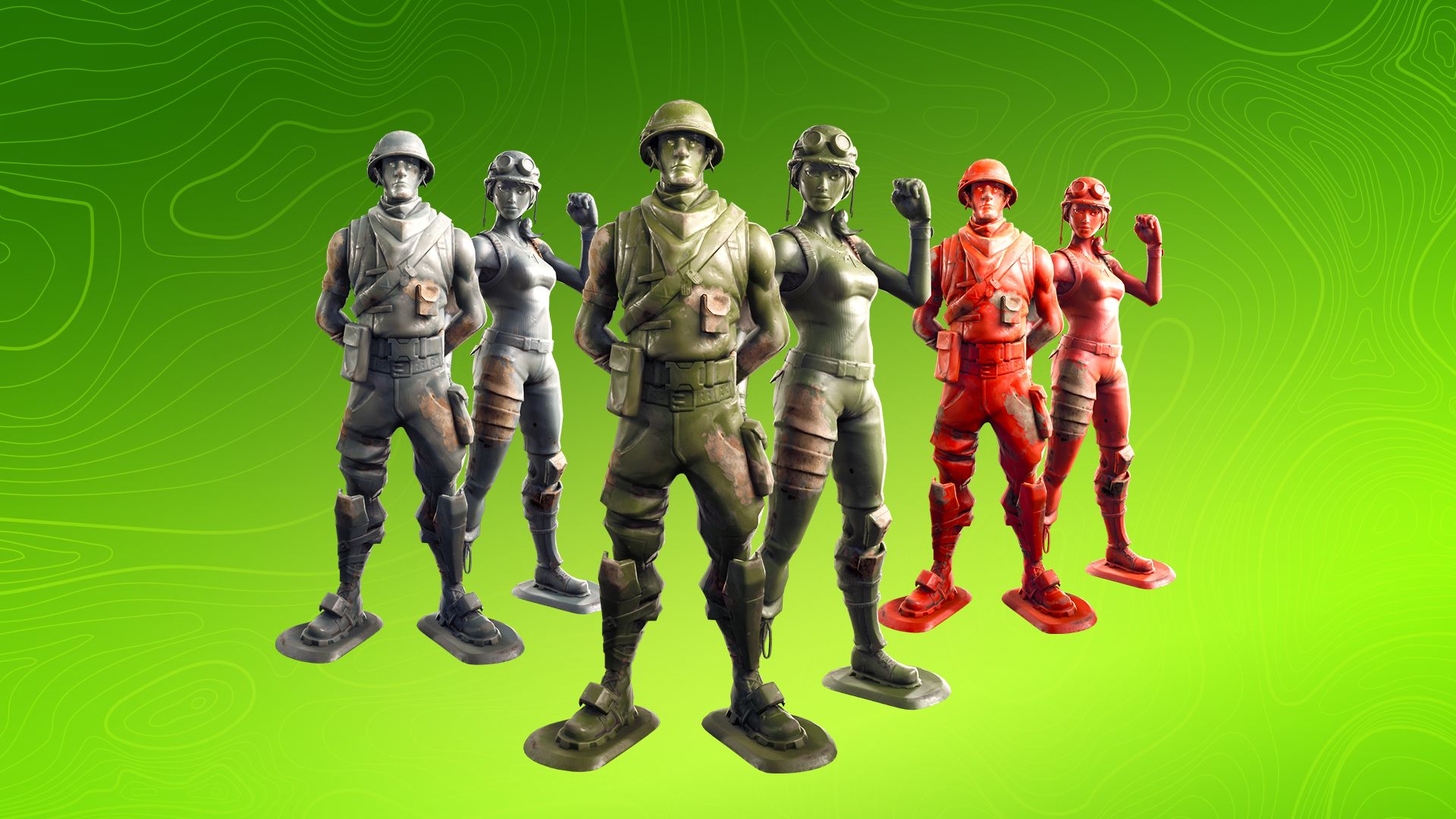 The new Bundle contains five cosmetics from the existing Toy Soldier set. Players who purchase the Bundle will receive the following cosmetics:
Toy Trooper Outfit
Plastic Patroller Outfit
Grey Toy Wrap
Green Toy Wrap
Red Plastic Wrap
Purchasing all of the set's items currently costs 2,000 V-Bucks, so the Bundle will be priced anywhere below that. Players who already own items from the set will receive a discount relative to the value of each owned cosmetic. The release date is currently unknown. We'll keep you updated.
---
In other news, a new Fortnite x Marvel comic titled 'Order Restored' is coming soon.